5 Steps to a Better Customer Experience
The term "contextual communication" has been circling the business sector for a while. Unlike many fads that affect the marketing strategies, excelling in contextual communication is necessary for the success of any business. 
Sales Slideshow Maker for a Discount Video with Creative Animations
An increasing number of online businesses are focused on raising their sales through marketing strategies. Whether you are a business student in college or a professional getting education in marketing, you might have come across marketing examples that help boost the digital presence of companies. However, there is a crucial aspect that experts tend to leave out when teaching about content marketing: 
Contextual communication addresses one area in the core of business tactics: customer experience. When the digital industry took over, and the businesses followed, the additions of personal connection that often make the clients feel valued got disrupted. 
Around the globe, 96% of consumers agree that customer experience is a vital factor in choosing a brand. Spamming advertisements, email newsletters, and even outsourced services have resulted in poor customer experience. 
Regardless of the platform, every business needs strong customer support to flourish, understanding contextual communication, and how to use it effectively to drive business. 

What Is Contextual Communication?
As the term suggests, contextual communication is the transfer of information by deriving maximum information from the context, in this case, the customer. In the digital realm, this setting could be visual, physical, or analytical data. 
Jilian Woods, the head of the marketing team at EssayPro writer service, shares her insights on the concept of contextual communication. According to her, it is crucial to define buyer personas, namely their individual experience formed by their contexts, such as location, preferences, habits, and lifestyle. 
Woods supports this information with some statistics gained after surveying EssayPro clients. In this case, 74% of respondents were US residents applying to higher education institutions. Conducting a survey on their lifestyle and interests is further exploring of the target audience. Such an approach is beneficial for advancing the brand in general and improving native contextual advertising in particular.
The steps below will inform in detail how the indications of such data can help maintain the customer experience at the highest level. 
#1: Define Buyer Personas
Any digital business should be aware of their target market. It is the first step towards niche marketing. But creating a consumer profile alone is not sufficient; your research should also include what the client is expecting from the service. 
Start by putting yourself in the buyer's shoes to see how they may perceive your platform. Every customer will be seeking a specific solution to a problem. But to turn a one-time client into a loyal one, you will need to emphasize how your services can make one's life better in the long run.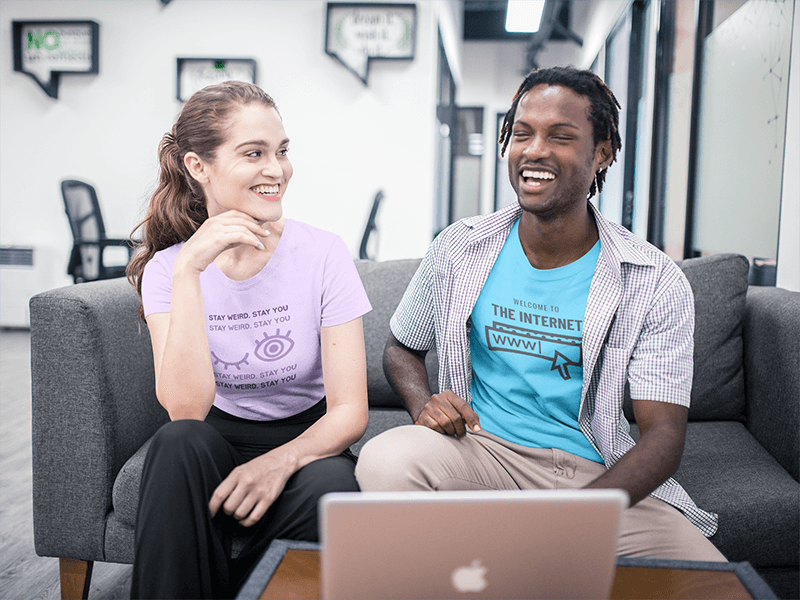 #2: Study Target Audience Expectations
What a client needs and what they expect might not always be the same. There are times when a service can use their marketing strategies to convince a client of what they should buy in favor of both parties. 
It is thus important to know what the concerns are while you interact with the client. In the current consumer-centric market, this will help the business fulfill the expectations by knowing precisely what the customer is seeking. Moreover, direct conversations can indeed help to deal with an unhappy customer by adding the flair of personal attention. 
#3: Resort to Contextual Marketing 
Once you have all the necessary tools ready, then it is all about how to use them wisely. Consumer experience is not only about dealing with their complaints. Try to think of everything from creating a good logo for your business to placing native advertisements. 
Contextual marketing is about utilizing the right strategies to identify when and where to target customers and where to lead them. When you see a McDonald's advertisement while in a traffic jam or a social media campaign directly connected to a current issue, it all leads to how a brand is strategically using circumstances to generate more audience. It works both ways, while it boosts sales, contextual marketing also helps provide better services. There are several tools in the market, such as Google Analytics and AdSense, that use the contextual data in many ways. 
Content Teaser Slideshow Maker for an Economics Video
#4: Work on Two-Way Communication
As mentioned above, nothing works better than direct attention to make a customer feel special. While you send out surveys and questionnaires to get answers from the consumers, often, it provides only a few scenarios to choose from. 
This tends to be more like a one-way stream, where the person is forced to decide from limited options of what the business thinks are the possible ones. 
Having a direct conversation with the shopper will give you a better idea of what the precise requirements are. This American Express study points out that 23% of consumers prefer face to face interaction, while a 40% prefer phone conversation with a real person to solve issues. 
Whether it is a potential client or an existing one, having a two-way conversation could help you understand their inclinations. 
#5: Integrate Technology
A consistent approach to establishing personalized experiences is collecting contextual data and using it to offer better services. On that end, technology advancement is key to the collection and analysis of data. 
Smartphone apps now play a significant role in this personalization. There is no better tool in the digital world where consumers can find tailored experiences other than their smartphones. 
So regardless of your business size, invest in a custom app that can collect and use the contextual information to your benefit. By integrating tailored service tools to the app, you are already off to a better start.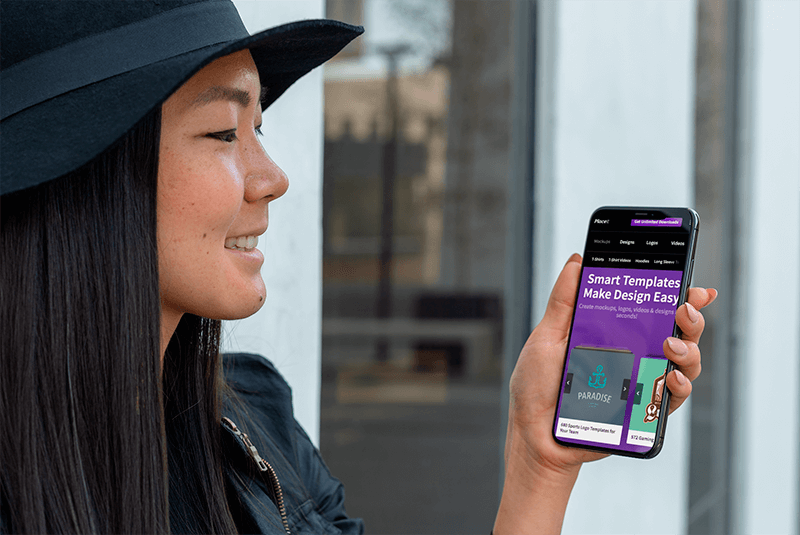 Wrapping Up
It is always highly recommended to do a thorough study on customers and their contexts to provide the best experience. This way, you ensure they will tell others, and the business will only grow. 
---
Understand Contextual Communication to Offer a Better Customer Experience
Read about the fundamentals of a good contextual communication as part of building an effective marketing strategy. Offering better communication enhances your quality of customer service as a brand!
Make Relevant Posts for Your Followers!
"I made super cool designs for my shop using

Placeit

's design templates!
"
Murray S.
5

/5
---