Growth Hacking is usually linked to start-ups, but it's older than you think. Marketing folks from the old days have been coming up with clever ways to increase sales since before you were born. We picked five examples that we liked the best based on a few things:
Cost Effectiveness
Creativity
Popularity
Here they are!
Cigarette Cards
One of the earliest examples of growth hacking is Cigarette Cards.
Cost-Effectiveness – Back in the early 1900s, cigarette packaging was flimsy, so cigarette companies would stick a cardboard panel in the back of the package. In 1893, they began printing images on these panels. So the cost to produce these collectible cards didn't increase much since the panel was something they already had in place.
Creativity – Trade Cards used to be the equivalent of a business card. Tobacco companies took this idea and made them collectible which turned them into trading cards.
Popularity – This increased cigarette sales since these encyclopedia-type cards were a lot more accessible than books at the time. The most popular sets were beauties' (famous actresses, film stars and models), athletes (baseball players, or in Europe cricket or soccer), animals, military heroes and city views.
The Funny Jungle land Moving Pictures Book
Kelloggs created one of the most brilliant examples from the last century of growth hacking.
Creativity – Kellogg's Corn Flakes had the first cereal box prize with the Funny Jungle Land Moving Pictures Book. If you bought 2 boxes of cereal, you would get this book.
Cost-effectiveness – They actually made this into a premium sale. You would mail in your 2 cereal box tops and 10 cents for the book, so they made quite a profit from the books and the cereal.
Popularity – Over 2.5 million copies of the books were distributed over 23 years. That means that 5 million boxes of Kellogg's cereal sold thanks to the books.
Roll Up The Rim To Win
Tim Hortons manages to get lines upon lines of people every February for their 'Roll Up The Rim to Win' Campaign.
Creativity – Many companies were doing this type of thing at the time, so it wasn't the creativity but marketing.
Cost-effectiveness – The Roll Up The Rim campaign first started in 1986, and the biggest prize was a snack box of Timbits. The prizes have since gotten bigger. Now they give away cars, televisions, donuts, and coffee. The odds are 1 in 5, but most people win just coffee or donuts.
Popularity – Thousands of people participate and sales are driven sky high.  31 million prizes are distributed each year, and this campaign has been running for 28 years.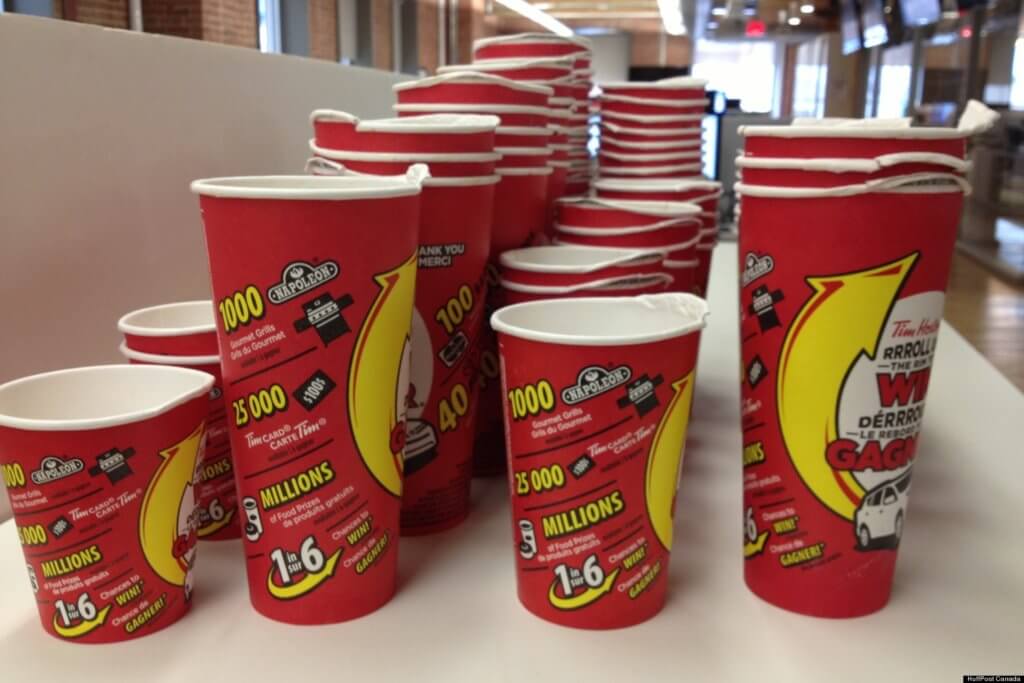 McDonald's Monopoly
Since 1987, McDonald's has run sweepstakes to win various prizes by buying specific menu items.
Creativity – At that time, this was incredibly innovative and went around the conventional schemes because it wasn't just a sweepstake but also a game as you had to collect pieces to win.
Popularity – People rush in whenever the prizes are available and tend to buy more often to increase their chances of winning. Since 2003, they have produced 4.2 billion game pieces. And the game has been running for 27 years.
Cost-Effectiveness – This could probably be the least cost-effective technique, being that one of the prizes is 1 million dollars. However, that is something very difficult to win.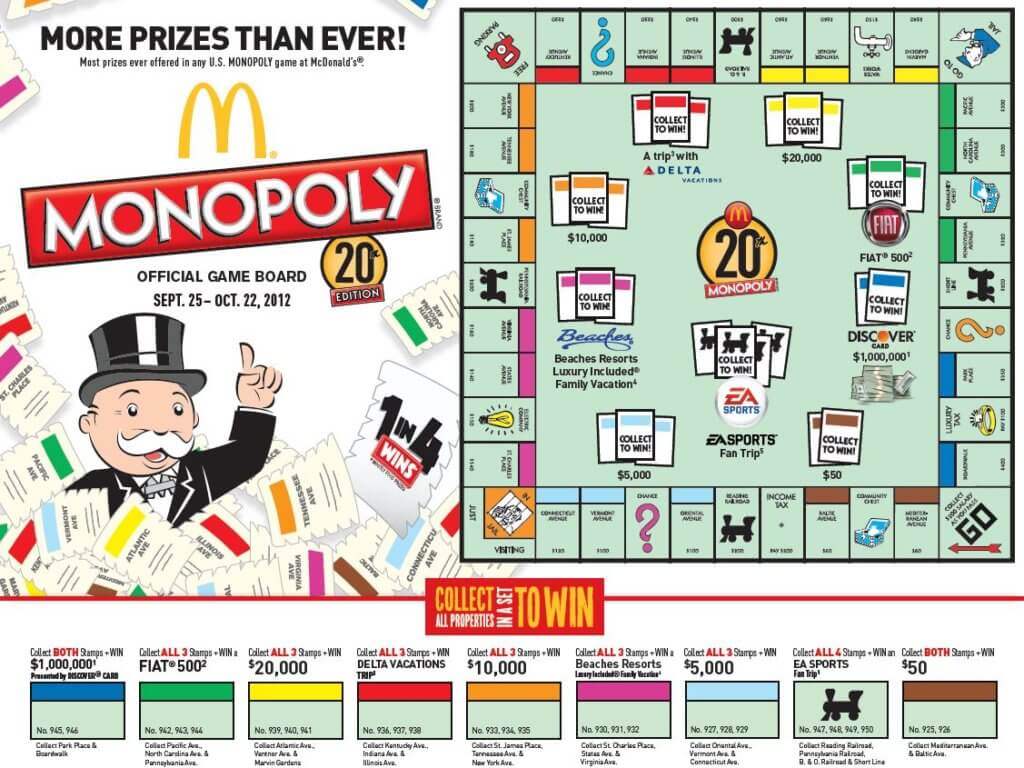 Share A Coke

Coca Cola introduced this brilliant campaign that involved the consumers having their names printed on the can.
Popularity – The novelty of having your name on the can was so massive that when people couldn't find their names, they attended events to have it customized. Cans were Instagrammed and posted on Facebook, continually achieving brand awareness.
Creativity – This was brilliant since it played on the consumers growing egos. Everyone wants their names on things, coke just did this on a huge scale.
Cost-effectiveness – Like the trading cards, they didn't have to change anything about the actual product, they just printed a name in the place of the word Coke.
You can find so many brilliant examples in this century of growth hacking. You can take these examples and apply them to your own product. Be innovative; sometimes the simplest things can drive crowds to you.
---
---