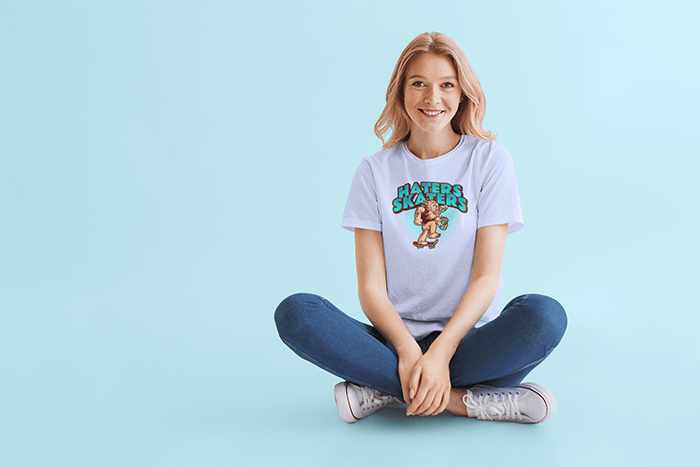 Whether you're a new e-commerce business or an established brand, you know that photos are the most important aspect of your website or shop! These days, consumers are not just browsing online—they're also shopping online. If they don't like what they see in your product photos, they won't buy from you. So how do you make sure that doesn't happen? We are here to give you 3 tried and proven eCommerce photography approaches that can get you the results you are looking for!
🔥  Pro Tip: Using an established prin on demand site like Apliiq, you can ensure that you will be using professional images without the hassle of shooting them yourself! 
What You'll Find:
1. Product Shot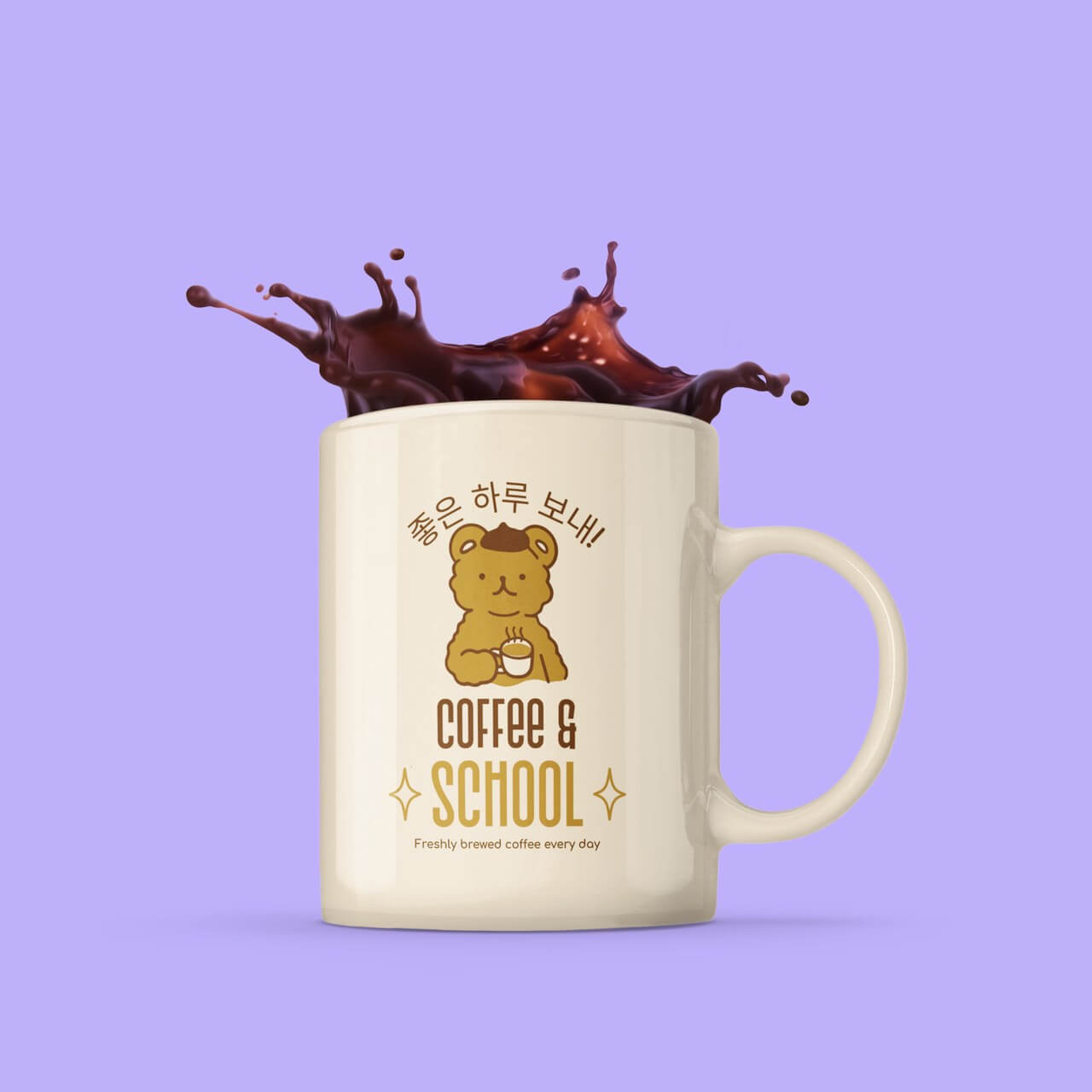 The product shot is the most important of the three. It's what your customers will see first when they're looking at your site, so it's essential that you capture it properly. If a customer likes what they see in this image, chances are they'll click on it and take a closer look at the details.
✨  Try Placeit's Photography logo maker to make it official!
The best way to take great product shots is with an SLR or mirrorless camera (or even an iPhone) using a tripod and wide lens:
Tripods keep your camera steady while shooting in low light, which helps prevent blurry photos from shaking hands or long exposures from moving subjects like waterfalls or cars driving by
Wide lenses allow you to fit more into each frame than normal ones would allow–perfect for showing off all sides of large items like furniture pieces
2. Lifestyle Shot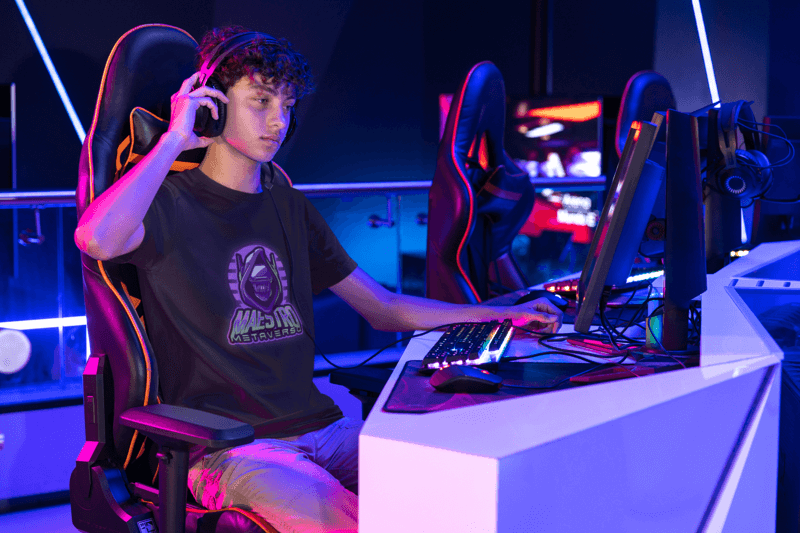 A lifestyle shot is a photo of the product in use. It shows how the product fits into your life and/or other people's lives, making it more engaging than a plain product shot. For example, if you're selling pots and pans or kitchen knives, a lifestyle shot can show someone cooking with those items–even if they're not using them exactly as intended! This approach has been used by companies like Amazon (who sell everything), Apple (who sell computers), and even Wal-Mart (who sell groceries).
3. Action Shot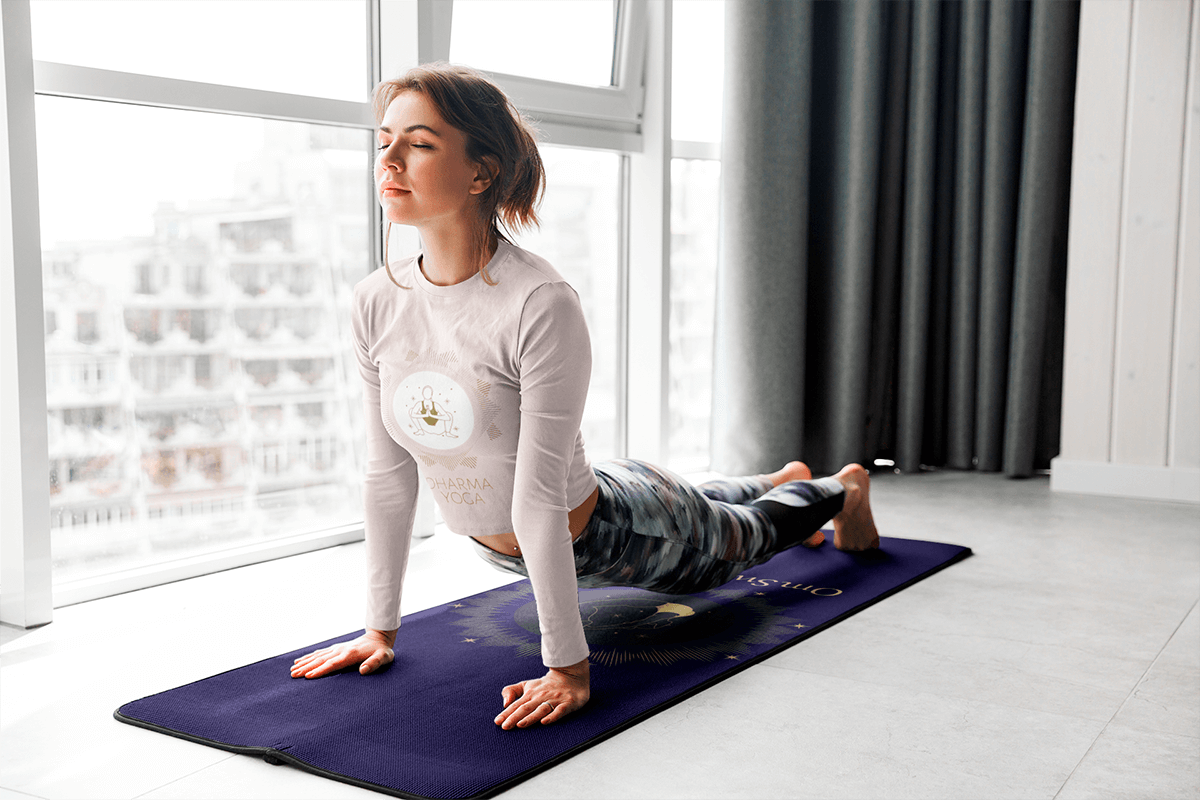 Action shots are photos of a product in use. The main difference with a lifestyle shot is that action shots actually show how something works and/or is used.
Action shots are great for demonstrating the functionality of your products and giving potential customers an idea of what they look like when they're actually being used by real people. If you have multiple products with similar functions, action shots help differentiate between them by showing off unique features or benefits that only one item offers over another–and those details may even inspire someone who wasn't previously interested in buying anything from you!
The best way to photograph your products is with a mix of product & lifestyle shots
Video Might Also Be a Great Idea!
So we've talked about the importance of your product image and how you have to show your product features and characteristics as clearly as you can. Show your products fit a lifestyle, how they look by being worn and, how they are properly used, their functionality. But guess what! You can also achieve all of these using product videos! They are increasingly popular y online shops, marketplaces, and websites, even on social media. Why not give video a try too!
Last Words
Product shots are important for showing the features of a product, but you also want to sell the feel of it too. Lifestyle images help customers visualize how they would use the product in real life, which can be much more powerful than seeing it on its own.
Action shots are also useful, especially if there's something unique about how your product works or if it requires assembly or setup before use (think Ikea furniture). These photos will help shoppers understand what they're getting into before they buy, making them much more likely to convert at checkout!
As you can see, there are many different approaches to product photography. The best way to approach it is by using a mix of all three types of shots.
Enjoyed this post? You should definitely get to our The Best Ways to Generate Lifestyle Images for Your Brand post, or our 14 eCommerce Product Images Do's & Don'ts for Apparel post.
---
---