Display Your Designs on T-Shirt Templates
At Placeit we are aware that you might be in constant need of new ways to market your products or ideas, and that is why we are continuously coming up with new visual content to help you achieve this in a relatable way. So if you've got a clothing line ready to be introduced into the market, then Placeit's t-shirt mockups could be just what you need!
T-shirt mockup stages are really easy to use, it's just necessary for you to choose one of your designs, upload the image or input a URL onto the template and we will do the rest of the work for you. No more need to use Photoshop or any other complicated software, just upload an image and forget about everything else. By making Placeit's clothing mockups a new addition to your marketing tools, you won't just be saving time, you will also be saving money and won't have to deal with designers anymore! Pretty useful don't you think?
Here's a list with some of our newest mockup for you to check out!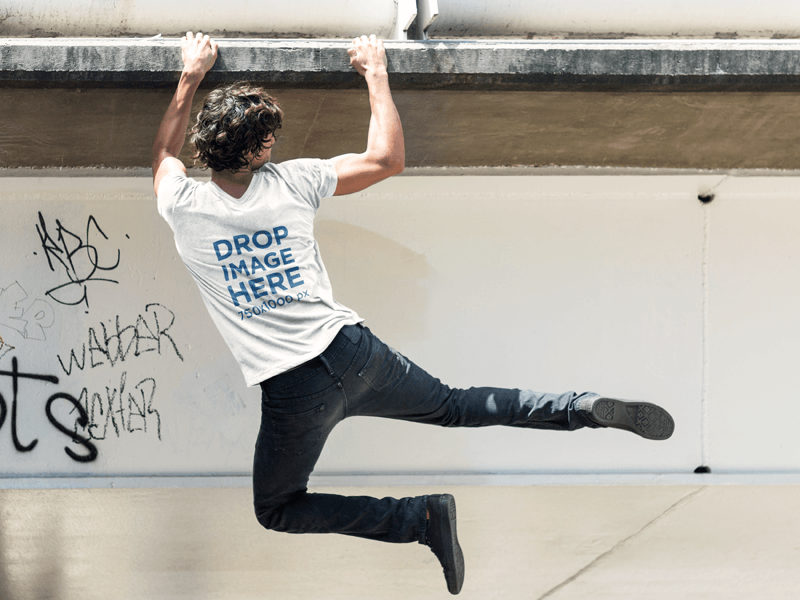 Imagine being able to display your latest t-shirt designs within real-life context images, wouldn't that be awesome? Well, now thanks to Placeit's clothing mockups you can make this a reality! Customize one of our beautiful mockups by simply uploading an image featuring one of your designs and in just a matter of minutes start enjoying outstanding visual content!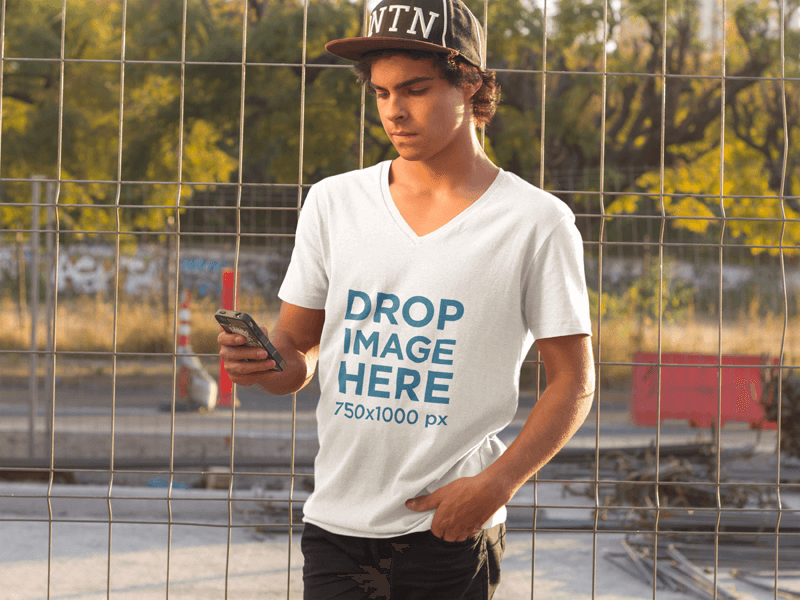 Display your new t-shirt designs in an eye-catching way to potential consumers by customizing one of Placeit's original clothing mockups right away!

Don't have the skills to promote your t-shirts with video content? Don't worry! We have your back. As easy as it is to create t-shirt images you can create t-shirt videos. Simply upload your t-shirt design and our powerful website will do the rest for you. Go ahead and try it!
---
---