Get the Right Gear for Your Sports Team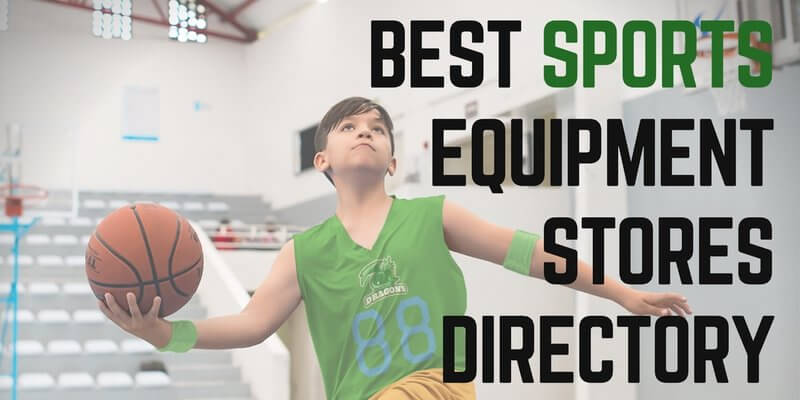 Choosing the right sporting goods supplier for your team can be difficult with so many great ones out there. We wanted to make it a bit easier for you, so we created this directory that will give you enough information to pick the right one for you and your team.
Which One Is the Best?
When looking for a new equipment supplier, there are many questions you could as yourself. Some might have to do with equipment availability, others with shipping or maybe even with payment options, so we included all of those in this directory, as well as in-depth information on what type of items each of these sports equipment stores offer. This way, you'll be able to make an informed decision.
How Do I Use the Directory?
This directory is designed in a way to make it easy for you to find what you need and have the information of the seller as quickly as possible. You can see it right here on the blog or you can click View Larger Version in the bottom right corner of the directory window.
On the directory you'll see five different tabs:

1. On the first one you'll find the sports supplier's contact information, ordering options, available payment options, shipping options and in most cases you'll find a direct link to download their catalog. Handy, isn't it?
2. On tabs two, three, four and five you'll find the sports suppliers sorted out by sports: Baseball, Basketball, Football and Soccer. Some of the suppliers listed offer only field or court equipment, whereas others offer more options such as player and coach gear, and even some equipment for gameday. On each of these, you'll find a link to the equipment mentioned for easy access and purchase.
Get access to the directory by entering your email, we promise to never ever send you spam (we hate it too!)
---
A quick note on using filters
An easy way of looking through the available products for each sport is to filter depending on what you're looking for.
1. Choose the tab for the sport you're interested in.
2. Go to the filter option and click +Add filter.
3. Pick Field Equipment, Player Gear, Coaching Gear or Gameday and write the item you're looking for.
Example:


---
Once your team is all set in the equipment front, why not help them build on that team spirit by having them look like the pros? Check out Placeit's Sports Logo Maker and create a logo that represents them!
How to Create a Sports Team Logo Online
As easy as typing your team's name, choosing a mascot, and changing the colors! That's all you need to do to create your own team logo. There are sport-specific logo generators available, for instance, you can make a baseball logo, or make a basketball logo, or even make a football logo. Here are a few examples of what you can achieve with this tool I'm telling you about.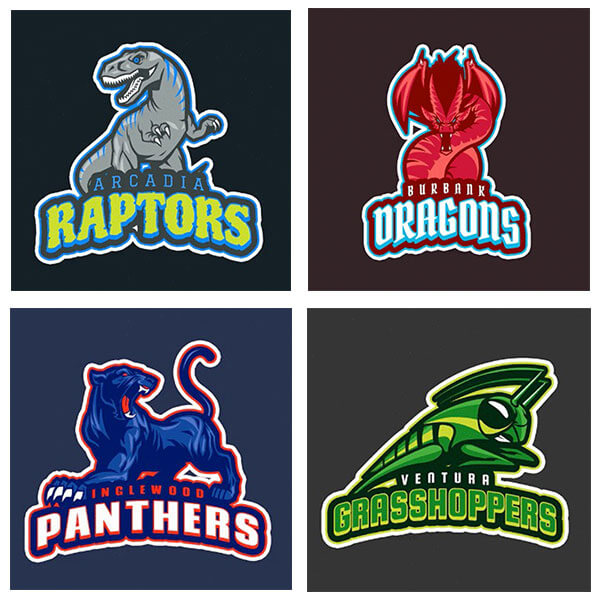 READY?!
---
---