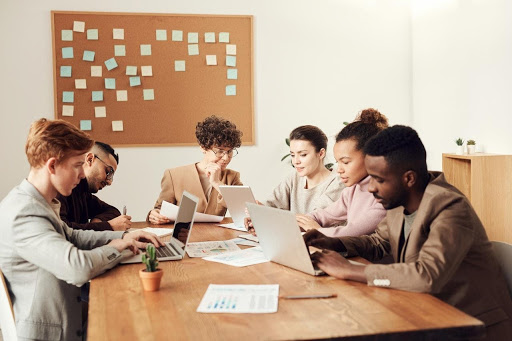 If you still rely on traditional event marketing strategies, such as sending direct mail or calling your prospects, it is time to rethink your approach. Digital transformation allows you to deliver highly targeted user experiences and enhance the reach of your event. Here is how to digitally transform your event marketing strategy. 
Back in 2014, a study found that 30% of users would attend an event if they knew it was happening in their area. Fortunately, in 2020, customers are more tech-savvy. They use multiple digital channels, from search engines to social networks, to learn about the brands and events relevant to them. 
Build Up Buzz with an Optimized Landing Page
Once a user googles your event's name, your event's landing page should be the first thing they see. If the page is transparent and informative, Google may place event data in the callout box at the top of its SERPs.
Precisely because of that, your event landing page should inform visitors about the event's date, time, schedule, location, and directions. It should also include a FAQ, a catchy title, a meta description, a contact section, social buttons, and a sign-up form. 
To evoke visitors' FOMO, level up your landing page design. For example, use a countdown clock to evoke a sense of urgency and build up anticipation. Keep the page on-brand by creating a unique logo and using your brand's colors.
Produce Exceptional Content to Support Your Event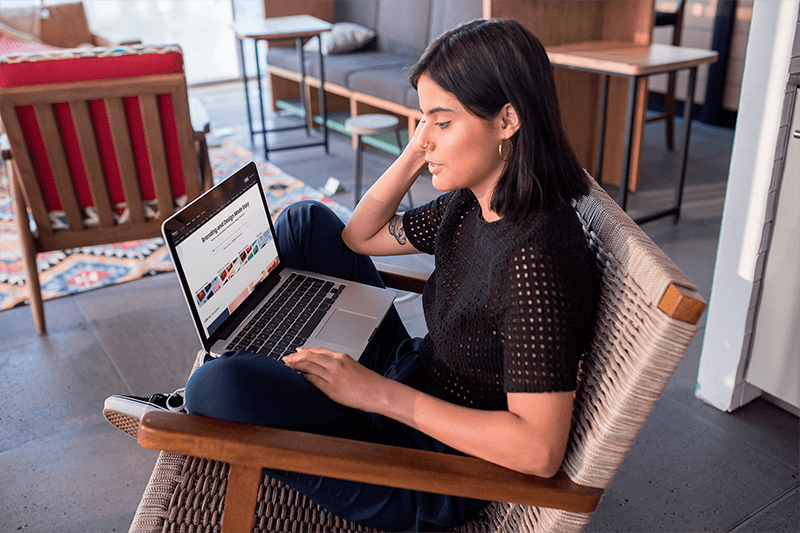 Content gives your marketing campaigns a purpose. It makes your brand credible, letting it stand out in the competitive marketplace. As such, it is an integral part of your event marketing strategy. 
The content you create should engage your target audience, evoke their emotions, and inspire them to sign up for your event faster.
You could start by writing insightful blog content, such as articles, guides, whitepapers, etc. This kind of content has an educational intent. It entices users to learn more about the topic and guides them down the sales funnel towards signing up for your event. Above all, it drives clicks and engagement, maximizing your event website's visibility in Google's SERPs.
Creating video content is also a great way to boost customer engagement and conversions. For example, you could make a video showcasing your events and speakers. That way, website visitors will get a glimpse of what to expect from your event. 
Provide Multi-Touch Customer Service
Today's customers are tech-savvy. Before converting, they will interact with a brand multiple times. That is why you should build a multi-touch customer support strategy to back up your marketing efforts. 
Use live chat tools to promote your event and provide audiences with relevant information.

Leverage social listening to track event mentions and hashtags and participate in customers' discussions in real-time.

Give your call center a boost by switching from analog phones to online ones. According to the recent

guide to top hosted VoIP providers

, most VoIP services offer CRM integrations, allowing you to turn phone calls into measurable customer data.

Enhance email support. Use AI email marketing tools that will automatically segment customer inquiries and point them to the right customer service agents.
By providing seamless, multi-channel customer service opportunities, you will boost customer satisfaction. Your audiences will trust you more and sign up for your events faster. To streamline customer interactions, choose CRM that integrates with your marketing, sales, and customer support tools. That way, you will centralize customer data and use it to create informed event marketing strategies.
Partner with Influencers
Influencers have become an integral part of event marketing. Their credibility and reach can help you boost the exposure of your event marketing campaigns. 
Sure, the goal is to identify the right influencer that will put you in front of the right audiences. Statistics say that 61% of marketers consider finding relevant influencers for a campaign difficult. 
To find the right influencer, look back at your previous events to see who attended them. For example, you could find the users who used your event hashtag to identify persons with a large number of followers. 
Next, leverage a simple Google search. For example, if you are hosting an eSports event, google "a gaming blog" to find influencers in the same niche.
Finally, use an influencer marketing tool to narrow down your search and connect with the right influencers faster. 
Always connect with the person that is in the same niche and that targets the same audience segments. They should share your values, goals, and missions. 
Capitalize On Social Networks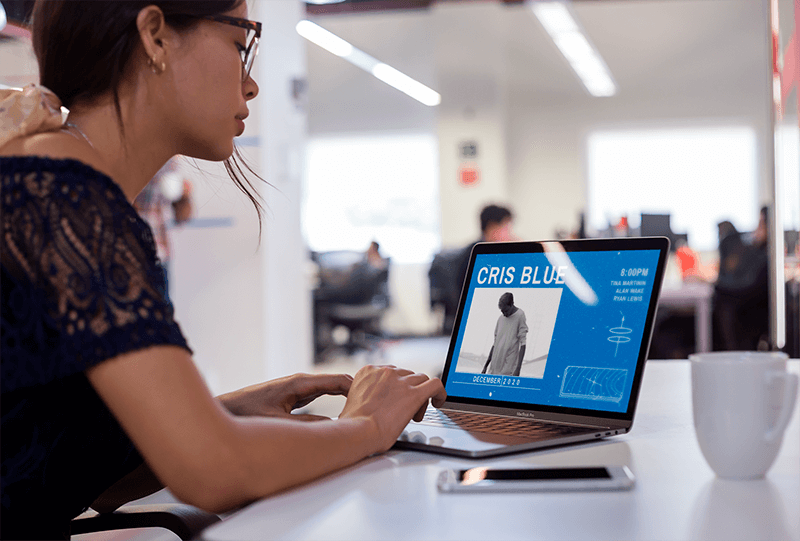 Social media marketing is the nerve center of your event marketing strategy. It helps you build stronger relationships with your customers, engage them, and evoke their FOMO. Social networks let you generate interest in your event before, during, and after the event. Most importantly, you will be able to easily track user engagement and the overall performance of your event on social networks.
Here is how to use social networks for event marketing:
Create event hashtags and promote them. Encourage social media followers, website visitors, and event attendees to use the hashtag when discussing your event on social networks. That is a great way to maximize your event's visibility, as well as encourage conversation about the event and boost brand awareness.

Turn event attendees into brand advocates. Get your audience involved in the event marketing process. For example, offer special incentives, such as discounts, free trials, or freebies, to people that spread the word about the event on social networks or motivate their followers to sign up for it. 

Create an online community. Online communities are a great way to build and nurture strong relationships with your target audiences. Use Twitter chats, Facebook groups, LinkedIn groups, or Slack channels to grow a vibrant online community and generate buzz for your event. Apart from promoting your event, use these channels to bring your audiences together, and encourage them to share experiences with your brand. 

Invest in social media ads to boost the exposure of your event. To maximize your CTR,

create effective ad banners

that will grab users' attention and inspire them to click to find out more. 
Conclusions
Using digital channels to promote an event is a tedious task. That is why you should approach it strategically. The tips provided above teach you that event marketing in 2020 is highly customer-centric. It revolves around building trust with your audiences, delivering value, and providing them with multi-channel touchpoints with your brand.
---
Event Marketing Strategy with a Digital Approach
Building a great event marketing strategy to evolve your classic event promotion can get you to new audiences! We give you the best tips to promote your event digitally using different digital platforms and strategies.
Make A T-shirt Design Now!
---