Effective Design Strategies for Your Business Branded Stationery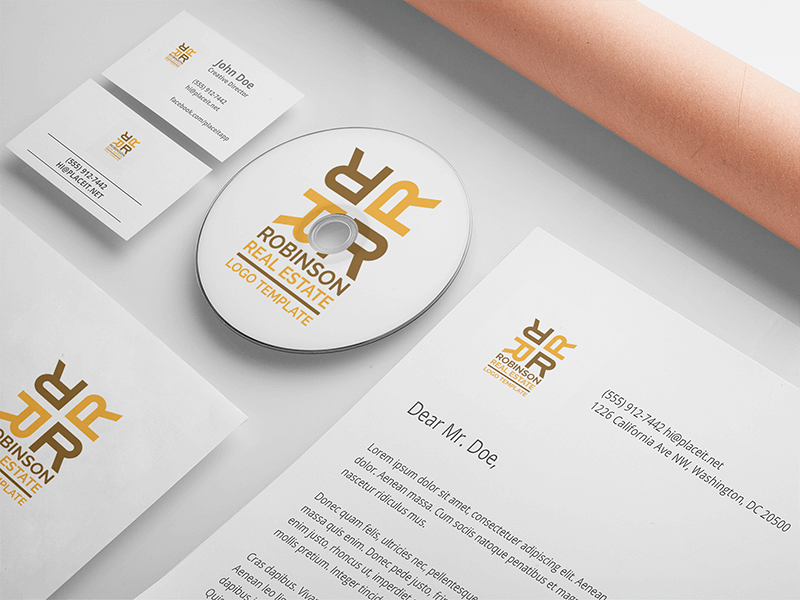 It's been around forever, and if we are honest, most efforts leave us less than impressed. We are talking about is your office branded stationery, of course. Those pens and pads emblazoned with your business colors that are intended to somewhat subconsciously spread the word of your company. Ahead are some points to help you truly make an impression with your business stationery design:
It's all about the layout
Good Layout vs Bad Layout
What makes the difference between something that is subtly impactful, or exceeding messy. Well, that's our first point:
Less is usually more when it comes to branding your office stationery. Overcrowding the paper, pads, and pencils with logos, words, and your business slogan can quickly lead to tacky looking pieces that quickly get discarded.
The subtle approach is always more recommended. A good layout means considering what not to include as much as what to put on there.
2. When branding your paper, avoid the logo getting in the way of prime space for writing and keep everything within brand colors.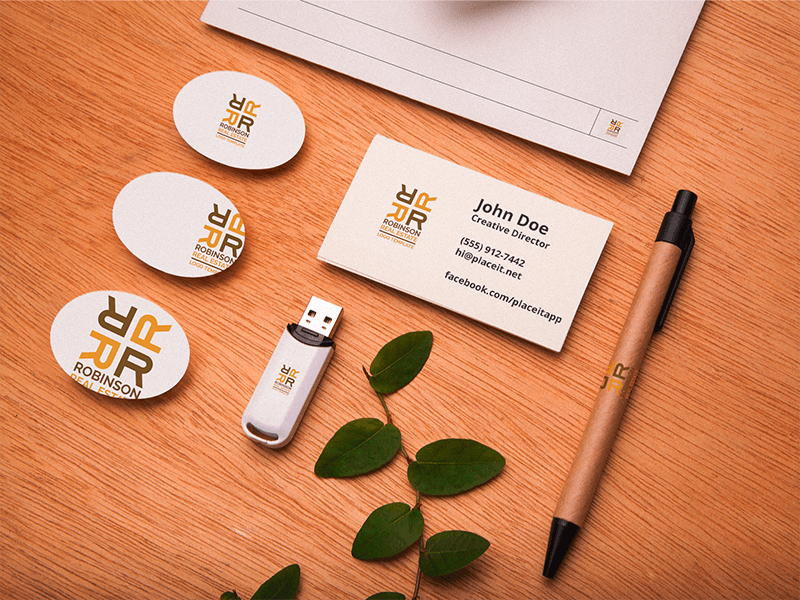 Your Logo's Position
You may have thought long and hard before coming up with a logo that you are proud of. Now you want to emblazon it across everything you get your hands on, from free PowerPoint presentations slides to headed notepaper and beyond. Slow down, and think about how a subtler approach might work here. Position the logo in different places, emboss it, set is a background, have it half on and half off the page. There are lots of options here, so just putting it always in the same way, will quickly grow tiresome and smell of overmarketing.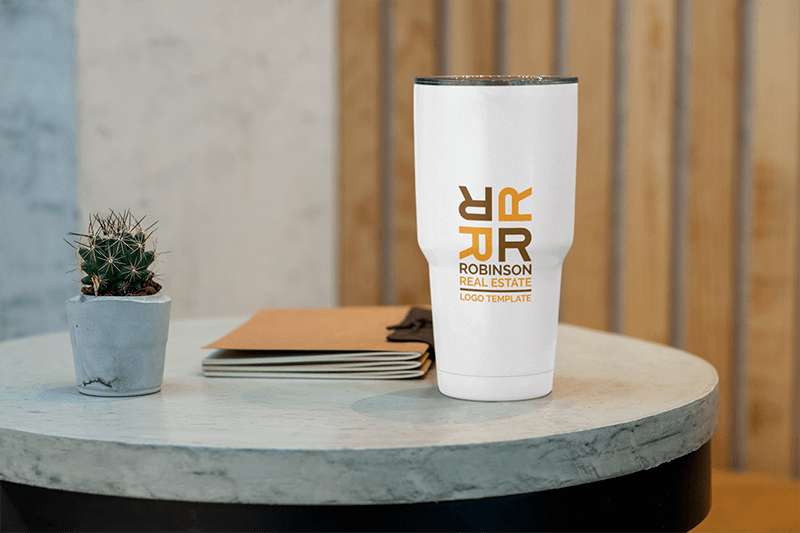 Choosing Your Fonts
Think extremely carefully about the font you want to use for all of your branding assets, as what works on the screen may not work as well on physical items such as pens and notebooks. Also think about typographic or graphics, meaning words or images.
"Sometimes having simple words in a simple, readable font is the most professional approach to take, and is the favored approach of lawyers and accountants. But if you are in the business of graphic design, for example, you will obviously want to go for something a little bit more original and unique. "Horses for courses, as they say," warns Toni Braun, a business writer at DraftBeyond.com and ResearchPapersUK.com
Think quality of product
Nothing really speaks of your brand more than the quality of the corporate stationery products that you choose. Therefore, low-quality products that barely work does not look good for your business. Looking expensive is not necessarily the same as expensive either, so assess your options, and consider durability versus looks. Something that lasts will potentially have a much longer legacy than something that looks good but only survives for five minutes.
In terms of notebooks and business cards think very carefully about the quality of paper or card that you use. Using recyclable options is a great look for brands these days, and the quality of recyclable paper is improving all the time, so think carefully about how the product looks and feels, as well as the message that it sends out to potential clients and customers.
Think outside the box in terms of the stationary products that you offer too! Other than pens and pads, think about more creative and useful products like phone grips, phone cases, coasters for drinks, or even reusable bags and boxes for trips to the store. Do your research to see what other companies have done.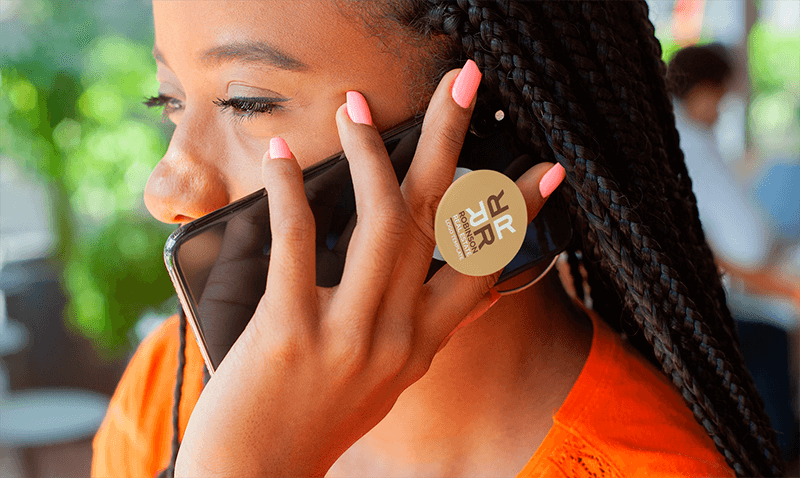 In Conclusion
So there we have it, well-thought ideas produce an impactful business stationery design. Choose your themes carefully (does it suit your business?), and don't renege on quality. The point is, don't just go with all the conventional ideas that have been done to death, as there are plenty of options out there that might just stand your business out from the crowd, which is what it's all about.
About the Author: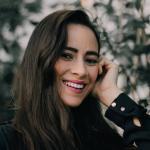 "Professional writer and marketing expert Ashley Halsey can be found contributing her insights and expertise at 
LuckyAssignments
 and 
GumEssays
".
---
Get Your Branded Stationery Right with These Tips
Design fantastic branded stationery for your office supplies with these tips. Promote your brand with quality products that are useful and attractive.
Make Your Business Logo
---