If You Want to Sell PopSocket Grips on Merch, This Is for You!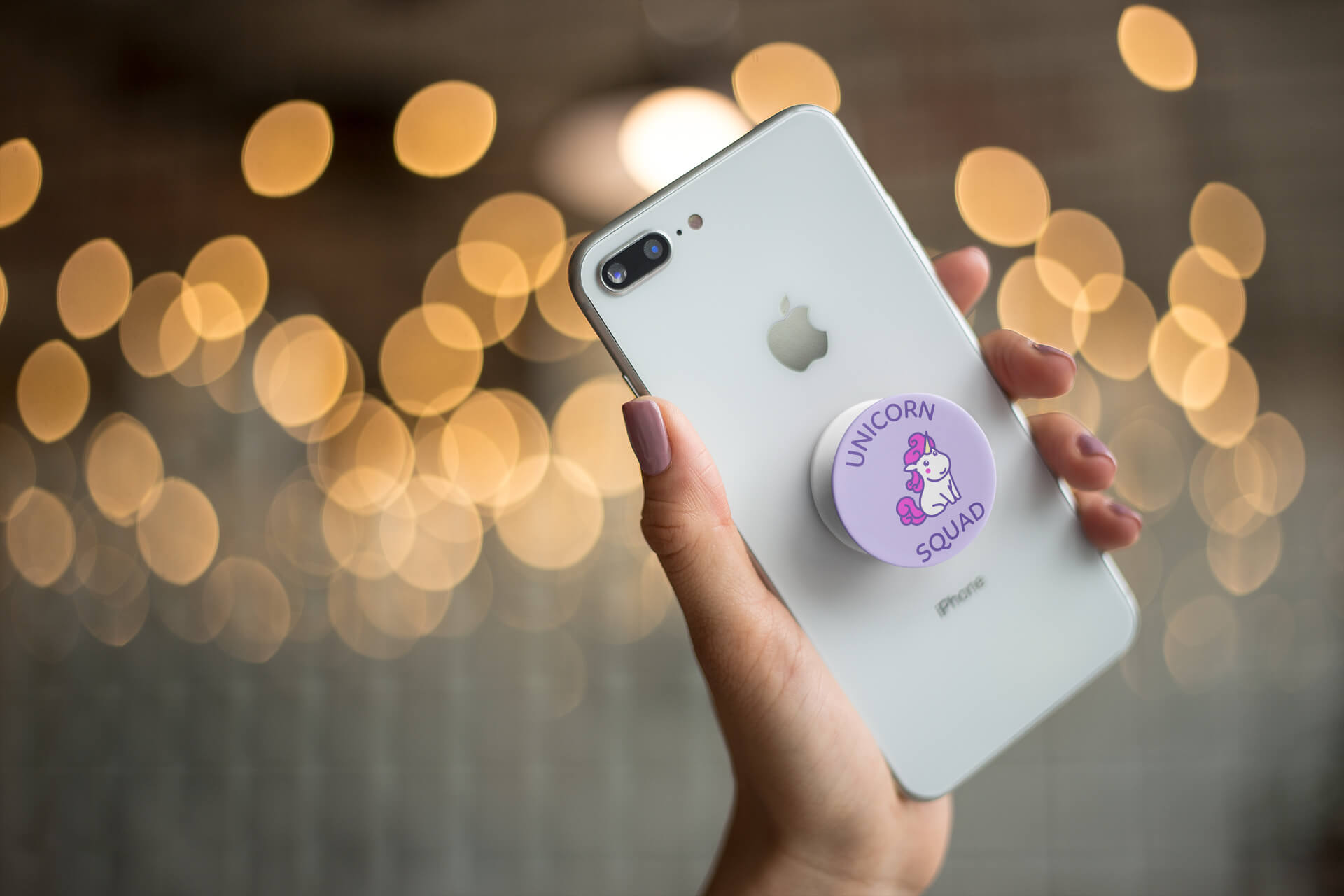 The world of print-on-demand (POD) offers a huge amount of possibilities when it comes to making business, and it gets even more exciting with the launch of new platforms and products to design for. Merch by Amazon is one of the first sites to allow sellers to upload designs for PopSocket grips, and you should be ready to go full-on marketing if you want to make the best out of this thrilling feature.
How to Start Selling Custom PopSocket Grips
First off, you should know that you're not allowed to use the word "PopSocket" or any variation of it on your brand name. If you've been a mercher for a while, you probably already have a cool name of your own. If you're new, congrats! Just be careful with this. Also, you should always refer to the product as "PopSocket grip" on descriptions and titles.
Now let's get to the fun part, making your designs!
Artwork Specs?
485px x 485px, PNG image. Artwork is printed on the entire surface of the top button, which is referred to as a full bleed. Make sure to extend the background of your image to the entire 485 x 485 image. Use the product templates to make sure that your designs meet the size specifications every time.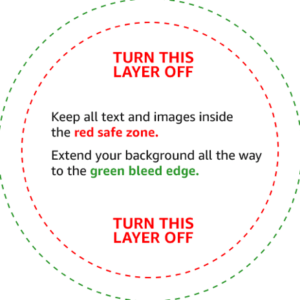 Currently, designs are printed over white background, so take this into account if you're planning to create images with white elements on them. Heads up! Metallic, reflective, or three-dimensional artwork is not allowed as the print may not match the texture suggested by the image.
You can learn more details about the PopSocket grips in this FAQ from Amazon.
Once your design is ready, go to the "Create" menu on your account. On "Product type", choose "PopSockets". Next, upload your design and follow the steps until your product goes live.
What Are the Royalties?
For every product sold, you earn a royalty. Your royalty is based on your product's purchase price less any applicable tax, and less production and handling costs. Below is a chart with price and royalty examples for PopSockets:

Popular PopSocket Grip Designs

You can put basically anything (well, anything that isn't copyrighted) on your designs! Feel free to experiment as much as you want to find your own style. Consider resizing artwork you've done before, but also, look up for trends on the web! This is how you'll know which PopSocket grip designs people are searching for, and thus which ones are the most likely to be sold.
Here's a list of popular designs and their volume of monthly searches, the greater the number, the more searches it has:
Animal PopSocket 1,000 m/s
Mermaid PopSocket 1,600 m/s
Cat PopSockets 2,400 m/s
Unicorn PopSocket 2,900 m/s
Pink PopSocket 3,600 m/s
Pineapple PopSocket 4,400 m/s
Marble PopSocket 6,600 m/s
Don't know where to begin? Here's a tip: with Placeit's T-shirt Design Templates, you can create beautiful designs for your tee line in seconds, but you can also download your images and resize them in Photoshop or Illustrator (don't forget about the template), or use an online resizing tool for them to be fit for the PopSocket grips. If you opt for resizing your image online, consider that your image's background should be a solid color so you can use the tool's color picker to fill out the space that's generated after the processing.
Here are some examples we made using Placeit! (Stay tuned for upcoming tools for merchers).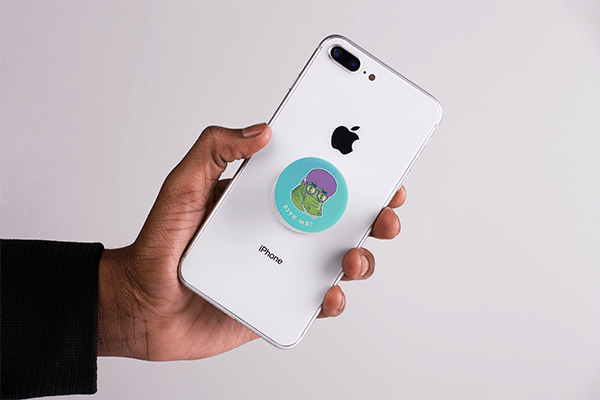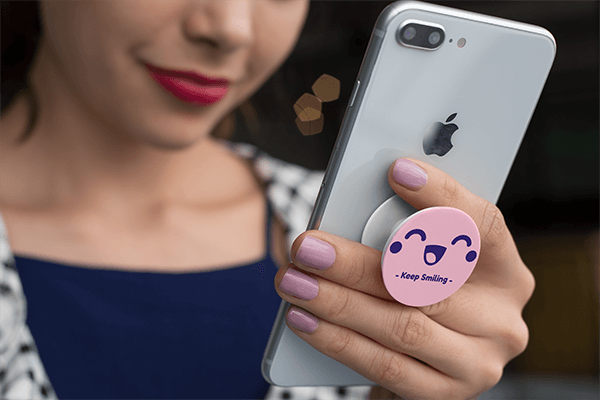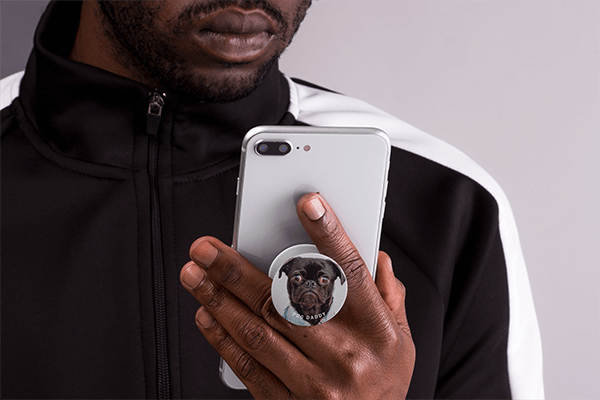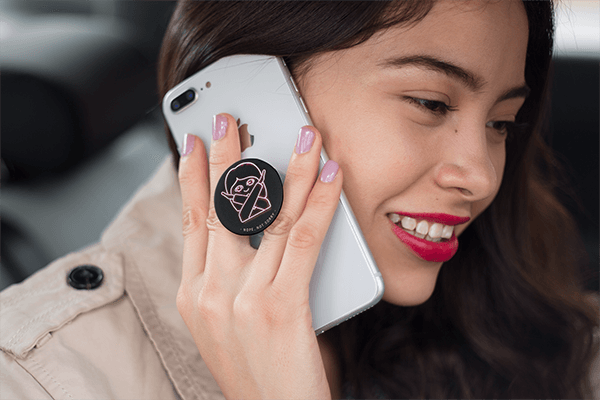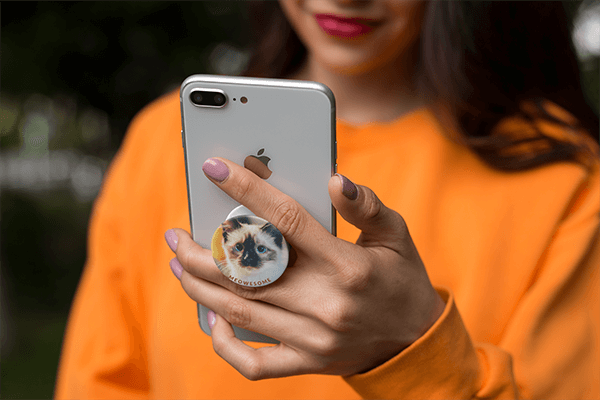 Promote Your Brand New Products!
Now that you've listed your products, it's time to make some buzz! Use PopSocket grip mockups to make posts for your social media that link to your product on Amazon. If you want to go further, you could also create paid aids. Whichever the case may be, you're sure to stand out with Placeit's professionally tailored mockups for your designs.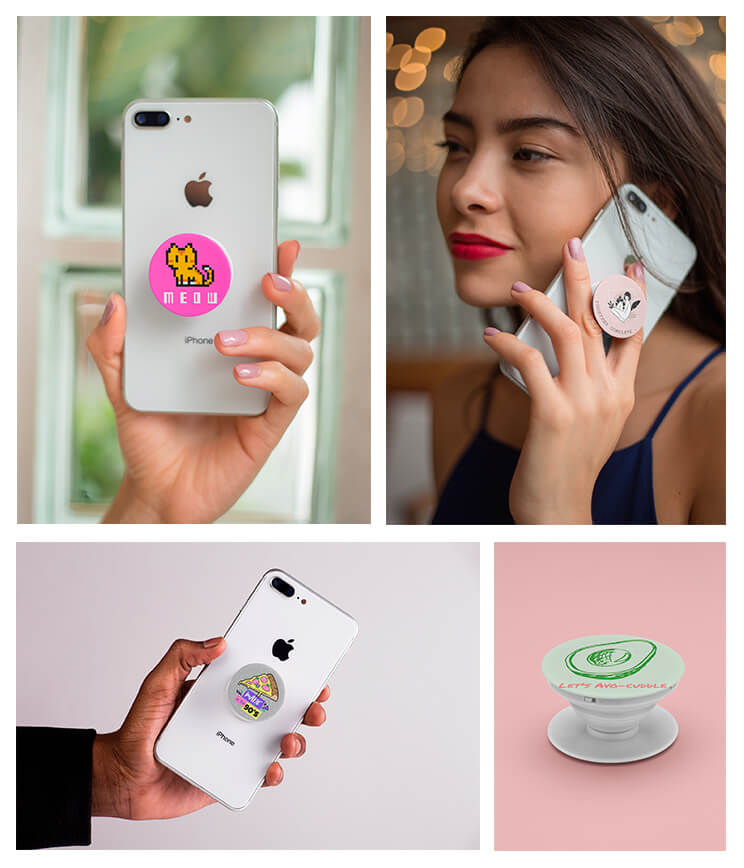 ---
It's Time to Start Selling
Creating trendy designs and mockups for either t-shirts or PopSocket grips is a breeze with Placeit. Gain full access to Placeit's library of design templates and mockups with a Subscription for only $14.95 dollars a month. Don't wait any longer to start listing more products on Merch!
Get a Subscription
"I've been using

Placeit

to create quick product photos for my business and I love it!
"
J. Renee
5

/5