Show Off Your Designs with Placeit's Pillow Mockups
Showing off your pillow designs is easier than ever with this online tool! In order to avoid making a stock that may or may not sell, designers can always use pillow mockups to display their designs without making an actual pillow!
This is a great help when selling online, making your own online shop, posting on social media. It's just the smart way to get your shop going without spending more time than needed when marketing your brand.
Selling t-shirt designs on POD websites is a great business opportunity for creatives and artists. You can expand your customers offering pillow designs too! The business logic is the same as with POD t-shirt businesses, but you get the odds on your side by increasing your offerings!
An Online Tool for Your Pillow Mockups
Pillows are a great product to sell at any store because they can appeal to a wide variety of people, you can make general designs or very personal customized pillows for valentines, birthdays, newborns, newlyweds, a specific theme or character, and much more. Pillows can also offer your shoppers a fun way to customize their homes with their unique personality. They can be charming, funny, comfy, trendy, fancy, fun, or anything else you'd want them to be!
Placeit's Pillow Mockups offer both basic dimensions:
Squared Pillows 1200px X 1200px
Big Pillows 1500px X 1000px
[noAMP]

[/noAMP]
Plus customization is as easy as moving/scaling. You just upload your design on the "upload your image" box. Scale your Image to fit the dimensions or place as you wish. Finally, you just have to click on the "download" button and you will receive your high-quality pillow mockup! On some stages, there may be other options like customizable backgrounds.
Look at the pillow mockups we have collected for you!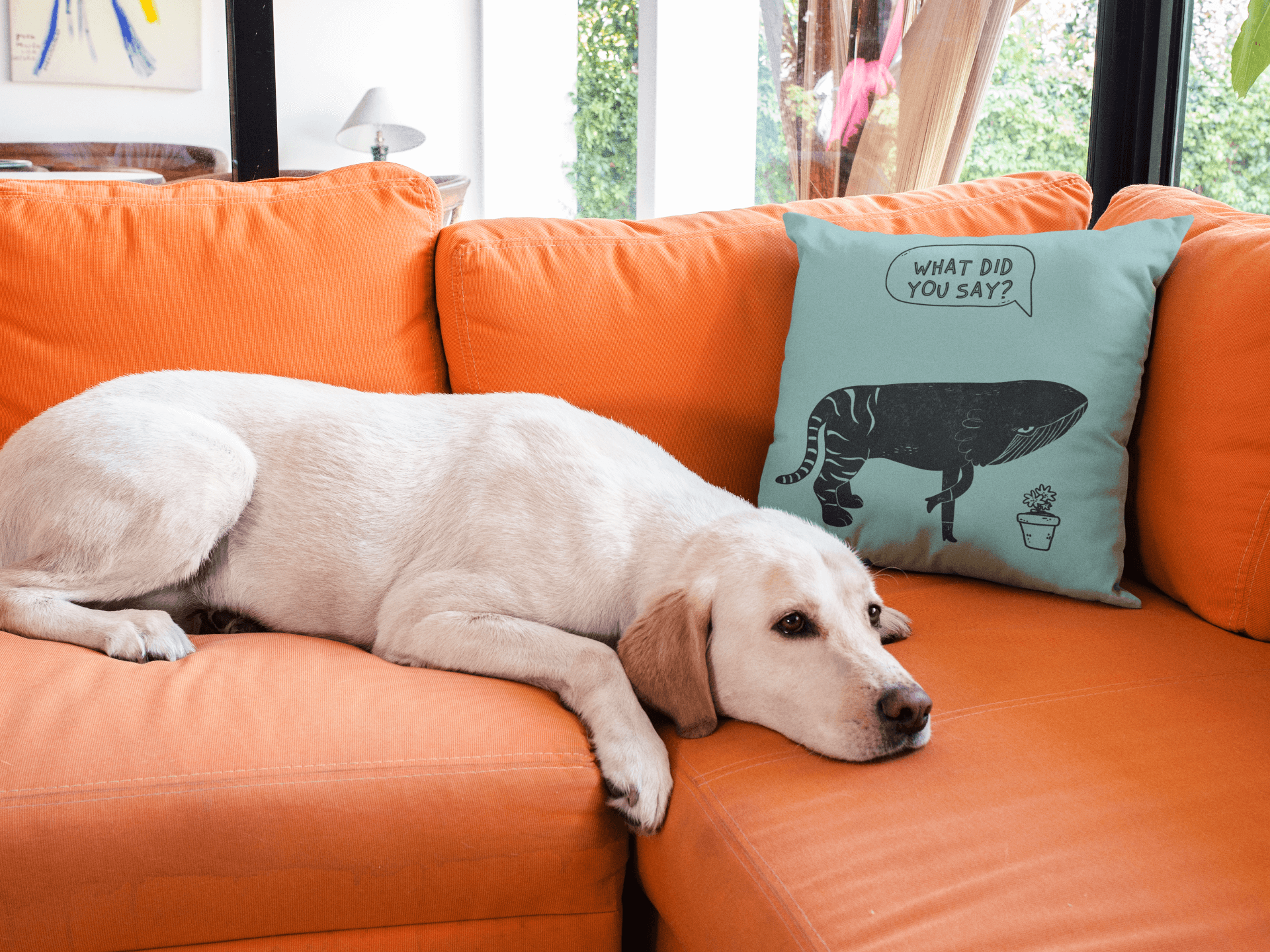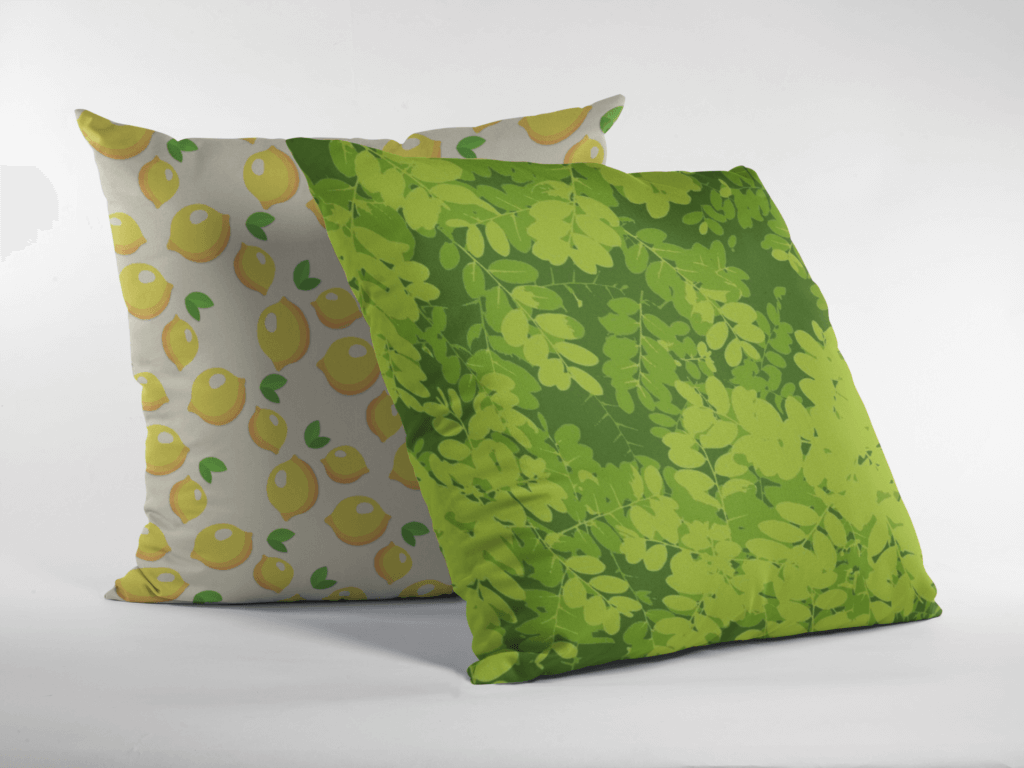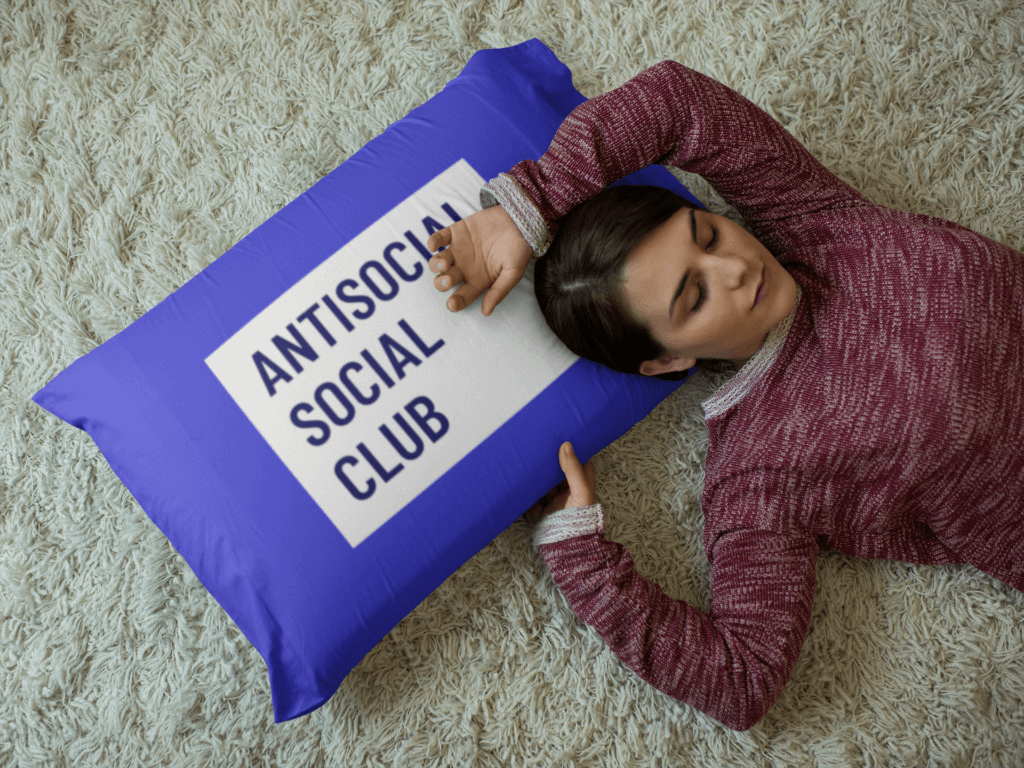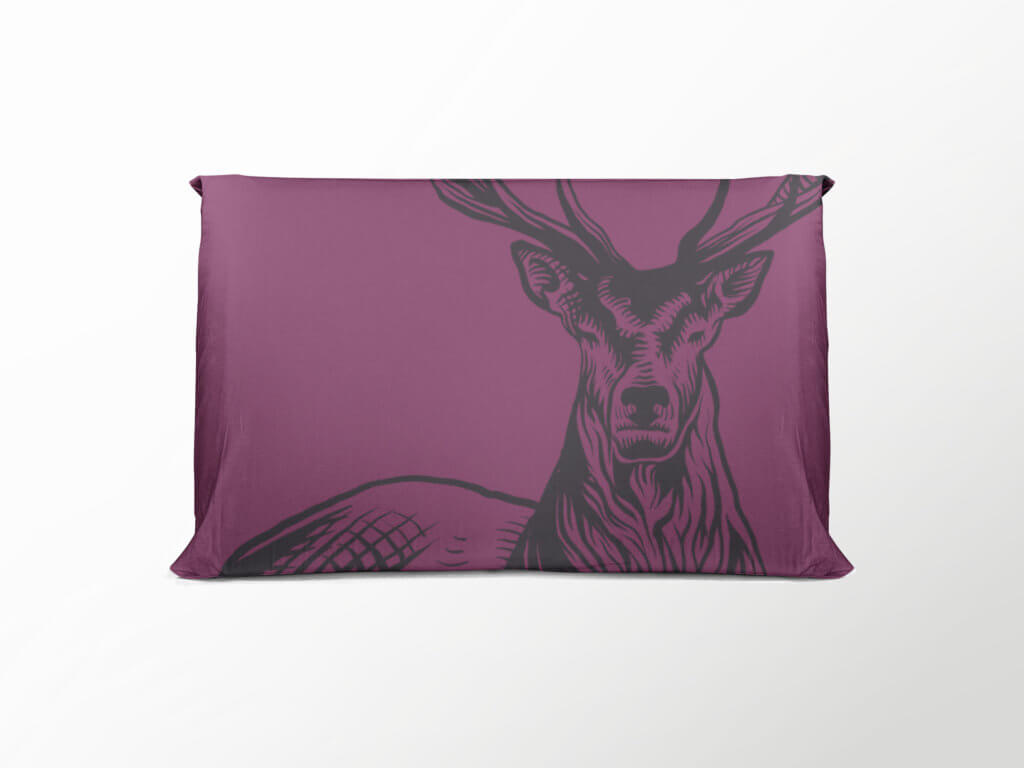 7 Best POD Sites for Selling Custom Pillows
Print on demand sites allows you to order small quantities of products without having to make bulk orders. You can print clothes, mugs, mobile cases, home decor (pillows), and more. You can upload your designs and offer custom made and unique products.
Let's look at the sites that are the best Print on Demand sites: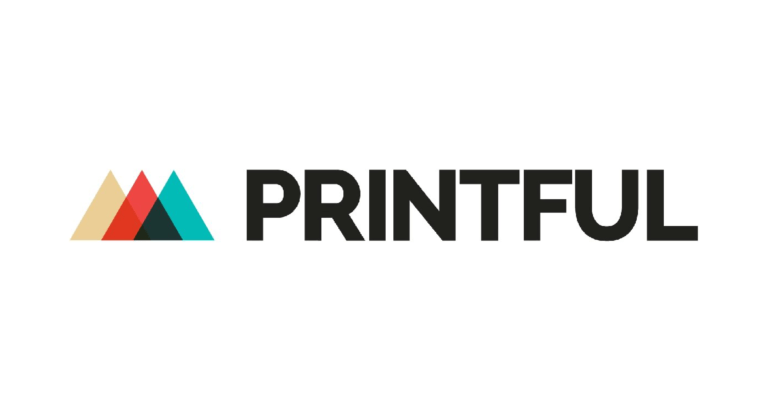 Other Product Mockups to Grow Your Business
Make amazing designs for all kinds of products! Placeit offers a variety of mockups for you to take advantage of with our monthly subscription! Download as many assets as you need: pillows, t-shirts, prints, banners, mugs, books, albums, towels, iPhone cases and so much more!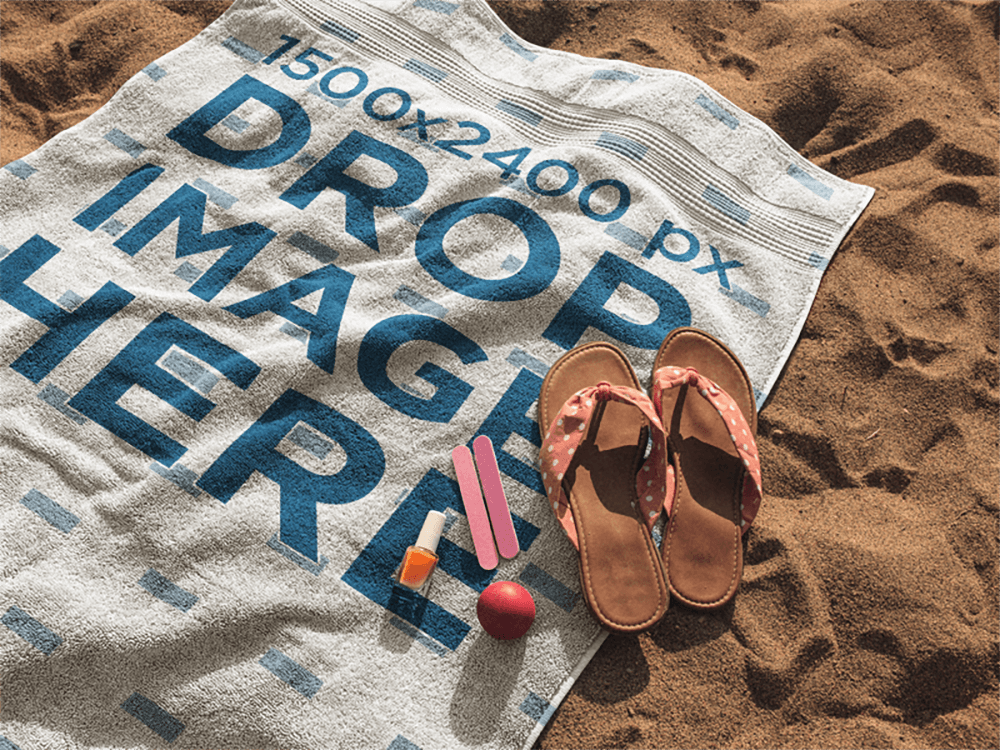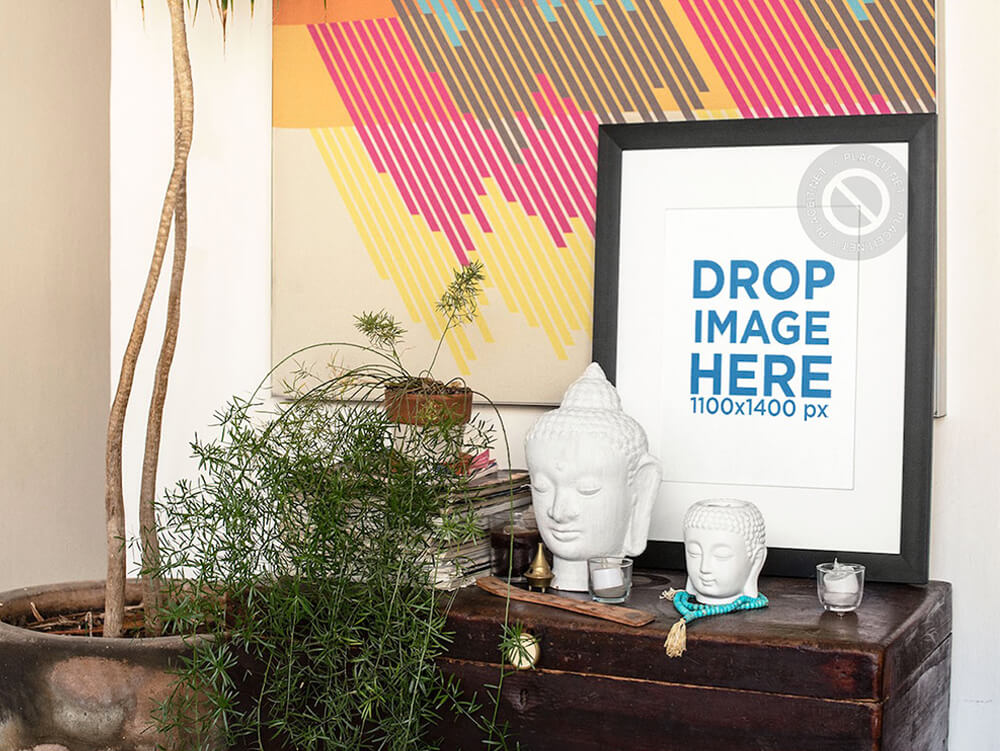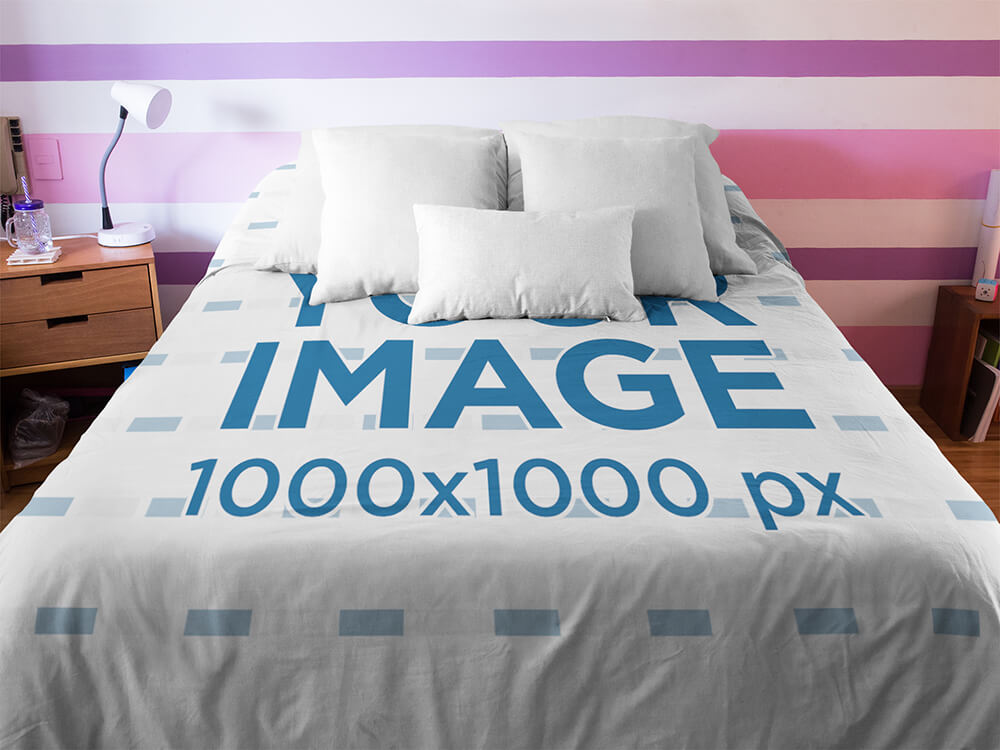 So get ready to boost your sales with an amazing mockup tool that will make your life easier than you could ever imagine. It's as easy as uploading your designs and downloading your final image! Placeit's mockups offer a universe of possibilities for your online shop! Are your selling on Merch yet? Learn how to sell like a pro with our Complete Guide to Merch by Amazon.
You are probably also designing t-shirts, right? Then don't miss this Comprehensive List of Best T-Shirt Design Makers to create your t-shirt designs! Spoiler alert: Placeit is pretty awesome!
"Making pillow mockups is super fast and easy with Placeit!"
George Michaels 5/5
---
Show Off Your Designs with Placeit's Pillow Mockups
Show off your pillow designs with Placeit's pillow mockup tool. It's the perfect tool to grow your online store and boost your sales with amazing displays!
Make a Pillow Mockup for Your Designs
---