Represent Your Team with a Winning Wrestling Logo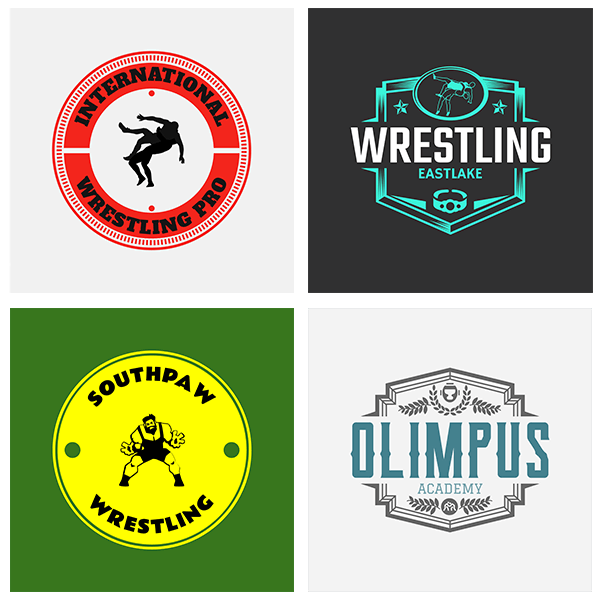 After all the hard work you put into getting your wrestling skills to a competitive level, it only makes sense that you would want people to take note of that. Get your wrestling team the attention and recognition you deserve with a standout wrestling logo. Before you spend a ton of money on hiring a designer, we have the perfect solution for you. You can create your own wrestling logo using Placeit's online logo maker. Not sure where to get started? We've got you covered!
Why You Need to Make a Wrestling Team Logo
If you're a fan of a sports team, you know just how important a logo is for a team. Whether you're part of a football team or a wrestling team, your logo helps distinguish you from the other teams in your league. Not only does it give you a distinct identity, which is important for team unity and your supporters, it also gives you something to rally around. A logo that is designed well can also evoke emotions that can be used to increase team spirit and unite your organization. You should be proud to wear your logo on your wrestling gear as well as on other items, like t-shirts or caps. Even if you're not on a professional wrestling team, having a logo is super important for your brand.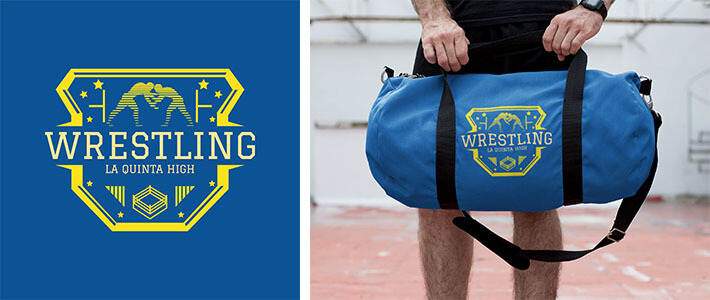 Make a Wrestling Logo in Seconds with Placeit
Now that you're excited to create your wrestling logo, where do you start? Instead of hiring a designer to design your logo for you, use your knowledge of your team to design it yourself. Hiring a designer implies money and time, whereas designing it yourself means you can create the exact logo you're after. Even if you don't have a background in design, using Placeit's logo maker ensures you'll be able to create an awesome wrestling logo yourself in just minutes. Placeit has different wrestling logo templates you can customize right in your browser. These logo templates include the perfect icons and fonts for your wrestling team so you don't have to waste time looking for the proper elements. You can also use the premade templates as a jumping off point, taking inspiration from the colors palettes and the combination of elements.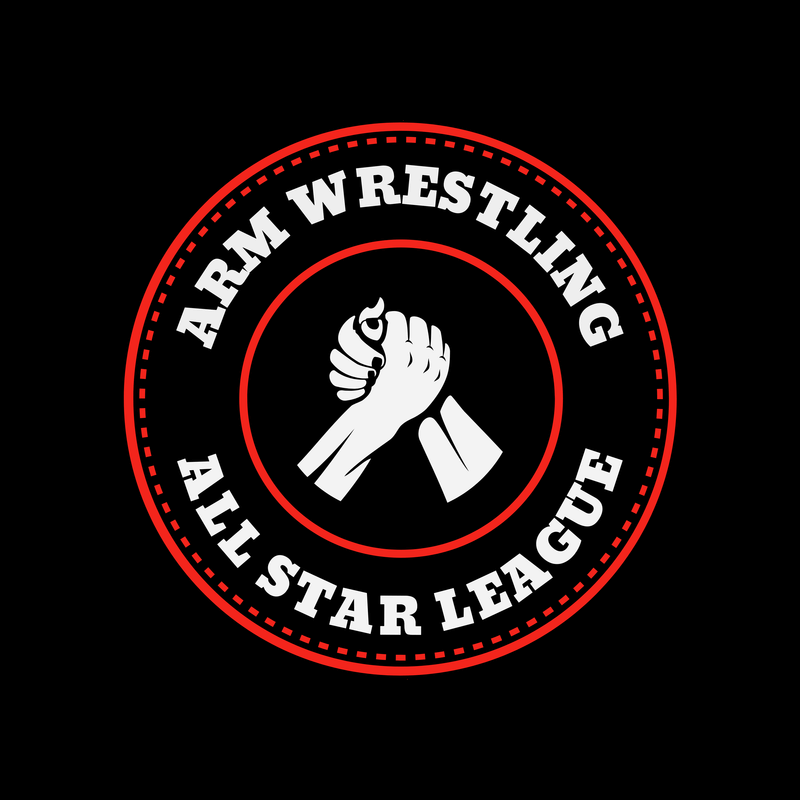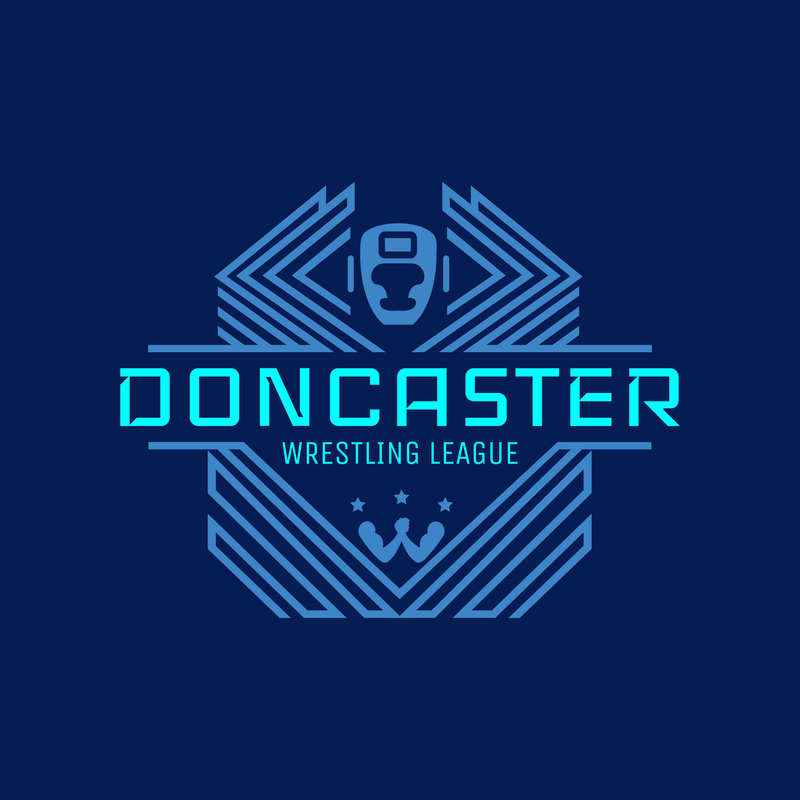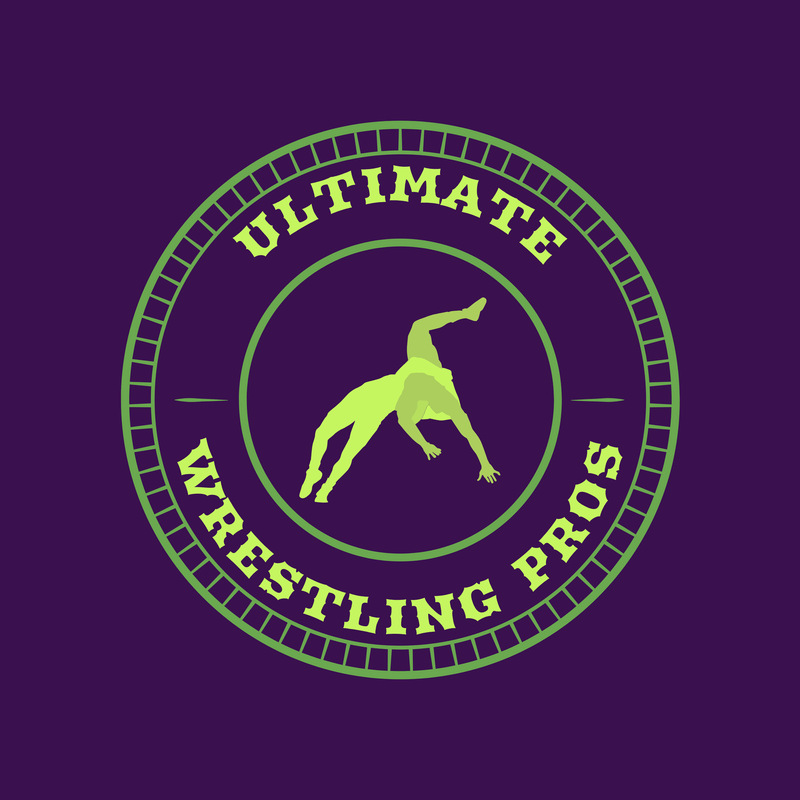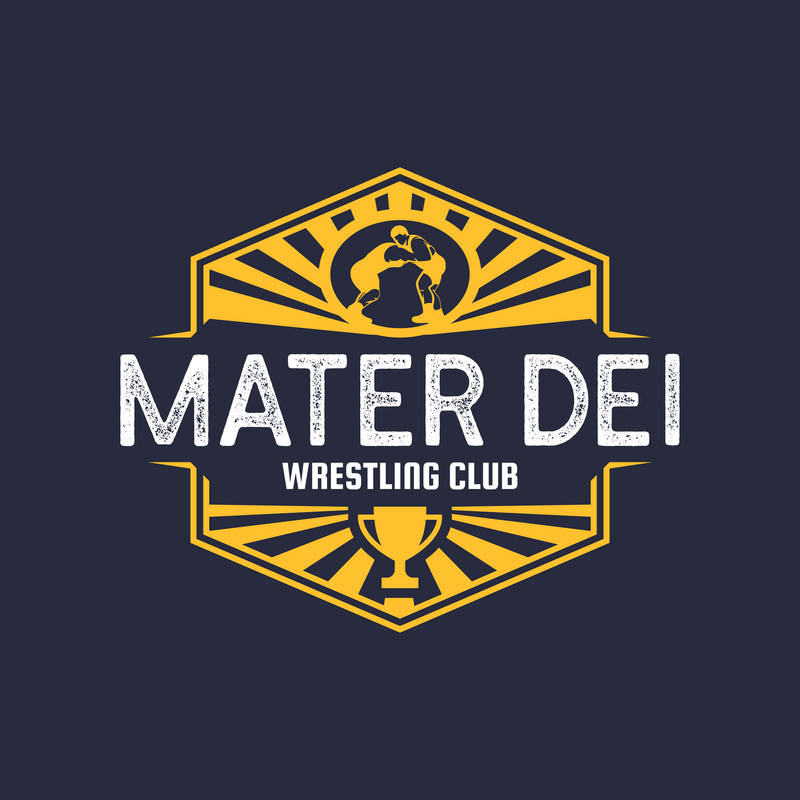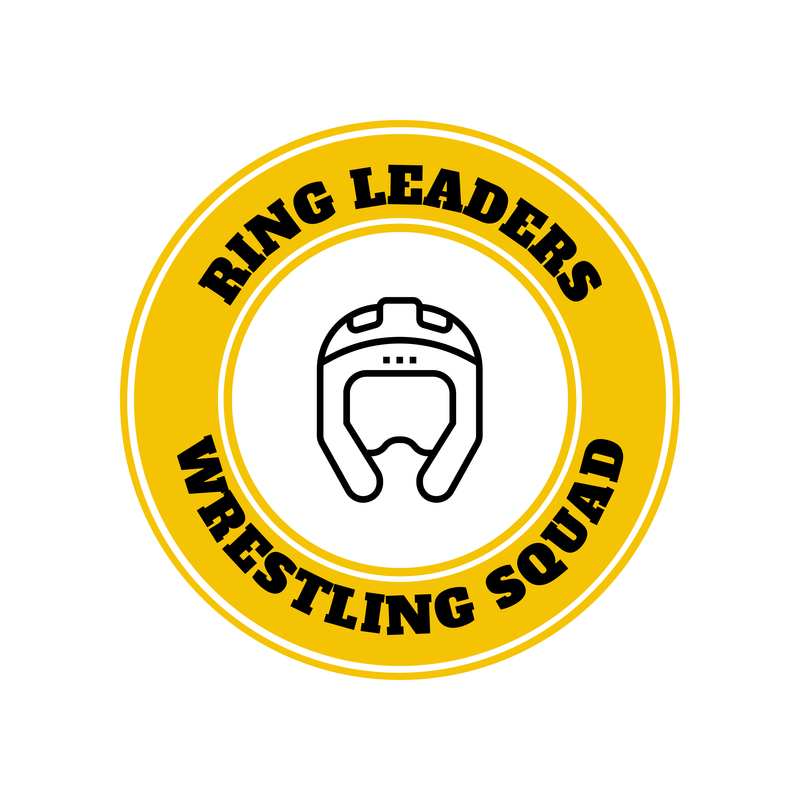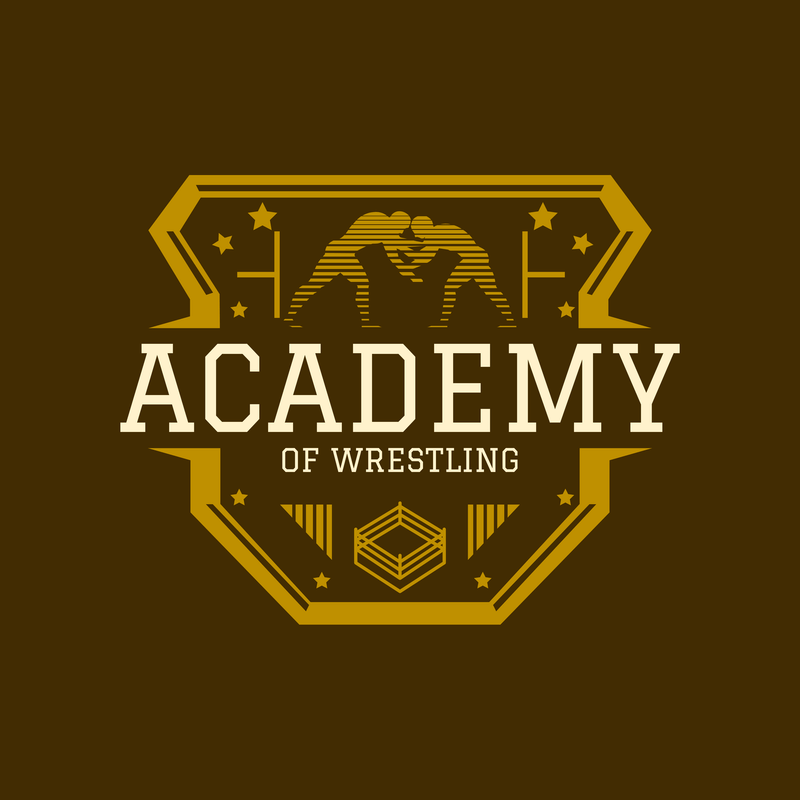 Pro Wrestler Logo Design Template
Wrestling Logo Maker With Crest Design
Wrestling Logo Design Maker
Wrestling Logo Maker For High School Teams
Wrestling Logo Design Template
Wrestling Logo Template With Crest Design
Market Your Team with Some Cool Wrestling Merch
Your wrestling logo is perfect for your uniforms, but you can do so much more with it. Don't limit yourself and look for ways to expand your team's reach. You can raise funds for your team by selling team merch that your supporters can wear to your matches. Popular apparel items you can create using your logo include hoodies, crewnecks, t-shirts, caps, and so much more. Set up a merch table at your events and make some extra cash for your team's needs. You can also make custom items for your team including team t-shirts and gym bags.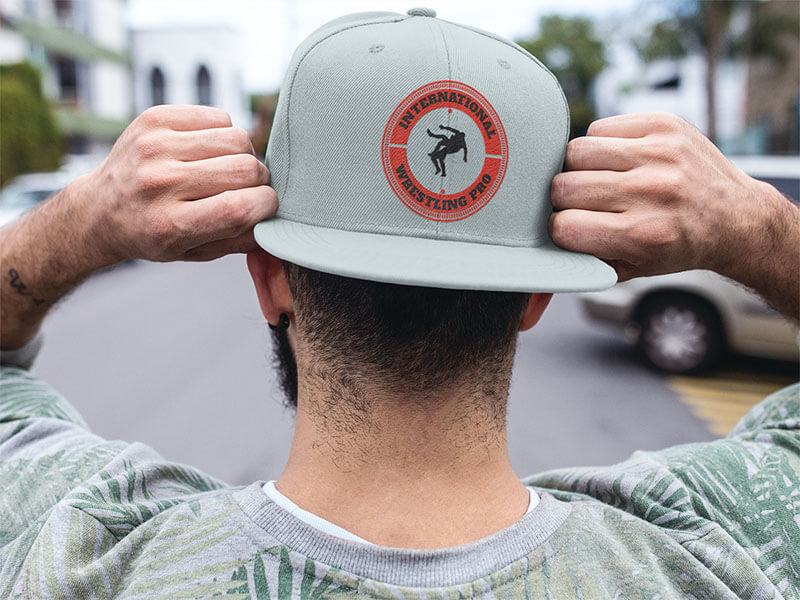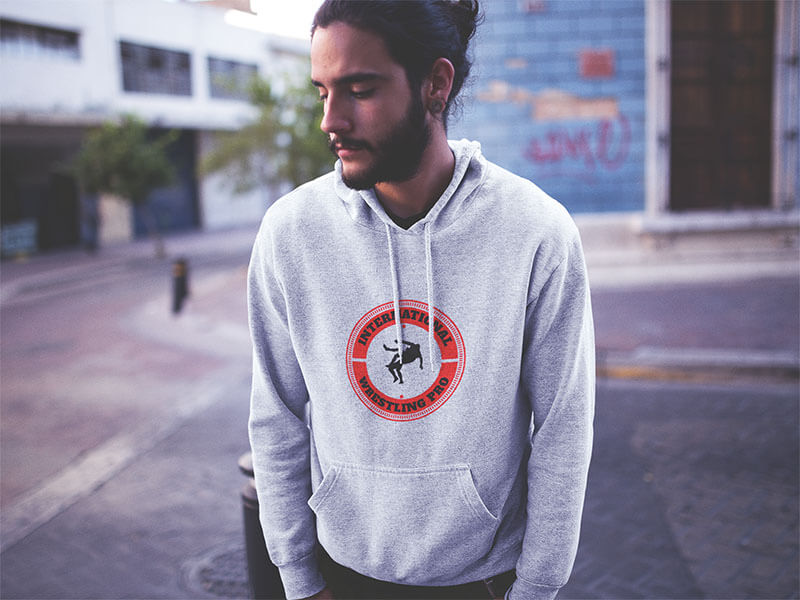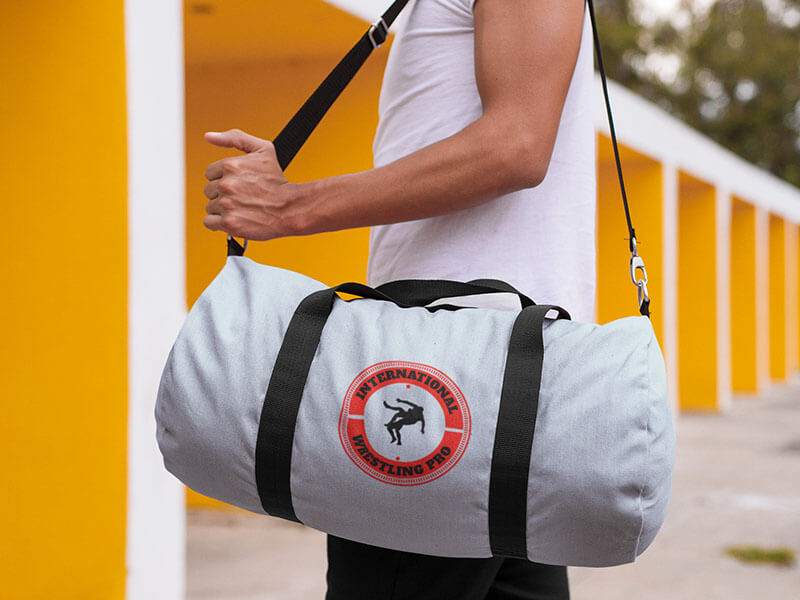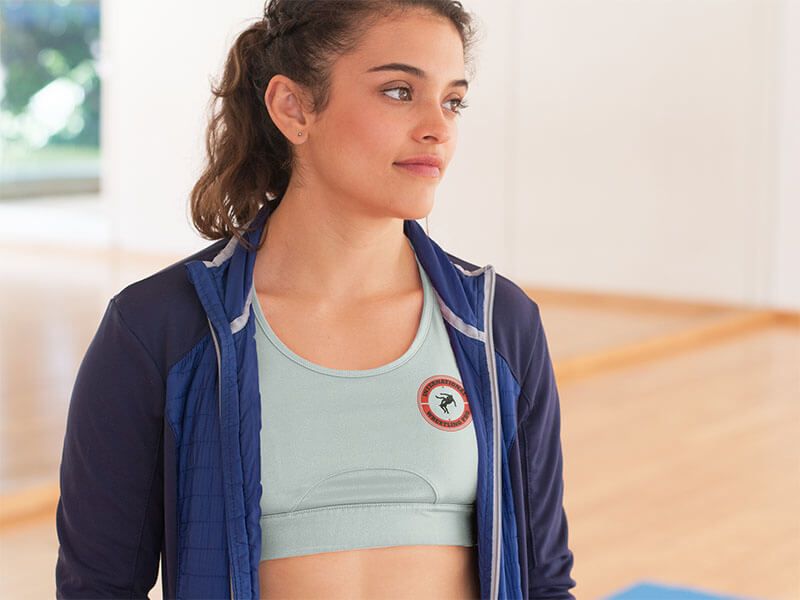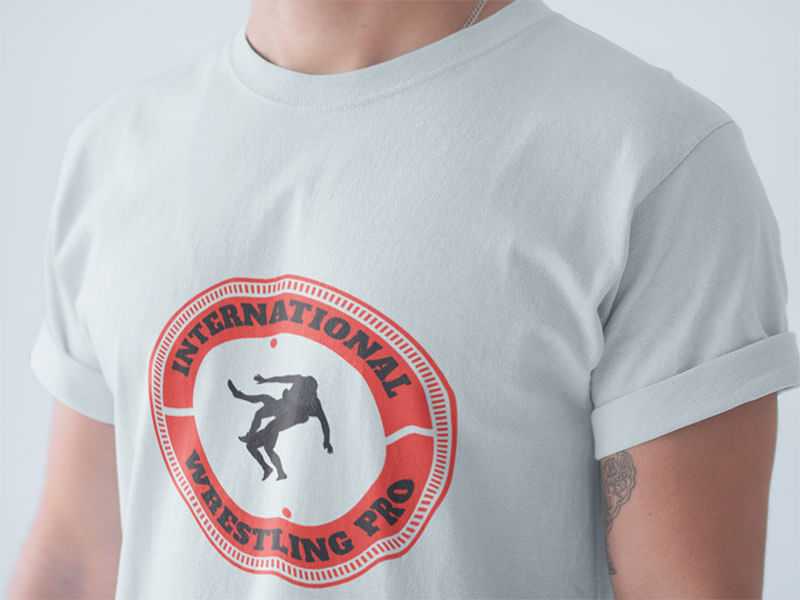 Backwards Snapback Hat Mockup Of A Trendy Guy
Hipster Man With Long Hair Wearing A Pullover Hoodie In A Downtown Street
Kit Bag Mockup Of A Fit Man
Young Woman Exercising At The Gym Clothing Mockup
Angled Closeup Of A T Shirt Mockup Being Worn By A White Man
Fundraiser Ideas for Your Wrestling Squad
Running a sports team requires different types of investments. Beyond just investing time into practices and matches, you will also need money for equipment, uniforms, and for travel expenses when going to matches. Covering all of these expenses yourself can be draining, so why not hold a fundraiser for your team. Below are some fundraising ideas your team might like:
Sell a team calendar: Designing and selling a team calendar doesn't require too much work and can be a great asset to your supporters. Beyond just including your logo and photos of your team, include the dates of important matches so that your supporters don't miss anything.
Rent-an-Athlete: Hold an auction where you allow community members to rent members of your wrestling squad to perform tasks and run errands for them. They can do anything from mowing the lawn to helping repaint the house.
Host a fun wrestling event: Wrestling matches are serious events, so why not change things up with a match that is strictly for fun (and fundraising)? You can host an event where your wrestling team members wrestle against their coaches. You can also hold a wrestling clinic and have your team teach young members of your community some of their moves.
Hold a bake sale: When you think of a bake sale, you may not think of wrestlers slaving away in the kitchen perfecting their baked goods. Use this to draw attention to your bake sale and entice more buyers. You can even take photos of the process to share on social media to hype up your bake sale even more.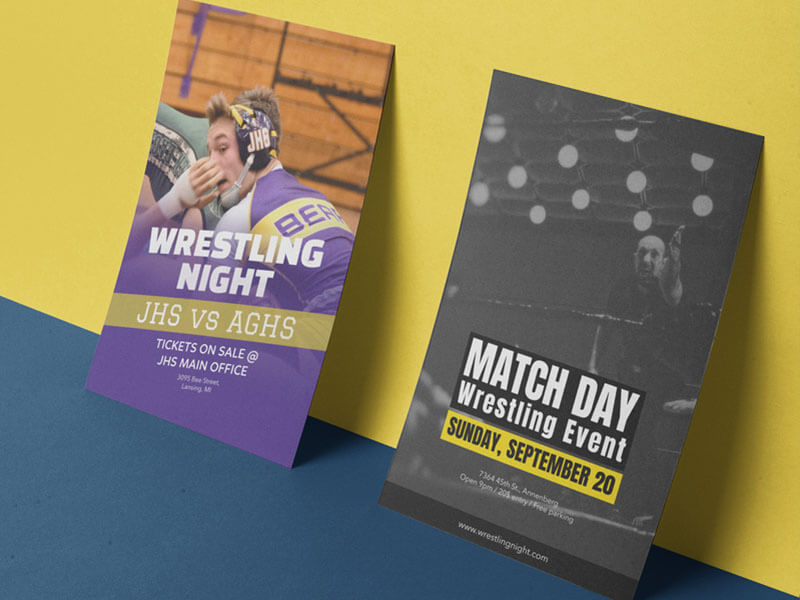 Build Your Team Spirit with a Great Wrestling Logo Design
Now that you know just how easy it is to make your wrestling logo, go ahead and get started. Head over to Placeit and start designing your team logo with our user-friendly templates that do most of the work for you. If you're looking for another sports logo option, Placeit has plenty! You can design anything from a gaming logo to a boxing logo using the logo templates. Don't stop there! With Placeit's subscription, you will have access to all of Placeit's design templates, video templates, and mockups. Plus, there are tons of different sports logo templates to choose from, including volleyball logos and hockey logos. Get to work and start boosting your team spirit!
"Making a wrestling logo was so easy with Placeit's online logo maker!"
Erik Davis 5/5
---
Get Creative and Design a Cool Wrestling Logo
If you're in need of a wrestling logo for your team, we've got great news for you. You can design a professional sports logo that represents your team using Placeit's online logo maker! Placeit's logo templates make it super easy to design a striking logo in little time. Check it out for yourself!
Design a Winning Wrestling Logo!
---