At Placeit, we know that having an effective Twitter cover image can sometimes be a deal breaker when it comes to your app marketing strategy. That's why we want to help you create a compelling image for your app's Twitter profile. Take a look at the +1000 mockup templates Placeit has for you to create original, eye-catching visual content! Don't be scared to create a Twitter cover, it's actually easier than you would think.
Here's a quick guide to help you create a Twitter cover image, all you need to do is follow the next steps:
Step 1. Choose your template and create your mockup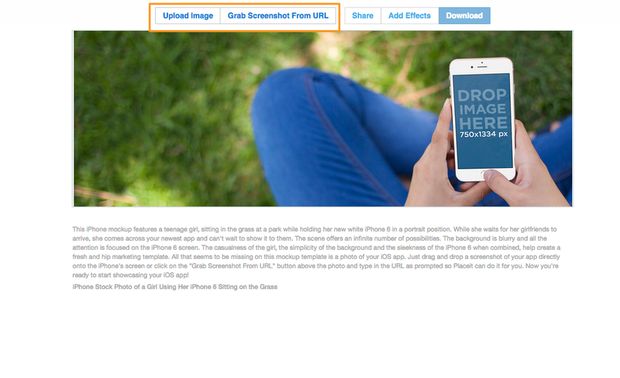 Go to the stock photo gallery to find a template you like. Once you have chosen the template that best fits your product, all you need to do is drag and drop a screenshot of your website or app onto the device, or simply type your URL above and Placeit will take the screenshot for you.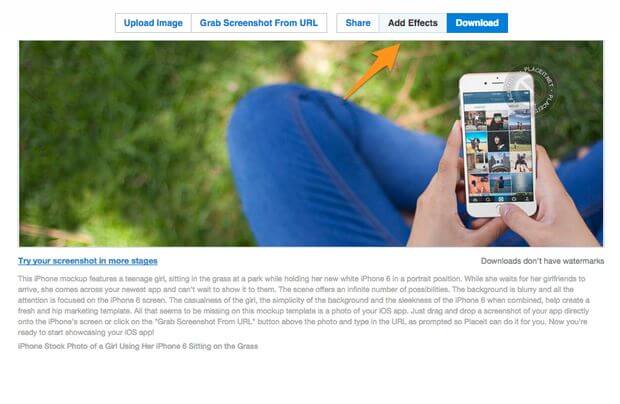 By clicking on the "Add Effects" button you will be able to choose to download the High or Super High version of your image. Once the download is complete the editor will open up and you will be able to start editing your image.
Step 3. Resize your image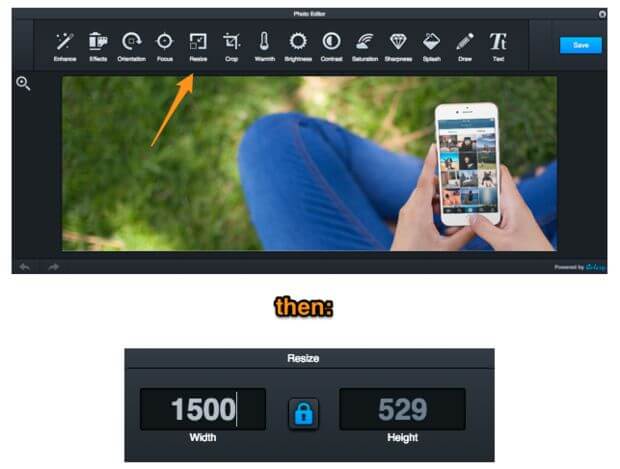 It is important that you set the width and height of your image to 1500 x 529 px.
Step 4. Crop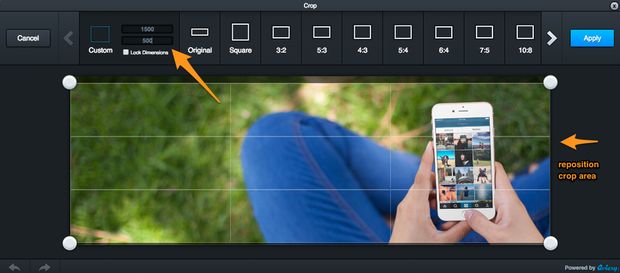 Twitter cover images are 1500 x 500 px, so you will need to use the crop tool and adjust your image height to 500 px. Once you click on the crop icon, a transparent rectangle will appear allowing you to select the desired crop area, choose it and click apply.
Step 5. Save and Download

All that's left for you to do in order to upload your new cover photo to Twitter is click on the Save button and Download the finished .jpg image onto your computer.
You are now ready to start using Placeit to create cover images for your Twitter profile. Actually, you will be able to add stock photo mockups part of your app marketing strategy right away!
---
---