How to Design the Perfect Logo for Your School, Kindergarten or University in Just a Matter of Seconds!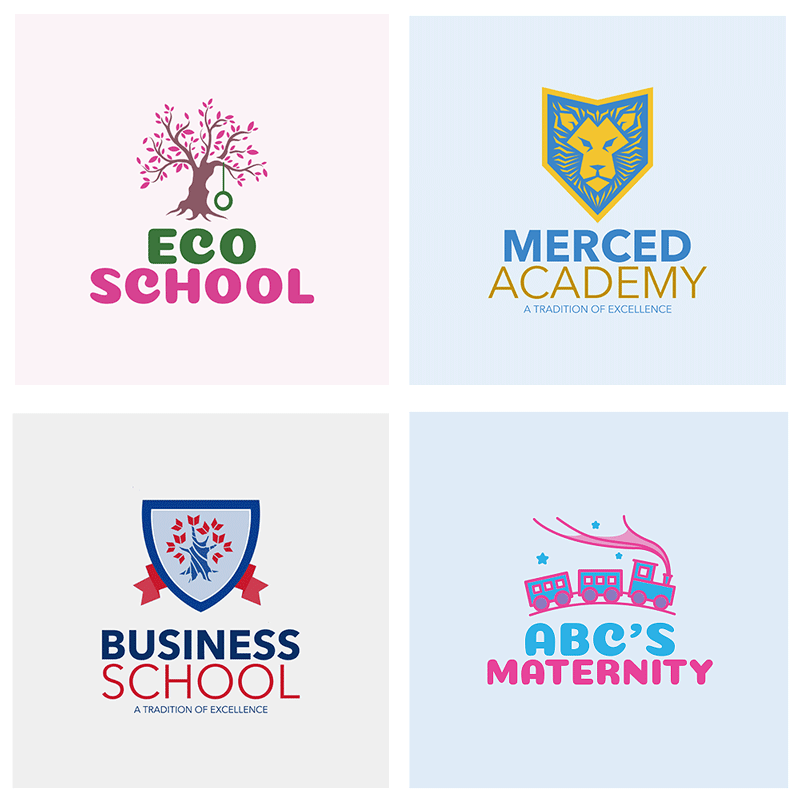 Something that will never expire is people constantly learning new things to apply in their professional environment or life. Schools will always be a great business for those who know how to communicate their value, their majors, and philosophy to their future students. Are you ready to communicate correctly? Start with your school logo.
Your Logo Represents Your School's Educational Essence
When students or parents are searching for a school they'll probably start by googling which one offers the academic level they need on certain topics. After some clicks and checking out pictures of installations, personnel, and school programs, they will choose to visit the one that catches more their eye and satisfies their academic needs.
When creating an educational logo one of the things you have to be aware of is that while this search was happening, parents or students saw the logo, the branding (colors, picture style, written communication) and probably had an emotional impact and made up their own idea of what the school will be like. If you don't think your current logo represents your school well, not to worry! You can always redesign your logo and rebrand your school successfully.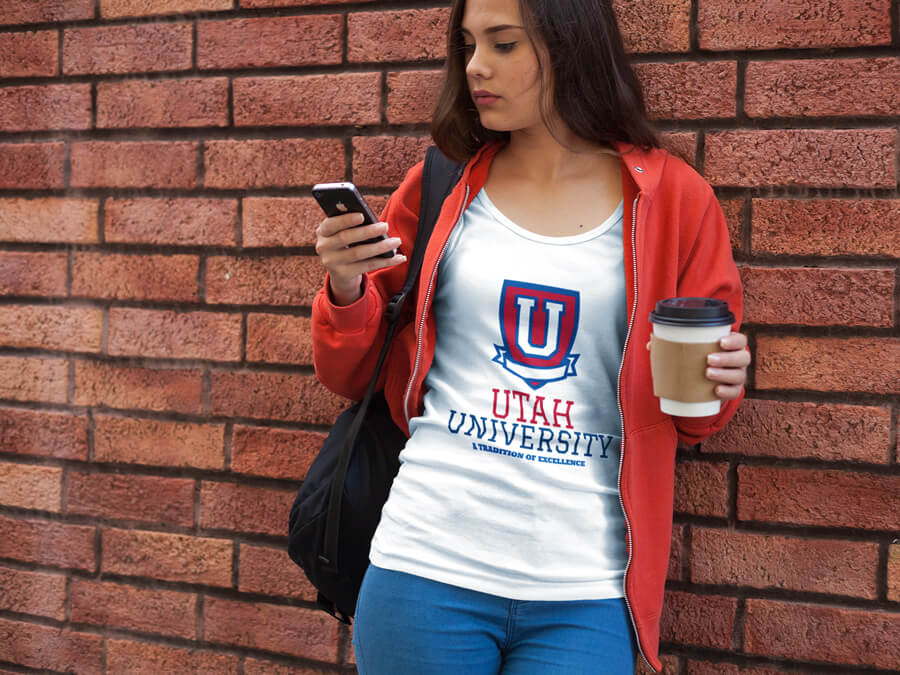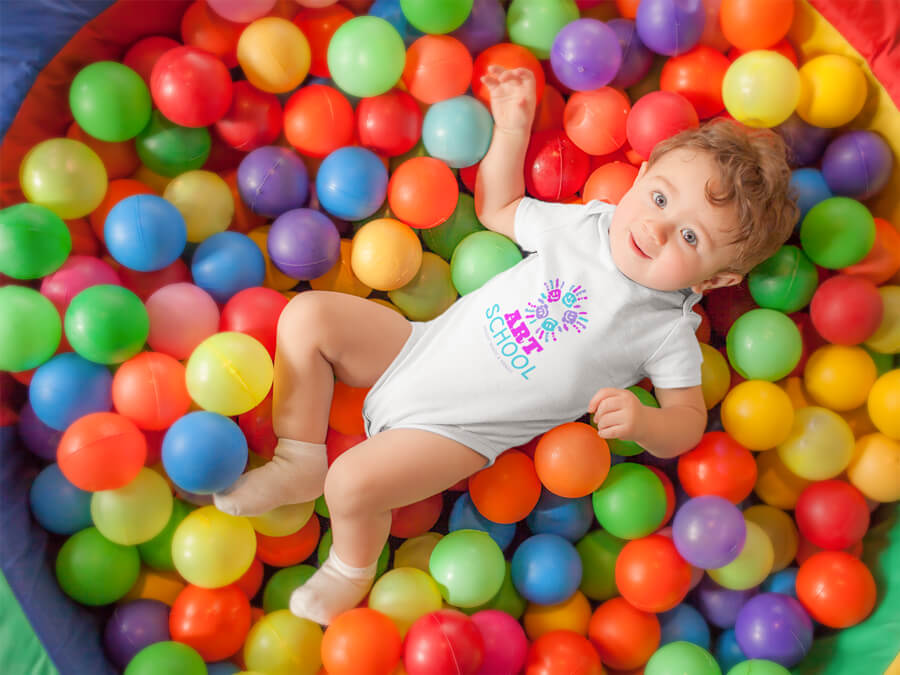 School Logo Inspiration for Every Academic Level
We know sometimes inspiration isn't quite easy to get. Don't worry we are here to help you and not only give you the tool but also a guideline to create the best school logo for every academic level.
The Icons in your School Logo
When we talk about educational graphics, they normally have a shape that can be applied to different things like uniforms or school spirit merch. We normally see different shapes or icons that represent the institution:
Using Your School's Mascot As A Logo
If your school is focused on little kids or teenagers, they may relate to mascots. It can express the school's spirit, playful, fast, aggressive especially if they have a great sport team or wise like an owl if the school's focus is on academics. We normally associate an animal to an attribute.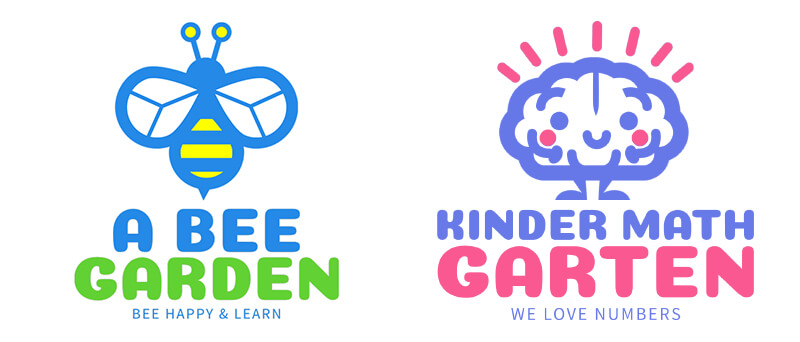 Abstract Shapes
Schools that use abstract icons are more about representing an emotion or concept. You will need to have a story behind it. Some usual concepts are "moving forward" or "growth", but it can be any concept you choose to represent as your school's central one. Think really well of the meaning of the icon if you choose this graphic resource.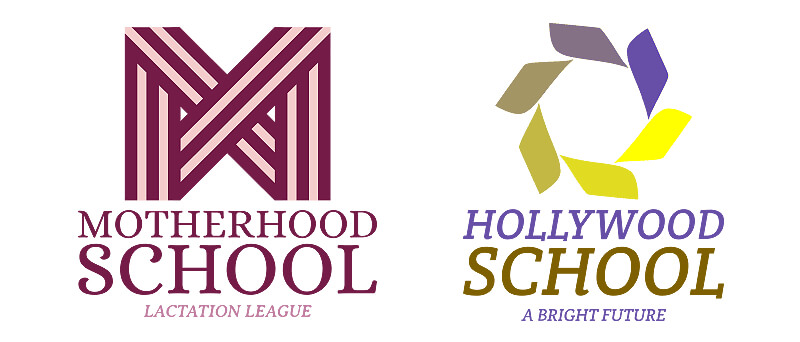 Shields to Represent Authority
A shield represents authority and security, it's about protecting your ideas and philosophy. In many occasions, schools with shields as a logo use it to express their own history. It's one of the most classic icons for a school logo.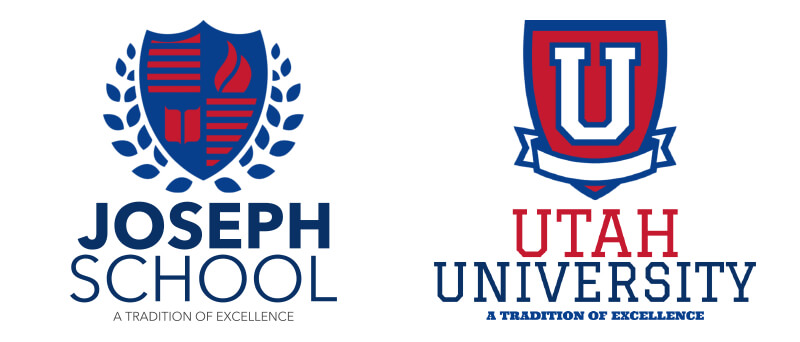 Eco-friendly Icons
Find graphics representing nature that will communicate that you are in touch with it and that you are showing kids to be more friendly with the planet. Perhaps knowing how to plant your own food or reuse materials are part of philosophy. This is something you can take advantage of and represent it with your logo's graphic.

Focus on Your Major
Explore which icon will immediately express what the major focus of the school is. If your focal point is on technology & software, icons referring to this topic will help future students identify your academic focus. If you have a culinary school, you can even be more specific and use graphics that represent it like cakes, cupcakes, etc. Art can be related to little-painted hands and science to atoms.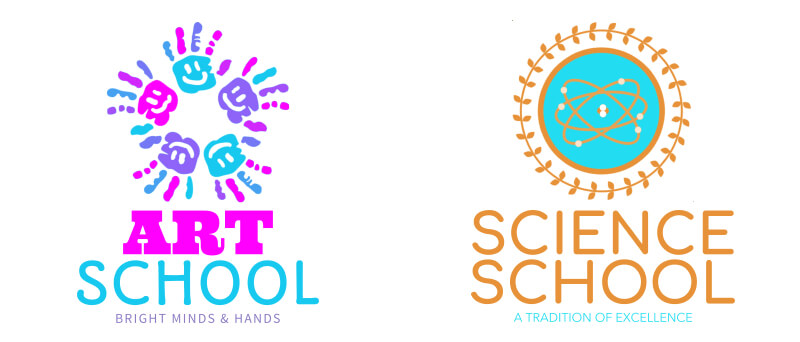 Fonts in your Educational Logo
Names are very important and so is the font you choose to use. According to the strokes and weights is the sensation you will express to the student body.






Colors In Your Institutional Logo
Try to use at least 3 colors. This way students will always relate those tones fast and it's less expensive when you make your stationery. Choose those colors that represent your philosophy.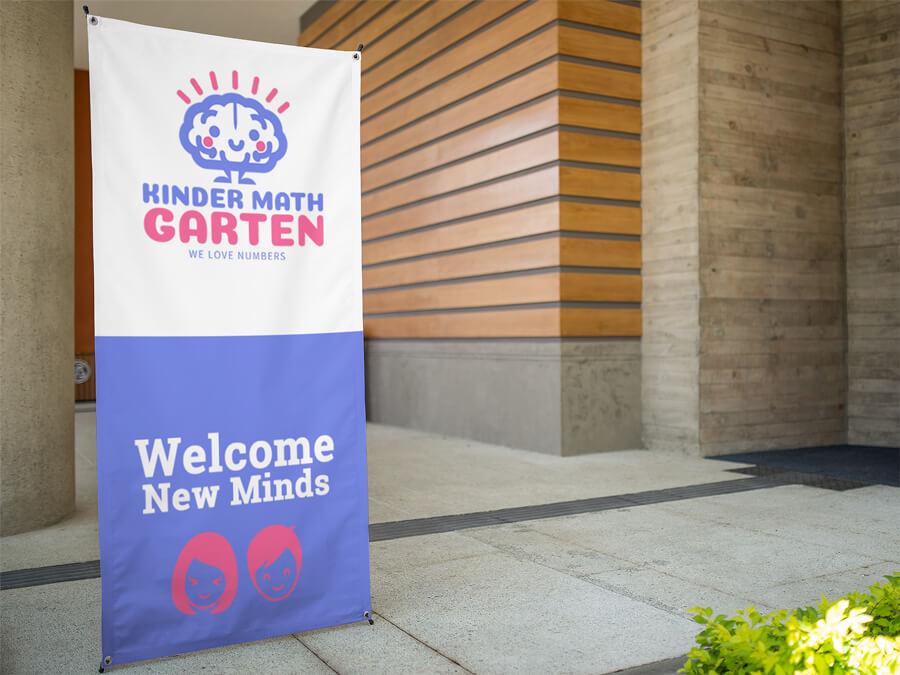 Design Your Own School Logo Without Software
If you already have a name for your school and have a style in mind the next step is very easy.
Step 1. Write down your school name
Step 2. Pick your colors
Step 3. Choose your favorite icon
Step 4. Choose your favorite background color
Step 5. Download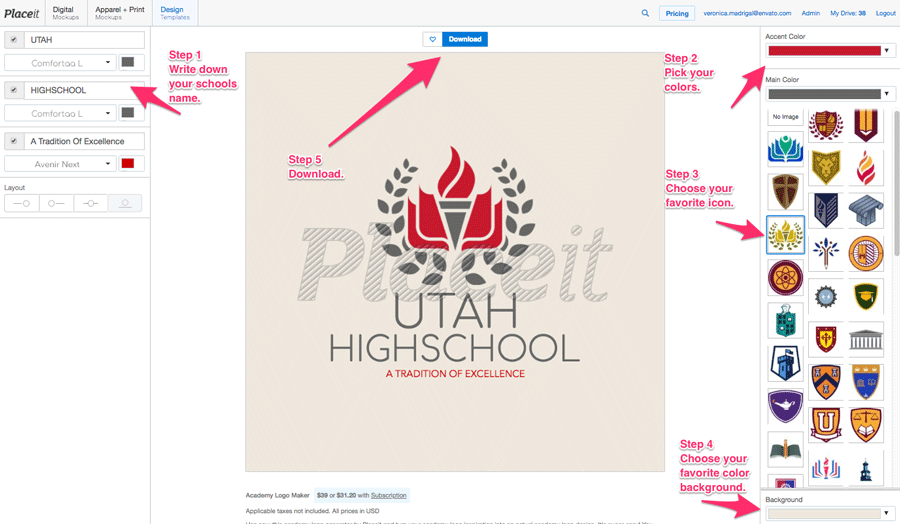 If you want to learn more about logo guidelines, you can also read How To Create A Custom Logo.
LIVING THE GO-GO SCHOOL SPIRIT!
Once you have the perfect logo, think about the perfect strategy to communicate school's spirit through different messages either online or offline. You can generate different visual content for your messages real fast or even merch like mugs, t-shirts and hoodies. Check out these examples on UTAH University.

Student Wearing University Cap on Stop Motion by Placeit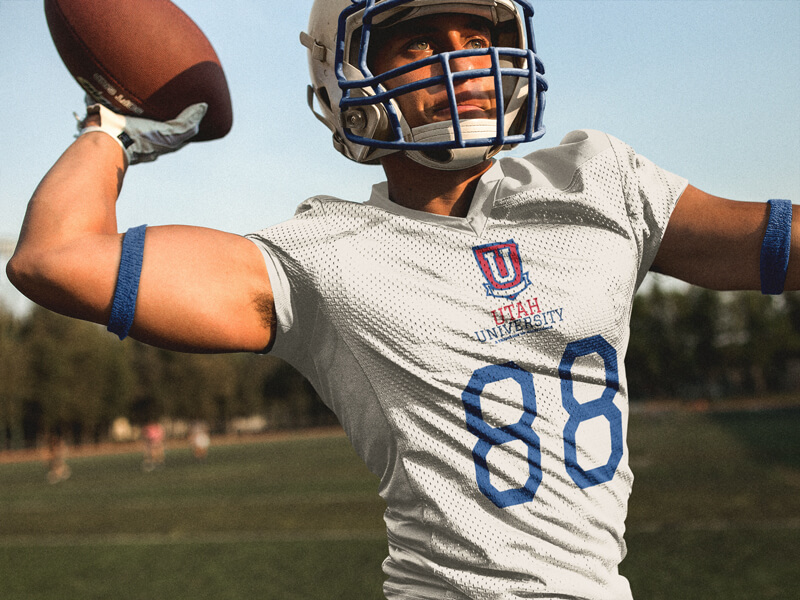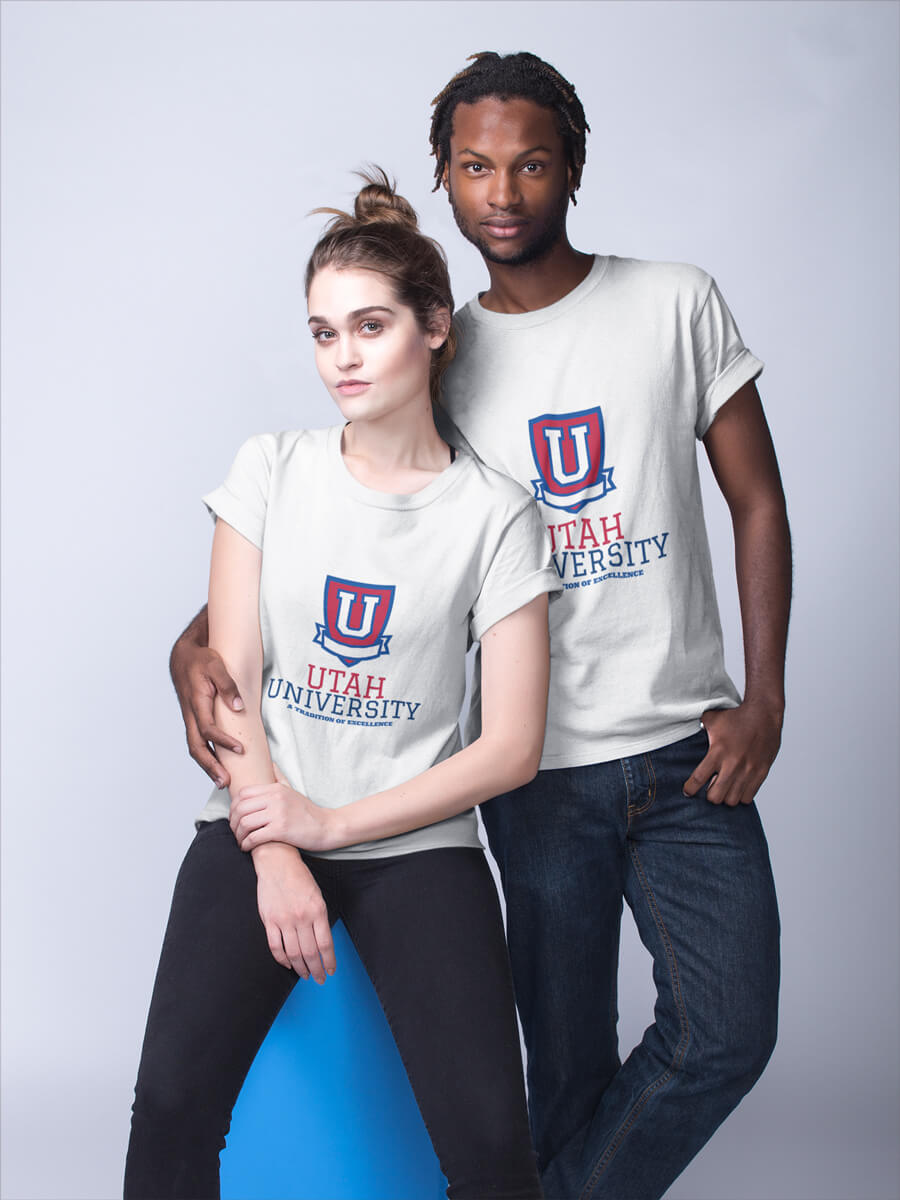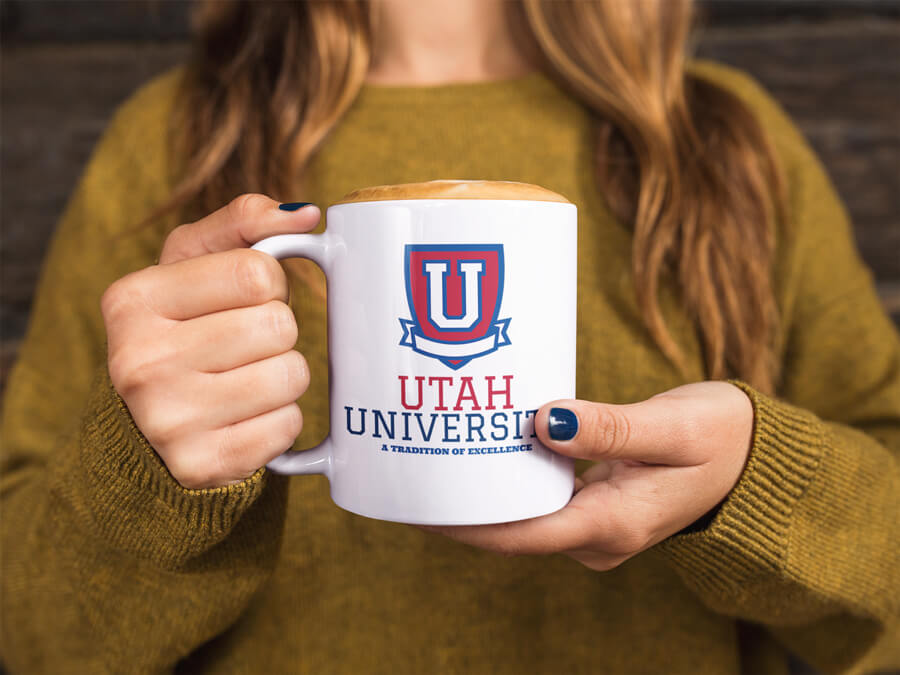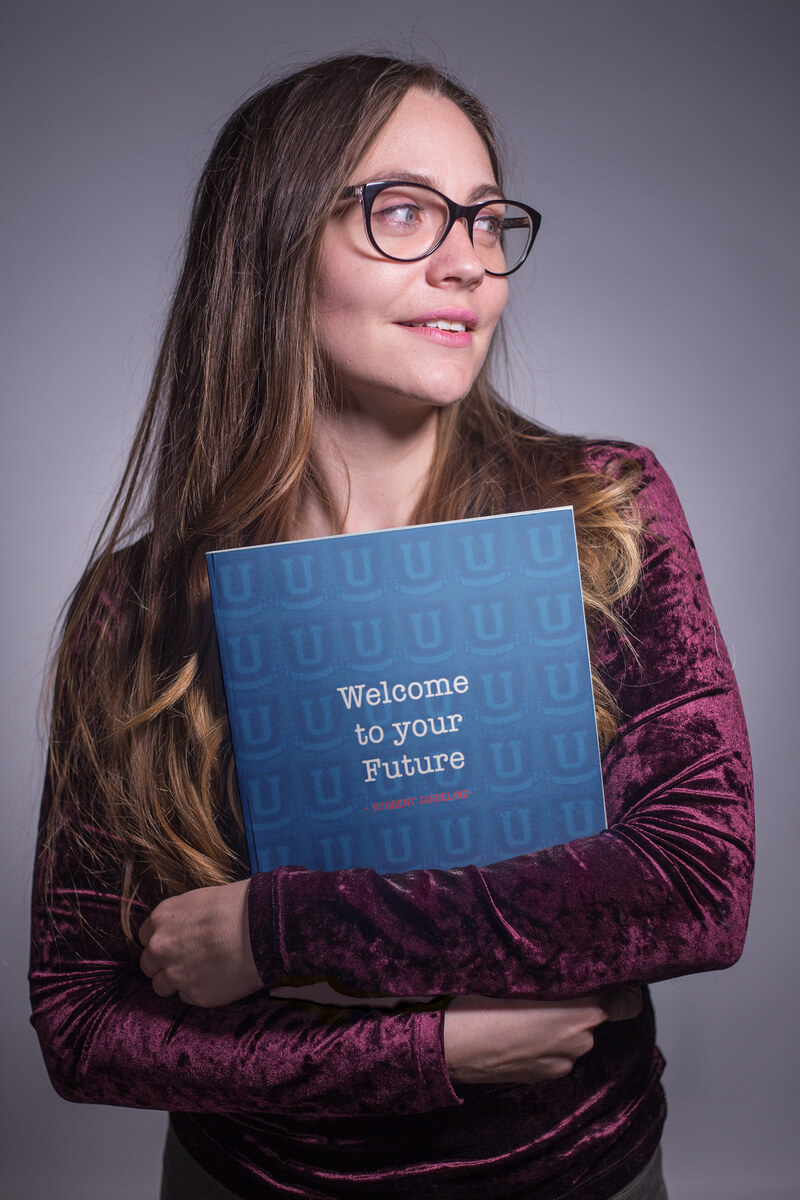 Now you're ready to create an A+ logo, so go ahead and make your own. Just remember to take your time so that your logo design will be perfect for your brand. You will have fun creating it and all your videos and images to support your online and offline communication.
"I'm really happy that I can create my school logo and all graphics with Placeit's platform in minutes! Easy to use and fast!"
Dalia Brown 5/5
---
The Easy Tool Every School Should Use
Placeit is the perfect tool for any academic institution that needs to create their own logo. Create your graphics and logos in minutes with no software needed. You can either use lifestyle picture mockups, videos, t-shirts and hoodies templates, caps and mugs mockups, book covers and many other tools very easy to use.
Create Your Own School Logo Now!
---
Hundreds of High-Res Freebies Just for You!