660+ Free iPhone Mockups
Placeit is a great app to create free iPhone mockups, including iPhone 6 mockups. Just choose the stage that fits your needs and upload your image or point Placeit to a URL. Our app will generate an impressive iPhone mockup in seconds, allowing you to preview your app or design in a modern, professional way.

Click to try it out!
Use this straight forward shot of a black iPhone 6 mockup being held up by an app to showcase your app. Here you can change the background of the mockup. You can pick from 17 different backgrounds to pick on that fits your app. You are also able to bring in a second hand. You can manipulate the second hand to click, zoom in, or zoom out. The iPhone 6 mockup holds a screen shot of 750x1334px. This is great for any website.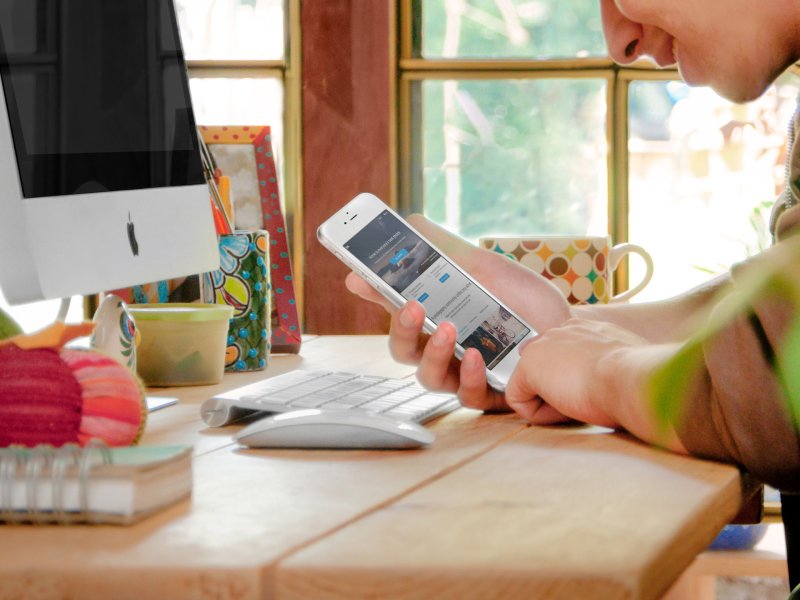 Click to try it out!
Now we have the perfect real world setting for your app mockup on this iPhone 6 mockup. This bright setting gives a great friendly tone to any home office app. A man looks over his iPhone mockup while sitting at his wooden desk. An iMac and keyboard are set in front of him. The iPhone 6 holds an image of 750x1334px in portrait view.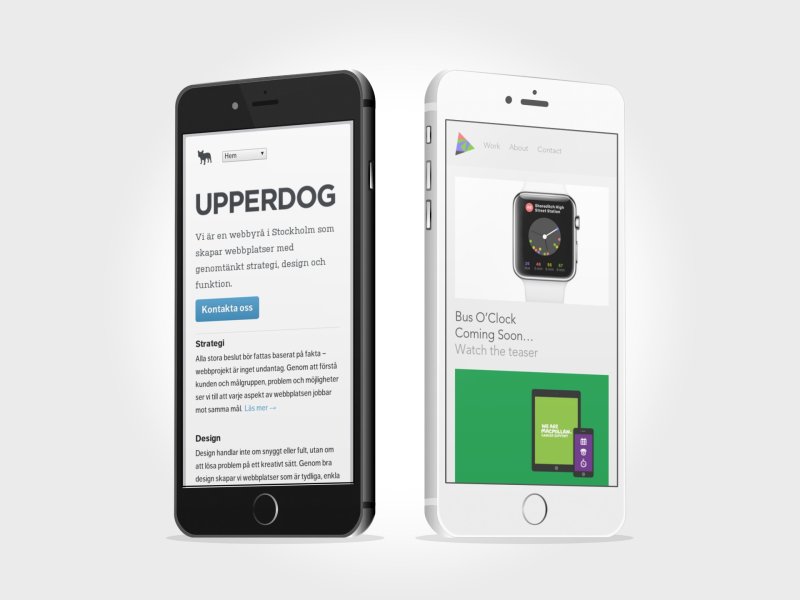 Click to try it out!
Set your new app on these two iPhone 6 mockups back to back. On the left the black iPhone 6 stands in portrait view and to the right is the white iPhone 6. They both hold an image of 750x1344px. They are set on white backdrop and would be the perfect setting for any new app.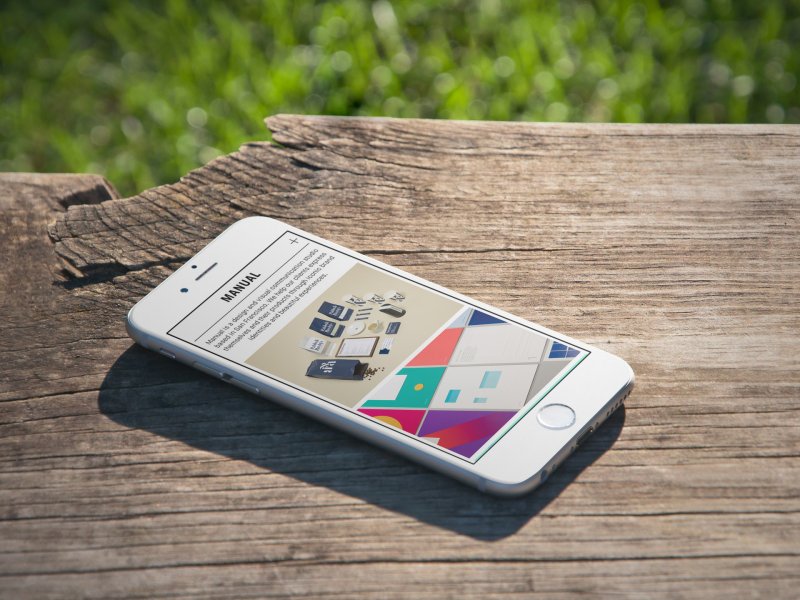 Click to try it out! Showcase your app in this beautiful contrasting image. Classic vs modern. An iPhone 6 mockup lays on a bench at an angle. The bench is made of very rough wood. Behind it, sparkles of green grass enunciate the colors in this stage. You can use this image for any iPhone 6 app, specially ones for casual use. Drop an image to start using this iPhone 6 mockup.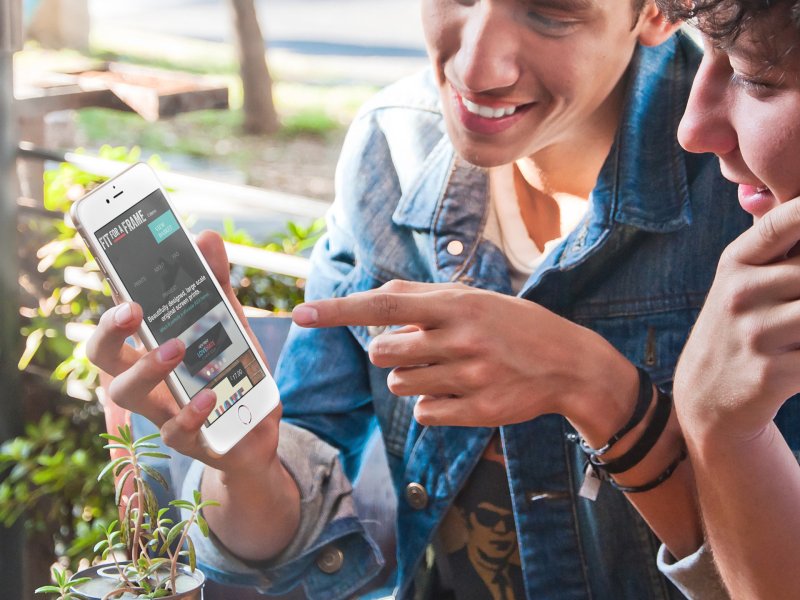 Click to try it out!
A couple of friends hang out while using a iPhone 6 mockup. A friend points out how cool your app is on the screen. This is a great place for a social app or a game. It would also work great for a photography app mockup.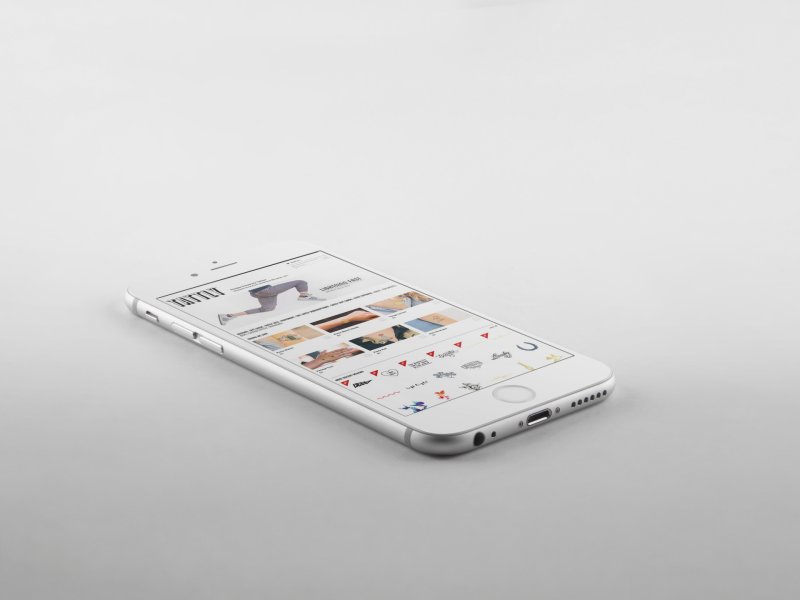 Click to try it out!
The perfect setting for any shiny new app is this white iPhone 6. It is set on a clean white and grey backdrop to give your app a sleek classic look. The iPhone 6 is laying in portrait view and will hold a mockup of 750x1334px.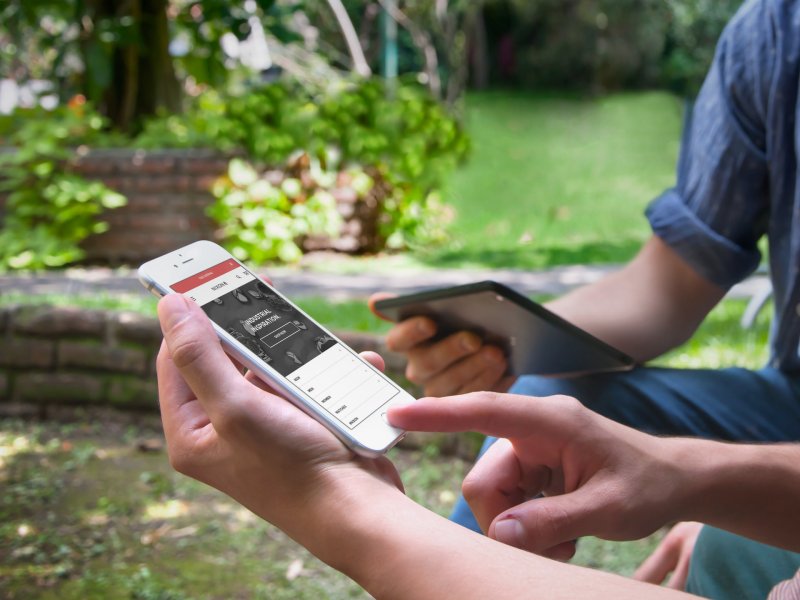 Click to try it out!
Two friends hang out at a park while using their iPhone 6 in this iPhone 6 mockup. They enjoy a sunny day outside and look at your app or design. This mockup works specially well if you have a casual use app or a game. Try it out. Drop an image in portrait mode to get started.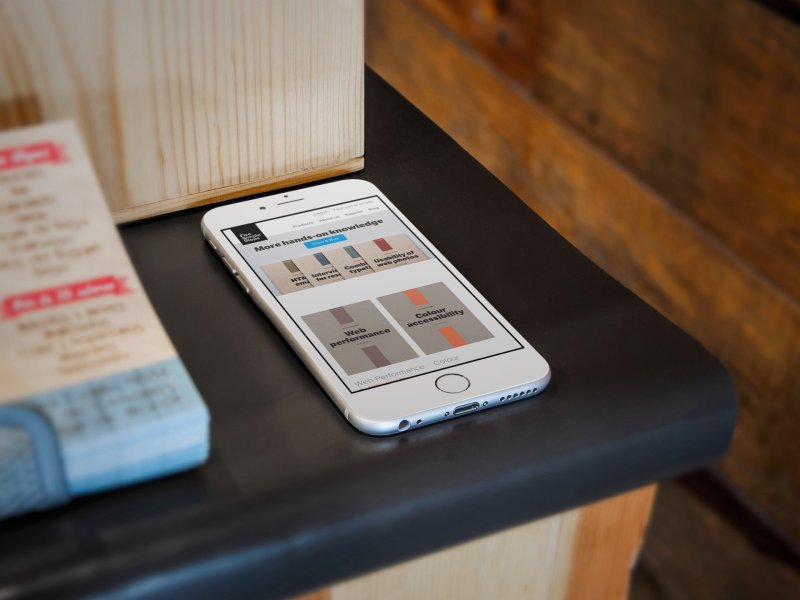 Click to try it out!
A white iPhone 6 lays on a dark counter top at a small business. The iPhone 6 is set next to a stack of flyers. The iPhone 6 is in portrait view and holds an image for 750x1334px. This is great for any sort of app mockup.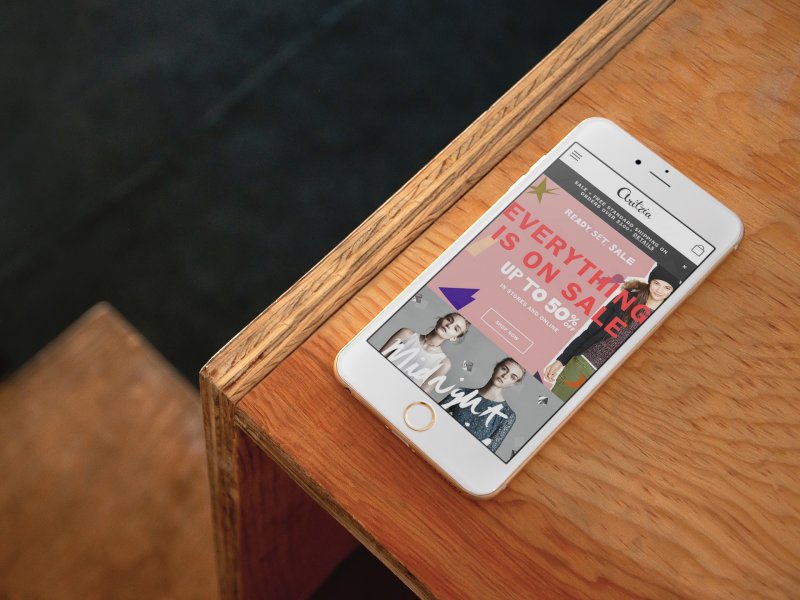 Click to try it out!
Here we have a superb scene in which to show off a task management app that you can run while you work.  On this set, an iPhone 6 mockup rests on the corner of a wooden desk, which could be either an office desk or a student's desk. The simple backdrop gives complete focus to your app and can make any app leap off the screen.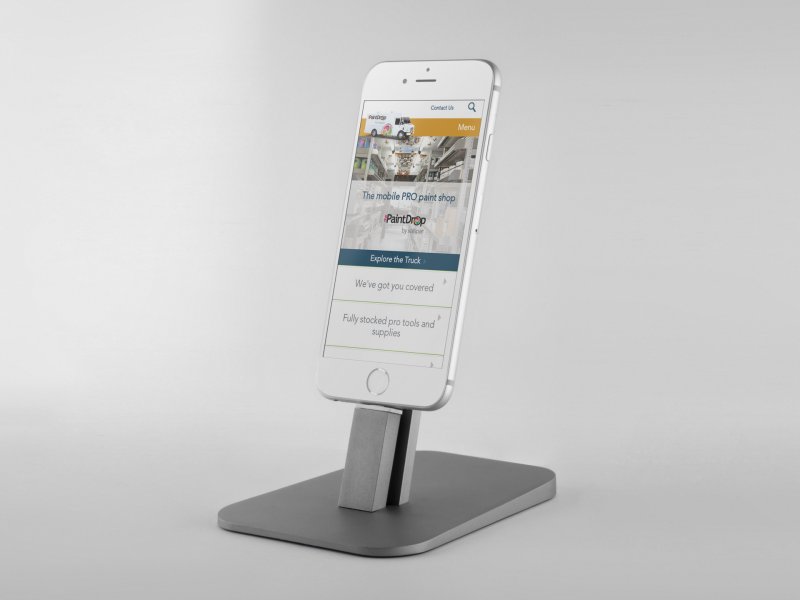 Click to try it out!
Show off your great new app mockup in this white iPhone 6. The iPhone 6 is perched atop its sleek grey stand in portrait view. They background is a clean grey. The iPhone 6 will hold and image of 750x1334px. It is the perfect place for any equally sleek app design.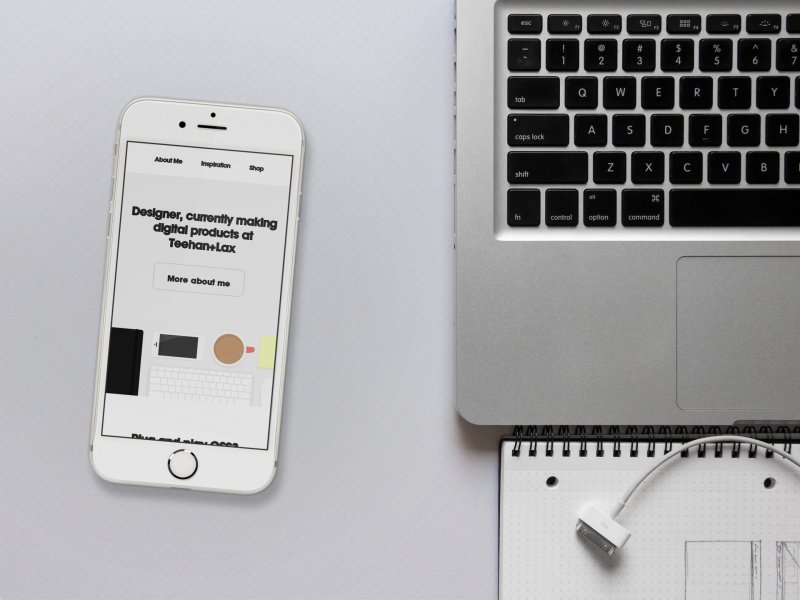 Click to try it out!
With this perfect top shot of an iPhone 6 screen you can select your own background! You can pick from dozens of our stages to put this iPhone 6 stage. Your mockup will look perfect in any set. Pick whatever mood to so your mockup will be perfectly directed to your audience.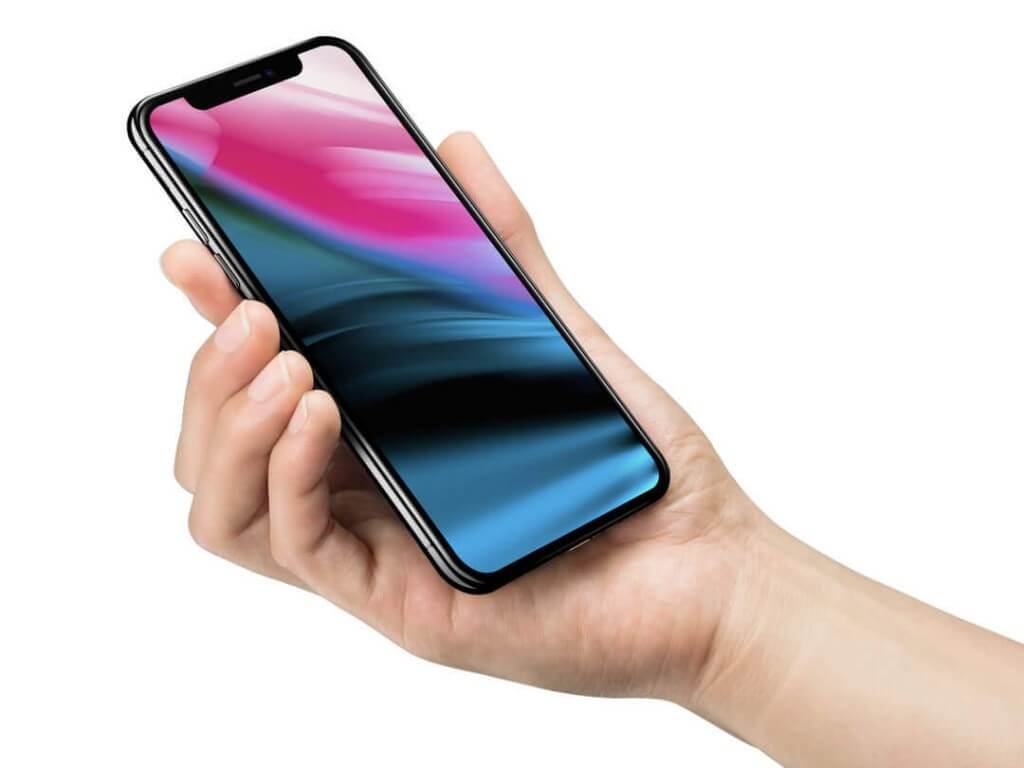 Introducing the brand new iPhone X Mockups. If you are developing for iPhone X then you should promote your app using iPhone X assets. Our creative team has created enough iPhone X Mockups for you to create a comprehensive visual marketing campaign to promote your latest app. See you in Placeit!
---
---
Hundreds of Free High-Res Freebies Just for You!