Learn How to Boost Sales for Your Summer Shirts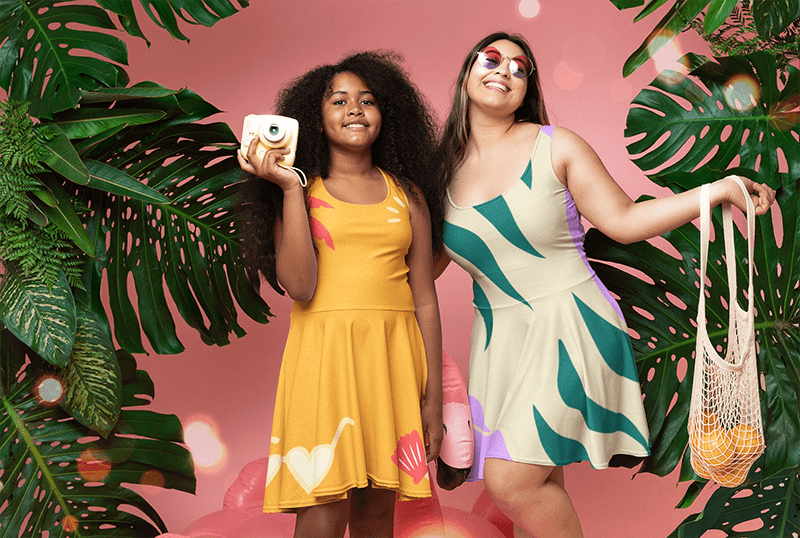 Learning how to sell more t-shirts online can be hard because you have to rely on your website or shop to do the job for you and get those sales coming. Well, the good news is we're here to help you out! Placeit is on a mission to make your journey as a t-shirt seller as smooth as it can be with the right set of tools, templates, and assets to help you succeed. In this post, I'll share some insight and ideas on how to boost your t-shirt sales in the summer months, so tag along!
What You'll Find:
What Products Sell More During Summer?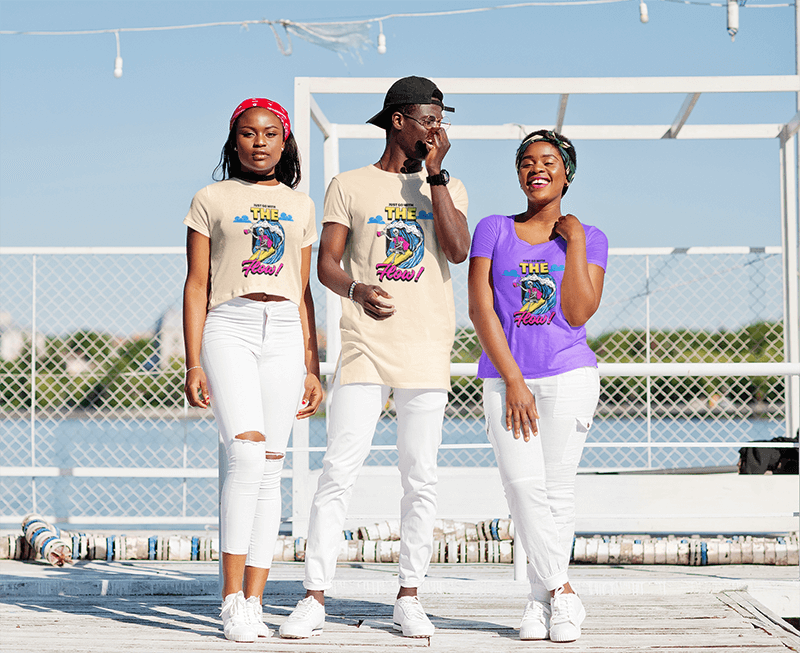 The weather is hot, and that can only mean one thing… it's time to go outdoors! There are tons of pool parties, BBQs, and road trips ahead; make the most of your t-shirt business by designing rad shirts for these occasions.
Some of the top seller products during the summer months are: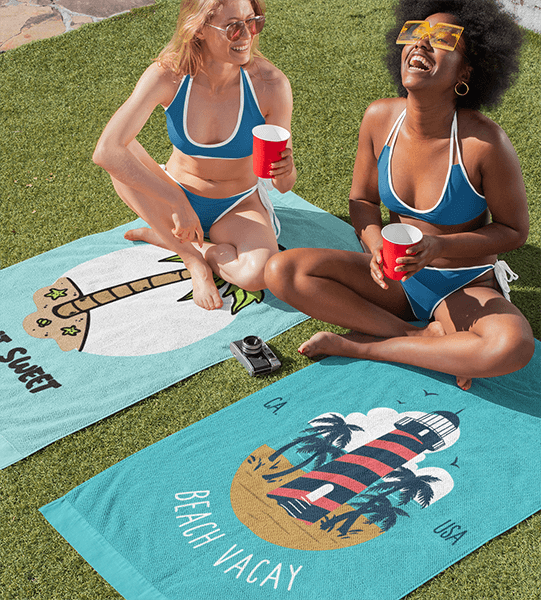 Swimsuits – especially those one-piece swimsuits with super high cut legs that scream "Made in the Nineties!"
Now that you know what apparel products you should be focusing on for the upcoming months… go ahead and make some mockups to promote them on social media, your website, or your online shop! Here are some examples: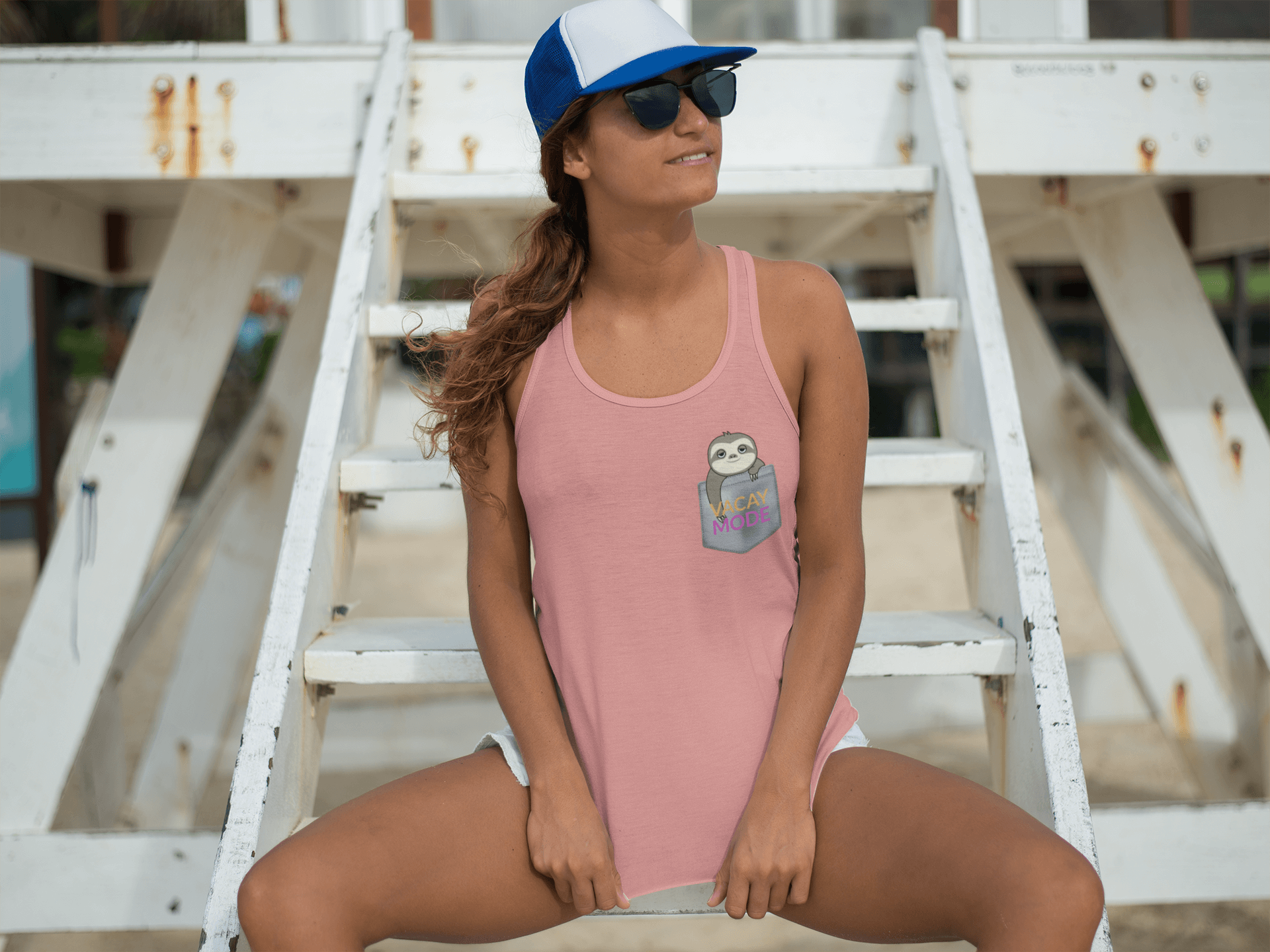 Summer Tank Tops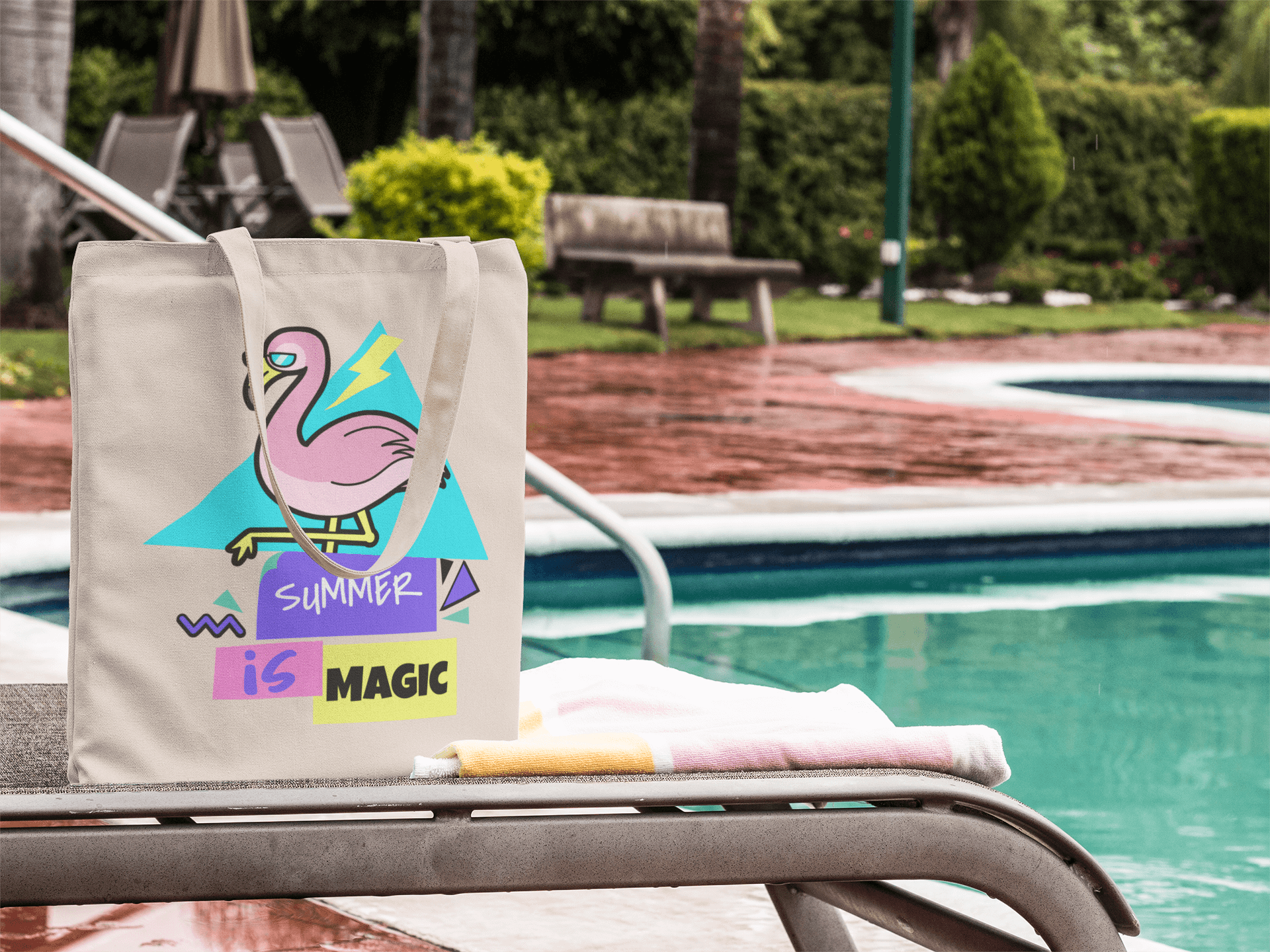 Tote Bag Mockups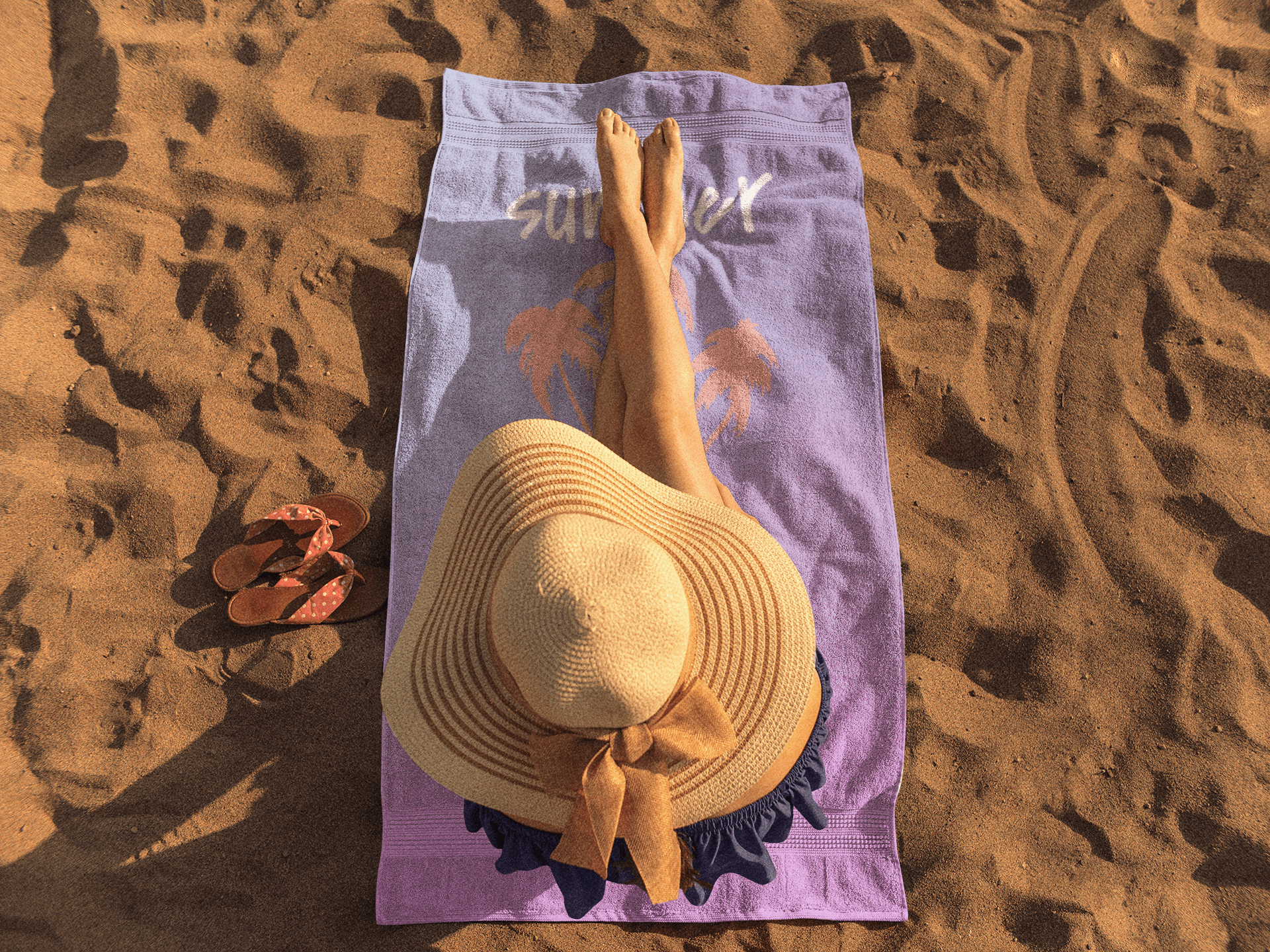 Beach Towel Mockups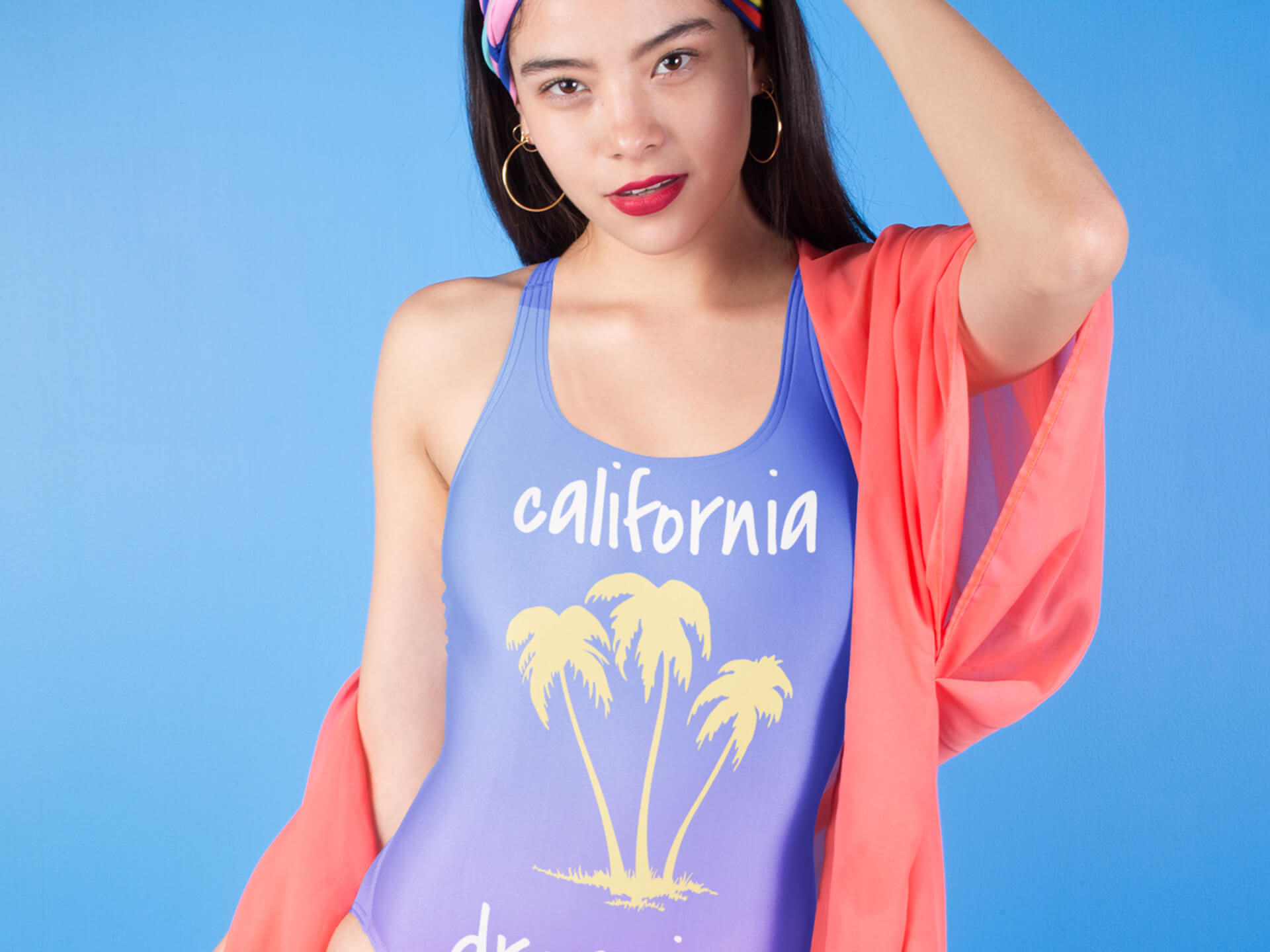 swimsuitmockup.jpeg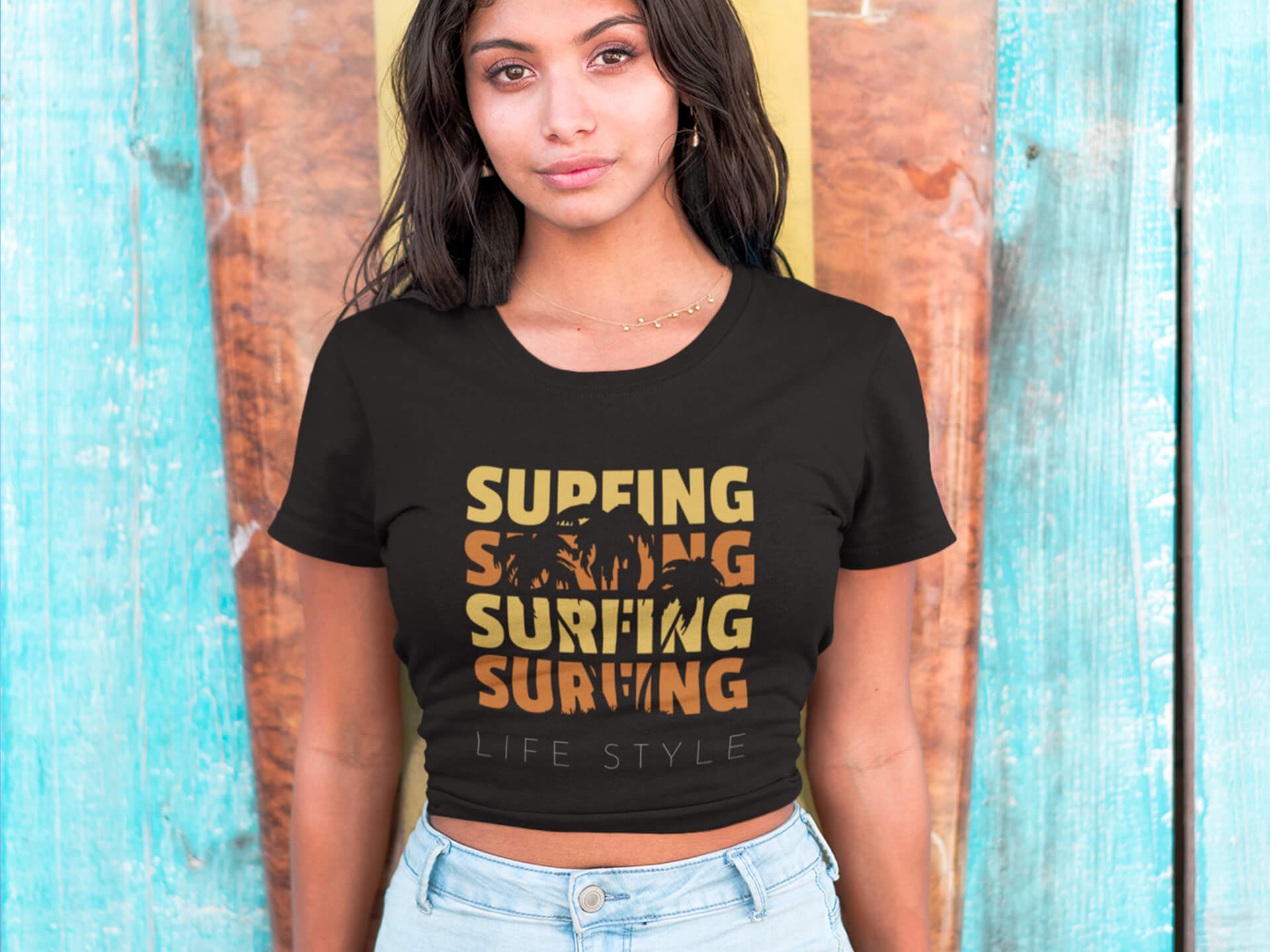 SummerCropTops.jpeg
🌴✨ Make a splash into our summer sales guide to discover all the relevant holidays, trendy designs, and some of the best design and marketing tips to rock this second quarter!
What Print on Demand Sites Offer These Apparel Products?
There are lots of print-on-demand sites that allow you to sell your designs online to a larger audience; all you need to do is choose the right marketplace; here are some factors that you should consider when searching for the perfect print-on-demand site:
Where they ship – whether your audience is based in America or Europe, you will be able to reach further if you offer your products through an international marketplace.
Available products – not all POD sites offer the same products; make sure you check that the ones you want to offer to your audience are available.
No need to keep an inventory – this is probably one of the top reasons for choosing to sell t-shirts online; you get to offer a wide variety of sizes, models, and styles to your audience without the cost and effort of keeping such inventory.
To help you find the perfect website for your t-shirt business, we built this POD Sites Directory that allows you to filter all marketplaces by-products, shipping locations, price ranges, and other relevant data points.
All you need to do to access this database is subscribe to our email list; we won't spam you, promise.
How to Make Summer Clothing Mockups?
Updating your shop or website with trendy items like these ones is super simple; all you need to do is upload your designs to apparel mockups that will make them steal the spotlight. Luckily, Placeit lets you create eye-catching mockups in seconds. Just follow these steps.
Choose a mockup you like from Placeit's Summer Mockups page. You can filter mockups using the drop-down menu main bar or the tags on the left side of your screen.
One on the editing screen, upload your design on the template. You can select a design from your device, drag-and-drop, or if your design is made with Placeit, simply choose "Import from Downloads."
Choose a color for the garment and hit download. Your image is ready to be shared, uploaded, or printed!
Yes, that's it.
Here's a quick video on how to make mockups so you can have a look at how to make gorgeous images to promote your latest summer collection with style.
What Kind of T-Shirt Designs Should I Sell During Summer?
Depending on your brand's niche, you will need a great design tool to make killer t-shirts that your users will love. Thanks to Placeit's t-shirt design templates, this is now as easy as it gets. Check out some of our best t-shirt templates for designing summer shirts in seconds: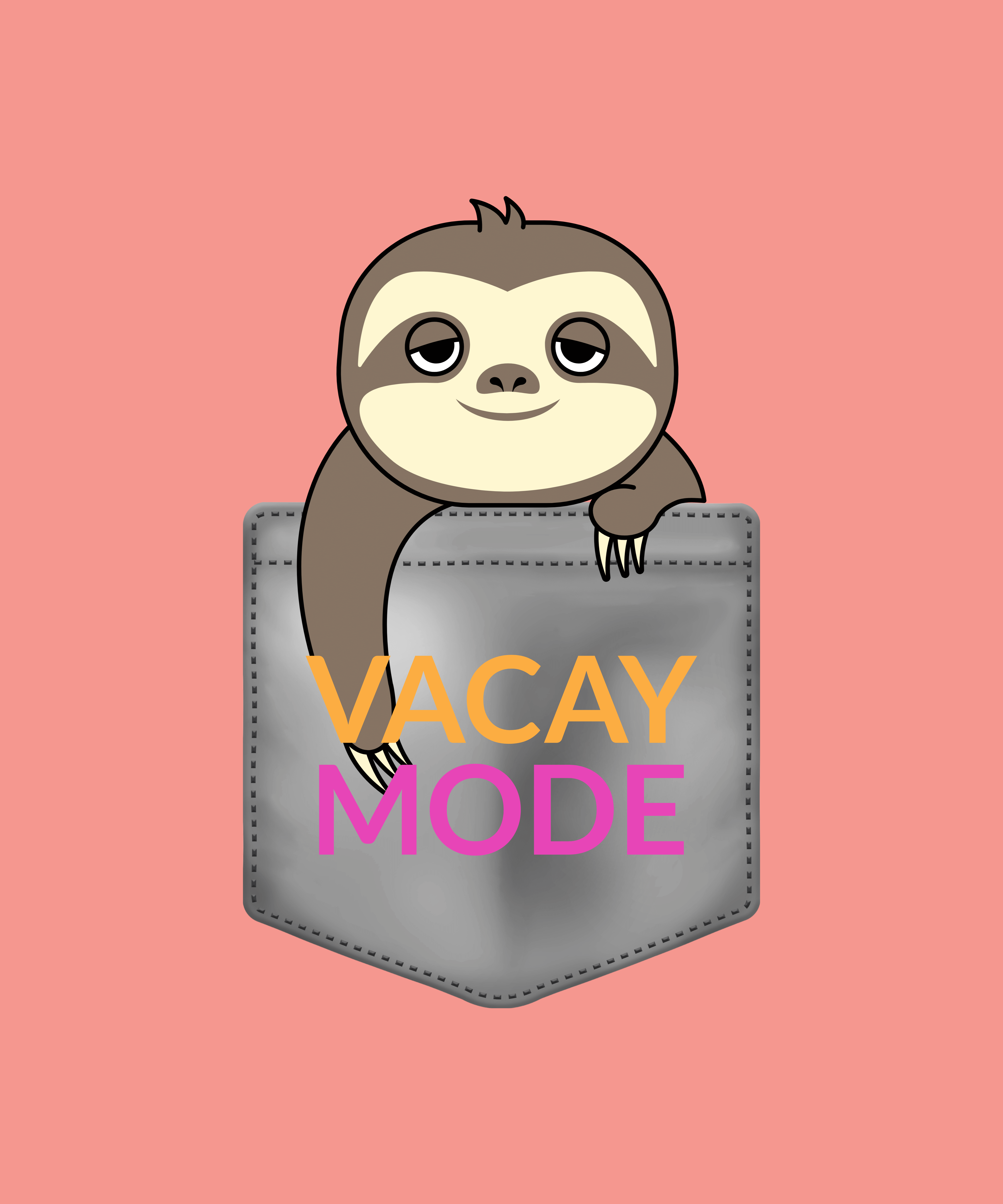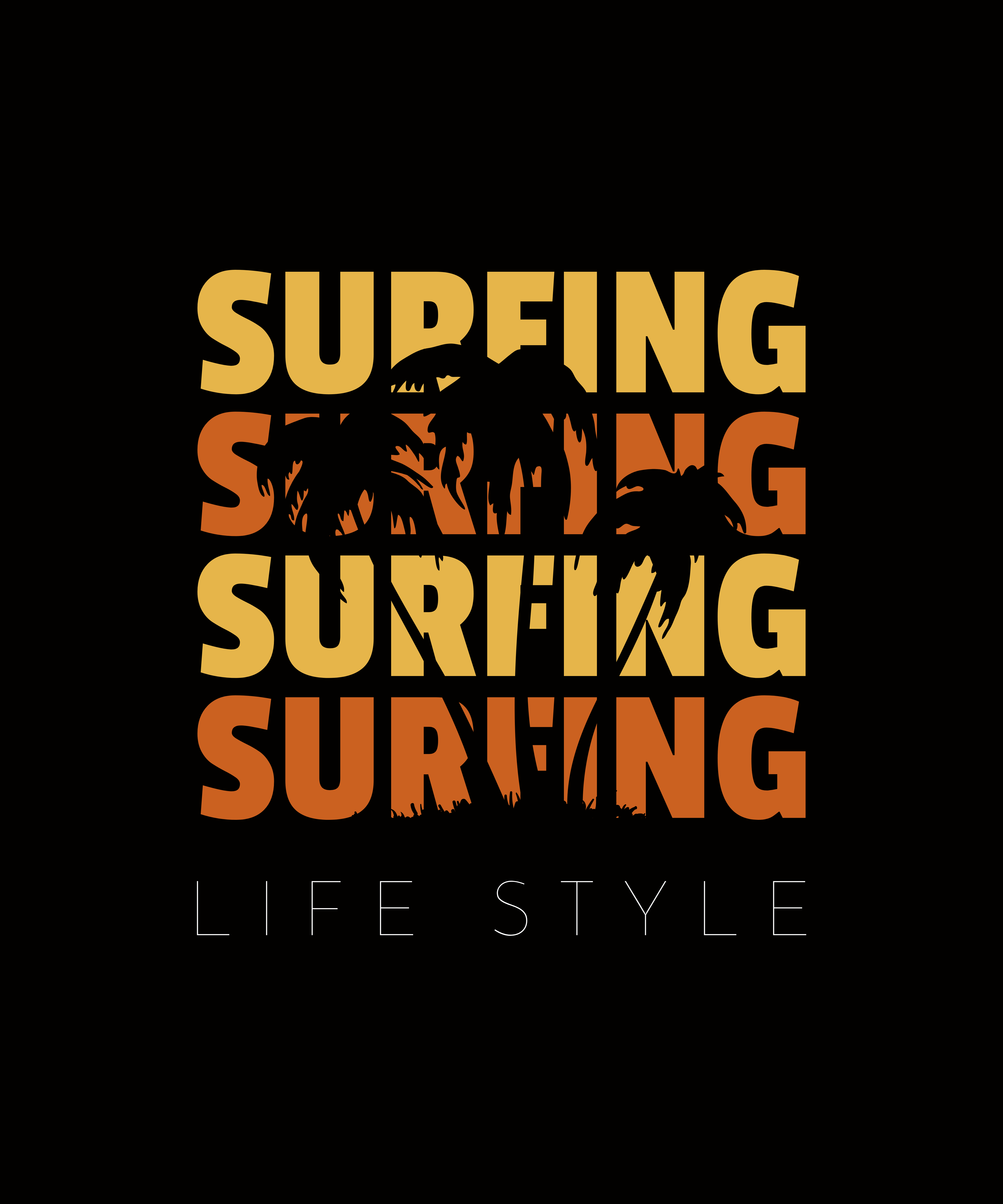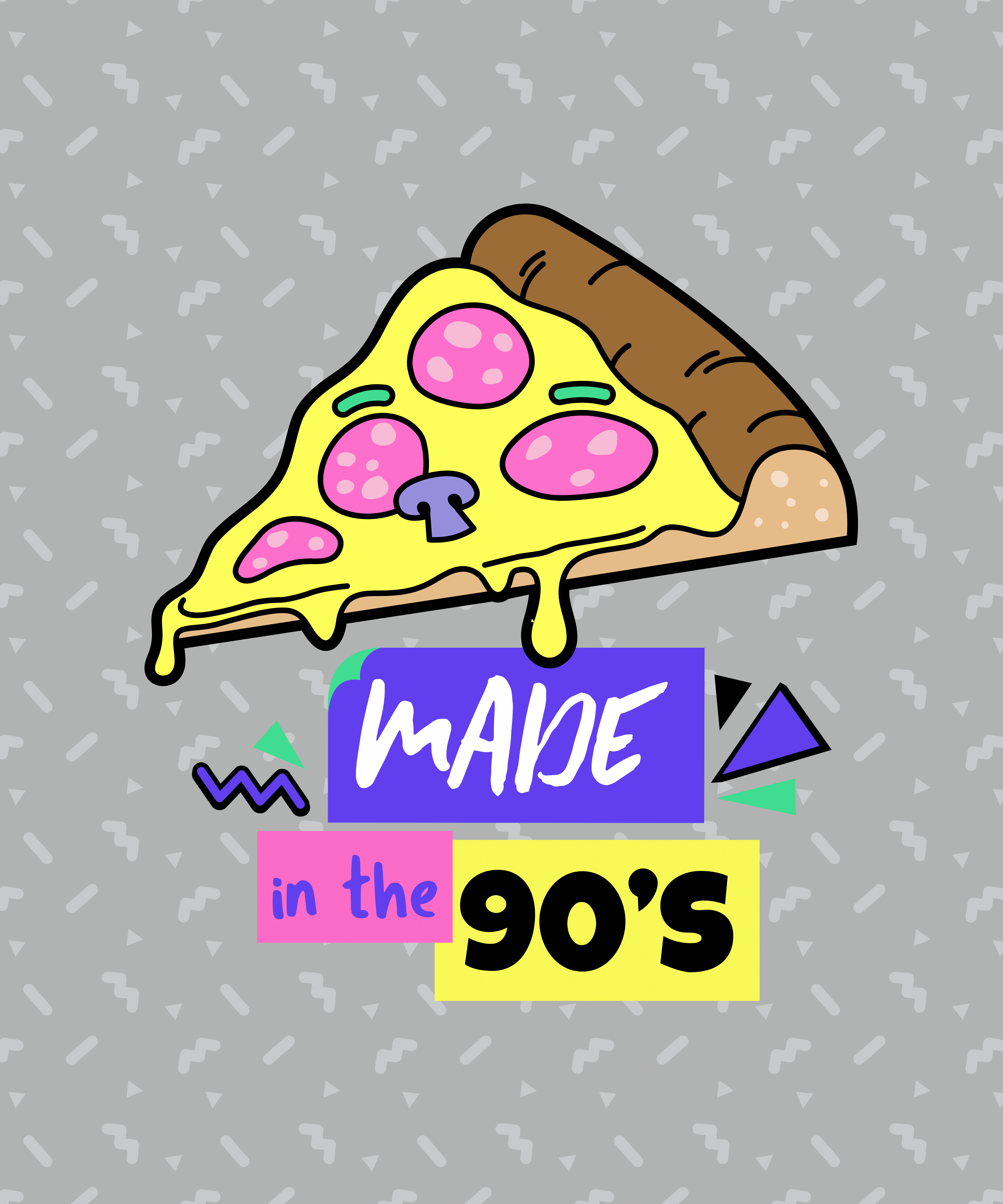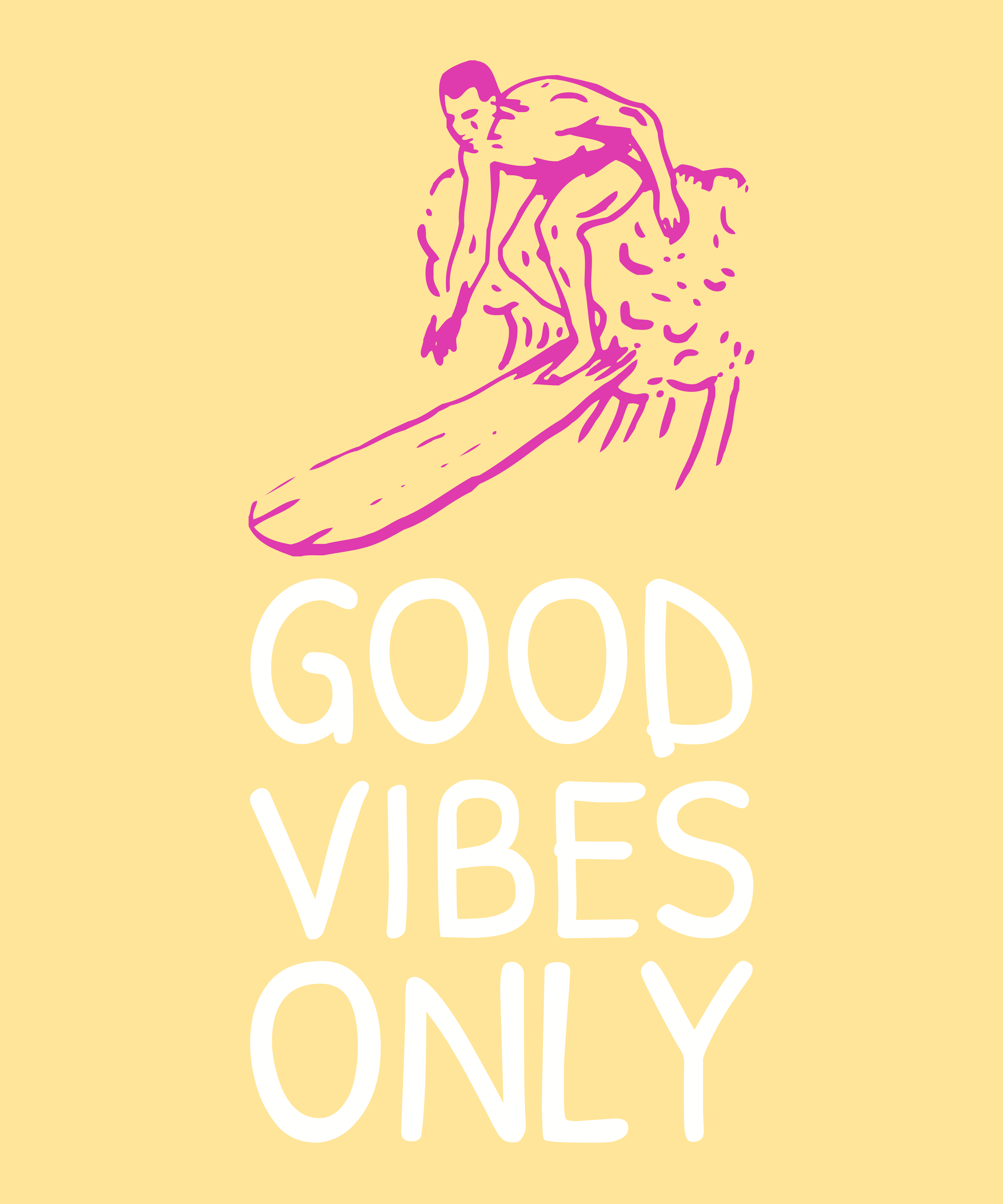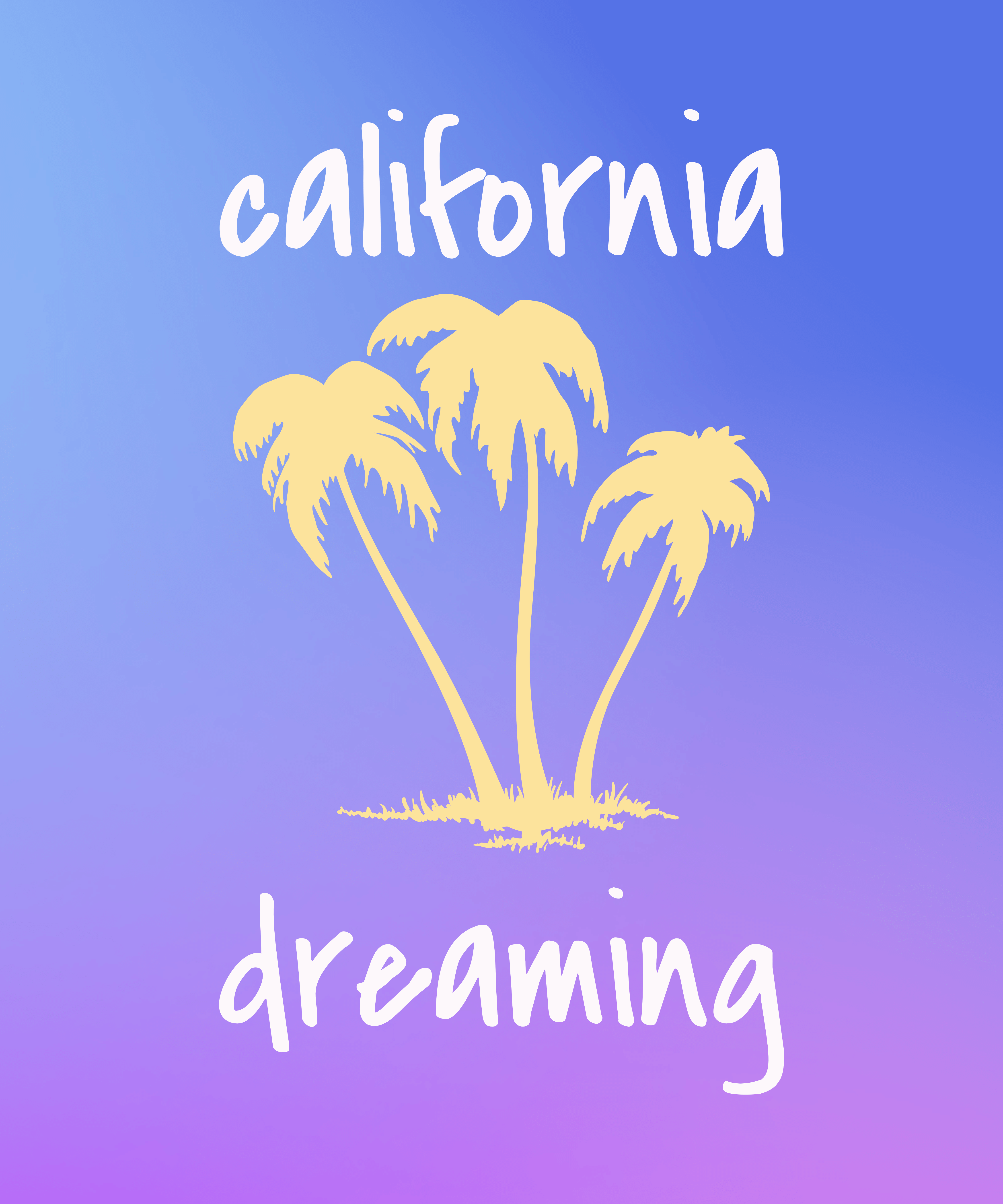 🏄‍♂️ Check out even more summer t-shirt designs and other summer templates you can use to promote your summer collection! And don't forget to pick some vibrant summer color palettes for this season.
Making It An All-Year Business?
It's a great idea, people never have enough t-shirts. So you might start thinking of making your own Clothing Brand Logo. Make it memorable and apply it to your designs, social networks, and e-commerce. Make sure the name of your brand and colors represents in a simple way your design style. Also, check out this Comprehensive List of Best T-Shirt Design Makers to compare some of the best t-shirt makers out there!
🔥 Look for all-year-round apparel ideas for your brand on this calendar!
FAQ

"Promoting my t-shirt designs is super easy with Placeit's mockups!"
Theresa Thomas 5/5
---
Promote Your Designs With Beautiful Mockups!
Show your clients how your designs will look like on real life clothing items being worn by real life models and boost your sales. No need to use Photoshop, hire a designer or arrange a photoshoot, just upload your images to these templates and see your designs come to life in seconds!
---