Looking to Make Your Own Jersey? We Got You Covered
Create Jerseys to Make Your Team Proud!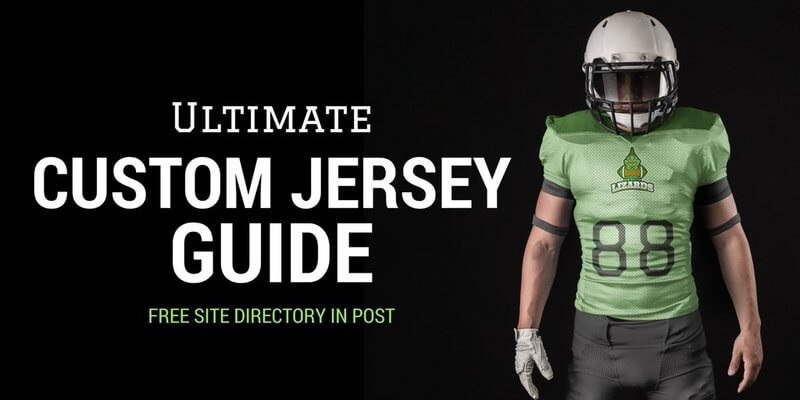 Whether you are thinking of new uniforms for your team or you're a uniform designer who wants to show off their skills, you need the right tools and information to make your uniforms stand out. Check them out below!
The First Step Is to Have a Logo
A team's logo is a way of binding its values and the team's unique identity, that's why it's so important to have the right one with the right colors and icons. With Placeit's Sports Logo Maker you can create logos that reflect what your team is really about. Plus, they're really easy to use.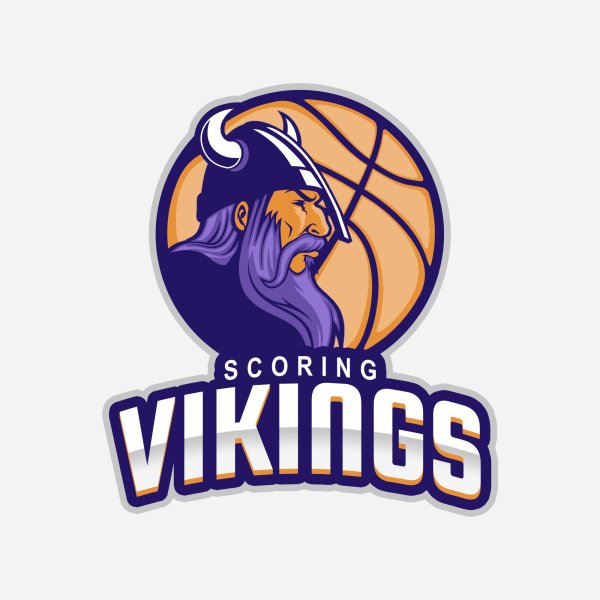 Basketball Logo Maker by Placeit
Sports Logo Maker – Cartoonish Animals by Placeit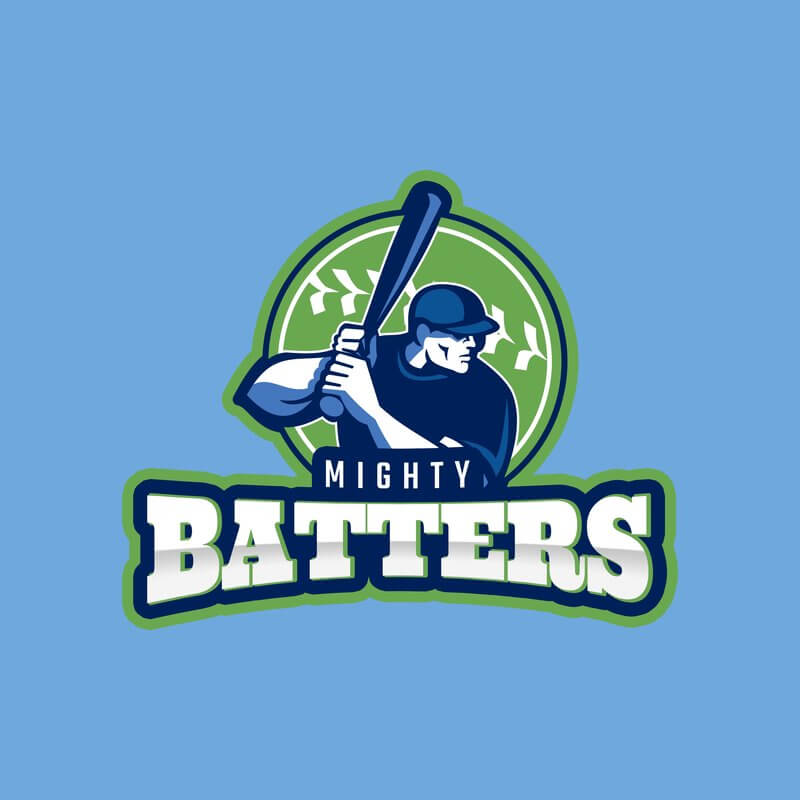 Baseball Logo Maker by Placeit
See How Your Logo Looks on a Uniform
Before starting the process of printing out your custom jersey, you'll probably want to know how it looks on a real player, in a real action shot, and with movement. Check out Placeit's Jersey Mockups, they're high quality and you can use them to:
Help you explain to your uniform provider exactly how you want your jerseys to look.
Convince the uniform fundraising committee that getting new uniforms is a good idea.
Get your team hyped about their new jerseys.
Here are some examples: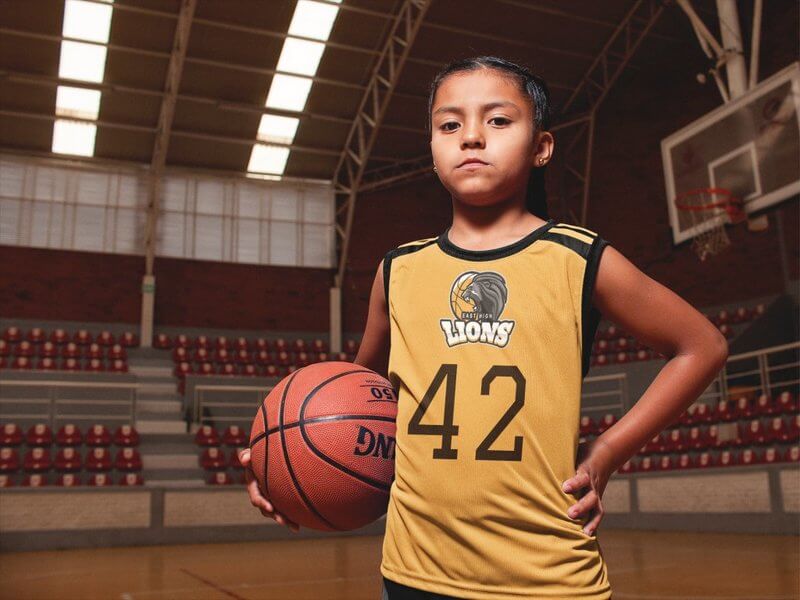 Basketball Jersey Maker – Portrait of a Kid at the Court
Custom Softball Jerseys – Girl Holding the Bat on her Back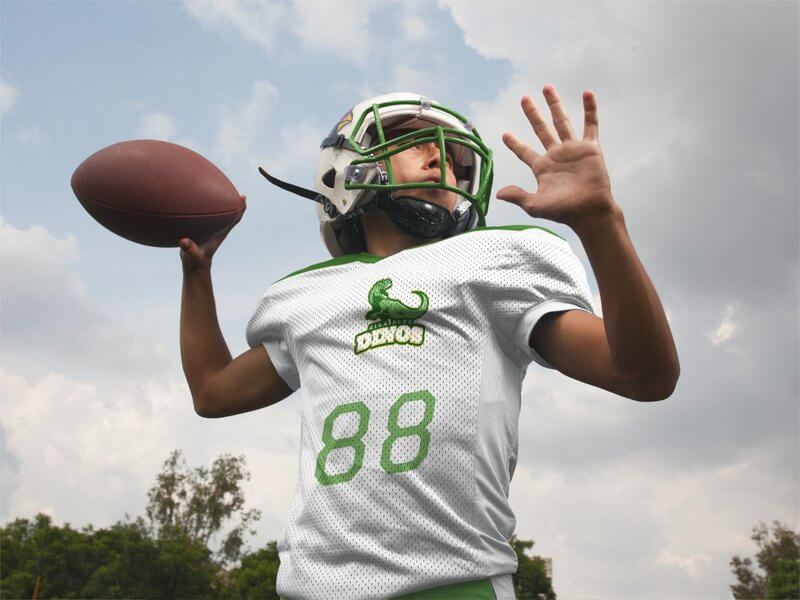 Custom Football Jerseys –
Boy Throwing the Ball Outdoors
Lastly, Choose the Best Uniform Provider for Your Team
Now that you have your team's logo, colors and jersey style all picked out, the last thing you need is a reliable jersey provider that will get the job done. We've created a handy directory with all the information you need like customization options, jersey fabrics, turnaround times, shipping and payment options, all in one place. Check it out down below!
The online world of jersey customization is so big that it might seem confusing, but with this custom jersey site directory, you will be able to compare fifteen different websites to help you decide which one is the best one for your team in an easy one-stop view.
So there you have it, all the tools (and information) you'll need to outfit your winning team!
---
---