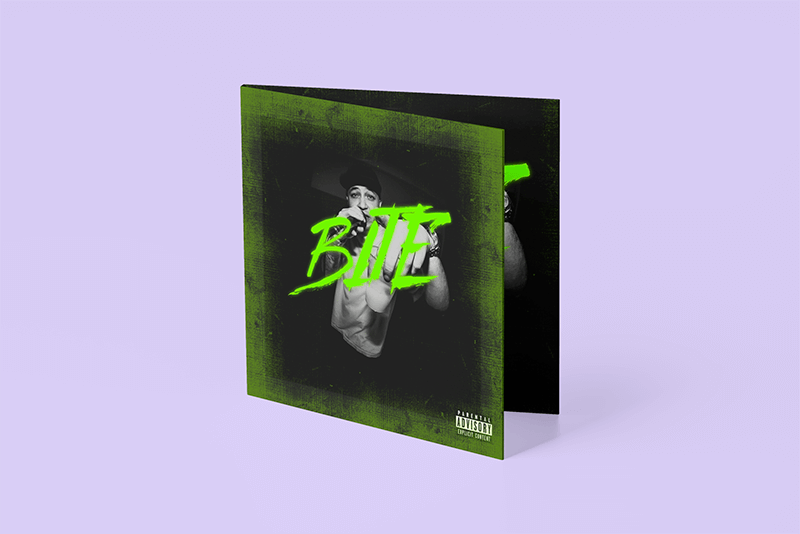 Mockup of a digipack standing in a customizable setting
Does cover art even matter anymore? The answer is yes. If your music is already awesome, then you are just missing great visuals. Catch the attention of the person scrolling through Spotify or iTunes with a greatly designed album cover. Design an amazing music album cover for your cd, your album, your mixtape, your podcast even! 
Just like any other part of a musician brand, your album cover represents you as an artist and your music style. It doesn't matter how far along you are into your branding, you should always have a professional-looking album cover, never share low-quality images. Not only professional musicians care about their image, but amateurs should also care too! Even when you are starting your road into music, you should ensure your designs' highest quality right from the beginning. 
Placeit album cover templates are designed by a group of experts. There are thousands of designs to choose from, with endless customizations possible. But let's get right into it!
Develop Great Music Cover Art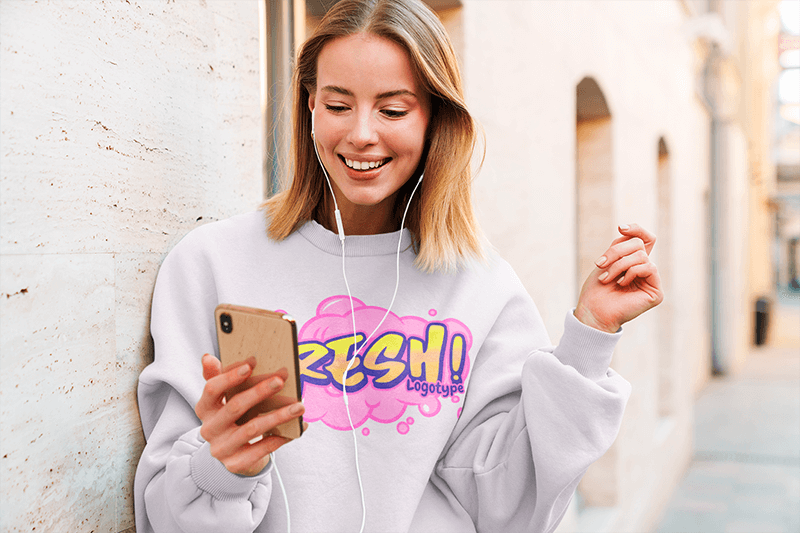 First, consider your music style and your target listeners. What do you want your album artwork to reflect? What emotions do you want your album cover to evoke? What is your target interested in? Thinking about this is important because, in the end, your album cover will be a visual representation of your music. 
It's not that you will be shaping yourself to fit your audience, but more like when you understand who they are, you can easily approach them. Think about the album covers through history you've been drawn to. 
Make awesome album covers to upload to your music platforms. Remember, this is the streaming era, and you need to have a strong presence online. Which also means sick album designs to share! 
How to Make an Album Cover with Placeit
Designing album cover with Placeit is super easy, so easy, the job is practically done because we do it for you! Using Placeit's album cover maker, you can design an album cover that is perfect to match your sound in just a few clicks and right in your browser. 
First, you need to get into Placeit's

album cover maker

and select a template that looks interesting to you. 

Once inside your templates screen, you can customize album design by typing your text. Your band's name and album's name are a must. Use the text tool to change fonts and colors. 

Add images, graphics, your logo. You can upload your own graphics and images too! 

Move your element around, and once you are completely satisfied with your layout, you can download your album cover. 

You will get a high-quality image ready to be posted or even print! And now, just share away!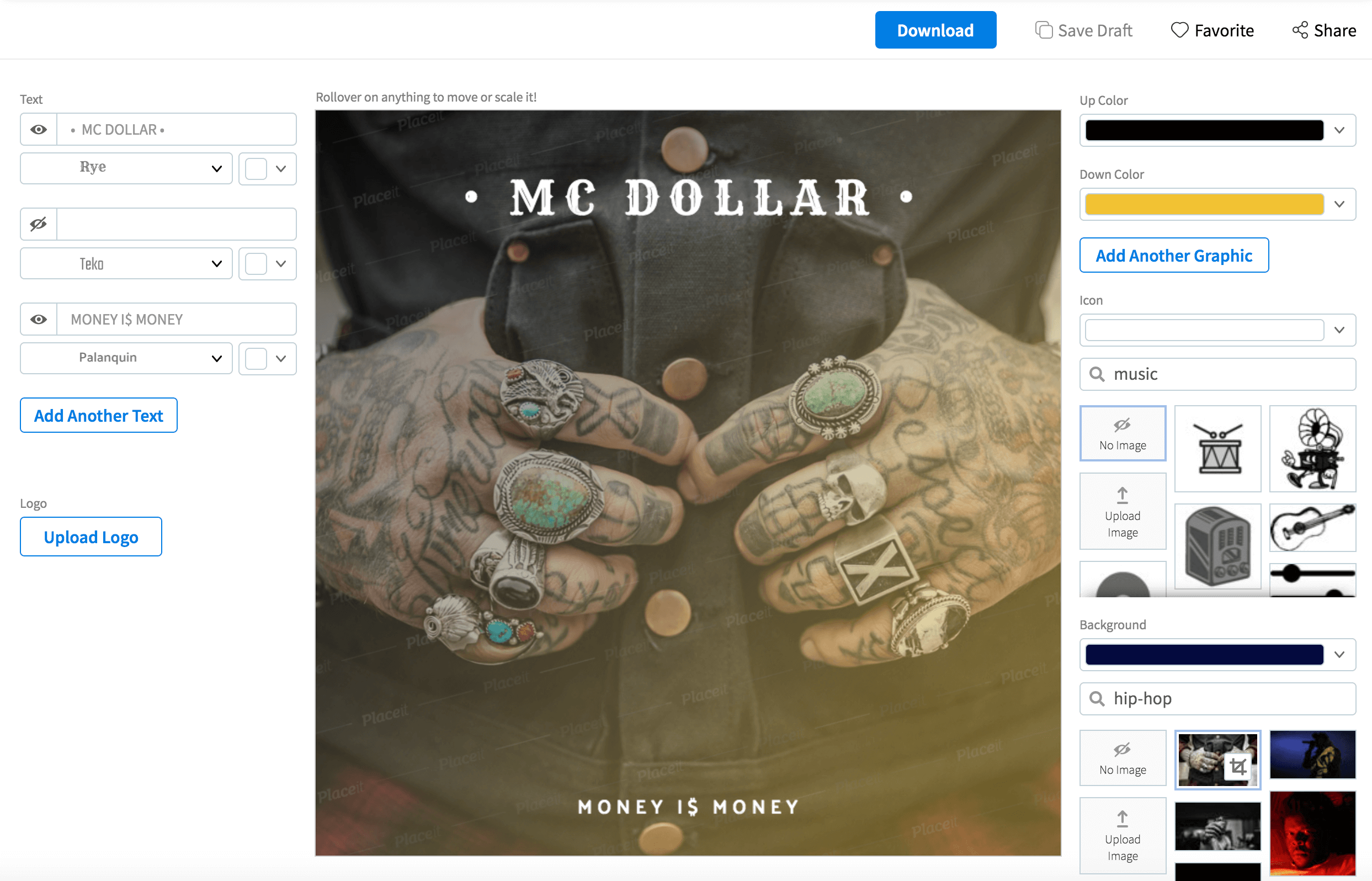 The work is practically done. All you have to do is choose the best design for your style. You can end up with a unique design for your music, something that represents your work! An eye-catching cover to invite your follower to listen to your newest release. 
A Few Tips to Remember
You can write your text as you wish, all caps, all low cases, or any mix you want. 

You can use the same image for everyone, but you have to change your text to say the single's name. 

If you are releasing a song cover, you should add an "originally performed by."

Sometimes it's wise to add the genre, for example, if it's karaoke. 

Stock art is ok as long as it is licensed to be used.
Album Cover Creator Styles
There are as many album cover styles as music. Get inspired by the following album covers and choose the best for your music.
Rap Album Cover Maker
Heavy Metal Album Cover
Hip Hop Album Cover Maker
K-Pop Album Cover
Rock Album Cover
Free Album cover Maker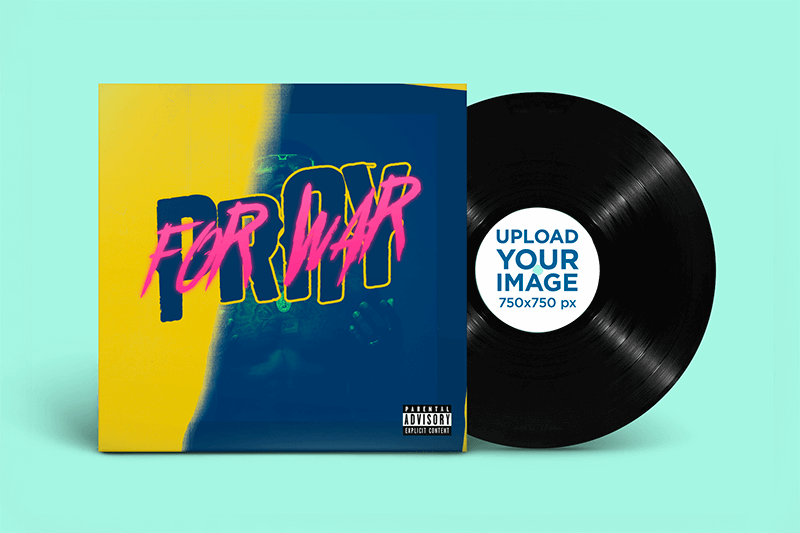 Mockup of a vinyl record against a customizable back
Get professionally designed album covers for free! You can find a few free album cover art to create your own album cover. Keep in mind free templates are updated every now and then, so if you see something you like, you should download it right away! 
Promote Your Music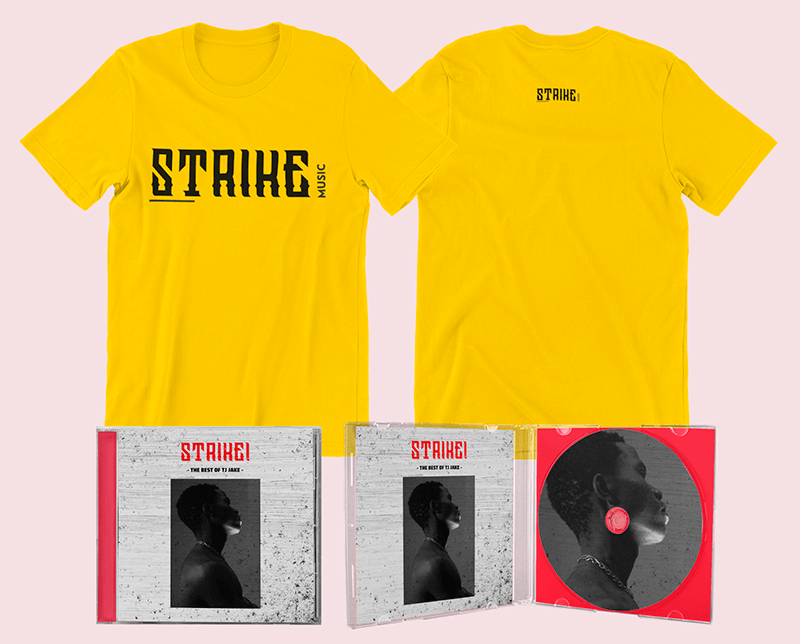 Merch bundle mockup featuring t-shirts and cd jewel cases
Your album cover is just the beginning! Remember to build up your whole musician's branding and even create some merch to promote! 
Find all kinds of music design templates to complete your brand and promote your music. Design your social media posts, video, even your band's logo! Find everything you need on Placeit. 
🔥 You might like: The Definitive Guide to Influencer Marketing For Musicians
To Wrap It Up
You can save yourself from the time and struggle or designing an album cover from scratch. Avoid the expensive design software you may not know exactly how to use or spending a fortune on hiring someone else to do the work for you. You can make your own designs using Placeit's album cover maker. 
Give your album cover design the same love you give your music. Leave the design work to the experts and focus on creating amazing tracks for your fans! Thoughts? Leave a comment for us!  
---
Create Your Own Music Album Cover
Using an album cover creator can help you save time and money and still get a professional design! Simply customize a template to your own style and download your music album cover right away!
Music Album Cover Templates
---