Start Displaying Your Business' Designs With Placeit's Brochure Mockups
Do you have a business that you are looking to promote but can't find good enough visuals? We've got a solution for you, we've made brochure mockups just for you! Take a look at this compilation of great brochure templates, we've gathered the most versatile and professional brochure mockups that we've made so far so you can start promoting your company in a friendly and beautiful way. Note how you'll be able to change the color of the backgrounds in some of these templates, go ahead and play with them to see how your design looks on each one of these brochure mockups.
Don't forget to also check out all of Placeit's brochure mockups to see which kind of them will suit best with your company. Whether you are looking to display a trifold brochure mockup or a bifold brochure mockup, we have the right template for you. Start using Placeit and make your revenue grow!
Look at them and choose the brochure mockup that you like the most: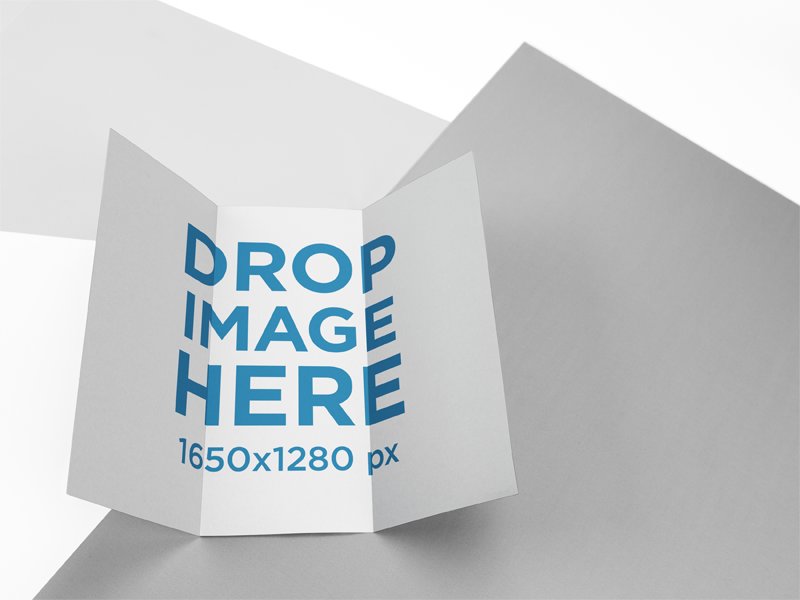 This trifold brochure mockup features a flat surface that allows you to change the color into different shades of the same tone, the image will have to be 1650x1280px for it to fit the brochure.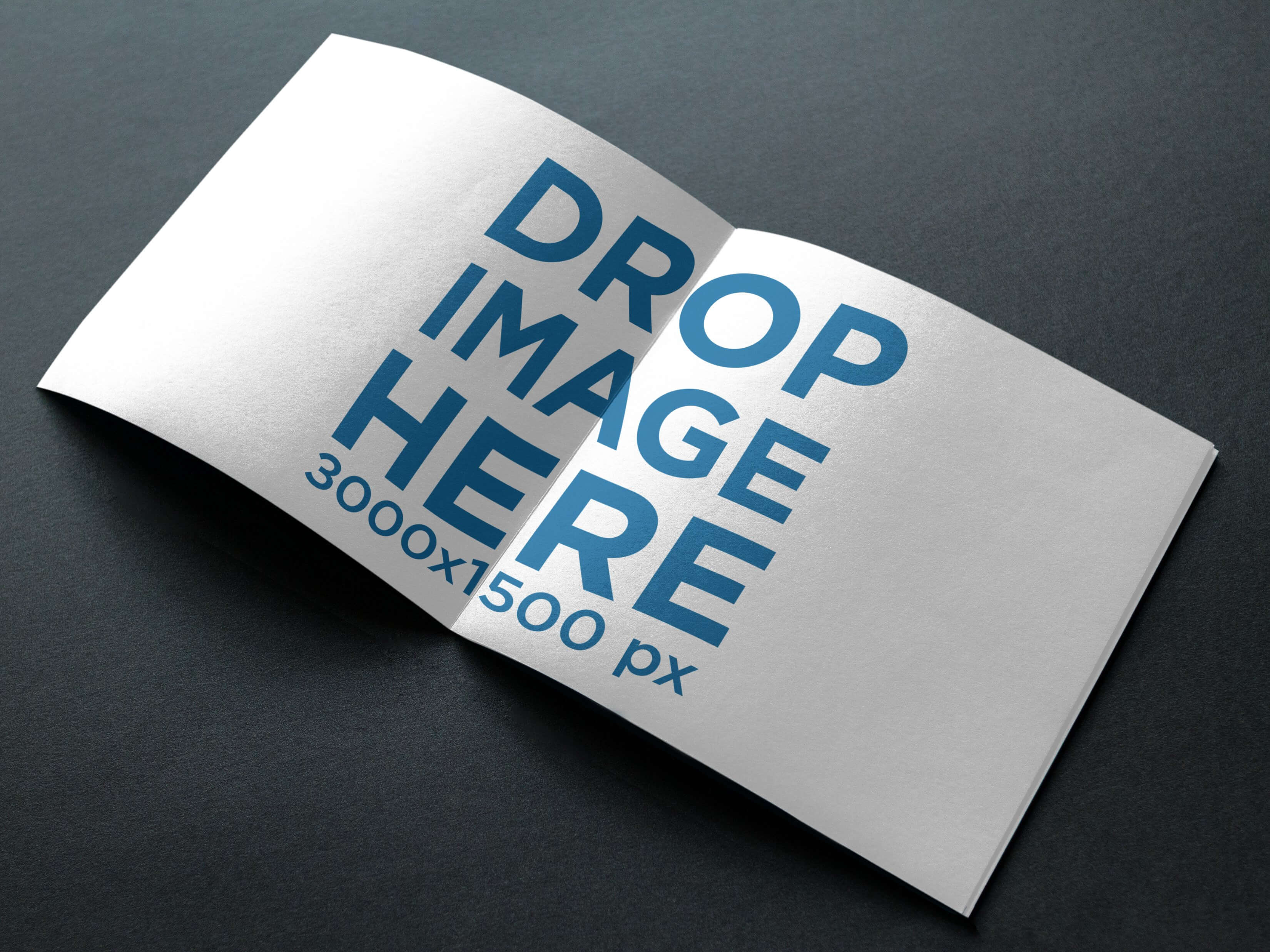 Simple and beautiful images are the most powerful to the human eye, besides these will allow your work to stand out from the image. Use this beautiful open bifold brochure on a black surface to promote your brand or services and start selling more.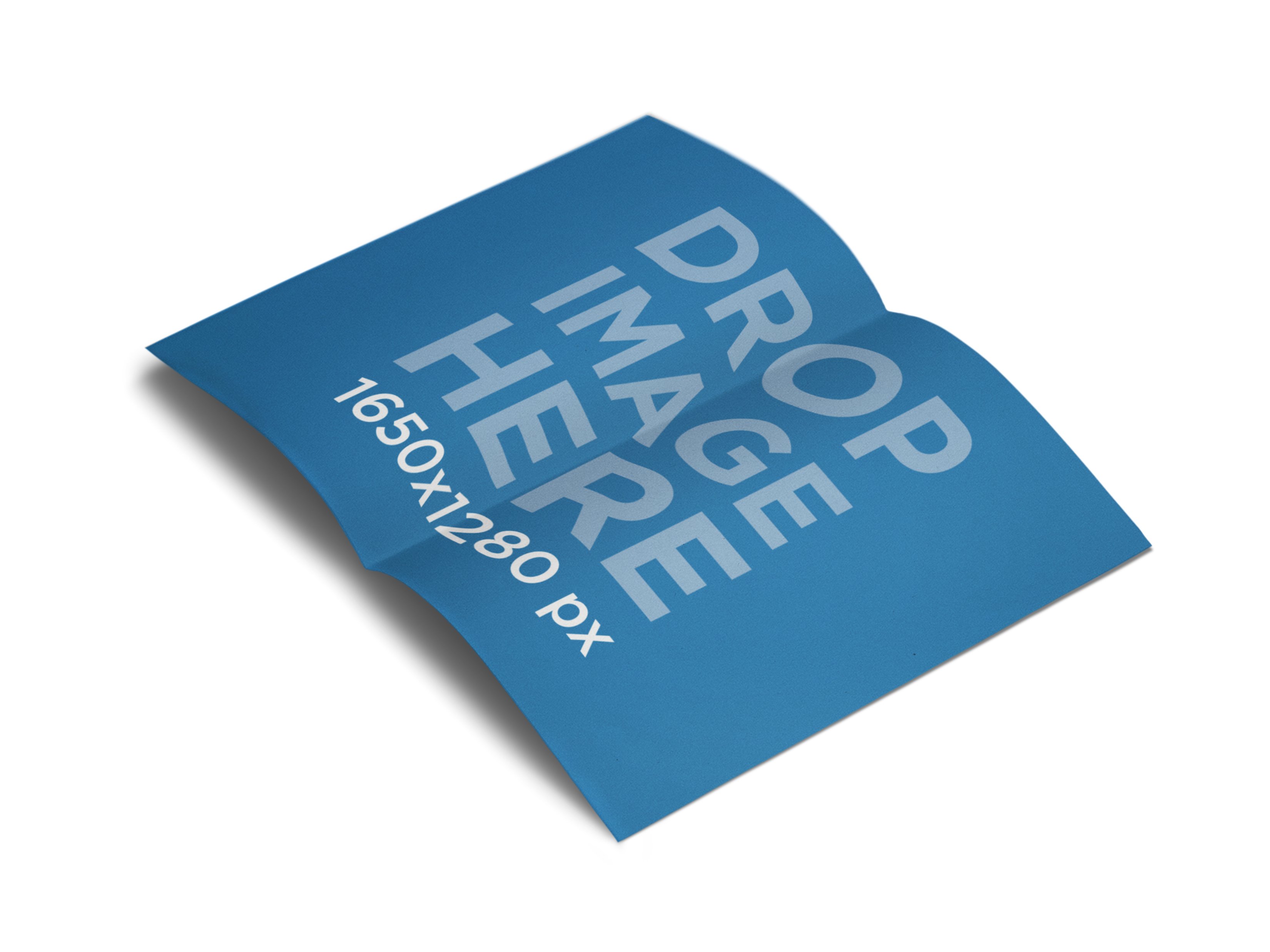 Choose this open bifold brochure mockup if you want to have a versatile image to showcase your design in different ways, put it in your website against a cover!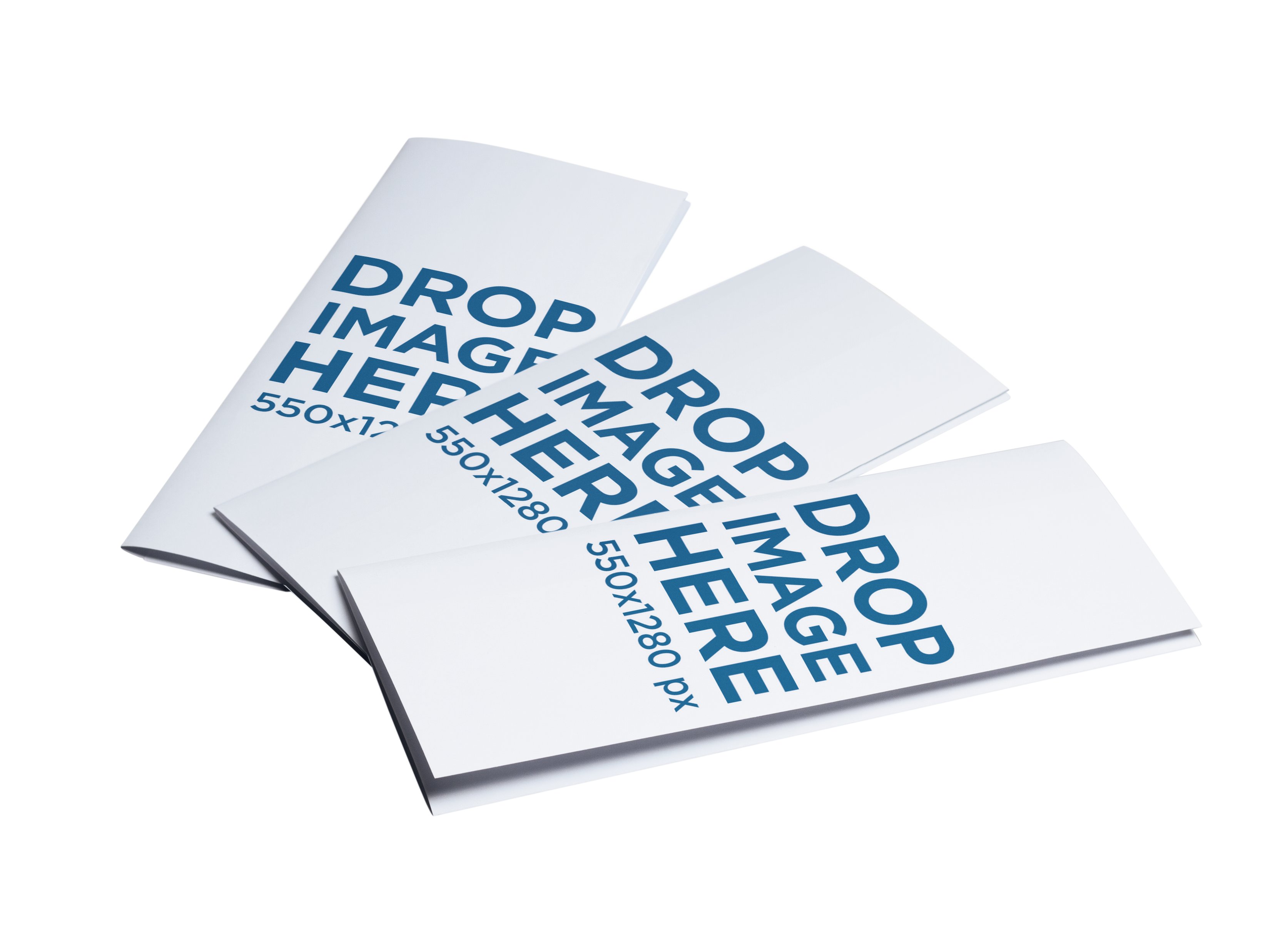 Use this mockup of three trifold brochures against a transparent surface to promote your business!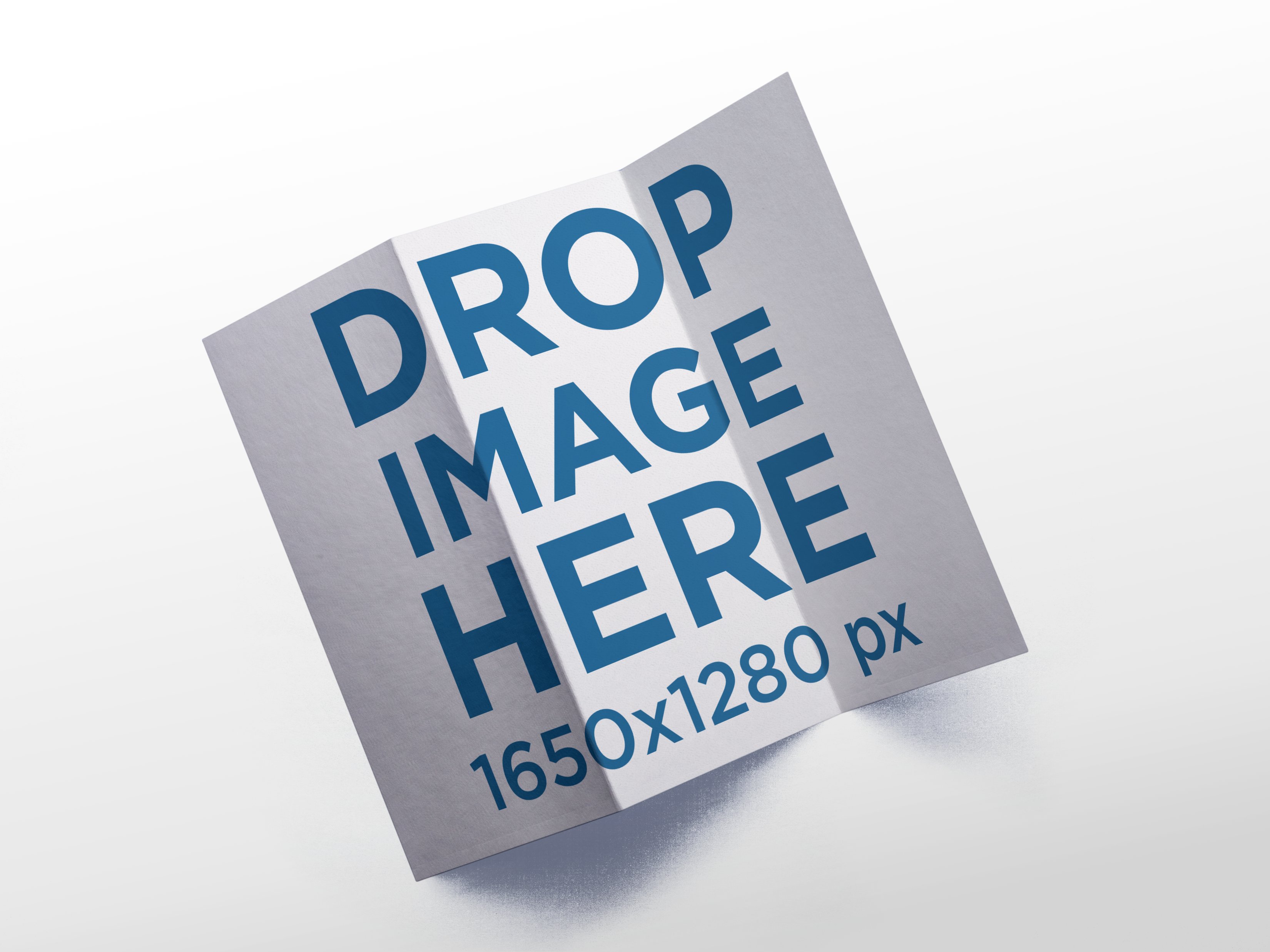 An open trifold brochure like this one is a great picture that you can use to showcase your latest branding or graphic design project to your audience, since it's against a transparent backdrop you will be able to use it in a lot of different ways!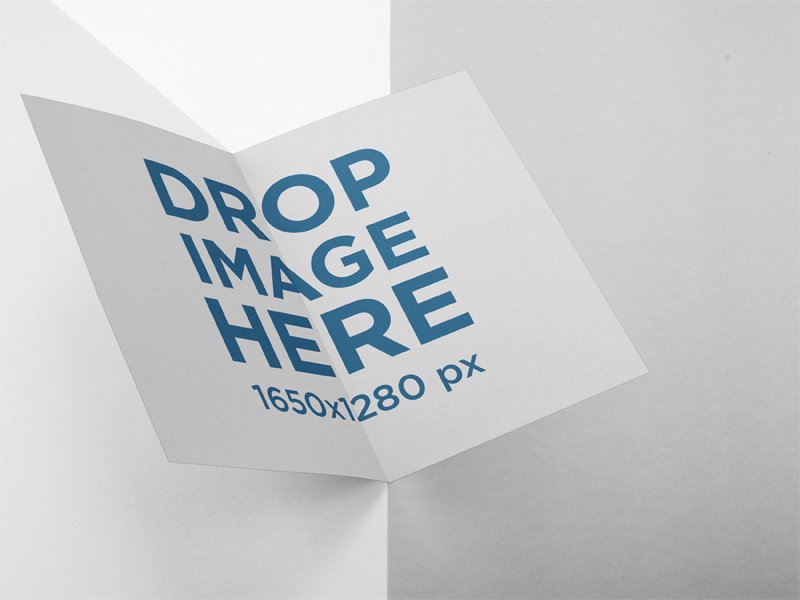 Start using this mockup of a floating open booklet against a bicolor background by choosing a combination of colors for the background that matches your brand.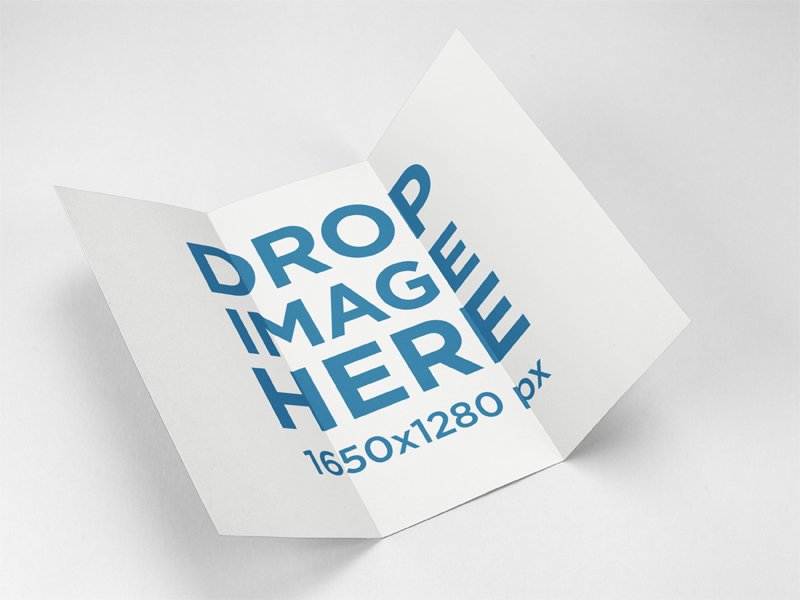 Portray your designs using this angled mockup of an open trifold brochure lying on a solid surface! You will just have to drag-and-drop a  jpeg or png image over the interface.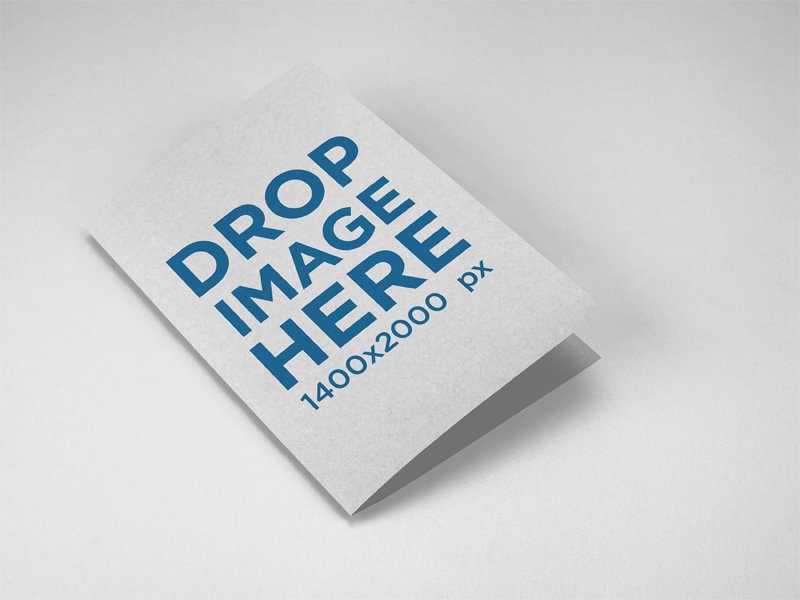 Use an image of 1400x2000px, that way it will fit like a glove in this bifold brochure. If your image is different than that, don't worry, Placeit's cropper will help you adjust it to make sure you make the most of it to deliver a professional visual asset that promotes your brand like the pros.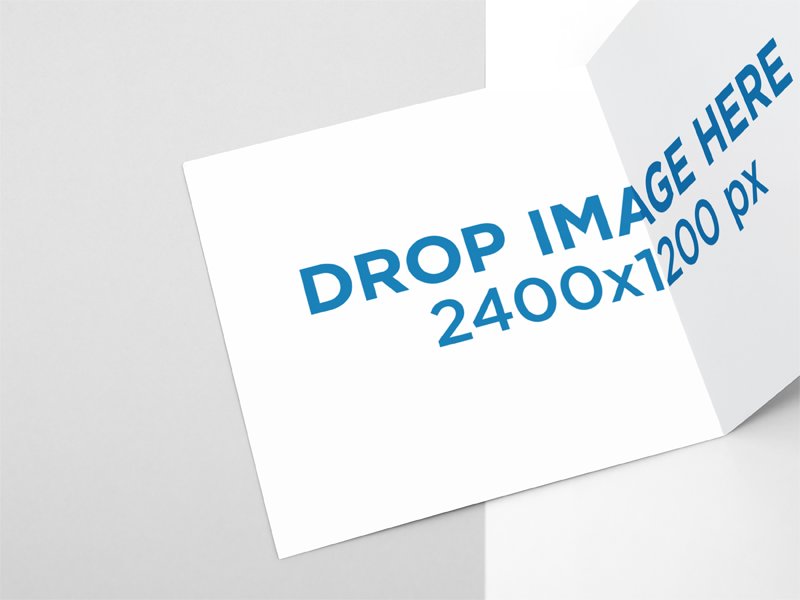 Looking for a brochure in which you could put a long 2:1 horizontal design? This is it! Change the background colors for them to make your design stand out, or leave them in white.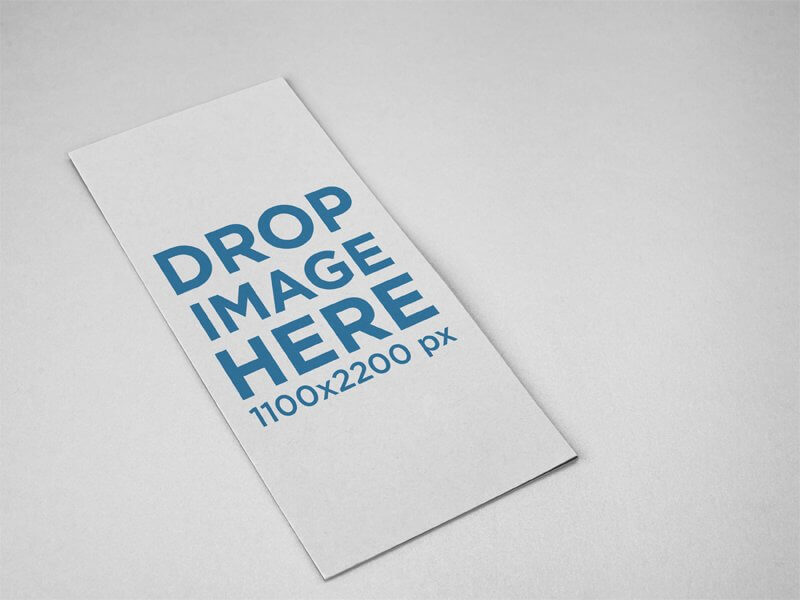 This trifold brochure template is an all-time classic if you are looking to promote your business. A 1100x2200px image is what you will have to use to promote your design in the most perfect way. If your image is different we will help you with the cropper.
Start showcasing your latest designs to your audience in the most beautiful way with Placeit's visual assets. You will find tons of different mockups by going to Placeit's gallery, don't conform yourself with just one image! Click this button and see all of Placeit's brochure mockups!
---
---