& How to Make Them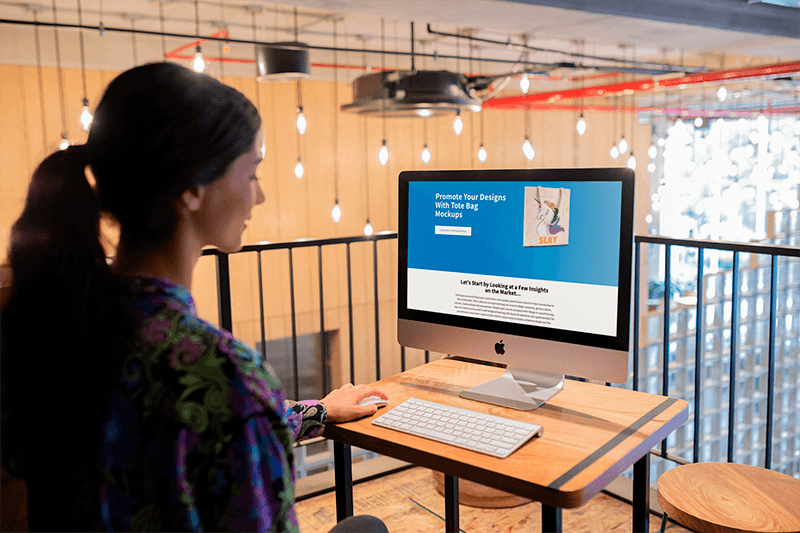 It takes a lot of work to create a blog post. Getting people to read and interact with your article takes even more work. Yet many bloggers neglect one simple hack that can increase their readership and even help their blog posts go viral: Creating custom images for your blog posts! But why bother spending time creating custom images for each of your blog posts?
What You'll Find:
Why You Need to Use Custom Images for Your Blog Posts
Investing time and resources into creating custom images for your blog posts is no longer a luxury for a few. If you want your blog posts to have many readers and meet their needs, creating custom images must become one of your content creation steps. Here are a few reasons why you need to be using custom images in your blog posts.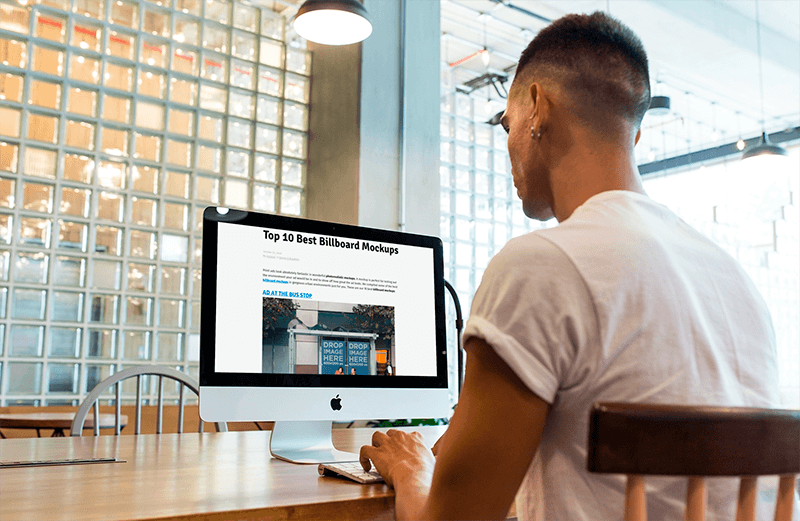 1. Makes it Easier to Convey Your Message
As cliche as it sounds, pictures do speak a thousand words. Using custom images in your blog posts helps you convey your message much more clearer. And especially if you cater to an international audience, you can use your images to cut across language and cultural barriers, thereby making your message more universal.
Not only blog posts, but an image can also grab the attention in any form of marketing⁠: print, social, email⁠, take a pick! Meaning merely building an email list won't get you desired results. You will need to take care of every little thing; in this case, a proper, message-conveying, attention-grabbing custom image.
2. Helps You Build Your Brand
Whether you're in it for the money or just for fun, you still need to create a brand for your blog. And custom images are a great way of doing just that. While you can get away with using stock images, you run the risk of being identified as "just another blog".
Using custom images, on the other hand, helps your blog posts stand out from other blogs in your niche. This is important as it builds for you a tribe of followers who will help you run a successful blog. They are also great for helping you come up with t-shirt printing ideas to help promote your brand or blog.
3. Increase Your Chances of Going Viral
People love images, and people love sharing unique images, especially when you optimize them for social media. This is why custom images are great for helping your blog posts go viral. Creating custom images that communicate your message does much more than making your blog posts look aesthetically pleasing. It's a vital ingredient to virality.
Now that you know the importance of creating and using custom images in your blog posts, let's quickly take a look at a few ways you can create them.
How to Make Custom Images for Your Blog Posts
While it may sound like a daunting task, creating custom images is not difficult at all. Even if you're not a graphic designer, making custom images has become extremely easy, thanks to many tools available.
So how can you start creating custom images for your blog posts?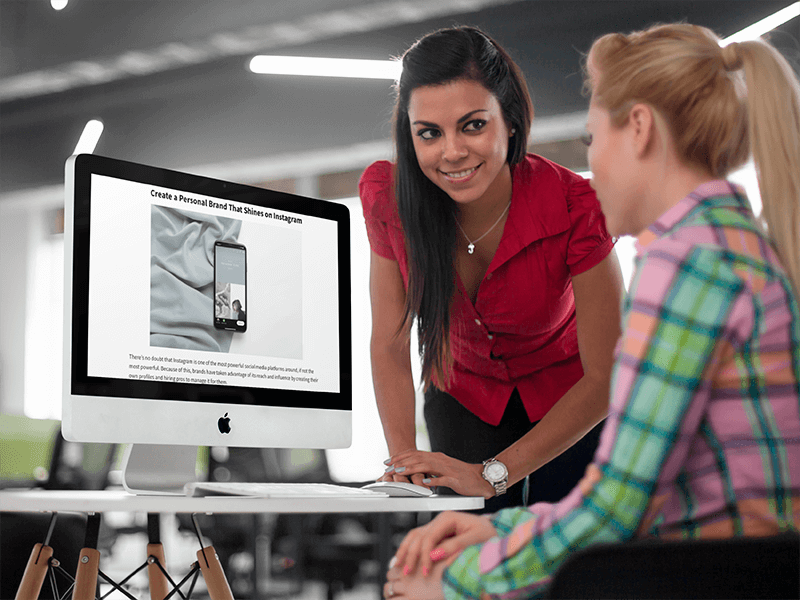 Determine the Purpose of the Image
Don't create an image just for the sake of making your blog post look pretty. Instead, determine the purpose of the image first. What do you need to achieve? For example, are you looking to make conversions out of your landing pages? Or are you looking for ways to make a complex topic into a more user-friendly one?
Answering these questions will help you direct the design of your images.
Use the Right Visuals
What kind of visuals work best with your brand and blog? Should you use photos, illustrations, or textures? Each type conveys a message in a unique way. For example, photos are a great option when you want to make an emotional connection while illustrations do a great job of adding humor to your blog post.
Enhance Your Images with Typography
Adding text to your images is a great way to enhance the clarity of your message as well as improve the reader experience. It is also a great way to encourage shares on platforms like Pinterest. However, when adding text to images, you must ensure you use the right font and font size.
Use a Design Tool to Bring It All Together
Creating a unique custom image involves combining a few different elements together. This is why design software and tools like PlaceIt are fantastic options because they are easy to use, they usually offer affordable plans, and they offer a great variety of options for your images.
Tips for Creating Custom Images with a Design Tool
Particularly if you're new to image creation, here are a few design tips to help you create the perfect custom image:
Choose the right canvas. The first step in creating a custom image is to choose the right canvas, that is, the size you'd like your image to be. This depends a lot on what platform are you posting on.
Add your image. Once you've set up your canvas, add your image. Add text, graphics, and colors. Make sure to place them in such a way that they harmonize and don't distract your viewers from the main image.
Keep it simple. It's tempting to get carried away with beautiful fonts and colors. However, try as much as possible to keep your custom images clean and simple. Cluttering them with too many elements will just confuse your readers and overshadow your blog post.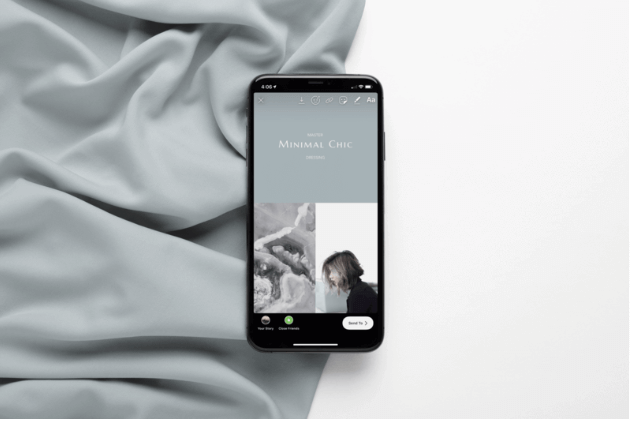 So… In Conclusion: Custom Images are a Crucial Element of Your Blog Posts!
Custom images are a critical component of a blog post. They deserve as much attention as other blog writing processes such as competitor research, keyword research, and the actual writing of the blog post! This is why you must give them careful consideration and plan for them when creating your blog.
---
Author Bio:
Shahid Abbasi is a UX researcher, SEO specialist, and serial content marketer. He helps individuals and agencies with online marketing by bringing them traffic, sales, revenue growth, and creating thought leadership. He serves UI UX design and digital transformation on Cruzine. He also shares SEO and content marketing stories on MarketerSearch. Contact Shahid on Twitter.
---
Boost Your Blog Posts with Custom Images
Making your own custom images for every blog post you create has several great benefits for your brand! Now it's super easy to make your own image designs if you know which tools to use. Stop using stock photos and post something amazing!
Make Custom Images
---