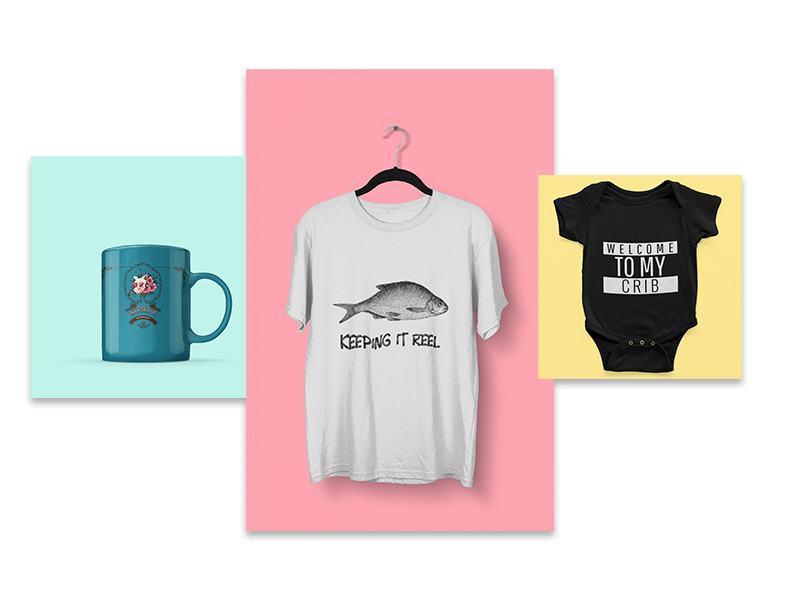 One of the biggest challenges of running a print on demand business is to keep your product offering one step ahead. The trickiest part is constantly adapting to your customers' needs and finding new products to sell.
Besides thinking about refreshing your marketing strategy, and adapting it to new formats and social media requirements, you should be adding new products to sell on your e-commerce.
If you want to take your business further, you should think about broadening your product range to reach new customers. Don't be afraid to try new things when it comes to running a successful business!
Follow this quick guide on how to keep up with trends to expand your product line, where you can also learn to use templates and online tools to offer the newest design trends.
Create Seasonal Products
Another key component to keep customers interested is design variety.
Think about all the opportunities you get during the year to change your product offering. We're not just talking about weather-related seasons or holidays; there are lots of other events where you can get your inspiration from. For example, sports events, music festivals, parades, even politics can become a great source to expand your line.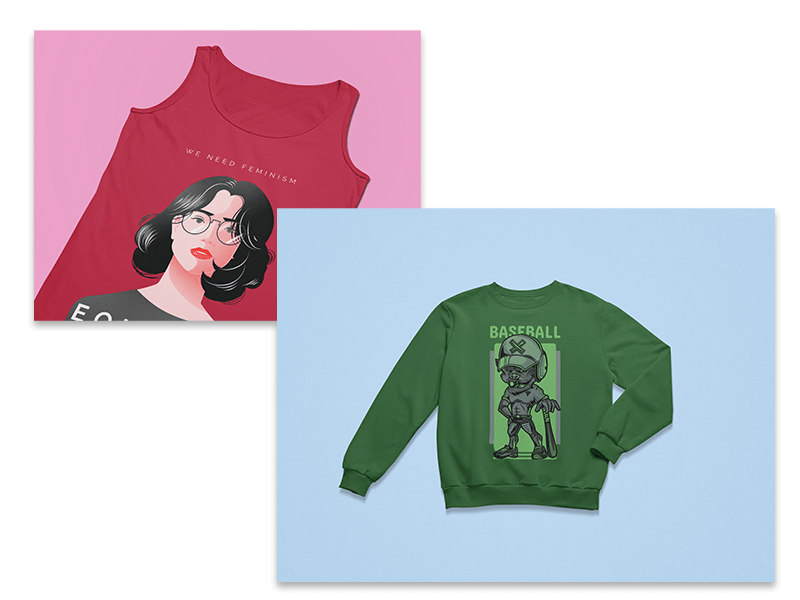 A huge benefit of using design templates is saving time and money. Online tools that offer design templates allow you to look for seasonal designs, without spending hours on previous market research.
Focus on Seasonal Marketing
Website activity fluctuates in cycles, as people are looking for trends that go up and down. This means that is almost mandatory to adapt your marketing strategy to each season.
Take into consideration external factors and use special occasions to adjust your sales and strategy. In other words, aim your efforts towards campaigns that support peak times in the calendar to create specific traffic that translates into new customers. Keep in mind that seasonal marketing encourages sales when people are looking for specific items: gifts, holidays, graduations, back to school… and the list goes on.
Listen to Your Customers
Amplify your product range and sell new items online. If you're only focusing on one category, you could be missing a larger business opportunity.
Of course, it's great if you have your own ideas on what sells better, but try to keep an open mind to what customers may be needing.
There may be specific products for a niche that you haven't paid attention to. For example, perhaps there is a large number of people looking for new designs for household items, due to social distancing measures, or maybe there's a larger need for travel mugs to keep cold beverages during the summer.
You'll only get that information if you listen to customers through surveys, asking for feedback after purchasing or starting a rewards program that allows you to get both loyalty and information.

Expand Your Apparel Selling Website
While you've been in the POD business for a while, chances are you've been mostly focusing on selling t-shirts. However, there's an almost infinite number of new designs you could be incorporating into your lines that could really boost your sales right now.
Sure, we know that t-shirts represent a huge market for your business, but hoodies, leggings, sports bras, jerseys, tank tops, and sweatshirts are garments that could sell just as good.
Even beanies, hats, polo shirts for corporate needs, and onesies for babies can get you on a whole new level when selling seasonal, or trendy designs.
Amp Your Promotional Products Offering
Promotional products represent a large number of POD items because they're useful for customers and allow brands to get into everyday lives.
Mugs, tote bags, travel mugs, phone cases, and grips are a safe option to keep your sales going as expected, just make sure the designs are unique and stand out from what everyone else is displaying. Also, this is a great chance for you to get creative and let your imagination go wild to catch attention through design.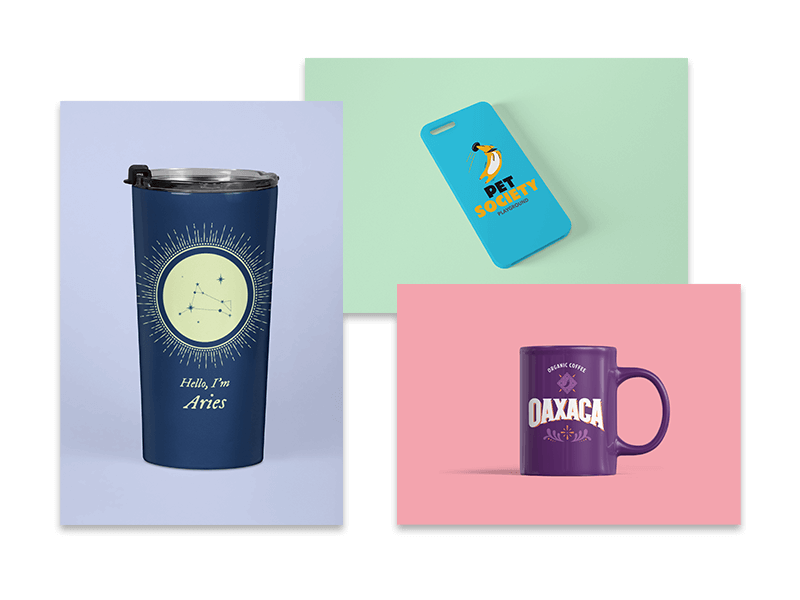 Household items can also be a great opportunity to expand your product line, especially because due to social distancing or a work-from-home situation, people are staying at home more, as well as investing in creating more comfortable domestic surroundings.
You'll probably want to take a look at some pillows and blankets mockups that could help you catch the attention of a target you could've been missing.
Offer Print on Demand Books
Publishing is a large-scale industry that's becoming wider thanks to self-publishing platforms.
By providing books and magazines to a specific niche of authors and publishers, your business can get to a whole new level of relevance among the market.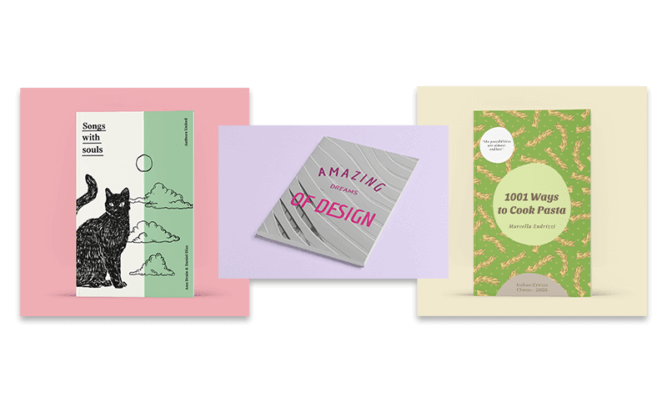 Give Packaging a Chance
As a POD seller, you can become the go-to choice when someone's a bit lost on how to design packaging for a new product.
Think about custom packaging for those who are struggling to sell their product. You can start this adventure by offering the latest design trends while fulfilling one of the most basic needs of a product's first impression.
Start to Upsell and Cross-Sell
Another useful strategy if you're wondering how to increase sales, is to upsell and cross-sell your most popular products.
To explain it briefly, cross-selling involves introducing new products by encouraging customers to purchase something related to what they've already bought. On the other hand, upselling is all about suggesting to take a purchase to the next level. This means to offer premium products instead of the regular ones.
Think Ahead and Take Action
Your mind can't be everywhere all the time, but when you've been around this business long enough, you start to sense how trends work.
Fortunately, the seasons come and go, and so do trendy designs. Take a leap to explore new trends, and think ahead of your competitors.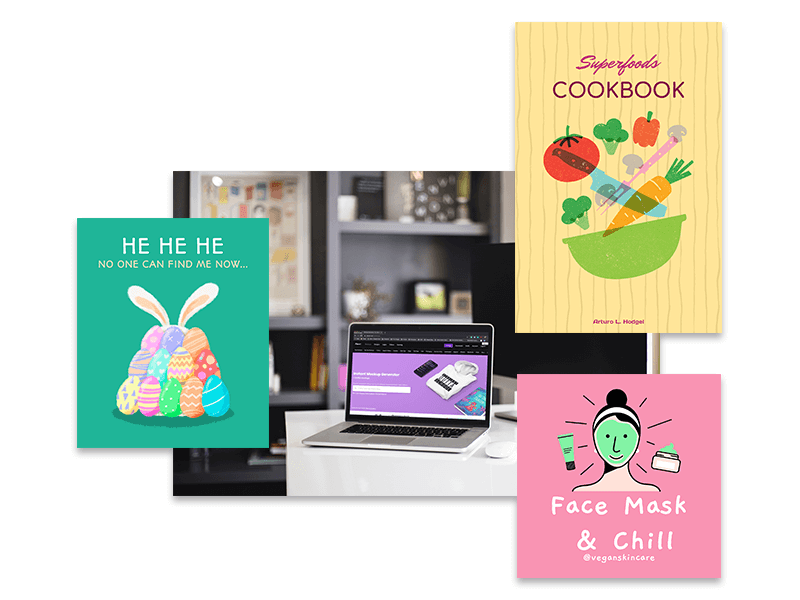 Follow your instincts when it comes to planning the launch of your next best-seller, and prepare your customers for it.
Start an online survey with a mailing campaign that could provide useful insights.
🎒 Think ahead when it comes to the biggest shopping seasons of the year, like the back-to-school season. Create personalized school supplies you can sell ahead of the first day of school.
Let Us Know If This Works!
To sum up, as a POD seller these days, you should give yourself the chance to explore a wide product range to offer and reach new customers who could potentially become loyal members of your business.
Let us know what's your take on using design templates for expanding your product line as a way to boost sales. Have you tried it already? Share a word or two!
Discover all the astrology designs and zodiac designs you can use for your merch too!
---
Sell New Products with Trending Design Templates
Learn how to use Placeit's design templates as assets to quickly adapt your product line to new trends. Expand your product offering to reach new customers while introducing fresh designs!
Find the Latest Templates!
---