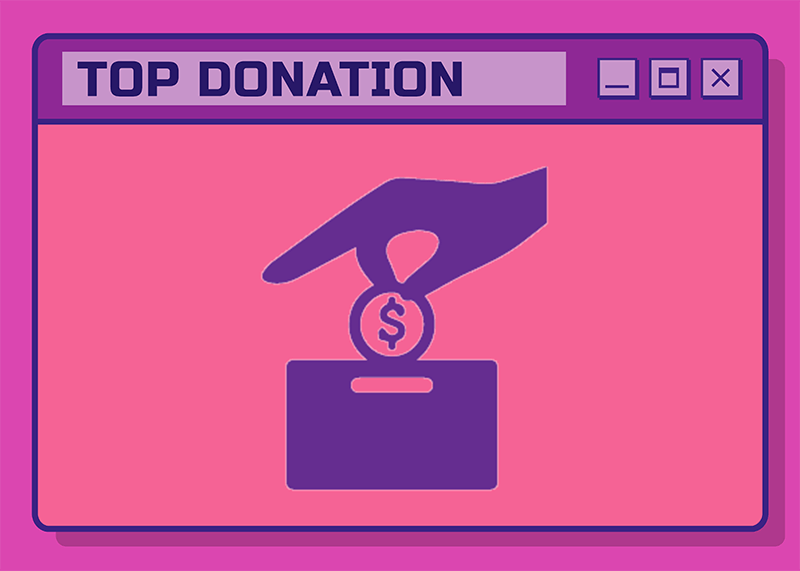 Twitch basically rules the streaming world! This is why there is a huge number of gamers and streamers playing their best to get their following count up! But if streaming is a full-time job to you, then you definitely want to learn how to make some decent money out of it! A great way to earn money from your Twitch channel is to ask for donations from your viewers and we are here to tell you all about how to set up donations on Twitch!
What You'll Find:
Set Up Donations on Twitch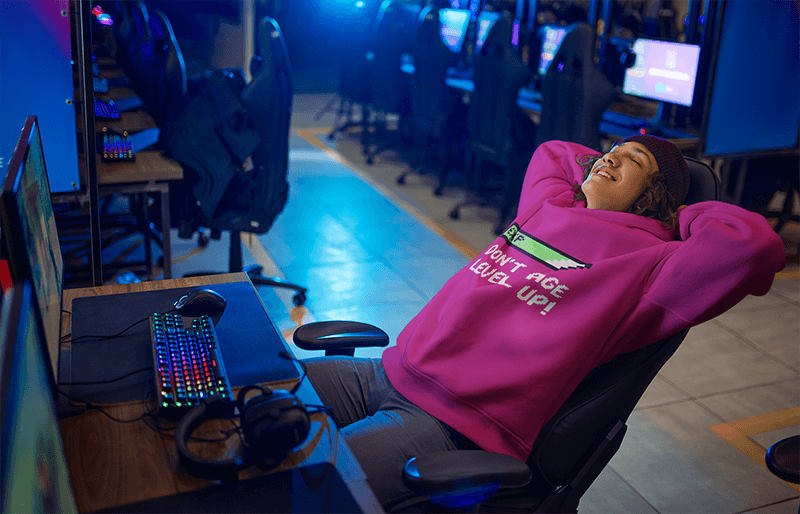 Whenever Twitch users really like a streamer they can donate to support a channel or a streamer. Essentially Twitch allows affiliates and partners two main ways of making money: subscriptions and bits and donations can come in the form of bits!
A) Subscriptions
Twitch allows streamers to set up paid subscriptions to their channels. Bits and subscriptions are enabled automatically when you become an affiliate.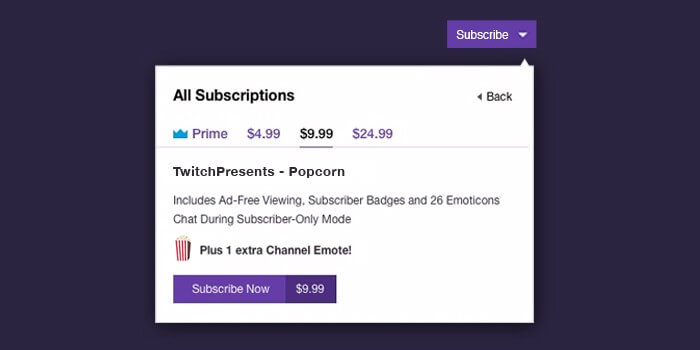 B) Twitch Bits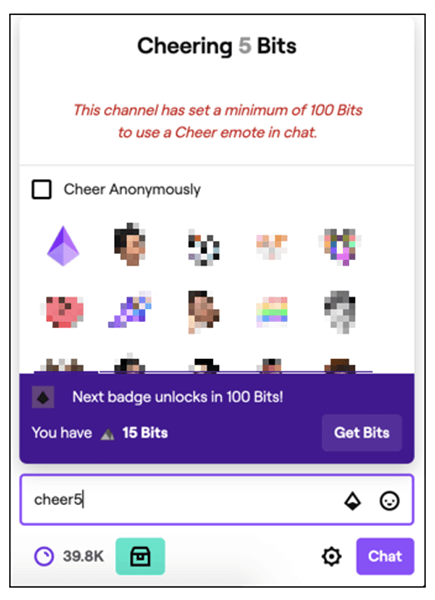 Bits are basically the built-in Twitch currency. Twitch currently only accepts payments via Amazon payments and PayPal. 
You buy and donate your Bits with regular money through Amazon payments which makes it super secure from scammers. 
Twitch has a feature called "Cheering" that helps streamers make money, Bits specifically,  for their channels. You must be a Twitch Affiliate or partner in order to receive cheering bits.
⚠️​ You should know that Twitch will get its cut from your cheering donations.
In the US, users can get Bits for free by watching interactive ads.
Setting Up Twitch Bits
Go to the Partner Settings tab of the dashboard.

Under the Cheer section, click Enable Cheering with Bits.

Underneath this section, you will also see configurations for setting up the Cheering experience for your channel.
💡Pro Tip: Add alert notifications, this way you and your viewers can see the donations coming in real-time as well as your reactions.
As a reward for using their bits, users earn special badges displayed alongside their names in the stream's chat.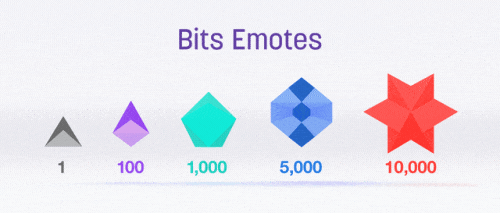 Twitch Donations Best Services
1. PayPal
Using PayPal is one of the easiest ways to get donations from your viewers. You can set your PayPal.me link or simply add a PayPal donation button. 
It's a normal practice to ask your viewers to donate directly to your email PayPal account. However, if you like to make it look more pro you can set up your Twitch donation button.
How to Set Up Your PayPal Donation Button
Open your PayPal website and go to  "My Selling Tools."

Click on the "Update" button and then click on "Create New Button".

Choose the "Donation" button and add your Twitch channel name. You can click on "Customize" to add a

custom button.

Choose your donation currency type and then click on "Create Button."

Copy the "Select Code" text.

On your Twitch account "Channel" option, select the "+" sign to add a new panel and name it

Donations

. 
🔥  Not sure how to make panels? Click here.
Select the "Add Image Option" and choose your PayPal button. 

Click on "Done," choose the "image link" option, and paste your button code.
Add a PayPal Donation Link for Twitch
To modify your channel description, all you have to do is select your channel icon at the top right and then "channel" on the drop-down menu. 

Click on the "About" options and then "Edit Panels". 

Select the "Add a Text or Image Panel" option. When you are done, simply click on "Submit".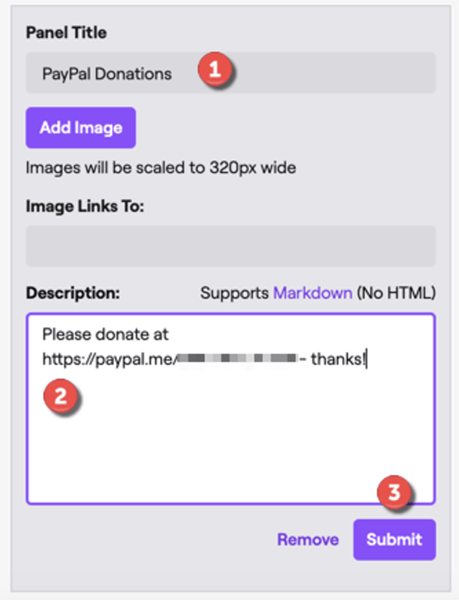 💡You can also add your donation link on your chat and/or verbally mention your PayPal link while streaming.
2. Streamlab Donations
You can get your donations through a Streamlab tip page, you would still be working with PayPal or other payment processors. Setting up a Streamlab donation link page is completely free and Streamlab does not take cuts out of our donations.
Viewers will be able to send donations directly to your PayPal account from the donation page.
Streamlab Donation Set Up
Log in to your dashboard at

Streamlab

and click on "Settings" in the lower-left corner.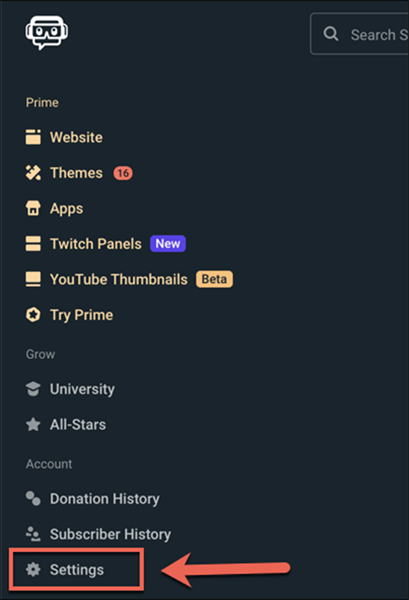 2. Go to "Donation Settings" to add your payment accounts, including PayPal, Skrill, or a credit card.

3. You can manage your setting like a minimum/maximum donation limit. When you are done simply click on the "Save" button. 
4. Copy the address on your donation page https://streamlabs.com/username and paste it onto your donation section on Twitch. 
🔥 You can add a Recent Donor widget that displays the last donors' names on your streams.
3. PeachPay
PeachPay is a tool streamers can use to receive donations on their channels.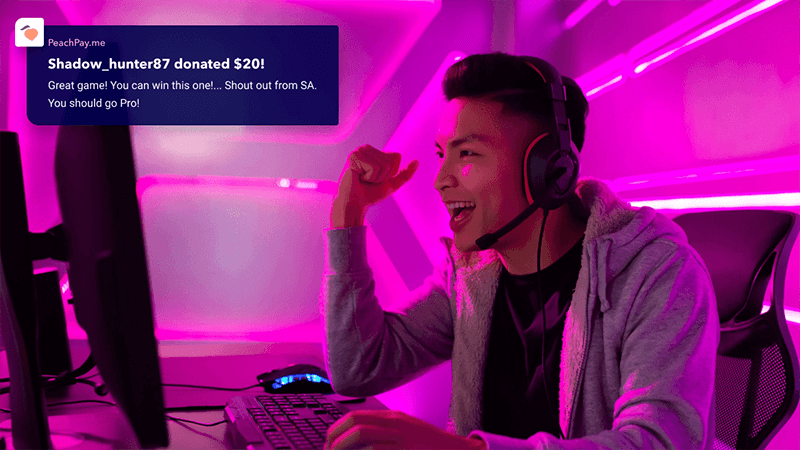 How to Set Up Your PeachPay Account for Twitch Donations
Create your PeachPay account

On your PeachPay dashboard click the link on the left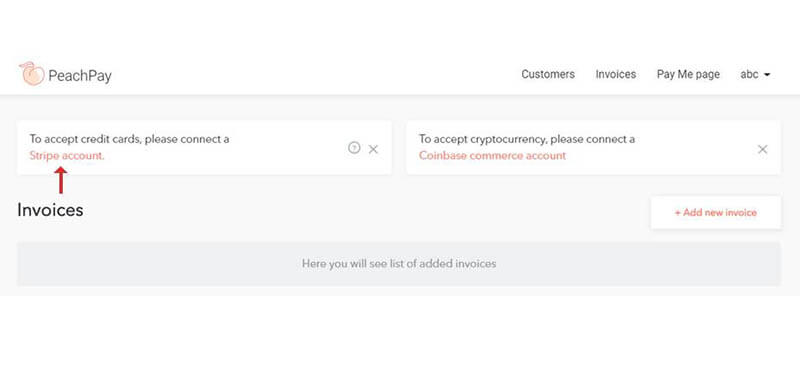 3. In order to receive payments through PeachPay you need to connect a Stripe account. To receive cryptocurrency payment you will need a Coinbase Commerce account.
4. Connect your account and create your Pay Me page.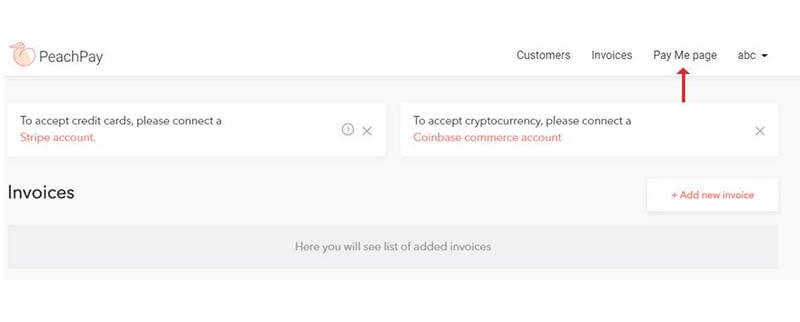 5. Customize your page settings like so: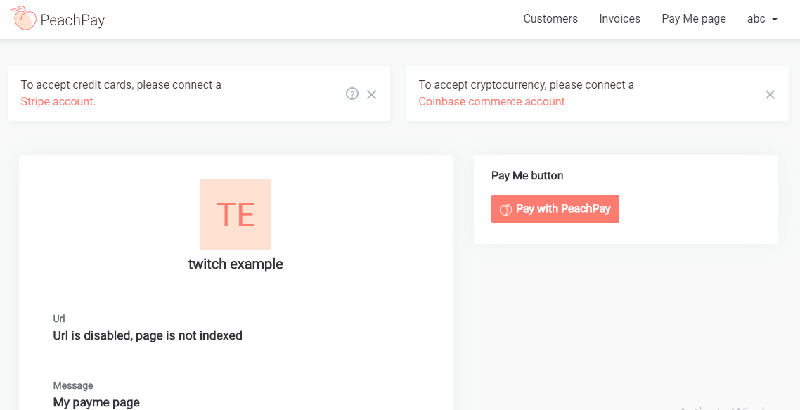 6. Then simply insert the pay me link on your Twitch profile. You can add it as a panel or a social link.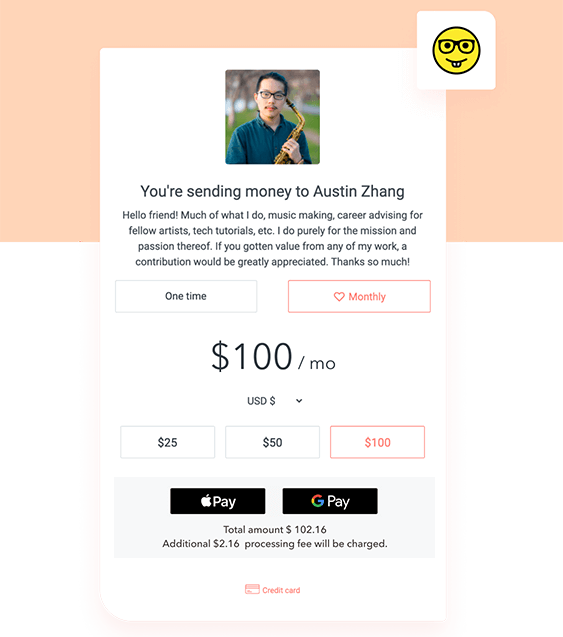 PeachPay even has an overlay feature that streamers can use to show their viewers whenever someone has made a donation. All you have to do to set it up is paste the URL on your OBS.
⚠️​ This tool does keep a commission for processing your payments. 
Other very popular donation services pages include Gaming For Good and Stream Elements. Each of these creates a special donation page for your channel on their server.
Bitcoin, Crypto Currency & Others
You can receive donations in cryptocurrency simply by sharing your wallet address.
💡 Bitpay is a popular wallet app for new users
Paste your wallet address into the "Description" field, making sure to mention what cryptocurrency the wallet address is for.
How to Encourage Donations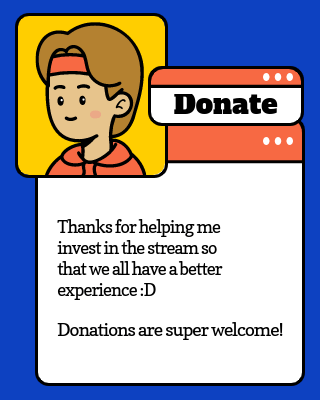 💡​ Click here to learn how to make Twitch Emotes & set them up!
Recognize viewers who donate in all kinds of creative ways! Give a shout-out to them and be thankful for every donation. Some ways you can do this are: 
Thank you donors verbally during a stream. You can give them their 3 seconds of fame for donating to your channel. 

Set a goal and make it public! You can show a progress bar feature. This will make your viewers feel involved in your goal. Viewers are more likely to donate when they know exactly what the donation is for.
💡 Tools like Streamlab can help you set up a progress bar in OBS Studio. 
Use custom alerts. These are visual and audio cues that trigger during a live stream when a viewer follows, subscribes, donates, or tips with bits. You can customize alerts in Streamlabs with any animated gif and sound. Entertaining combinations tend to encourage viewers to donate again to see the alert.
It's important that you encourage your viewers to donate again.
FAQ
Last Words
So there it is! Asking for donations on Twitch is a regular practice. Every streamer who wants their channel to be a full-time job wants to try out. There are different you can go about when asking for donations. If you are an affiliate or pattern, you can get Twitch Bit through the Cheering feature.

You can add a donate button or link on your panels using different donation services. You add a PayPal link directly, or you can try a third party like Streamlab to add special features regarding your donations on your streams. 
Always remember to be thankful to your viewers and to keep encouraging them to support you!

If you have enjoyed this post, definitely check out the best Twitch tools for your channel or learn how to increase your followers on Twitch. Have any comments? Drop us a line below!
---
---