Placeit's Mockup's Background Remover is a tool that allows users to effortlessly to use any background for their images, making it easier than ever to create professional-looking mockups. With this feature, users can seamlessly cut out the background of their product images, leaving behind a transparent background that can be easily customized to suit their needs.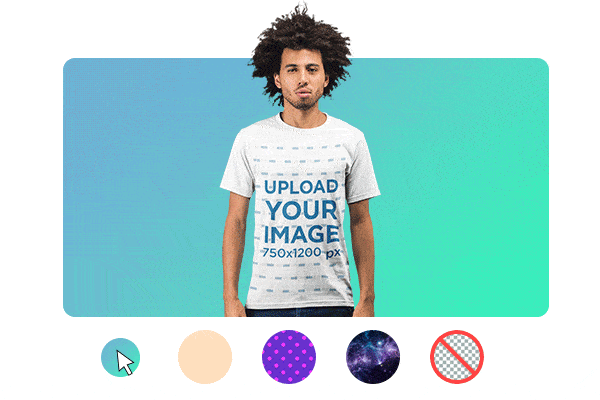 How to Get Transparent Mockups from Placeit
1. Get into Placeit
In the top menu bar go to "Mockups" and then on "Highlights" choose "Transparent Background".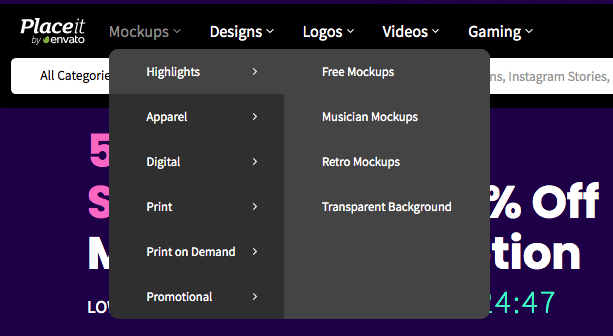 Gone are the days of complex photo editing software and time-consuming manual background removal. Placeit's Background Remover leverages cutting-edge AI technology to automatically detect and remove the background with precision and accuracy. Whether you're showcasing your designs on t-shirts, phone cases, or digital products, the Background Remover ensures a clean and polished appearance that seamlessly integrates into any context.
Once the background is removed, users can choose from a wide selection of pre-designed mockup templates to place their product images into various real-life scenarios and settings.
Whether you're an entrepreneur, designer, or marketer, Placeit's Transparent Mockups can save you time and effort while delivering stunning results.
---
---