A Quick Guide to Downloading Videos from Placeit on iOS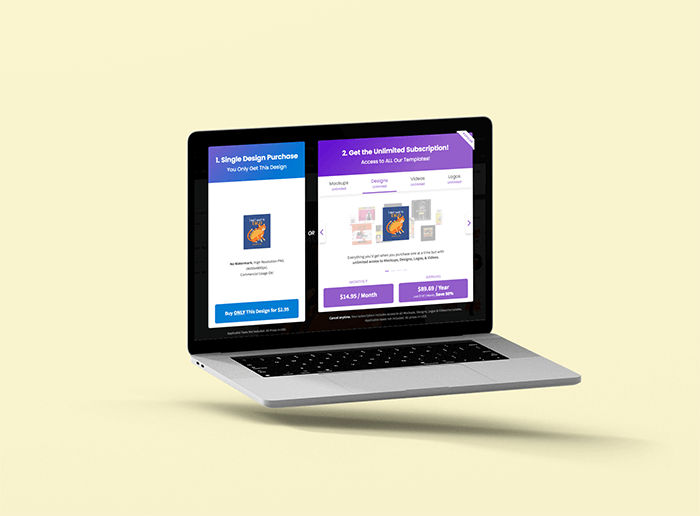 1. First Considerations
For iOS, downloading will only work on Safari. When downloading videos from Placeit, keep in mind that a download will only be possible after you have made at least one change to the video template.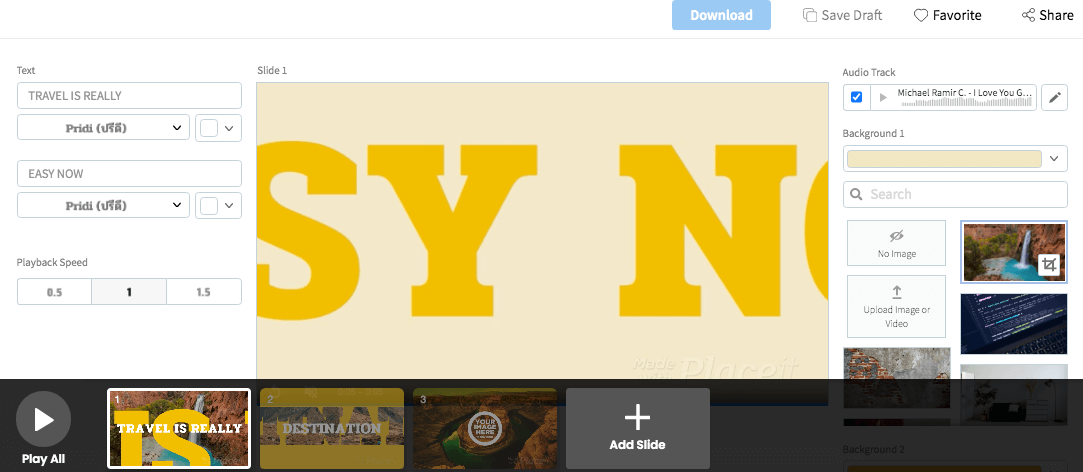 You can make changes to a video by using the Editing toolbar, located at the bottom of the video slides.
2. Done? Click on the "Play All" Button
Once you're satisfied with all your changes, tap on the "Play All" button, this will render your video and allow you to download.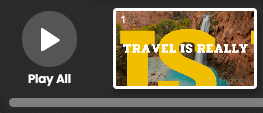 3. Now Download
After your video has finished processing you'll be able to start the download process from 2 different places:
A) The  preview window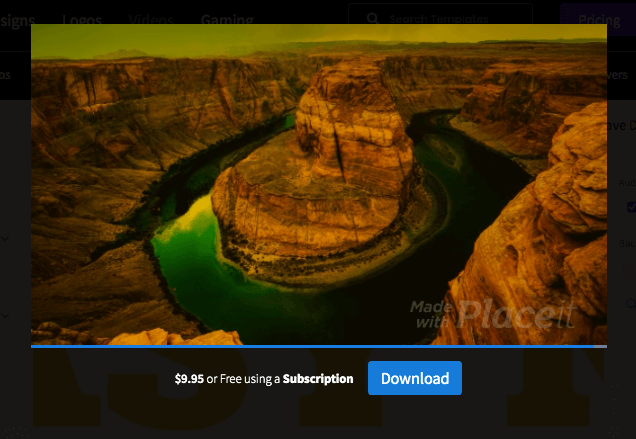 🔥 Pssst, check out how to create an awesome video from scratch with Placeit Video Maker
B) The main video stage bar

Regardless of how you choose to download, you will be presented with this "Download Confirmation" window.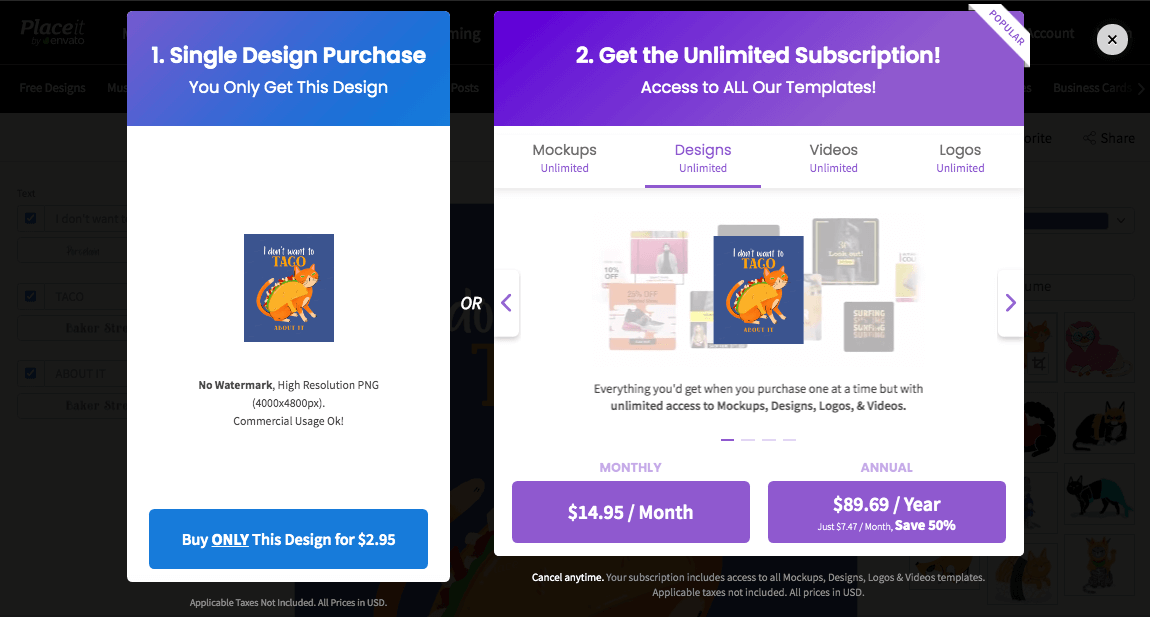 A download notification will appear on the top of the screen, this provides you with the status of your download request.
PRO TIP: You can navigate away from the current page and you'll be notified on any page or via email.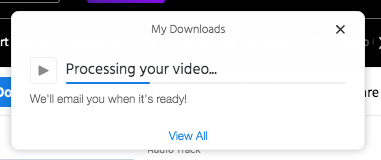 When you download is ready, simply follow the instructions in the "Download Notification" window to obtain your processed file.

Additional Step for iOS
iOS and iPhones, in general, will ask you for additional confirmation to make sure you truly want to download your file, confirm this action by clicking the "Download" blue text link.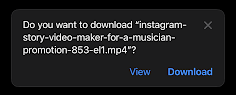 Watch this video to view the whole process:
Any Doubts?
If you want to know how to set up you iOS device for video downloads from Placeit, please visit our How to Set Up Your iOS for Placeit's Downloads post. 
For any additional information, or if you have any questions about this process, don't hesitate on contacting us! We are always glad to help. We hope you enjoy your downloads and share away! Time to brag about those videos.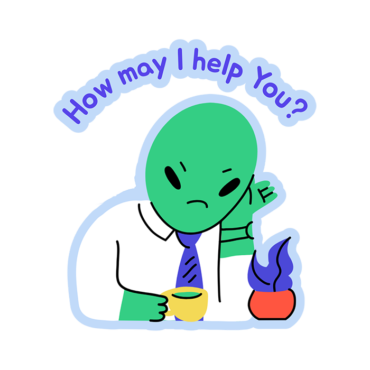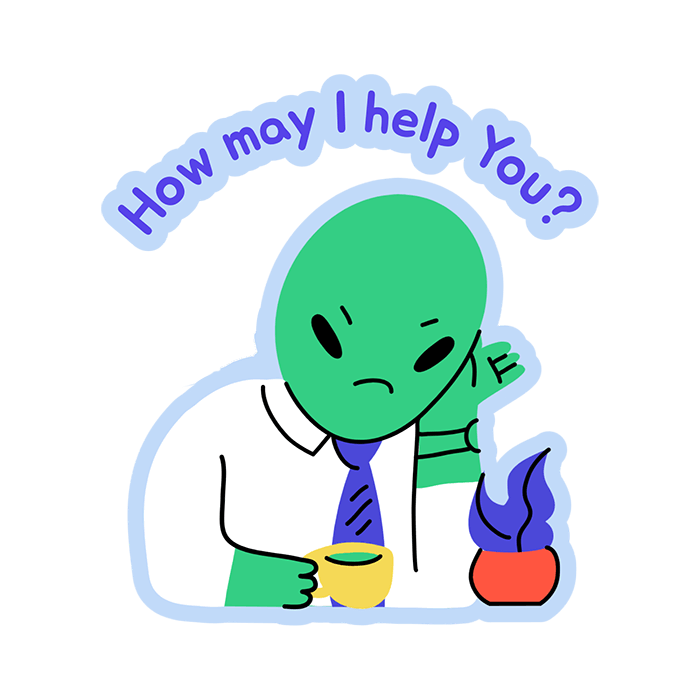 ---
Download from Placeit in iOS
A quick tutorial on how to download videos from Placeit into any kind of iOS device. Just as simple as any other software, simply add one extra step!
Create Videos
---