A Quick Guide to Set Up Your iPhone to Download from Placeit
We know you've some issues… but we are here to give you all the answers! Let's review how to set up your iPhone for you to download your videos from Placeit in just a few clicks.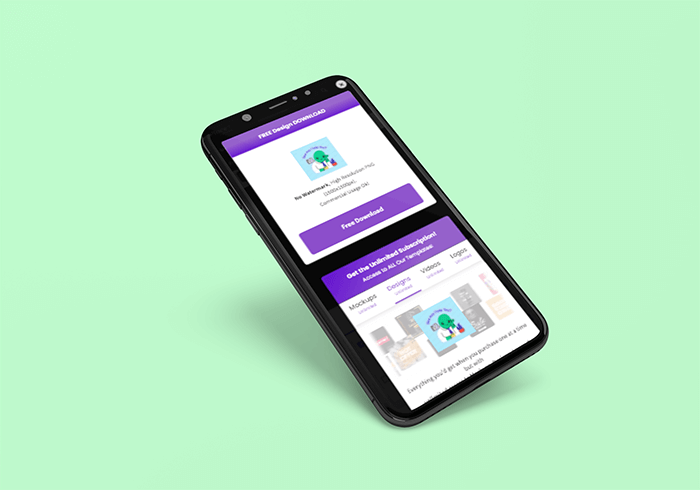 1. First Things First
Downloading designs from Placeit in iOS will only work on Safari, Chrome does not support this!
By default, iOS – iPhones, in general, will not let you download video files directly into the Photos app, however, they allow you to download video files to a specified location, as long as you're using "Safari" – Chrome or any other browser is not supported by Apple to download into the iPhone.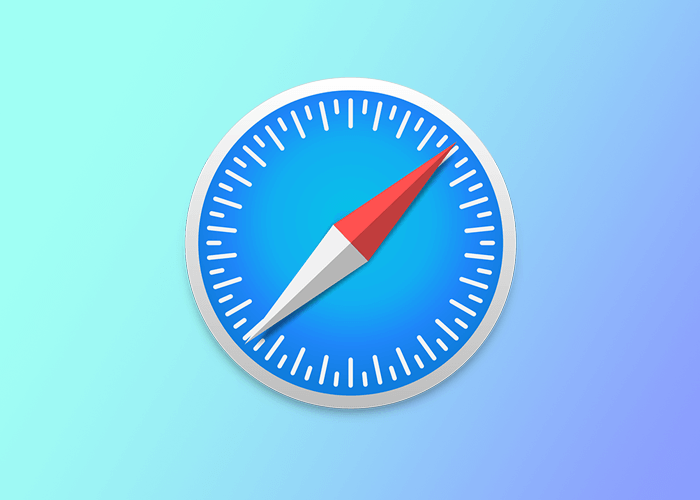 2. Configure Your Downloads
To configure your downloads go to the "Settings App". While in the Settings app, look for the "Safari" menu item and tap on it.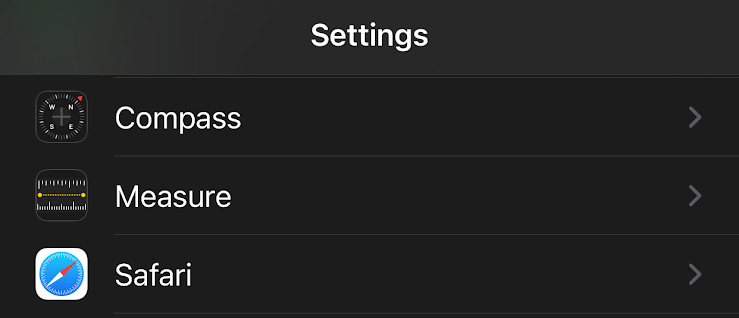 On the "General" section of the Safari Settings, tap on the "Downloads" menu item.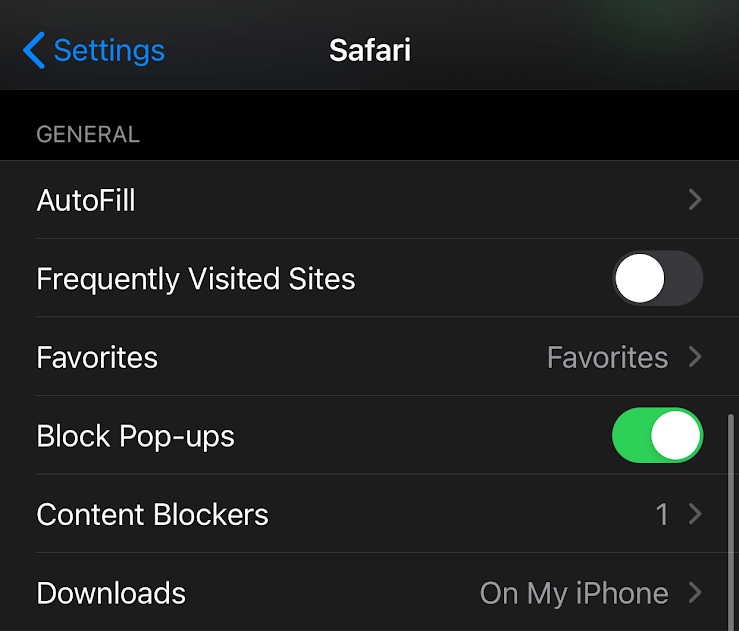 3. Choose Where to Save Your Downloads
We recommend "On My iPhone" in the "Downloads" folder, alternatively you can select a different location by tapping on the "Other…" menu item, just make sure you remember your selection.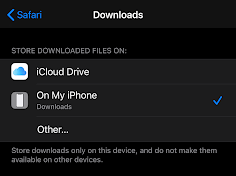 Your downloads will always be saved in the location you selected from the Safari Settings. To access your downloads go to the "Files" app.
4. Save a Video File into the Photos App
Open your video file from the "Files" app and tap on the "Share" icon. Located on the left-hand side of  the bottom of the screen:

Then tap on the "Save Video" menu item, this will then save your video to your Photos app.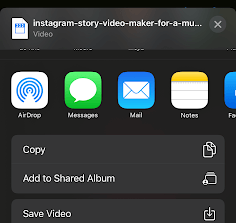 🔥​ Don't forget to check out all about how to create a video using Placeit 
Last Thoughts
For any additional information, or if you have any questions about this process, don't hesitate on contacting us! We are always glad to help. We hope you enjoy your downloads and share away! Time to show off your videos.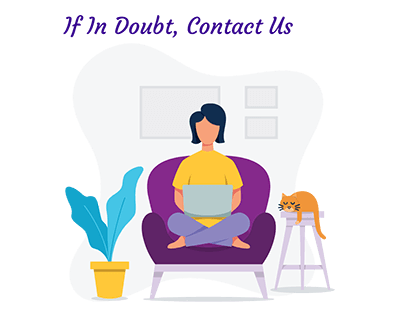 ---
How to Download a File into iOS
A quick tutorial on how to download videos from Placeit into any kind of iOS device. Just as simple as any other software, simply add one extra step!
Make Awesome Videos
---