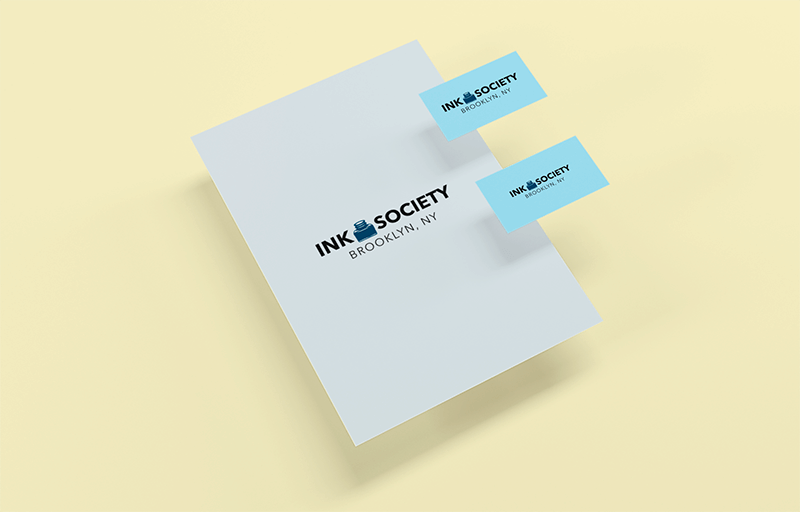 A logo is an essential part of how a brand represents itself on the market. So, it goes without saying that it must be done well in order to attract customers to your resume writing service. However, not everyone has a keen eye for design, or the knowledge and skills necessary to create a logo — and that's okay. Not all of us are designers, and some of us barely have an idea of where to start. 
If you're in a pinch and need to know how to create a logo for your resume writing service ASAP — you're in the right place. In this article, we'll talk about everything that goes into designing the perfect logo and teach you how to achieve it. Hopefully, by the end, you'll be able to create a logo and start your brand off on the right foot.
See What Your Competition Is Doing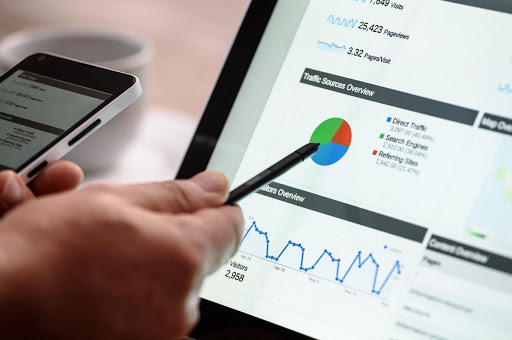 First thing's first, you have to know what you're up against in order to create the best logo for your resume writing service. Studying the competition is arguably the best way to observe trends and learn more about the market you're trying to access. So, feel free to google resume rewrite or writing services, and take a look at how other brands are representing themselves. 
This way, you'll be able to see what works and what doesn't, and maybe find some inspiration along the way. You'll also observe what type of look is over-represented in the industry, and which elements you should avoid. Finally, you should take notes from the most successful brands and think about whether you can incorporate some design elements they are using. 
Set Clear Goals for Your Design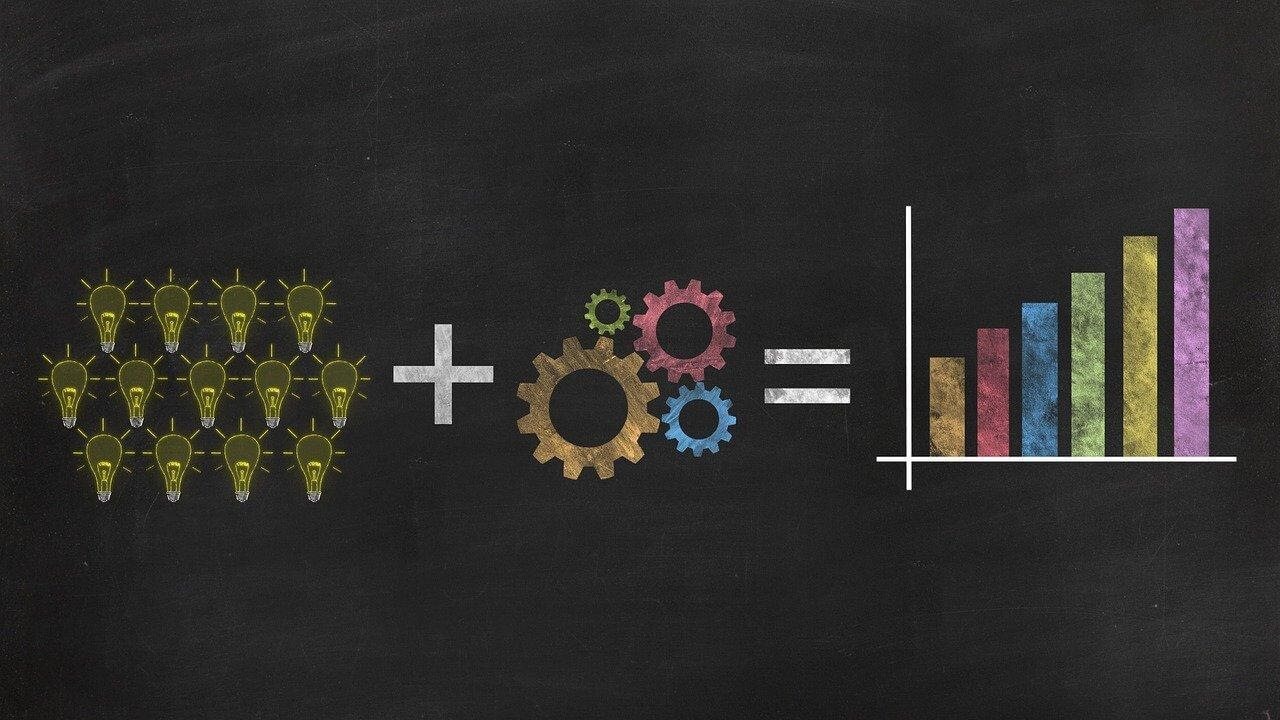 Like most aspects of your business, creating your logo should begin with creating a concise plan and setting goals for it. This will allow you to create a roadmap for success that you'll be able to follow and reflect on during the process of creating your logo. At this point, you don't have to think about every tiny detail of your logo, just some characteristics you want it to emulate. Some good, easy to reach goals you can set for your logo design are:
Readable.

Clearly represents your services.

Stands out from the crowd.

Follows design principles.

Looks aesthetically pleasing.
As we mentioned, this could be a good starting point for your design objectives. However, you should also add additional ones, depending on your brand's needs and the research you've done. 
Choose Your Colors and Font Wisely
Believe it or not, there's almost a science behind choosing the perfect typeface and colors for your resume writing service. Not knowing how to pick these elements could reflect poorly on your business, as most people don't trust companies with a badly designed logo. Luckily, even if you're not well versed in the art of design, there are some simple rules you can follow to ensure your design is visually pleasing.
Finding Your Colors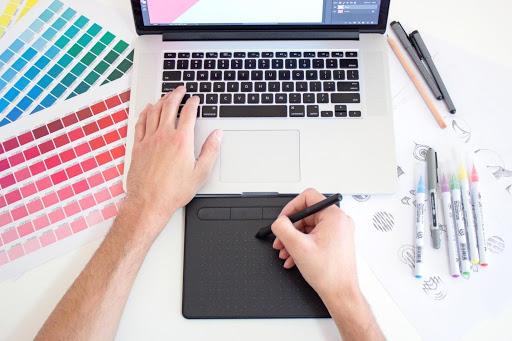 A lot of people think that they can just choose their favorite color and use it for their logo design. However, this is rarely the best option when you're creating the perfect logo for your resume writing service. Namely, colors have meaning and psychology behind them, and shouldn't be chosen at random. 
Moreover, by using colors wisely to match your target audience and brand goals, you'll be able to represent your business in the best light possible. The best course of action is to start researching what other brands are doing, as well as the meaning behind the colors you want to use. Also, as an extra resource, you can take a look at our post, in which we talk about Logo Color Schemes: A Complete Guide on All You Need to Know. There you'll find helpful information and awesome color palettes for your logo. 
Finally, please remember that you don't have to settle on one color immediately, and you can create a palette of your favorite shades. Find three or four options that you think will work best for your design, and use them while exploring different concepts.
Typeface 101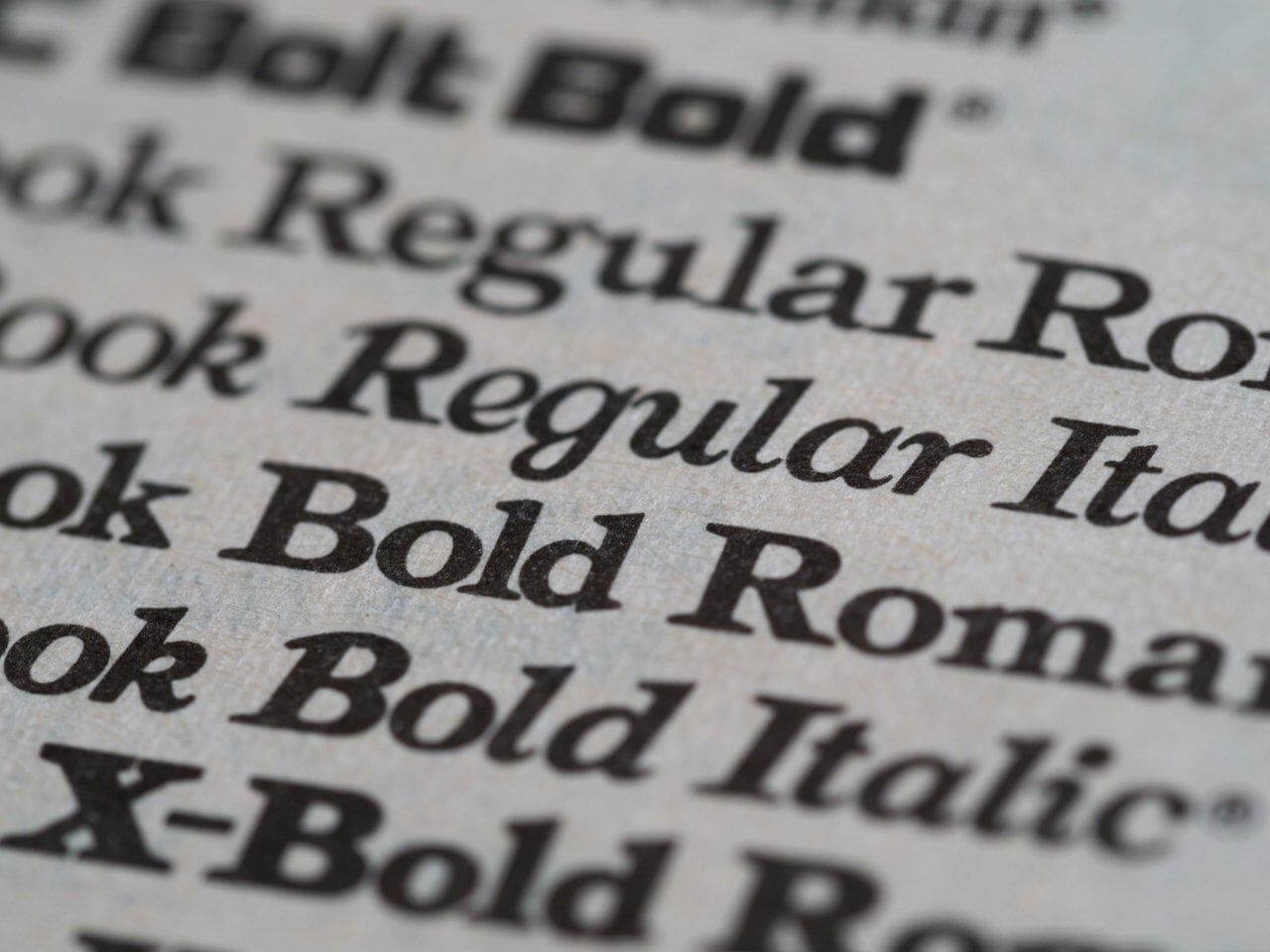 A good rule of thumb to remember when searching through different typefaces is — don't overdo it. Meaning, try not to choose an overly complicated typeface, as it will likely make the logo illegible. Also, keep in mind that one type of font is enough, and using several typefaces is not advised. 
This is especially true if you think that it might be a good idea to incorporate both serif and sans-serif typeface in your logo. Trust us, mixing and matching fonts doesn't yield a good logo design. Moreover, you may run the risk of sending a confusing message to your potential customers and creating an unflattering design.
Get Creative and Start Creating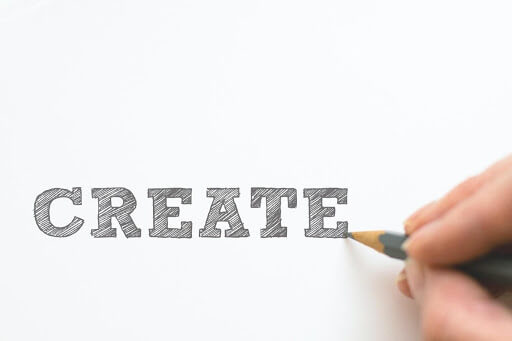 Once you've chosen potential typefaces and colors for your logo, you ought to begin making it. You could start by sketching out some ideas you have on a piece of paper. Keep in mind that there are no rules to sketching, and it should be a free-flowing process that lets you turn your ideas into something tangible. 
Still, as a resume expert and writer that made Craft Resume review said: "You should take into consideration what you've learned so far and apply it to help give you a clearer idea for your sketches. If you're struggling to find inspiration, online resources can give you some insight into what customers want to see. Try to create up to 30 quick sketches, and then pick up to five that you will continue working on."
Finalizing Your Logo Design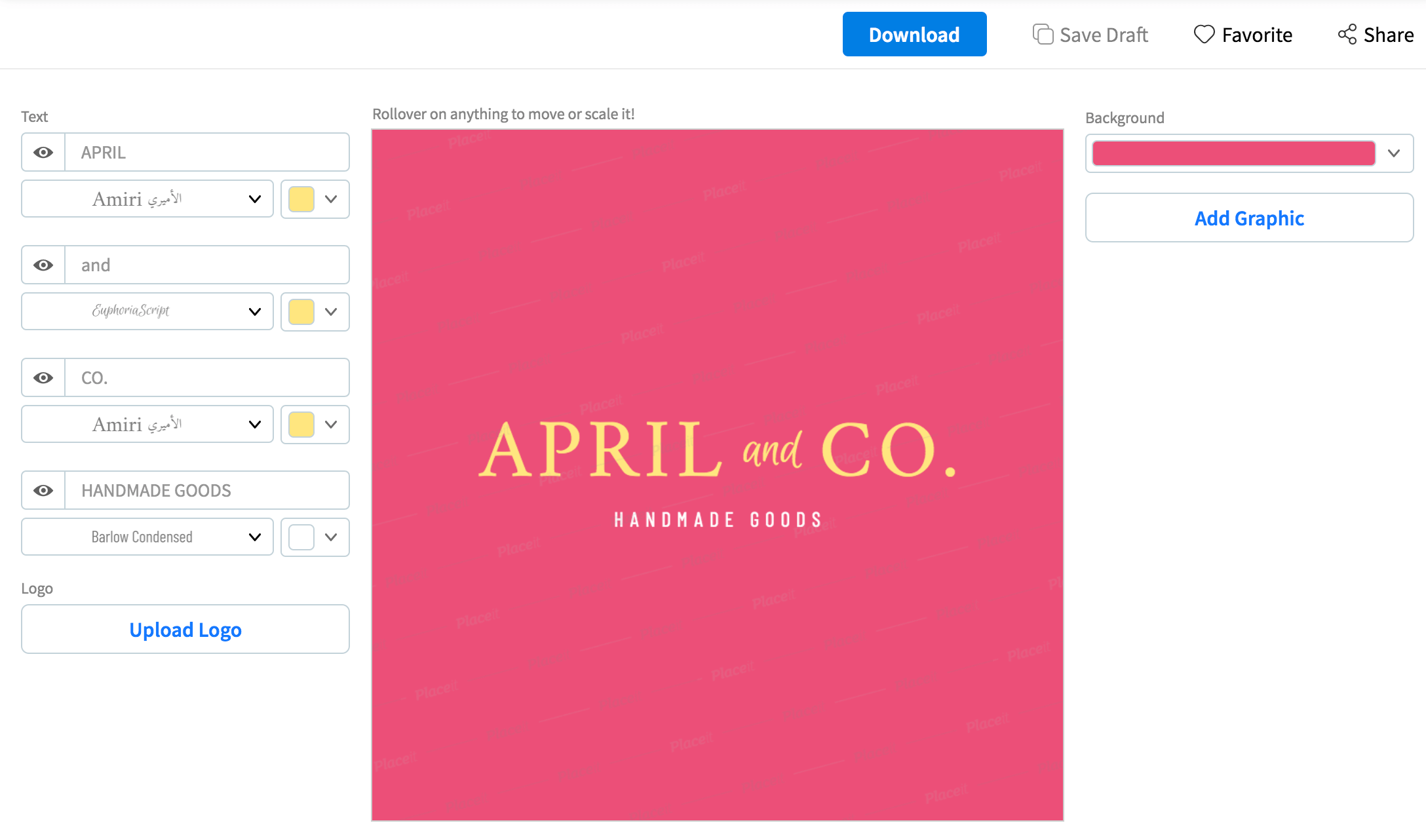 Once you've settled on the sketches you think have the most potential, you need to start turning them into actual logos. If you're well-versed in design tools, you can choose from a number of programs to turn your ideas into reality. However, if you're a design newbie and just need a simple and easy way to create your logo, you can use a design automation tool to help you out.
At this point, you should feel free to play around with different fonts and colors you've already selected. This way, you'll be able to safely explore different concepts, while making sure you're staying true to the goals you've set for your logo.
Don't Settle
Every creative process has to come to an end at some point. Once you've explored all of your ideas and seen them to fruition, you'll need to narrow the choice down to one design. However, if you're unhappy with the final product, don't feel obligated to use it simply because you've spent time working on it. You can keep looking for the perfect logo design, the one that feels right. 
If you think you've hit a wall and can't create the perfect logo by yourself, you should consider working with a graphic designer. However, if you're happy with your logo, you can start applying it to brand your materials and advertise your resume writing services. This means creating website banners, promotional posters, and possibly even some branded stationery with your brand new logo.
Final Thoughts
Proper branding allows you to reach your target audience and attract them to your services. Moreover, poor logo design could translate into a loss in revenue for your business. Luckily, if you've followed along with our advice, that's something you don't have to worry about. We hope you'll succeed in creating the perfect logo for your resume writing service, and are ready to start your business off successfully.

---
Create a Logo and Look Like a Pro!
Create a logo for your resume writing services with these tips. Logo design doesn't have to be a daunting task anymore. Follow these steps and use a logo design smart tool to help you out! You can get stunning results.
---