Bring More People to Your Streaming Channel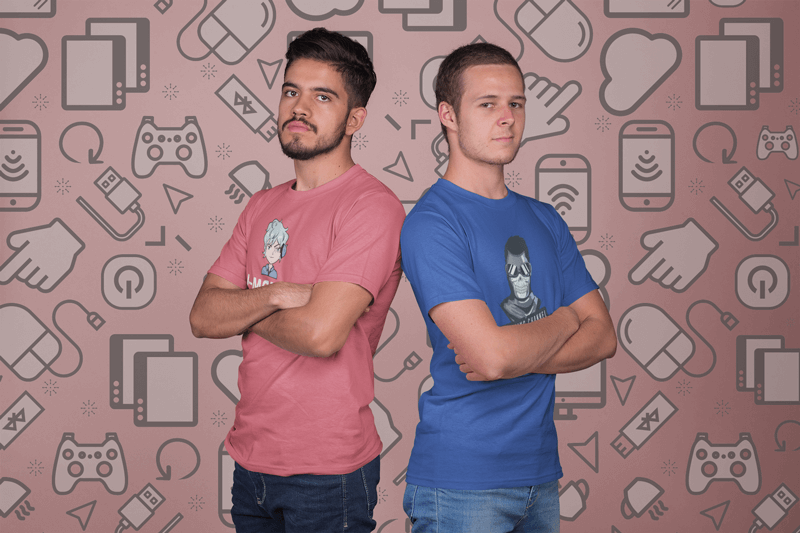 If you love streaming websites, have you ever considered having your streaming channel? Your hobby could become a successful business, allowing you to live off of what you love to do! Imagine that? All this is possible, but only if you learn to use all the tips and information on the web, like gamer hashtags.
All those followers don't show up randomly, so help them find you by using the right hashtags. Don't feel discouraged if you don't know anything about this. This post will fill you in on all the details you must know to create effective strategies once you launch your channel.
This year is not over, and this is the most fantastic time to prepare campaigns and giveaways to increase your viewers and win followers. Because who doesn't love gifts? By the time you reach Christmas, you will be a fully branded streaming channel with a great project you can develop further in the new year.
Learn How to Grow Your Streaming Channel
Social Networks You Should Have as a Streamer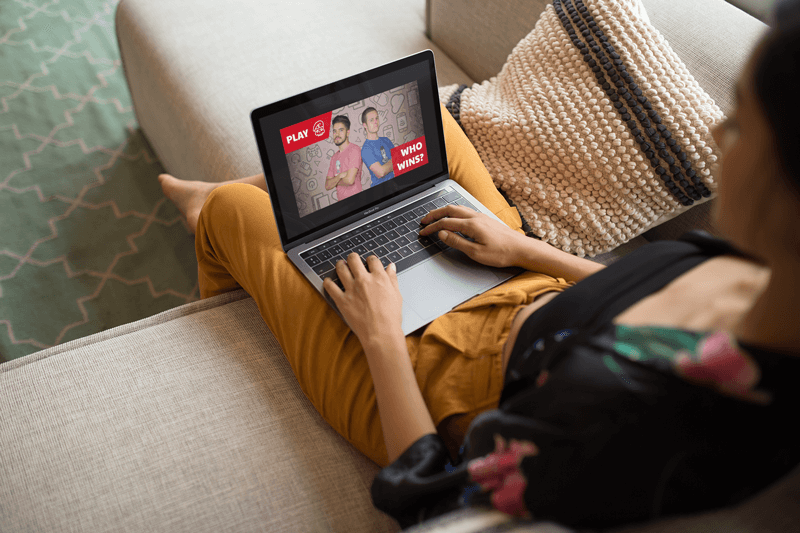 You must know that social networks are a great deal for all gamers and streamers. It doesn't matter if your channel is on Twitch or YouTube, having social networks takes you closer to your followers. Plus on every post you publish, you can add your personal or trending hashtags.
The goal of social networks is to take traffic to your streaming channel. You can start with Instagram, Twitter, and Facebook since they are popular among internet users.
The next thing to do is think about good content your followers will be interested in reading. If you don't have any idea of what to publish or how to start branding your accounts, here are some good points to follow:
Unify all your social accounts with the same cover and avatar.
Make outstanding post images to share your streaming dates.
Share important facts about yourself to engage with people.
Make polls to learn from your followers.
Create giveaways to reach more users.
Share insights about your channel and what people can find there.
Be the first one to share news about the games you play.
👾 Learn how to make money on Twitch even if you're a new streamer!
Top Ten Gaming Hashtags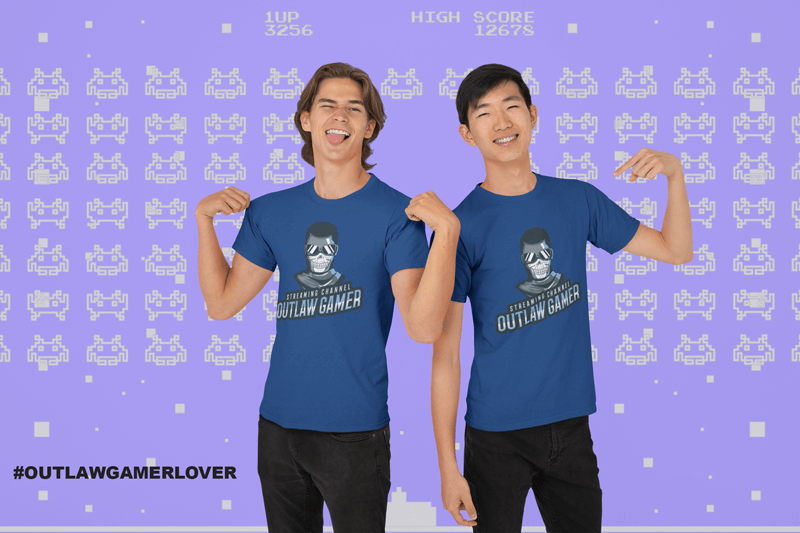 So why even use hashtags? Hashtags are clickable bits of text that help users learn about the topics they are interested in. All those words or phrases that start with this symbol # are what we call hashtags. Once you click on it, it will take you to all the other posts within the social media platform you're using that include the same hashtag.
For example, if you search #JapanLover on Instagram, you'll see all kinds of information, videos, and photos related to Japan that have been tagged with the same hashtag. You can create your personal hashtag or use specific topic hashtags and trending hashtags on each social media network. Here is the difference between them:
Personal Hashtags:
It's for all the posts you make about your channel; it doesn't matter if it's not the same topic. Think of it as a branded hashtag.
Specific Topic Hashtags:
These are used to unify all the information around the same topic. Like my example of Japan Lovers. The goal is to organize all the information out there about a topic and make it easier for users to find related content.
Trending Topics:
When something happens in the world, users start talking about it at the same time. This is how trending topics are made. They can last a week or hours, it depends on the users and the event. But you can take advantage of these hashtags to get noticed by other users that don't follow you.
Using hashtags is interesting because it's another way to reach people outside of your followers. Any post you publish in your social media feed should include hashtags. According to besthastags.com, these are the 10 hashtags gamers are using this year.
#gaming

#gamer

#ps

#playstation

#videogames

#game

#xbox

#games

#twitch

#fortnite
If you're not a Fortnite player, use the hashtag of the game you're playing. But by looking at the most used this year, guess which is the most popular game these days?
Gamer hashtags can also be used by gamers who don't have a channel and love to post about what they are playing at the moment. But for all those streamers that are taking this seriously, there are other streaming hashtags to add to your posts. These focus mainly on the word "stream," so make sure to include them as well.
#stream

#twitch

#streamer

#streaming

#gaming

#gamer

#youtube

#twitchstreamer

#ps

#live
Make a Brand Out of Your Streaming Channel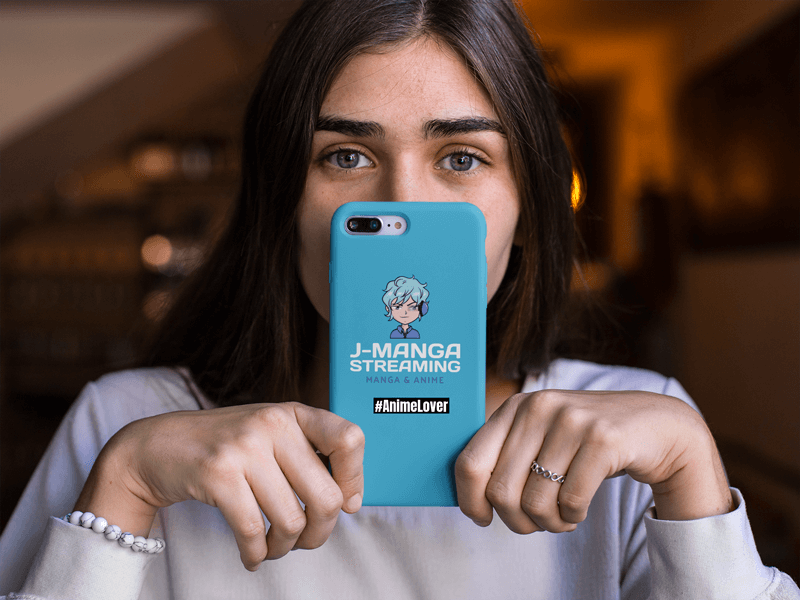 So now that your efforts are about creating great content remember that your channel can become a brand. Usually, people who love what they do feel that making a hobby into a business might kill the pleasant sensation of doing it. But if you can make a profit out of it, it's worth creating a professional brand. Get ready to live your hobby in another significant way, you might be surprised. Let's go over the basic things you need to know:
An Avatar Will Be Your New Face
It's very easy to make an avatar, you can even make it with an Avatar Maker. You can create it in any style you like, including anime avatars, cartoon avatars, Fortnite characters style avatars; you name it!
You Are a Pro Now, So You'll Need a Logo for Your Streaming Channel
You can use your avatar or create a logo for your streaming channel. Do this very fast with a gaming logo maker.
You Must Create Branded Assets for Your Streaming Channel
Make sure you have a color palette and graphic style unifying all the assets you will make. This way, your followers will identify your Youtube banners, Youtube thumbnails, Twitch templates, etc. at first glance.
If you're just starting out, these basic Twitch tips for beginners are a great place to start:
Start Making a Profit Out of Your Streaming Channel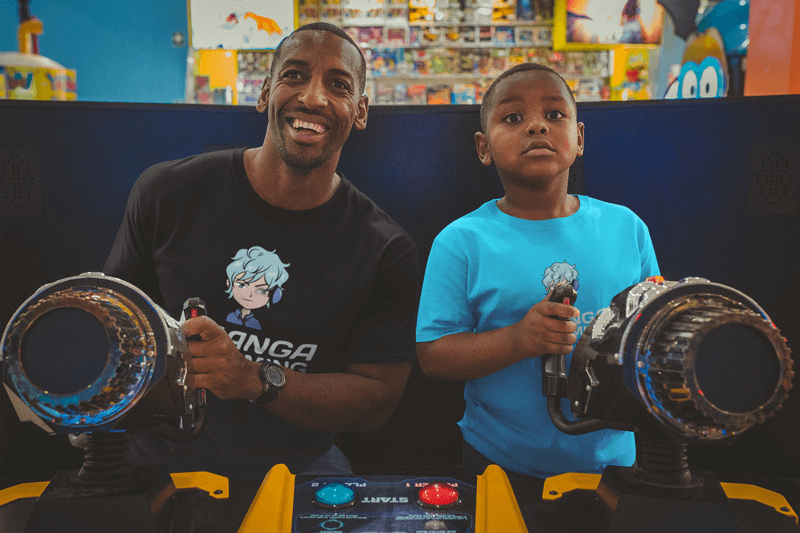 Once you create a brand, it gets more interesting. Why? Because you can now make merchandise!
Yes, start making all those products that you know your followers will love! A mockup generator can help you design them, and this way, you can avoid investing in production.
According to likes on your social media networks, once you post professional images of your merchandise, you'll learn which products will be a hit. Use them as giveaway prizes. Not only will you reach more users, but you will also have a constant presence with them since your brand will be present on your merchandise.
👾 Learn how to launch your own gaming merch line!
Video Game Streaming Is About Playing with Passion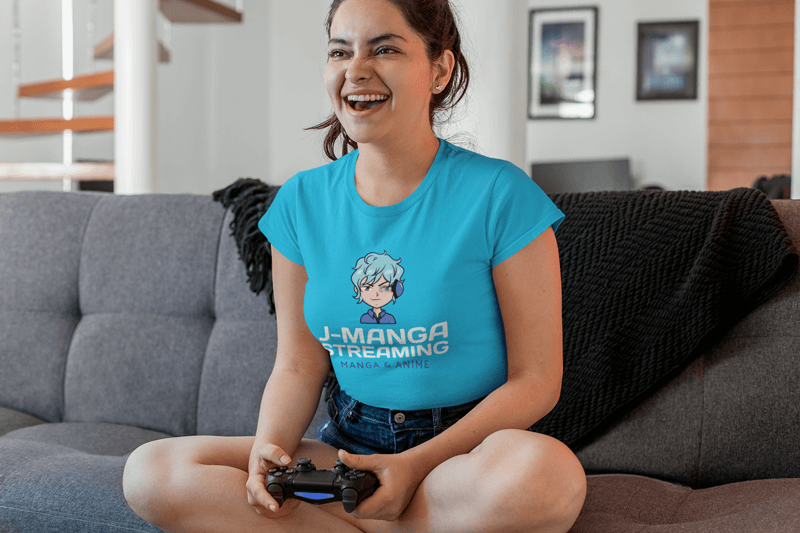 So now you have all the tools you need to make your streaming channel successful. Make sure to play those games you love, since people can see this and feel just as excited as you. Keep investigating what games are successful, what hashtags are trending, and make sure to use your avatar and logo on everything you do.
If you go to conventions, make t-shirts and stickers to give away through a Twitter campaign using the event's hashtag. Meet new people while you are at these events, play hard, and have fun!
If you need to create anything from a new gaming logo to assets for your Twitch stream or even merch designs, Placeit by Envato has everything you need! Check out our gaming templates to get your gaming channel off the ground!
"You must try Placeit's avatar maker. It's easy and has Fornite style characters! Loved it!"
Damian Reed 5/5
---
Use Gamer Hashtags to Get More Traffic to Your Channel
Learn which are the perfect hashtags that all gamers and streamers are using this fall 2019. Create a perfect strategy with them to get more followers and make your streaming channel a successful brand.
Create an Avatar
---