Create Family Reunion Designs to Put On T-Shirts with Smart Templates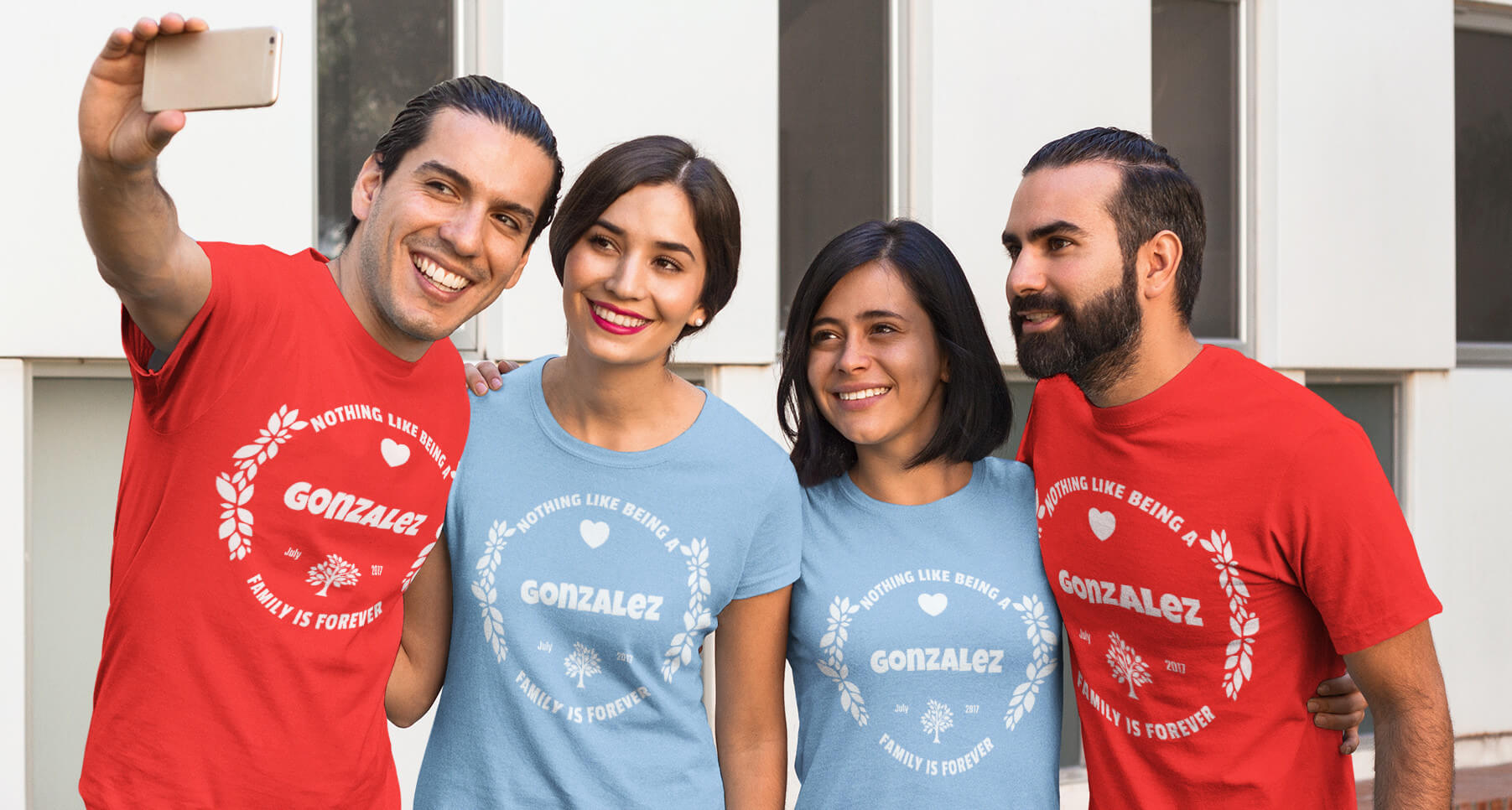 Why We Love Family Reunion Shirts (And You Should, Too!)
When the family gets together, magic happens. It feels so great to have all your blood relatives in the same place, even if it's only once a year. A family reunion is when every relative is invited, no matter how distant the connection or how far away they live; it's a chance to reconnect with people you haven't seen in years and even get to meet the new additions.
These events are a big deal mostly because people will come from all sorts of places for the occasion; some branches of the family will go on road trips just to get there and get the chance to spend some time with Grandpa and listen to the same old jokes. At family reunions, you will get to see relatives you haven't seen in years, or perhaps ever! They are planned, fun, and packed with family reunion activities that foster the interaction between distant family members that would otherwise have little or maybe nothing to talk about (or so they think).
The truth is that with today's busy life, it gets more and more complicated to make family reunions actually happen. So when these take place, it's great to have something to remember them, like family reunion-themed t-shirts for everyone to wear and feel that awesome sense of belonging.
Is your family's next reunion close ahead? Are you in charge? Bravo, you are in the right place. Learn how to design family reunion t-shirts without anybody's help and welcome everyone with cool t-shirts. Family reunions can be the hallmark of the summer, and custom tees will make your event a memorable one, so let's get prepared for such a special day!
Everything You Need for Your Family Reunion Shirts
Who said creating family reunion shirt designs had to be a drag? Having custom tees produced and delivered to your doorstep is easier today than ever before. Nevertheless, please do allow 2 weeks minimum for delivery of imprinted items. Sometimes it can take them less or more, but let's be cautious, right? Now let's learn how to create family reunion shirts.
Placeit's t-shirt design maker is that simple and easy-to-use tool we always dreamed of. Its designs are easy to personalize, and they look fantastic. This tool will automatically adjust the text you type so that it looks perfectly centered, which will make your design look awesome. I also like the many available fonts that can be chosen and the many available graphics and different backgrounds to choose from.
Alright, roll up your sleeves, and let's create a design like this one:
It is great to be able to create a high-quality 4000×4000 pixels transparent PNG design like this one because it is a file that you can send to print as it is.
💡 Tip: If you want to learn the path to access these amazing design templates in the future, then first head to Placeit T-Shirt Design Templates, and you will find brand new templates that will allow you to become a t-shirt designer in seconds, with no experience or fancy software needed!
Follow me as I guide you through the process of creating a family reunion t-shirt design:
Now, on the left side of your screen, you will be able to edit the text on a template. Choose the font type and color so that you can create a unique design.
On the top-right side of your screen, you can select a family reunion-themed graphic and its color.
Now, on the bottom-right side of your screen, you can choose a background color and a background image or pattern (best suited for sublimated tees)
Placeit's smart templates are available in several sizes, so you can choose the one that best suits your needs. For screen printing, I recommend "General T-Shirt" which is 4000×4000 pixels and at 300 dpi, it's ready to print!
 🔥 Pro Tip: Remove the background making your image transparent.
Pretty easy, right? Now have a look at these family reunion t-shirt designs made with the Design Templates tool; how cool are they?
Imagine how long would it take the average family reunion organizer that has few or maybe no graphic design skills to create a family reunion design like the one above. Most likely, you would go and ask a professional to make a design for you, and you'd probably end up paying too much for too little. This is the reason behind this handy tool, to help you create family reunion designs to put on t-shirts on the go. It is super easy to customize, and best of all, it is 100% FREE to use as long as you have a Placeit subscription!
Why Use Placeit's Family Templates
It's FREE and easy to use with a Placeit subscription.
Created designs can be downloaded in high-definition and in many different sizes so that they can your family reunion designs can be shared on Social Media too. For printing, the best preset to choose is the one with the highest resolution; in this case, it is the one that says "Amazon Merch T-shirt- 4500×5400". The person that will print this for you will always prefer to downsize an image then try to make it bigger. You lose quality in the design when you try to augment the size of it without using the right tools, so let's go with the safest option, right?
You can use these designs for creating posters that you can paste around the house where the family reunion will be taking place, or maybe use the design as a cover photo if you are organizing through Facebook!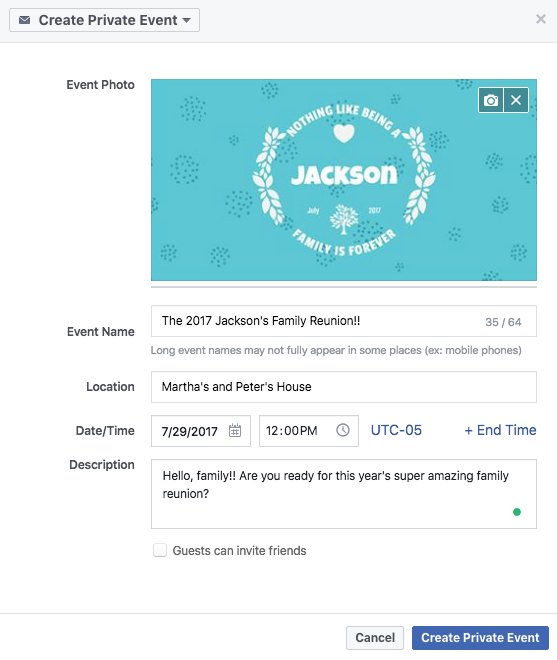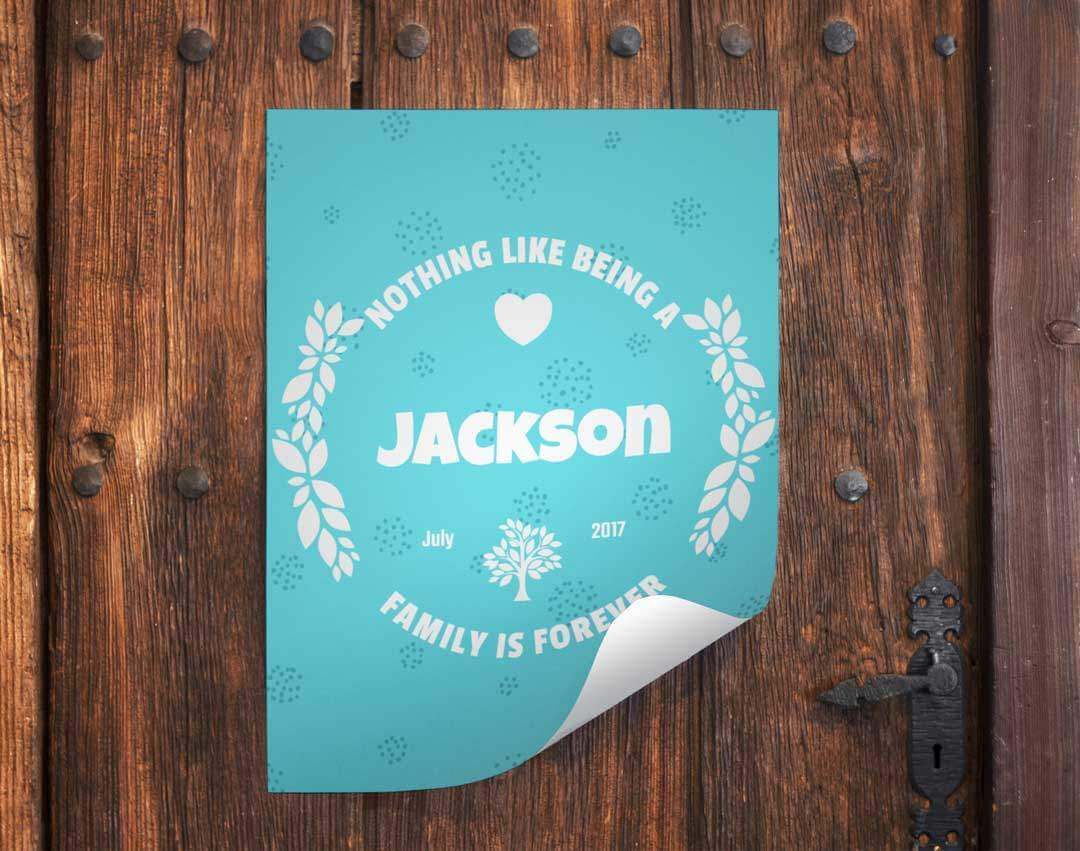 ---
Choose a POD Site to Upload Your Design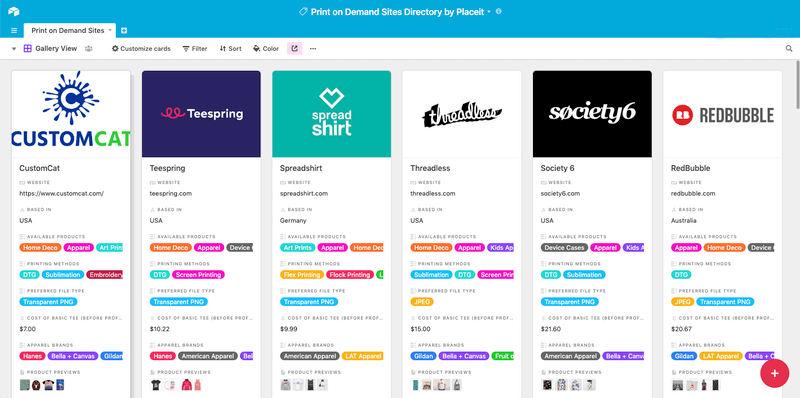 Here are just a few of the benefits you can get from signing up to a POD site and offering your t-shirt designs online:
✓ No inventory needed. Selling online through a print-on-demand shop gets rid of that problem because you don't have to produce stock; they will take care of making and delivering the exact item your customer ordered for you.
✓ No need for a huge investment! 
✓ Reach a larger audience. Most print-on-demand websites offer international shipping, which is a great way to reach potential buyers from different countries all around the globe. Worried about how would you get paid? No need to; most of these guys handle PayPal or Payoneer for paying out their designers' commissions.
🔥 Pro Tip: take a quiz to decide which POD site is best for your specific needs!
To Wrap-Up
Family reunions strengthen and rejuvenate family bonds. Having custom t-shirts made will give everyone extra memories to cherish. As an extra tip, do your best to plan several months ahead for the best results. I reckon that planning 9 or 10 months ahead gives every member of the family enough time to save up for the big event, make advanced reservations if needed, schedule time off from work, arrange agendas, and will be more than enough time to have the t-shirts ready.
Encourage everyone to bring old family photos and albums and take as many pictures and videos as possible while everyone is still wearing their cool t-shirts that you were able to create on your own so that this unique day can be remembered forever!
Feel free to share your latest family reunion experience in the comment section!
✨ Bonus: If you need to see the plethora of tools you can use to create family reunion shirt designs, you can check out this other post we wrote on the best t-shirt design tools!
READY TO CREATE AMAZING FAMILY REUNION T-SHIRT DESIGNS?
Visit Placeit and get started today!
---
---