Make An Everlasting Impression With Placeit's Invitation Mockups
Looking for a way to portray your idea for an invitation in a beautiful and professional way? You've reached the right place, as you will see Placeit has different kinds of invitation mockups in all of its kinds. Display your creative and beautiful ideas with an image that portrays value. A beautiful and well-done image is a really powerful tool that comes in handy when convincing an audience. Remember that love comes in through the eyes! Start using Placeit's envelope and invitation mockups to show professionalism in a gorgeous way.
Take a look at our selection of invitation and envelope mockups that we've made for you: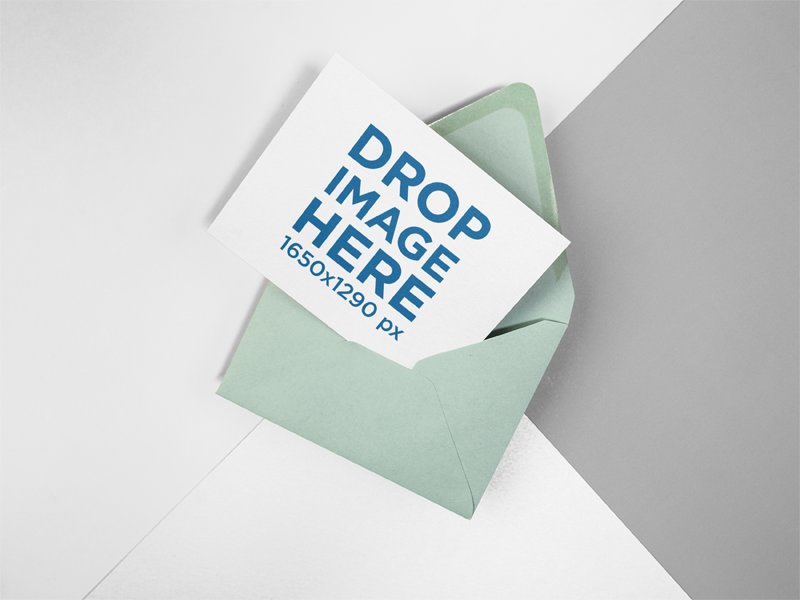 You can actually choose a combination of three colors that make your idea stand out on this invitation on a light green envelope.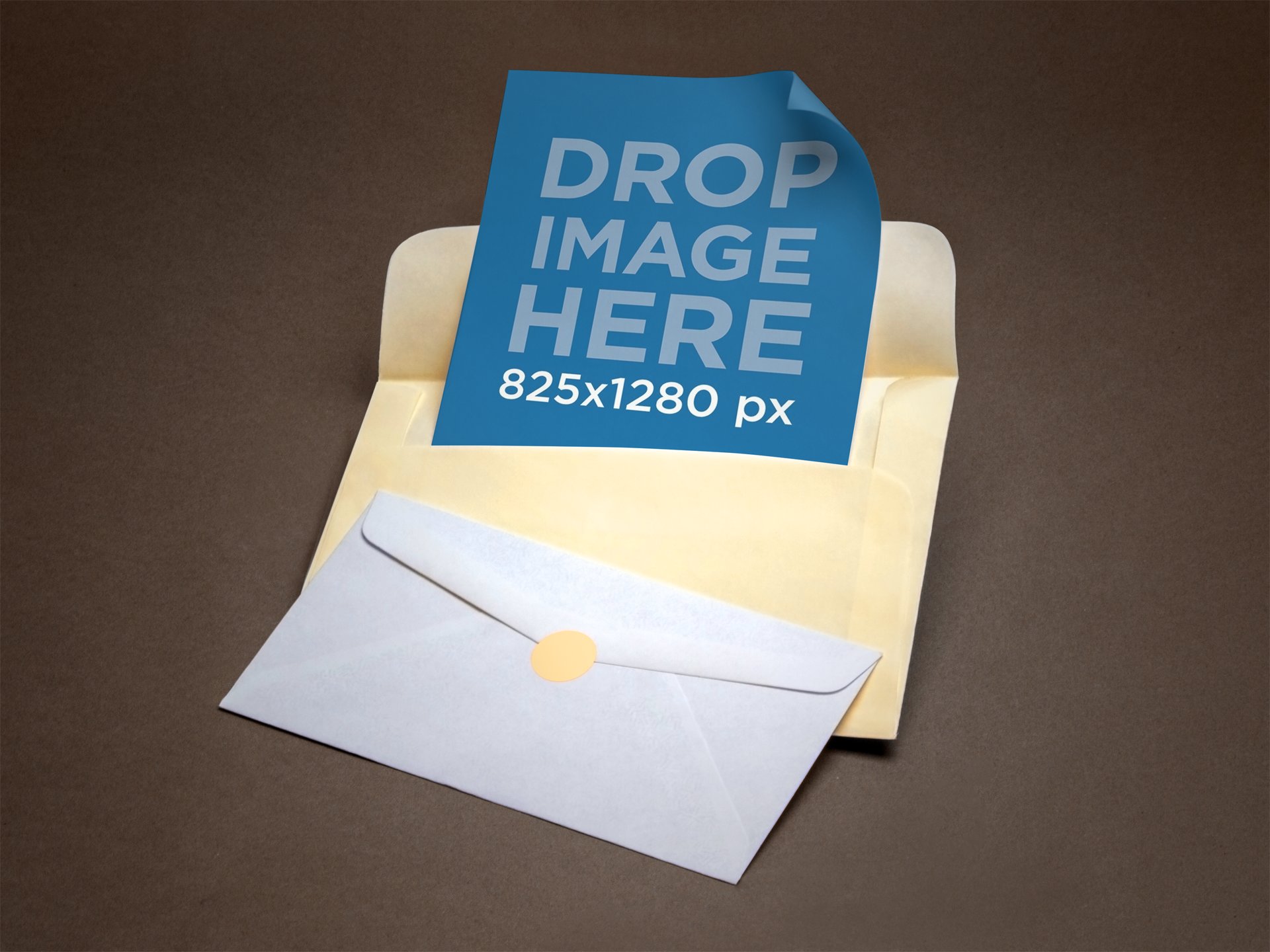 Use a simple and powerful envelope mockup like this one to showcase your latest design for an invitation.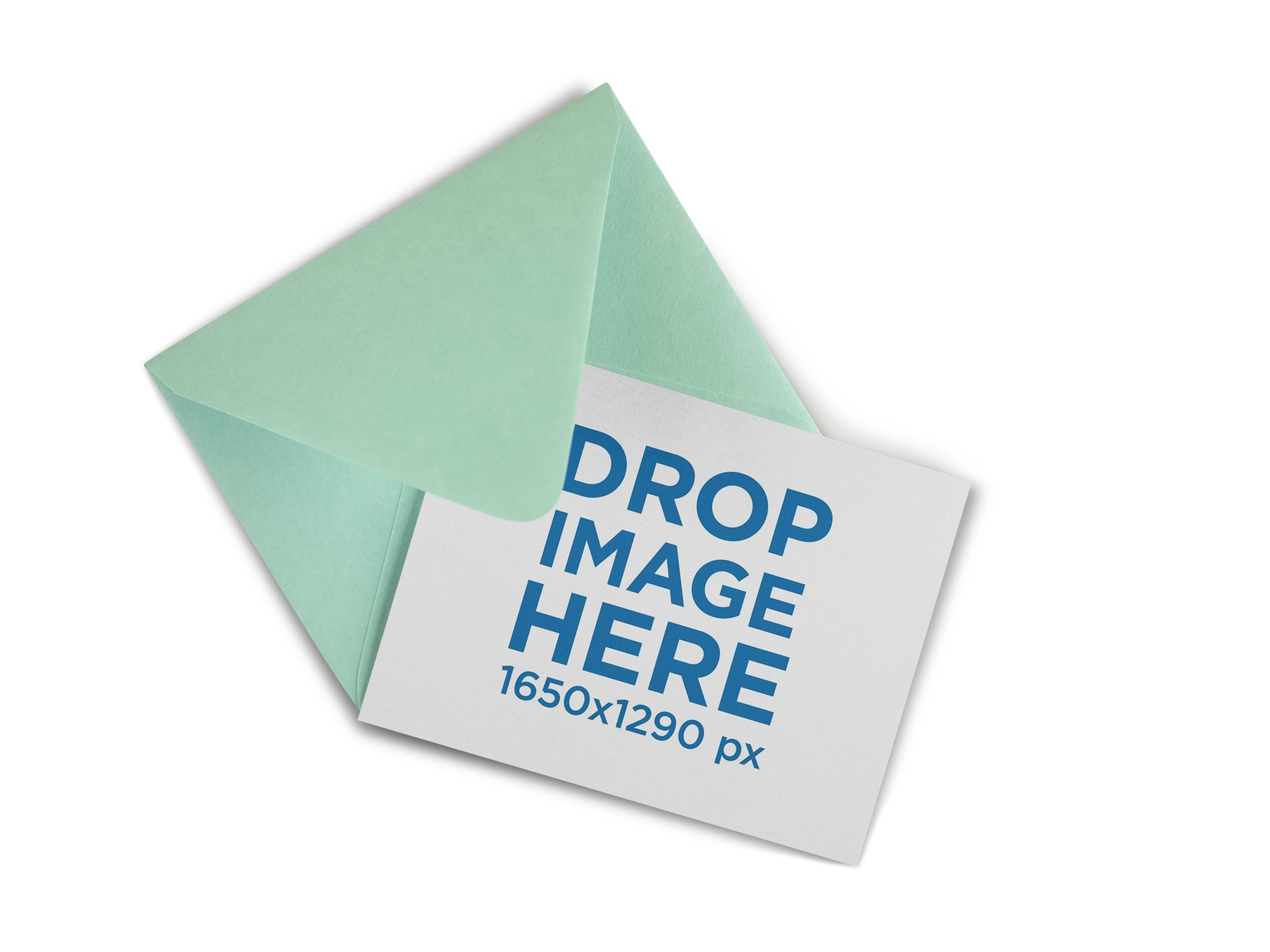 With Placeit's mockups, all you have to do is drag-and-drop a jpeg or png file on the interface. A few seconds after that you'll see your processed image.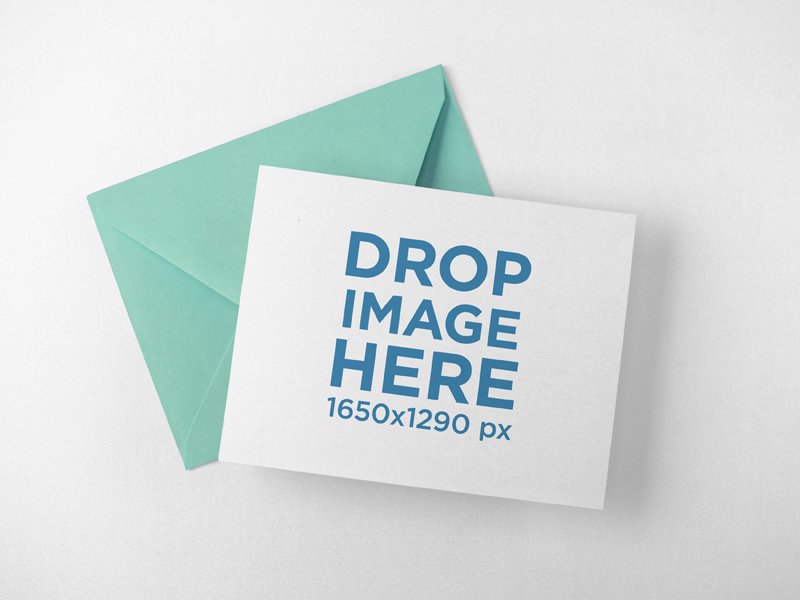 Choose the background color that you prefer to display your design in this invitation mockup with a light green envelope.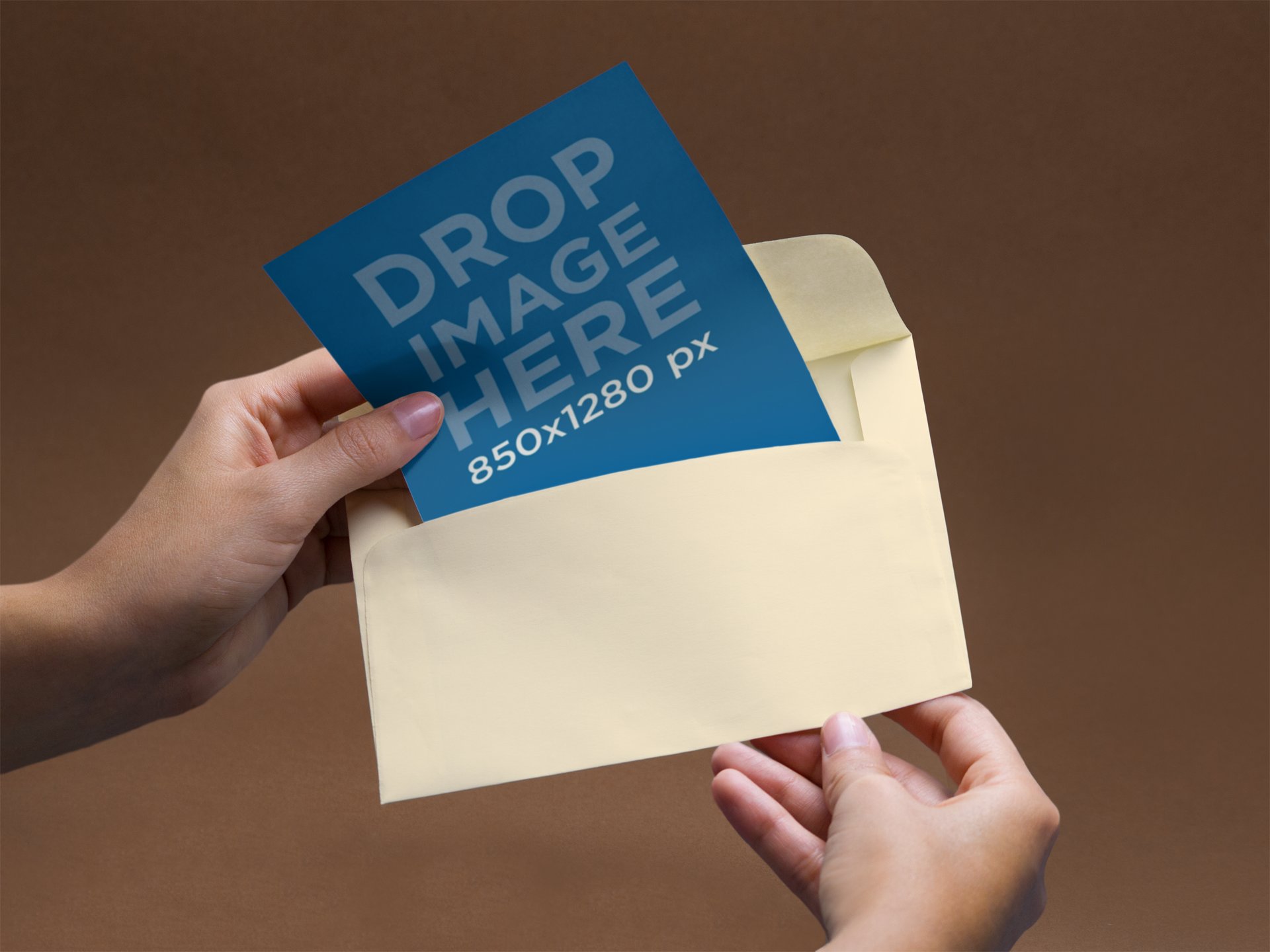 Use this beautiful invitation mockup being held by a person while against a blue background and boost your sales!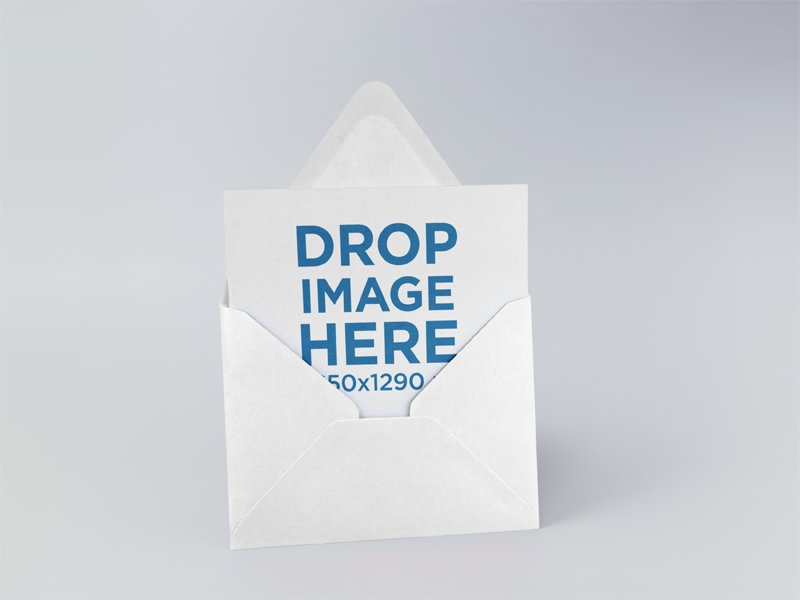 Change the envelope color to match your design in this invitation mockup standing against a solid white environment.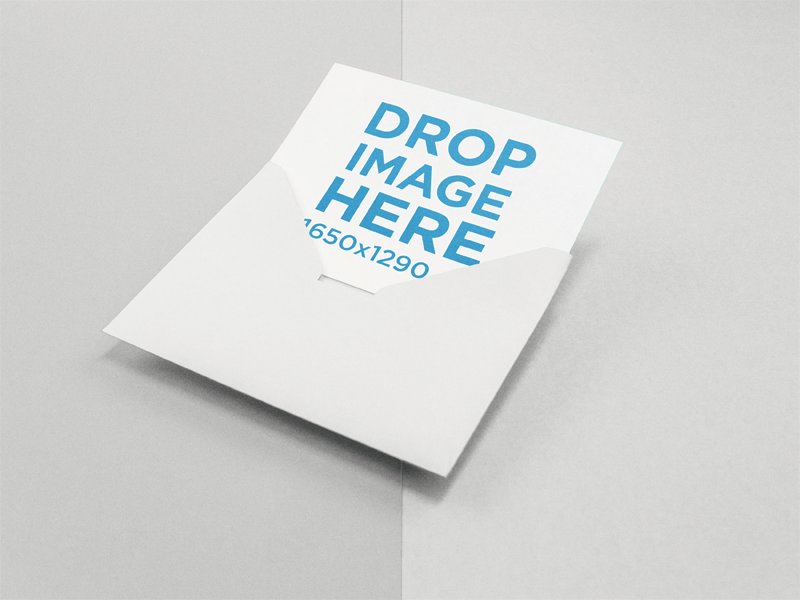 Showcase your design on an invitation mockup coming out of a white envelope against a two-colors surface.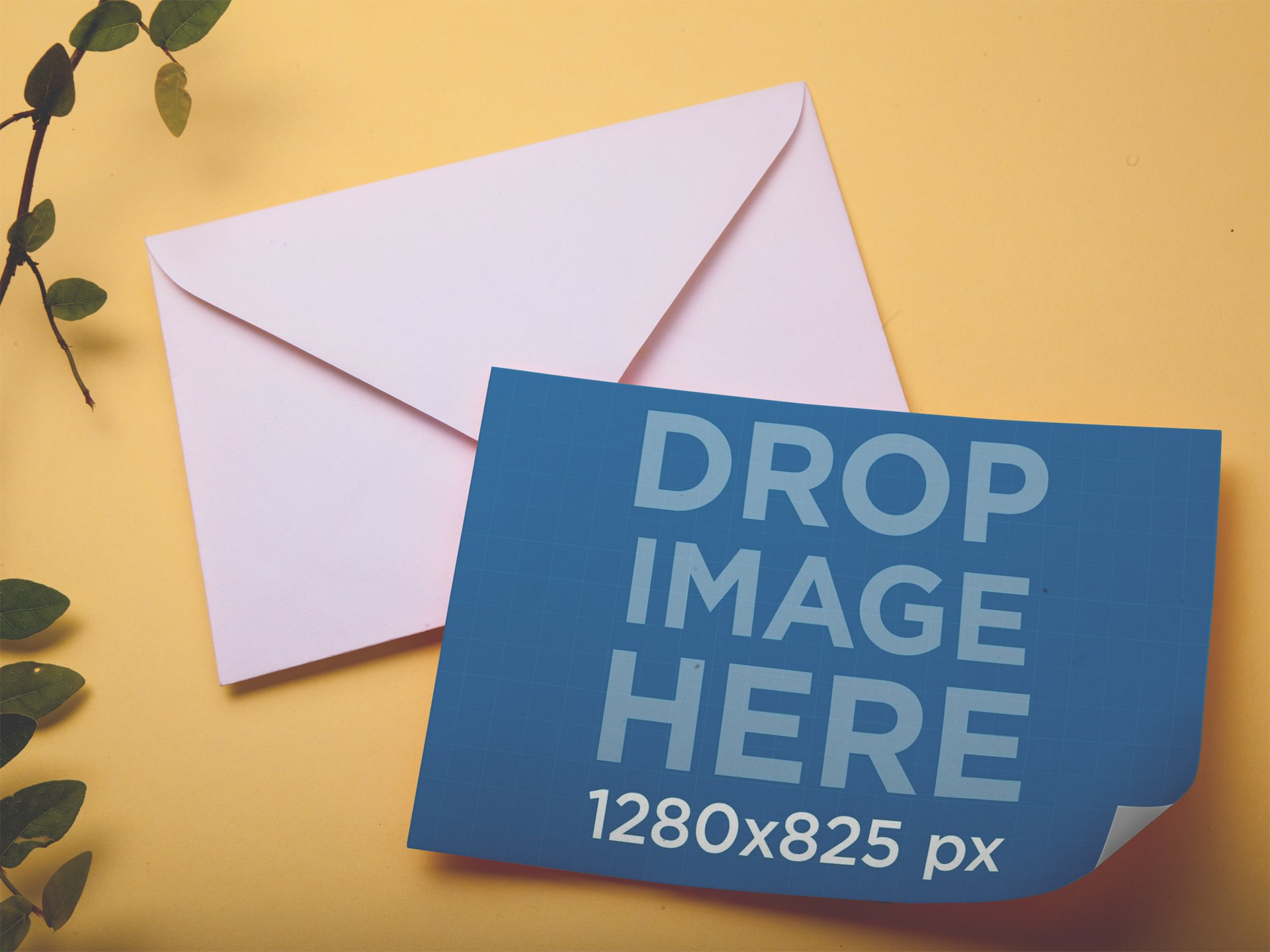 A beautiful envelope mockup like this one is a perfect addition for you to improve your image marketing.
So start using Placeit to display your creativity in a beautiful and professional way now! Use gorgeous and professionally make images and boost your sales! Display an invitation in different ways, with models involved. Start making your own invitation mockups right now by clicking the button below. Influence your customers' perception in a positive way using Placeit's assets!
---
---
Hundreds of High-Res Freebies Just for You!