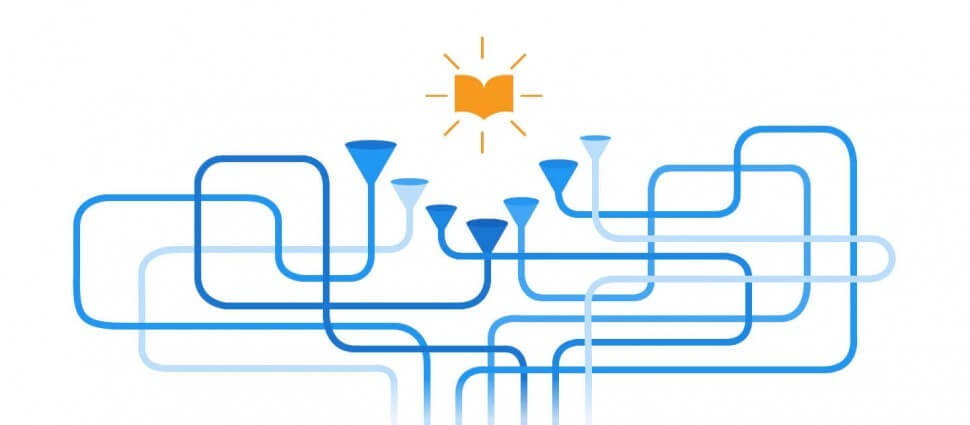 eBook Profit Margin Calculator
With so many ebook publishers available, it's not always easy to figure out exactly which publisher is best for your ebooks. Use this ebook profit calculator to help you quickly get an idea of which eBook publishers provide the best royalties for authors.
eBook publishers pay different royalty percentages depending on what price the eBook has. Research shows that eBooks priced between $2.99 and $9.99 sell the most, all things being equal, so some online publishers incentivize pricing that falls between that range with higher royalties as can be seen in the chart.
Publisher Royalty Payment %

*Rakuten Kobo uses a range of ($2.99 – $12.99)
Basic Info
Lulu offers the highest royalty percentage across the board at 90%. While it's not as big a marketplace as Amazon or the iBook store, it's definitely a publisher worth considering if only for the high royalty percentage.
Payments
Payments via check are made 45 days after the end of each month. There is a $5 minimum threshold for Paypal payouts, and a $20 threshold for payments by check.
Basic Info
Amazon KDP is the world's largest eBook publisher and has a reasonable royalty percentage as long as you follow the terms and conditions of the KDP program and are willing to price your eBook between $2.99 – $9.99.
Payments
Payments are made 60 days following the end of the calendar month.
There is no minimum payment threshold for EFT (electronic fund transfers) but there is a minimum threshold of $100 for check payments.
Basic Info
While Smashwords is slightly less well known compared to Lulu it offers the second highest royalty percentage of the bunch and is worth a look.
Payments
Payments are made within 40 days of the close of each calendar month.
Earnings must be over $75 for payment via check and $0.01 for payment via PayPal.
Basic Info
Apple's iBook store is one of the three biggest players in the eBook space and is arguably the most balanced option for reaching a massive audience and still receiving a decent royalty percentage.
Payments
Payments are made within 45 days of the last day of the month.
Depending on which bank you use, the payment can have a minimum threshold of $20 or $150.
Basic Info
Despite the tech giant's online domination, Google's play book store is currently one of the smallest players in the eBook space despite its ubiquity on Android devices. Past troubles with keeping fake publishers off the platform have soured consumers' on the store.
Payments
Payments are made on the 15th of each month. Payouts via EFT (Electronic fund transfer) have a minimum threshold of $1. Payouts via wire transfer have a $100 minimum threshold
How to Use the Ebook Calculator
Calculate Your Ebook Profit
*iBooks does not allow you to upload files larger than 2GB
"Book mockups are super useful for promoting my books online and are really easy to make with Placeit's mockups."
Debra Sherman 5/5