Personal Branding Tips for Writers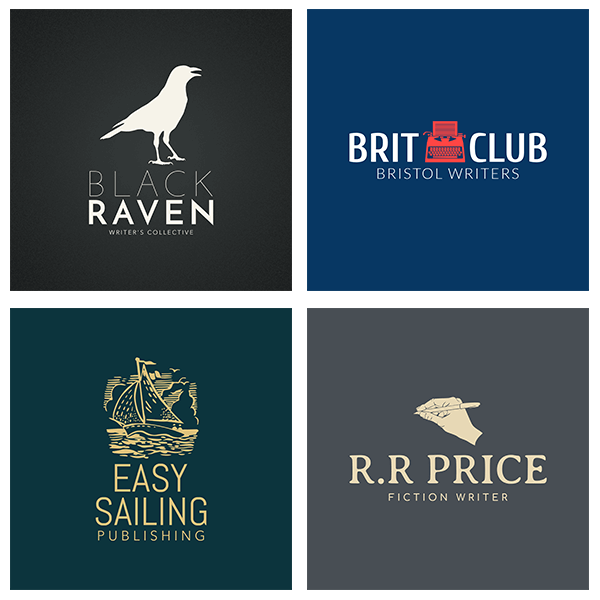 If you've always dreamed of letting go of your corporate 9-5 job and dedicating yourself to writing, you know just how scary taking this step can be. While it may seem liberating, it can also be daunting. Whether you want to focus on your blog, a novel, or freelancing for different publications, the idea of not having a stable income is enough to stop anyone from making the jump.
We're here to make sure you don't make the leap without all the necessary tools. Before you take on the job of being your own boss, let us help you establish a solid writer brand, including a writer logo, that will take your place.
What You'll Find:
1. Define Your Audience
As a writer, it's important that you define your audience so that you can steer your marketing efforts in the right direction. There are many different factors that will help you determine a specific target depending on the type of writing you're doing. For example, if you write books, are these for children, young adults, or adults? If you have a blog, what is the focus of your blog?
A blog focused on working moms may have a different audience than a blog for burgeoning writers. Once your audience is super clear, you will have an easier time finding a focus for your written work and you will be able to develop a much more solid voice in your writing and in that writing community. This will help you solidify your presence in this community, allowing you to be more recognized along with your writing.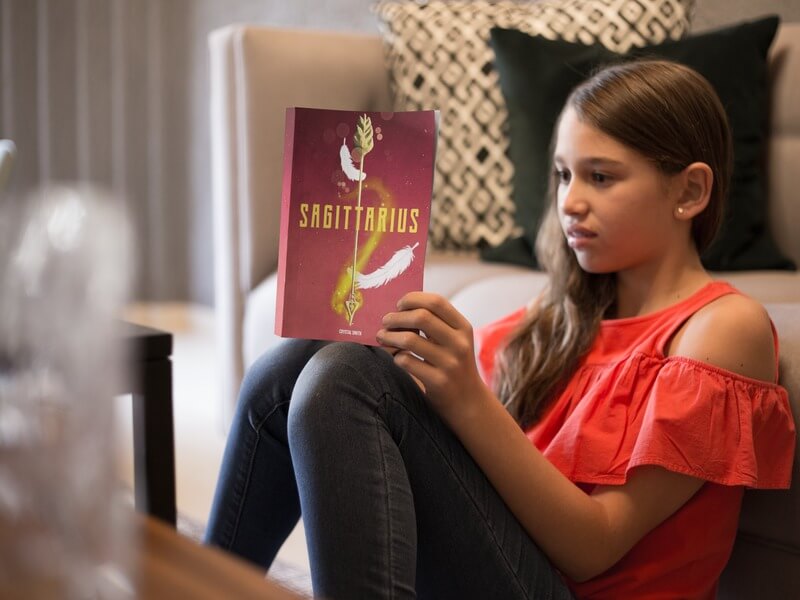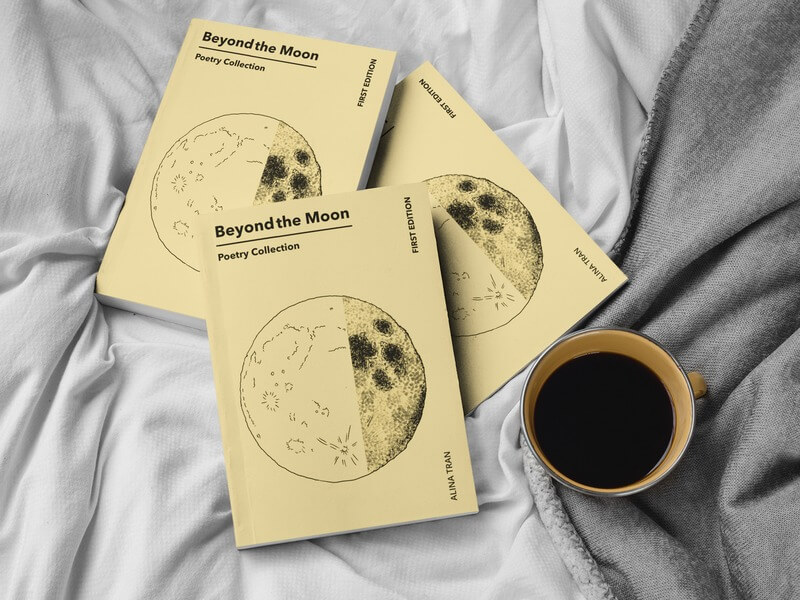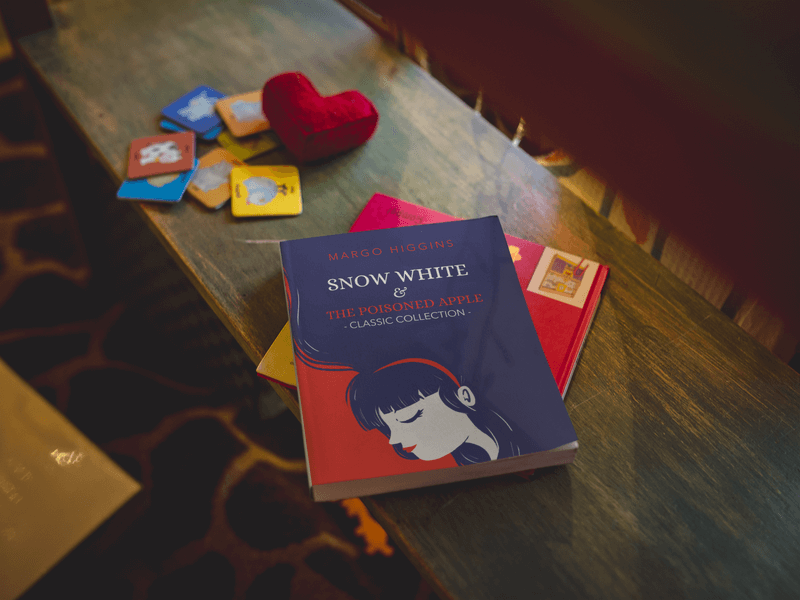 Young Adult Book Cover Maker On A Book Mockup
Poetry Book Cover Maker On A Book Mockup
Childrens Book Cover Maker On A Book Mockup
2. Curate Your Image
As a writer, it makes sense for your readers to fall in love with your writing but, believe it or not, your public image is also something they need to be able to relate to. If you think about it, this makes a lot of sense. As a writer, your image is your brand. Part of your personal branding mission should be to let people know who you are, where you come from, and even a bit of your backstory (especially if this relates to the topics you write about).
Just like when branding a large company, your personal brand should reflect your values and be consistent. You can develop a pen name or use your real name, it's up to you and the brand you're trying to create. Along with a name and bio, have a couple headshots taken that you can use across different platforms and on printed books.

3. Design a Writer Logo
Another large part of your image and brand is your writer's logo. After developing your image and establishing your audience, creating an author logo will be easier. If you're wondering why you need to create a logo if you already have your image all set, the easy answer is that it will help you establish a more solid brand. A professional logo will strengthen your writer's brand and make it more memorable.
Think of it like this, your writer headshot may be great, but wouldn't your logo look more professional on your newsletter or on your website? As you create a logo, really take some time to establish a color palette that makes sense, choose an icon that relates to your work and select typography that is clear and visually appealing.
If you're completely lost when it comes to logo design, you have no reason to worry. Placeit has tons of logo design templates that you can use to design your own logo.


4. Feature Your Brand Everywhere
Once you have an awesome logo, chances are you're going to want to show it off, and that's exactly what you should do! You can create flashy promotional materials or merch featuring your logo. You can also use your logo to create a professional business card design that you can use to network and connect with other professionals in your industry.
Be sure your business card has all of your contact information on it as well as your website so that people interested in your work don't have a hard time contacting you. Remember that your promotional materials should be cohesive with your established writer brand.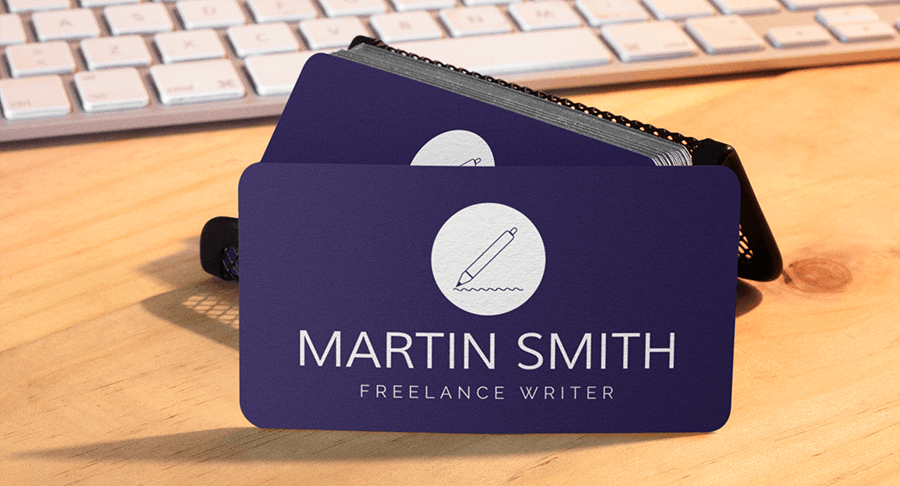 5. Use a Website and Portfolio to Display Your Work
Speaking of your website, be sure you have one! A website is a perfect way to display your best work or work that has been published. For example, if you work as a freelance writer and several of your opinion pieces or articles have been published on other websites, including links to these. On the other hand, if you're a novelist with published books you can include links for your readers to buy your books as well as reviews and a synopsis of your novels.
You may also want to include a blog section on your website where you can write posts that make sense for your writer brand or even write tips for your readers. Don't forget to include contact info on your website. You never know who may be interested in featuring your work in their publication.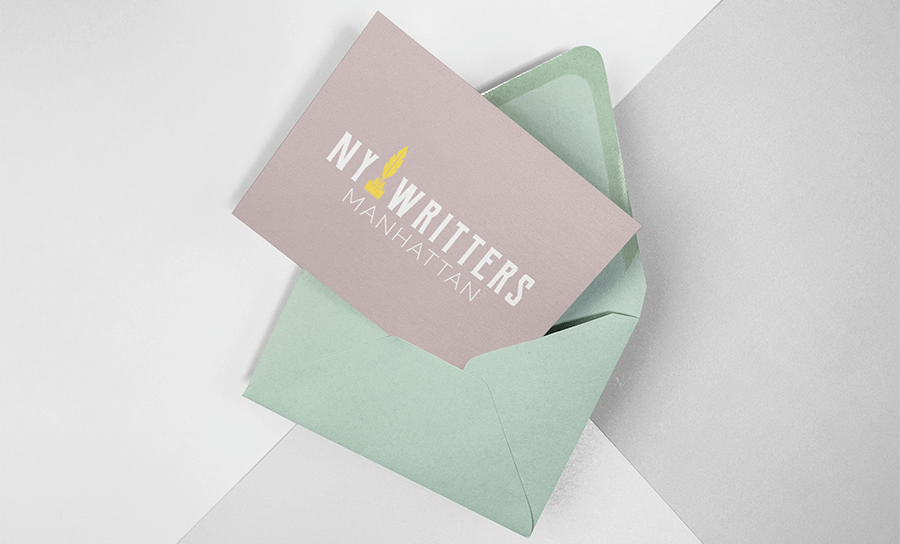 6. Create a Writer Profile on Social Media
Social media isn't just for wasting time, it's actually one of the best personal branding tools you can use. Instead of using your personal social media accounts to market your personal identity, set up business profiles. These will allow you to use analytics tools to track what's working and what isn't. Keep in mind that your social media profiles don't have to solely focus on your work.
You can use these profiles to share interesting articles or resources that your followers will find useful or enjoyable. Of course, when some of your work gets published or if you're releasing a book soon, your social media pages will be ideal for announcing these. In the case of a book release, you can also create online ads to promote your book release and increase your sales.
7. Become a Self-Published Author
If you've always dreamed of writing a book and actually having it published, why not give self-publishing a try? We know that this can sound overwhelming, but there are so many resources you can find online to simplify the process. From writing to editing help, you can find tons of options to make the entire process way more manageable.
If you're worried about how you're going to get your book cover idea on paper, Placeit has your back. Check out all of the book cover makers available that you can use to design a custom book cover that will stand out from the competition. Once your book cover is perfect, put it on a book cover mockup and start promoting your book's release.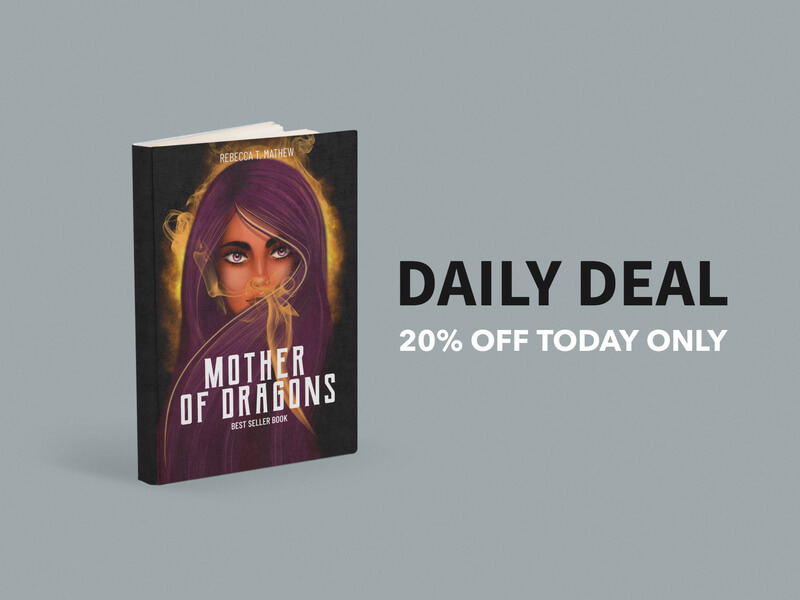 Start Developing Your Writer Brand
With these tips, you should be ready to launch your writer brand with a bang! If you don't yet have the tools to create your writer's logo or to design memorable business cards, Placeit has everything you need! With a subscription, you can make as many ads, mockups, and even videos as you want! Check it out and start developing the cohesive brand you're after!
"Designing my writer's logo was a breeze with Placeit's online logo maker!"
J.J. Benson 5/5
---
Create a Writer Logo
As a writer, you're in charge of creating your own writer brand. Without the proper writer logo and visual identity, you may have trouble getting your target audience's attention. Placeit is here to help with that! Create a memorable writer logo right in your browser using Placeit's online logo maker. You can have your logo ready for use today!
Design a Writer Logo Now!
---