5 Branding Strategies to Improve Your Fitness Marketing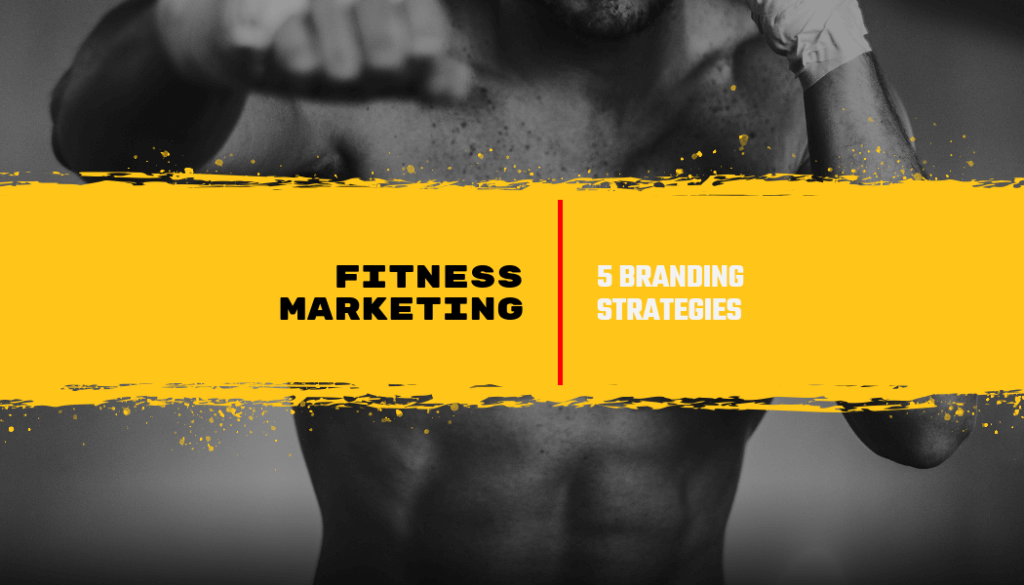 The Fitness Industry is a wide world of supplements, gyms, gear, clothing, fitness centers, and specialized studios for yoga, dancing, pilates, etc. Marketing your fitness business can be very overwhelming so read ahead to learn how you can optimize your efforts with one single tool!
So before thinking about your fitness branding, here is what you need to know about the industry nowadays…

1. Design Your Own Fitness Logo
You need a professional logo that screams: "We help you look and feel awesome!" Isn't that what you're trying to do? Your logo needs to convey that from first glance. Luckily, a professional logo is easy to achieve with the right tools.
Why do you need a professional logo?
It helps you look like a professional trustworthy business and it creates name and image recognition. Both of which amount to more leads, sales, and loyal customers.
Your logo is everything as it will be printed on all your gear, clothing, equipment, and even on your gym. Create a professional logo!
Communicate what your gym specializes in. For example, if you own a boxing gym, use a boxing logo that makes that clear. If you have swimming classes, create a specialized swimming logo for them.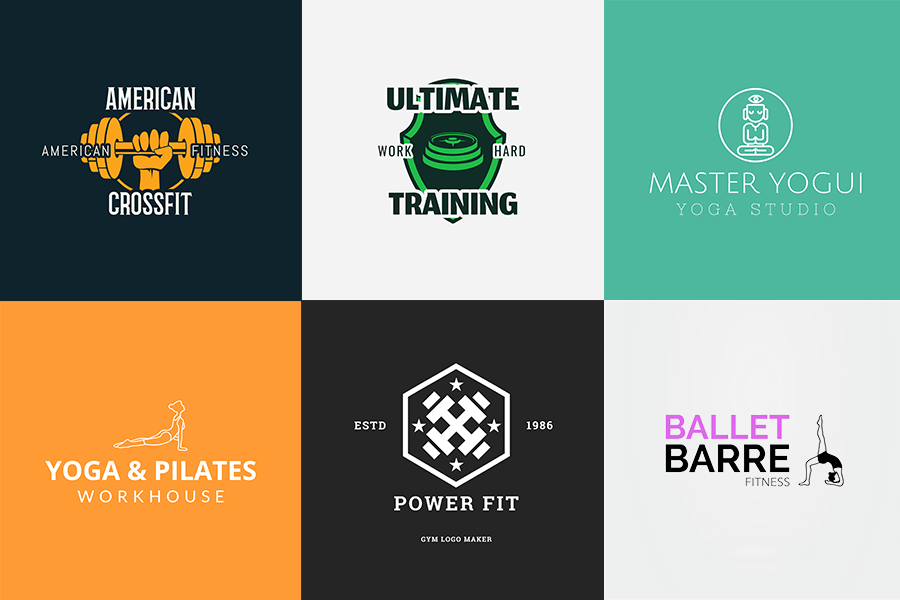 2. Fitness Blogging and Building a Community
Your fitness digital marketing is crucial too! Trends are in constant change, so make sure to post regularly on a subject you know your members are interested in. Some topic ideas are:
Nutrition
Strengthening cycles
Fat burning routines
Tips to increase muscle
You could also think about the possibility of using a fitness blogger to write about you in their private feeds! Social influencers that are fitness authorities for your audience are a great crowd to team up with.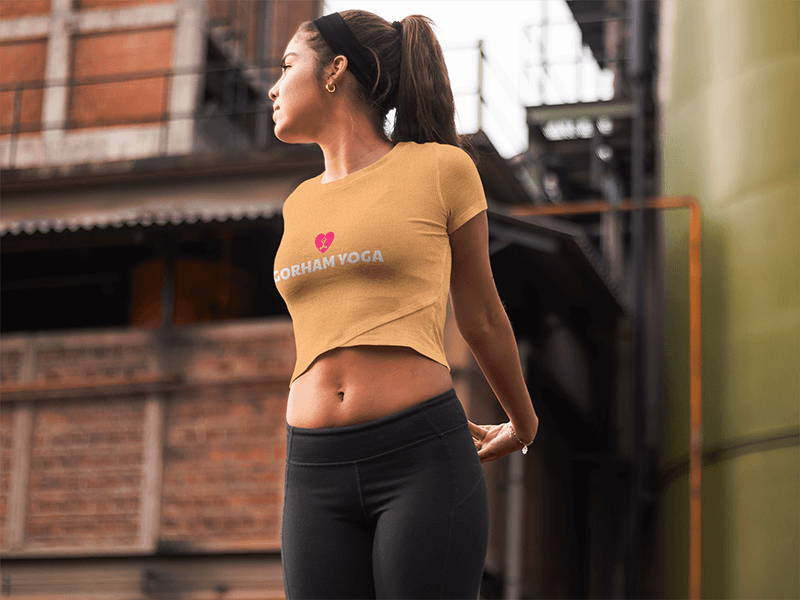 Use fitness blogging on your own blog or simply practice this on social media. You can design beautiful images in seconds with Placeit's Social Media Image Maker and start sharing beautiful content that will captivate your users while also sharing interesting content with them. Using images on your social media platforms is a sure way to attract more attention from your followers. Luckily, Placeit has tons of social media templates you can use to make your images quickly and effectively. To get your social media images just right, check out this guide on social media image sizes.
You can also use Placeit's Online Banners for your social media feeds. Creating promos or special offers is a great way to grow your business as these have 2 major functions in the marketing campaign for your fitness brand or gym:
Enticing potential clients to try out your gym or fitness services through amazing promos they won't be able to ignore.
Rewarding current customers and ensuring future loyalty
3. Promote with a Fitness Flyer
Designing a flyer to spread the word about your business, its services, and its advantages over the competition is a great way to stand out. You can also use flyers to share promos or events on social media or even to print them out.
The good news is you don't have to hire a designer to create a custom flyer for your fitness business. Placeit's flyer maker tool is super easy to use. You can customize one of the fitness templates to get your own design, no photoshop is needed!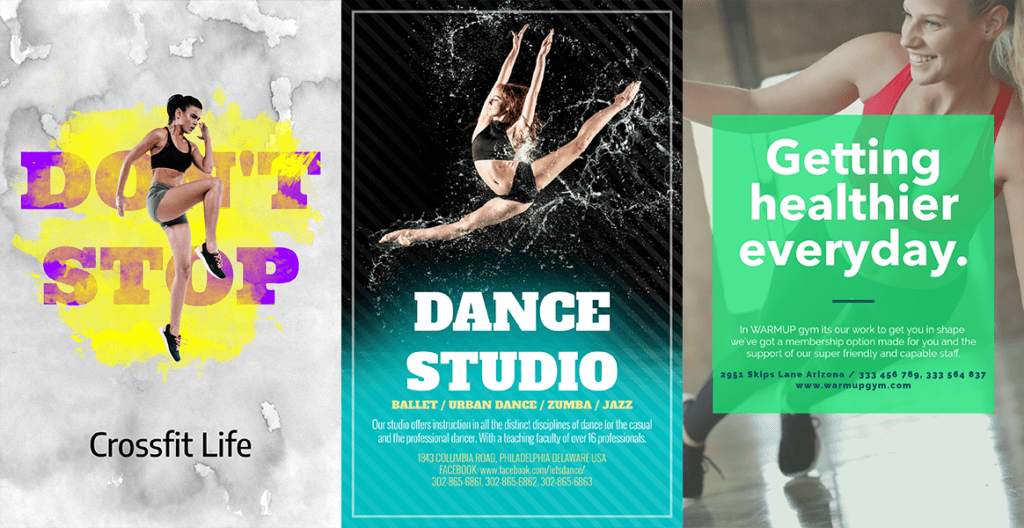 4. Be Seen, Get Your Fitness Business Card
Your customers already know you, but what about new customers? You will want to create beautiful business cards your existing users can hand out to friends and acquaintances to share details on your business, its contact information, address, and other details. When designing your business card, keep in mind that it will make the first impression on your potential clients. Luckily, you can create a beautiful business card design with easy-to-use templates!
Design a business card that represents your business, use your brand colors, choose your favorite graphic, type in all your info, and get yourself a professional business card design in seconds!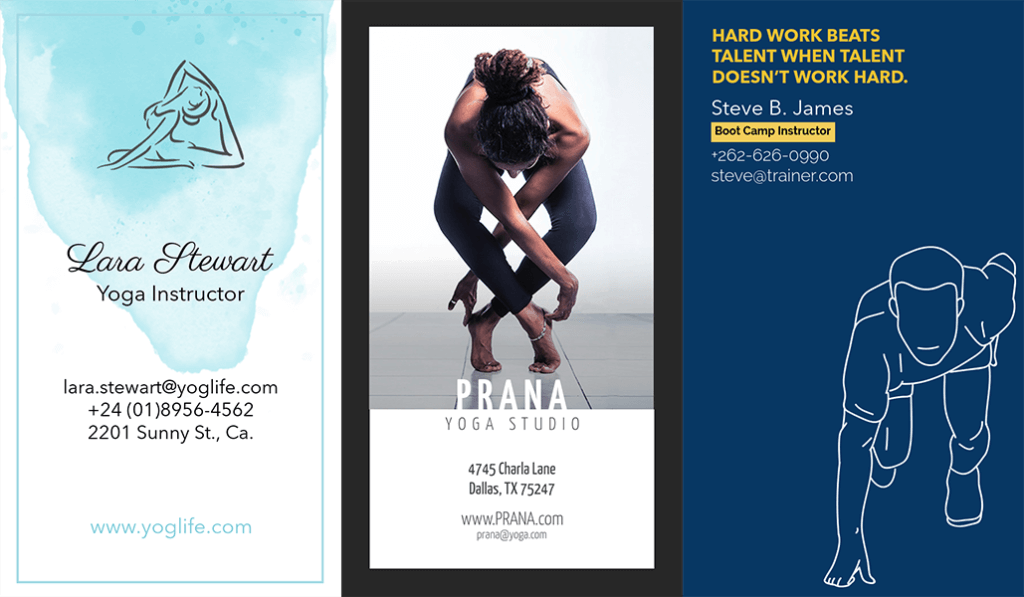 5. A Perfect Tool to Make Your Fitness Mockups
Offering a wide set of products to your users is a great way to make more sales while also providing useful gear and services to your clients. You may have partners or sponsors who sell their products at your gym, and you will want to promote these on social media or on your website to increase their exposure. Here are just a few examples of how mockups can help you showcase your products like a pro without having to hire a designer or learn Photoshop.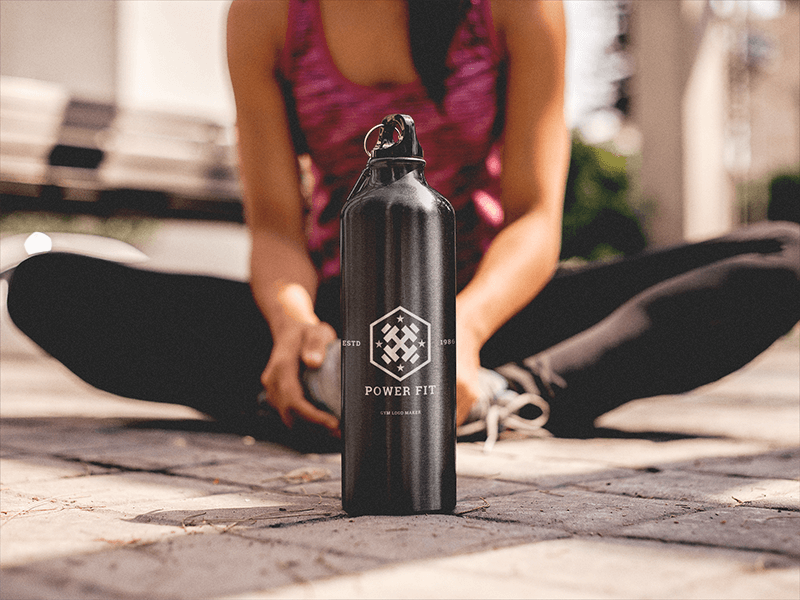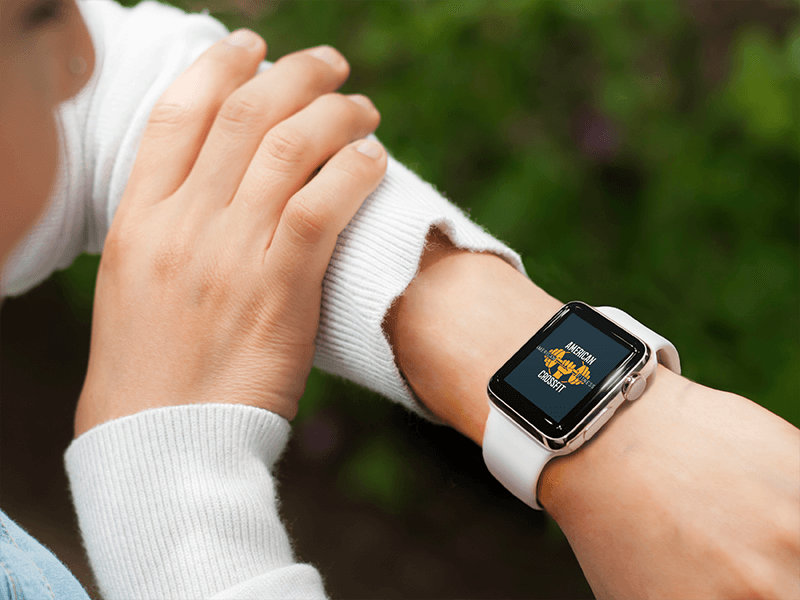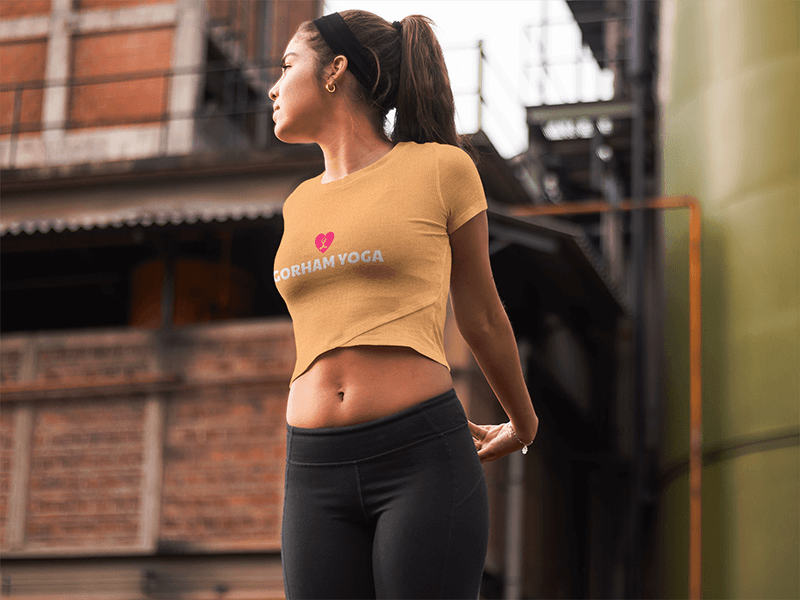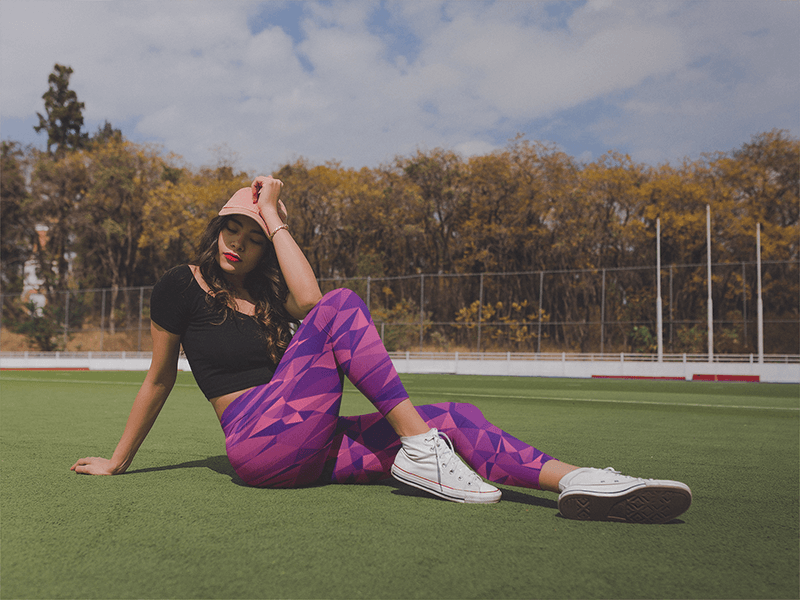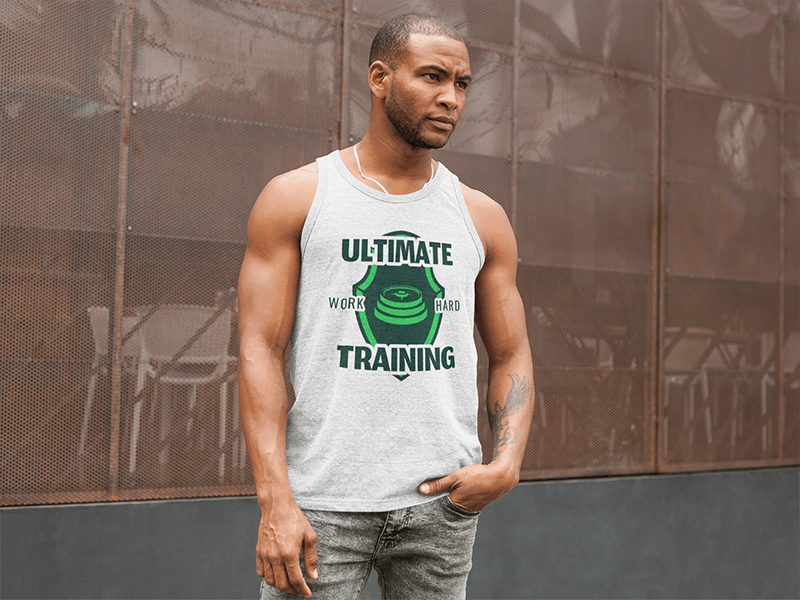 Apart from fitness branding marketing, there are other marketing strategies you should try on your business to increase your potential to new and loyal customers.
Customers look for a sense of achievement and camaraderie, so focus on making a great environment for training and come up with cool ideas to reward their progress.
Employ top-notch staff and coaches
Use loyalty programs to the most dedicated customers
Try a referral program to get more customers
Invest in good images: your business is completely inspirational so get some high-quality visuals that represent the final goal of every customer! You can also take advantage of Placeit's Fitness Mockups for this.
Get a comprehensive website, and make all your info available!
If you are focused on building a personal brand on social media, you can always read our post How to Become a Wellness Coach on Social Media.
So to wrap it up, complement your marketing strategies with great branding assets that won't take a lot of time, and remember you can download everything with one single subscription! Also, if you are looking for wellness-focused designs you can visit our post on Every Health & Wellness Design You Need to Start Your Own Business.
Learn more about how to create your branding assets for a fitness brand in this tutorial video:

"My dance studio is looking great with Placeit's branding assets!"
Maya Hanks 5/5
---
5 Branding Strategies to Improve Your Fitness Marketing
Branding your fitness business it's all about recognition from your target audience. You don't have to spends all of your savings on expensive designs. Placeit's online design tool allows you to create and download all of you marketing assets in seconds.
Brand Your Fitness Business
---