Your app is ready and uploaded. You promote it hard, but no one downloads it. How do you get picked at the Apple app store? There are a few simple things you can do to increase your app downloads, purchases and overall success. It is important to note that all of these points have been proven. You can check the top apps and they will all have these things in common. These things that you might be missing.
You need to stand out between a sea of competitors (almost literally), as there are currently 1.2 million apps in the Apple store.
App Store Optimization (ASO) is a new branch of marketing developed specifically for this purpose. However, you don't need to be a professional marketer to improve your app's downloads. Just follow these tips.
Tips to Get More App Store Downloads
5. Translate/Localize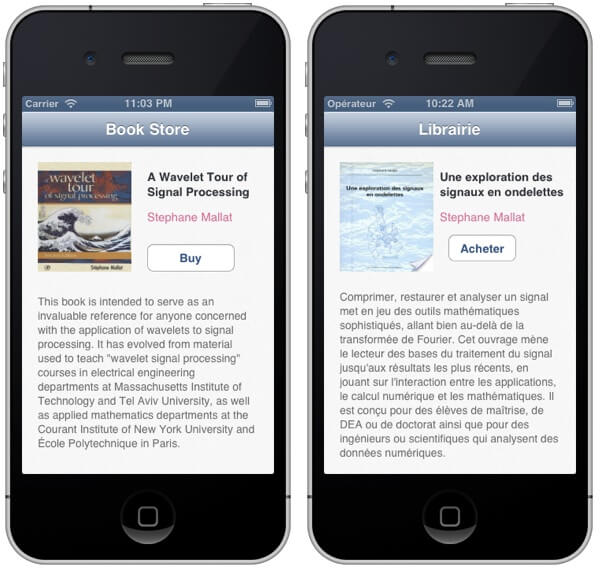 You have your app. That is, you have one app. How about you got 3x or 5x the downloads for a few bucks? If you get your app translated, a process that can cost around $75, you could upload the translated versions as separate apps, which would expand your market enormously. Most apps are english, but few apps are also in Spanish, German, Japanese, etc.
Choose the top languages and localize your app. Capitalize on all those users hungry of using an app like yours but that are limited by the language barriers. By breaking those barriers, you can beat your competition at reaching those untapped markets.
4. Re-consider Your Icon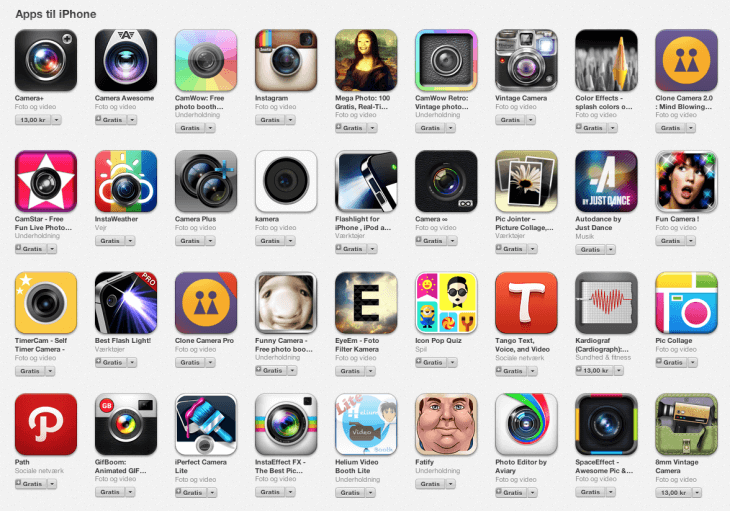 If your app has been out for a while, this point will be moot. However, if your app is new and you don't have a large user base, you should reconsider your icon. Users will notice your icon before even reading about your app, so you should be prepared. Here are a few hints:
Match the current iOS design
Don't add gloss that could obscure your icon
No text. Initials yes, words no.
Make sure it looks recognizable even with the tiniest size
App consistency. Your icon should look like your app.
Stand out. Look at your competitors' icons and plan accordingly.
These are tips that many icon designers agree on. It is incredibly important to give the best first impression possible, and what better than with your icon.
3. Screenshots in Context!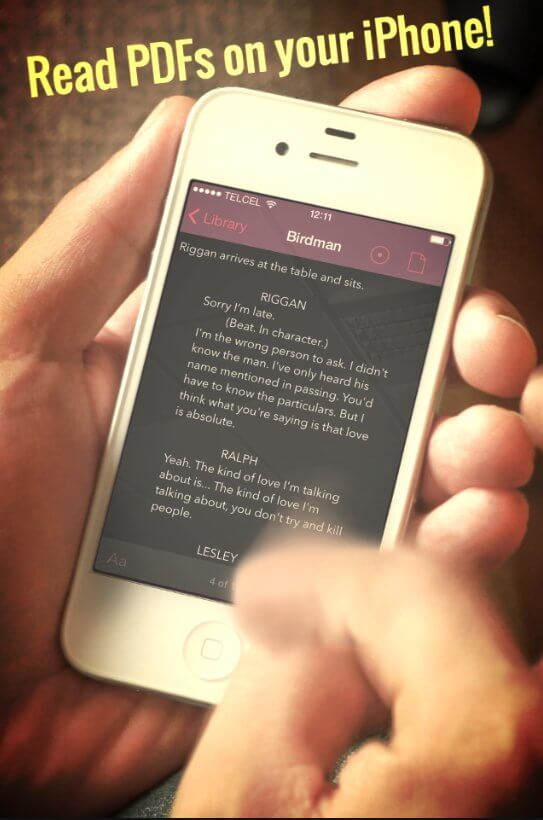 Of course, your screenshots say everything about your app. Having beautiful concept art commissioned might sound tempting, but is it really effective? It is better to show your app being used in context. Screenshots taken directly from the phone, without context, are also a waste of space. We have written a post on how to make app store screenshots to show you how iPhone 6 mockups and related images can really enhance your app's probabilities of being downloaded.
Your best bet is also to choose one screenshot per app action or feature, and not waste several screenshots for the same feature or even for the main "page" of your app.
2. Keywords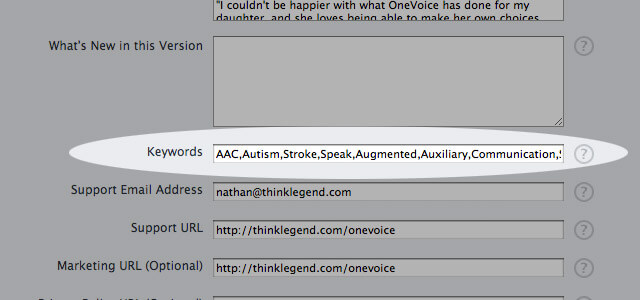 The app store works slightly similarly to Google. That means, the keywords you use in your title and description will affect how people find you. Work closely to make sure you are adding keywords the way a user would look for you and no the way you'd look for the app. Test it with several friends and family. It's a tricky, almost artistic, skill to find the right balance between enticing descriptions and keyword inclusion.
You can actually use Google's Keyword Planner, because it will show you the volumes for each keyword. Remember, this is the same way people search on the app store, so you can trust these results.
1. Ratings and Reviews
Now, you can't fake ratings and reviews. We are not suggesting that. However, you can push your current customers, friends and family to add reviews. If they are your current users, you can bet they will have something nice to say. A little message asking them to review after using the app for a while will go miles towards lifting your app's image on the Apple store.
As you can see, getting your app to the top spots is not as hard as it seems. It just requires passion and hard work. Try these 5 tips and remember that if you need app store screenshots, iPhone mockups or iPad Mockups visit Placeit.net and create your own personalized image.
💡 Check out these 10 app store optimization (ASO) mistakes you should avoid.
---
---