A Magic Tool for Any Business: Mockups
You've probably heard that mockups can really level up your business for many reasons, one of which is saving a huge amount of time on photoshoots, editing, and more! We are telling you how using mockups to save time is a great tool for almost any business out there! Let's get into it.
What You'll Find:
What is a Mockup?
A mockup is a full-size model of a design or device, used for product presentations or other purposes. Think of it as a means of showing off what your design will actually look like when it's put out into the real world. Envato Tuts
So basically, a mockup is a tool you can use to showcase your products or designs in a way that you don't have to go through the exhausting process of actually making the object, photographing it, and editing to show it to the world.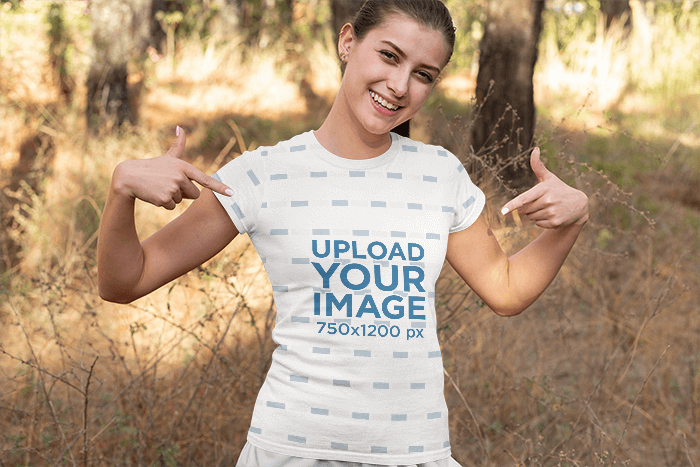 🔥​ Check out more of our round neck mockups here!
It's a Dashing Process
In just a few clicks, you can have a mockup ready to go, while in Photoshop, it would take a while. How long? If you do know your software, you can have your mockup ready in a little less than an hour, but assuming you are not a software expert, then this is the way to go. Making a mockup using templates, even when you have never done it before, takes about 2 minutes tops! We'll get into the whole process step by step. 
 👕  Check out how to use a mockup in this quick guide!
There Is a Mockup for Everything!
You can find tons of different mockups to best serve you in your business. Use mockups for apparel or garment products featuring different models. Filter your models by age, style, race, gender, environment, and more!
Find all kinds of device mockups to show your app, your website your design. Use website mockups, tablet mockups, iPhone X mockups, Flyer mockups, App mockups, tablets, smartwatches, software boxes, and much more.
Find mockups for all your art prints like canvas, paintings, or smaller art applications on notebooks, phone cases, phone grips, or anywhere you want to display your art.
Use large-scale mockups to visualize your work before it comes live, like city billboards, mupis, on buildings, bus stops, signs, storefronts, and more.
Find mockups to show off your business brandings like packaging, boxes, stationery, pins, notebooks, brand tags, lanyards, and more.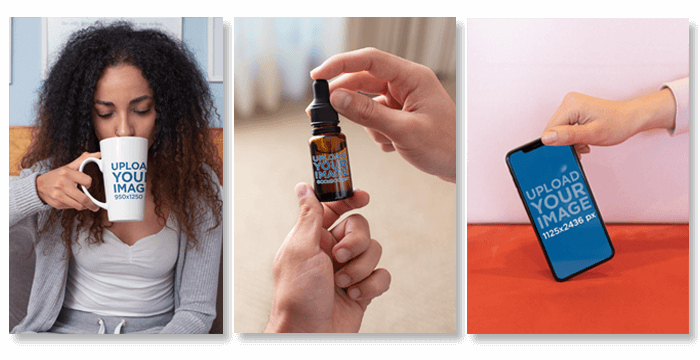 Pixel-Perfect Mockups
Mockups are ready to be posted as soon as you click to download them because they come in the highest quality! If, however, you feel like you need a much smaller image for social media, for example, you can resize it right here in our image resizer tool. 
Show Off Your Business with Mockups!
Using mockups to make images for your products or business can help your customers visualize them being used. Let's go over a few great applications for mockups on different businesses: 
1. They Look Great On Social Media!
Posting on social media is an important exercise of any marketing strategy. It has several benefits for your business, like brand awareness, engagement with your public, conversions, and more. Mockups can give you great-looking content to post which is proven to have much better results than low-quality plain images. Feature your products in an appealing way.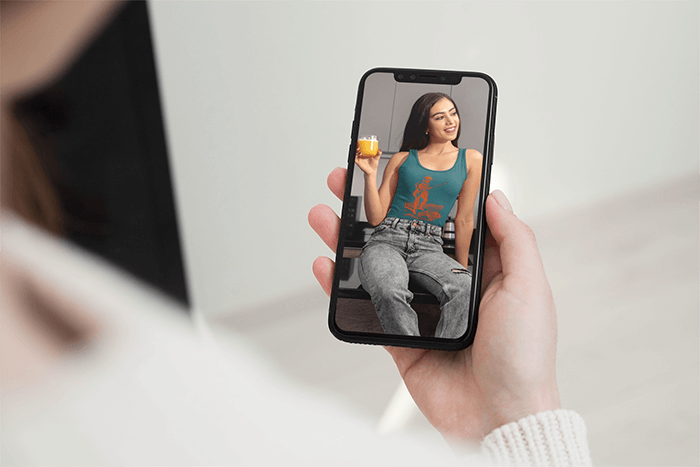 2. You Can Make Your Catalog Images
No matter what your business is, a product catalog is a must. Use plain product mockups to show off your product's features with no distractions. No need to hire an expensive photographer.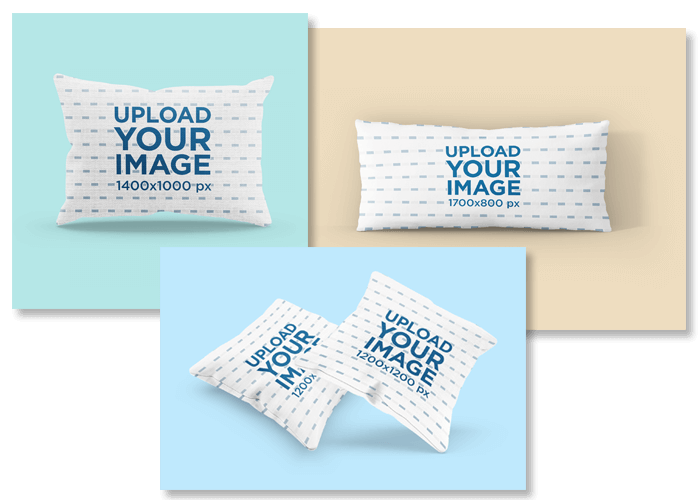 3. They Look Great On Ads Too!
Show your product deals using real-life images. While you can spend hours making a design to post a new ad, you can also make a mockup in seconds and post multiple ads!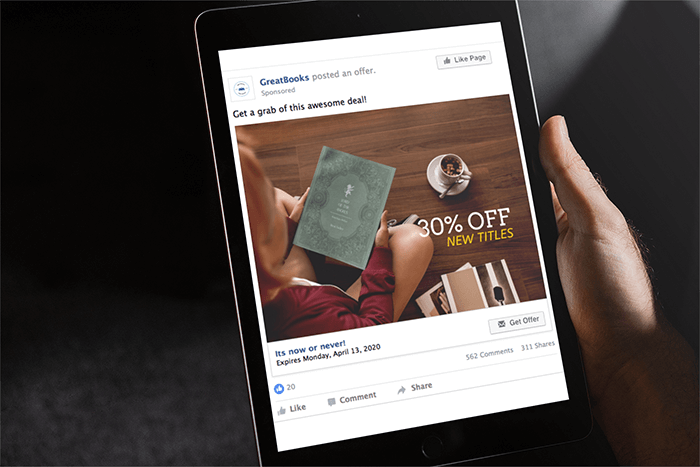 4. Use Mockups On Your Presentations to Show Future Assets
Show your peers, your investors, and your partners a prospect you have in mind for the business with your mockups. Maybe a new packaging design, an advertisement you are about to place somewhere in the city, anything!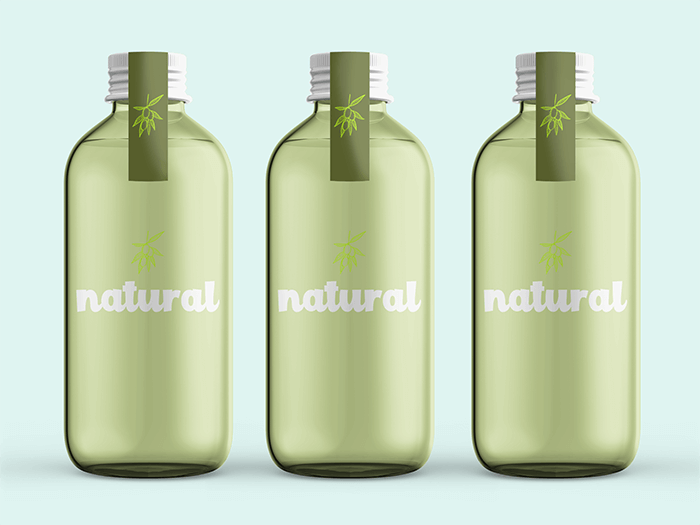 Getting Started with Mockups
Choose the mockup style that works for you: device, art print, apparel, large prints, and more.  

Add your design, app, websites, and more. You can drag and drop your design from your desktop or choose it from your files.  

Adjust and download.

The downloaded file will be a high-quality PNG file that will look great, either digital or in print.
Video Mockups are Super Engaging
Video mockups are more engaging than static images, so you may want to check out these too, in case there is something awesome you can do with them! Video mockups are also optimized for you to post right away with the best quality. 
Use video mockups for content purposes and ads too! Find different mockup types to match your business.
To Sum Up
So there it is, guys! No matter what's your business, mockups can be a super powerful tool to help you post great content and save tons of hours. No need for any expertise in Photography, or editing software, not even in video making! Simply find a mockup style that works for you and start uploading your designs!
---
---