Tips to Increase Engagement and Reach Your Business Goals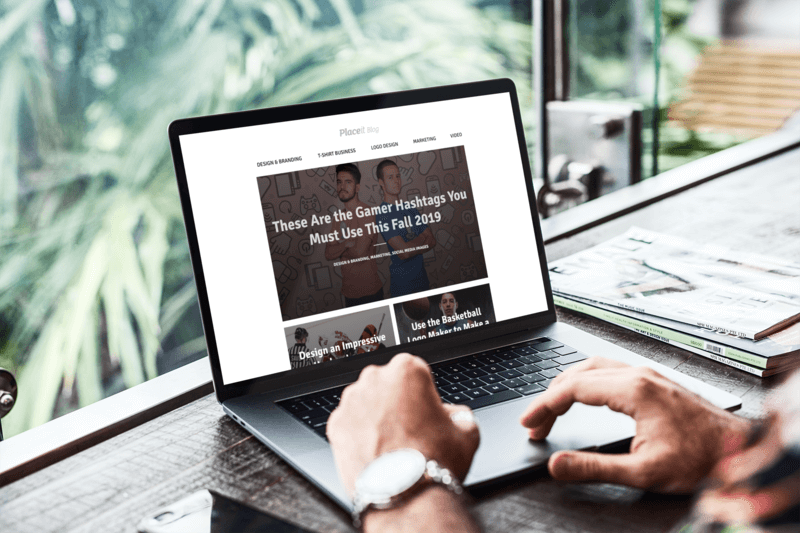 One of the most common buzzwords you will encounter in the e-commerce industry is "engagement." This might seem like a very broad concept, but in the online business environment, efforts to increase engagement are undeniably important. Without effective and consistent engagement, a business owner will soon find their well running dry, so to speak. This is why online entrepreneurs should take advantage of opportunities to engage customers and appeal to their interests in order to build their business scope. Doing this without making these clients feel forced is also super important.
What current strategies can increase engagement between your online business and your new and future clientele? To accomplish this, you need to make your social media pages interesting, create blog posts that generate talking points, and produce email and mobile campaigns that reach a wide range of customers. Read on to find out more.
Keep Your Social Media Pages Active and Interesting for Your Customers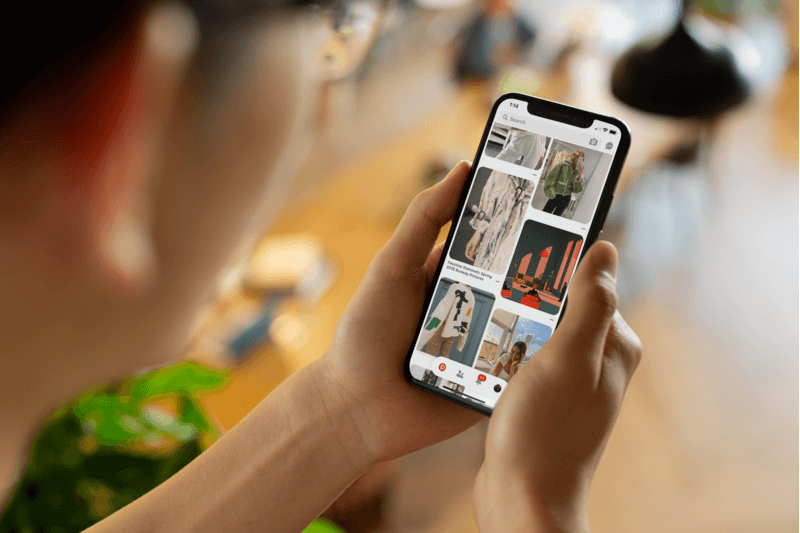 These days, social media is ground zero for contact and engagement with your online business's present and future patrons. Whether the social media platform is Facebook, Instagram, Pinterest, or Twitter, building a consistent and loyal following opens up tons of possibilities for growth and achieving your business goals.
In order to do this, the business's social media page should be consistently active and include interesting content. It is no surprise that when it comes to generating interest in your online presence, the principle of content is key is often mentioned. After all, if you only focus on having regular activity on your pages but the content is bland and uninteresting, it will not produce the desired outcome. To this end, determine what your target audience is interested in and craft your posts based on these interests.
Make Your Blog Content Clever
If your business has a regular blog, it helps if it engages your audience and makes them think. To help build perspective, here are some useful social media stats that you might want to consider when trying to accomplish this goal:
81% of small and medium businesses use social media platforms.
Social media users have increased in number by over 200 million between 2018 and 2019.
On the WordPress platform, 70 million blog posts are published every month.
These statistics reveal how important it is to have enough know-how to maximize the results of your business's social media presence. As the last statistic particularly illustrates, blogs using the WordPress platform are especially wide-reaching. There are many options for WordPress hosting. Hostgator, Dreamhost, and Kinsta WordPress hosting reviews are examples of some good choices.
Once you have a WordPress host established and are ready to start your blog activities, determine what topics you would like your blog posts to center on. Given your line of business, what points could you focus on for your WordPress blog? How would it connect with your product or service to generate interest? To illustrate, perhaps your business sells agricultural products through your online store. In this case, identify the talking points around how your products boost agricultural production or how these products reduce the time and effort usually needed. Keep in mind, however, that there's more to it than just discussing facts and information. Present these in a way that draws the reader's attention, making it personable and not merely promotional. Doing this will make help increase audience interest to your content and, by extension, to what you offer.
Create Email and Mobile Campaigns to Reach Customers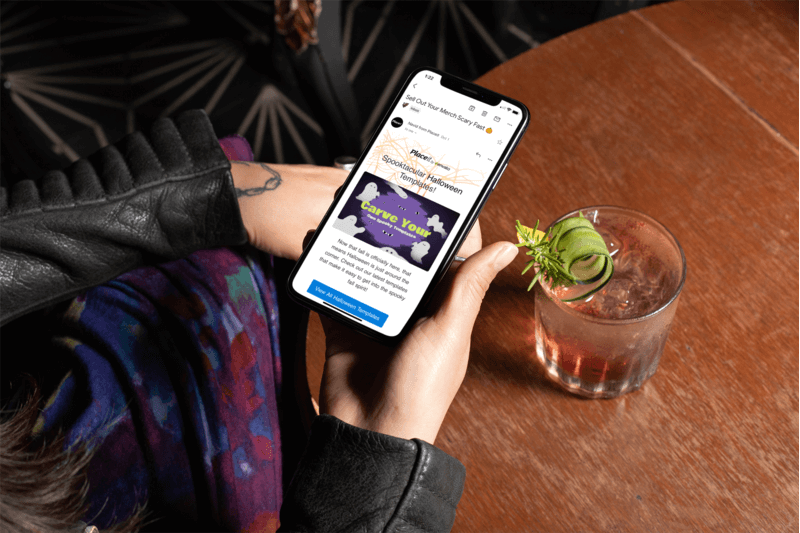 Blogs and social media are not the only ways to connect and engage with your current and potential customers. Email is still a powerful engagement tool. Also, with the prevalence of smartphones, mobile messaging campaigns are another avenue with which you can promote your e-commerce business. The only caveat with email and mobile campaigns is that you require the email addresses and mobile numbers of your customers in order for your campaigns to actually reach them. Often, these are acquired by having visitors to your website and social media pages fill out a form with their contact information (with the appropriate disclaimer letting them know that they are subscribing to updates and have the option to unsubscribe).
Email and mobile marketing campaigns are more specifically targeted, which can be even more effective in engaging your customers. Since these campaigns can be done in increments, you can funnel the results based on the responses you get from your audience. As your campaigns get more traction, you can customize subsequent emails and messages using the type of content that draws the most responses. Be sure that you send your email at the most appropriate time by using an email scheduling tool.
Besides, you should always check the customers' email list in order to avoid sending an email to the wrong person. This can increase the risk of providing your brand email to hackers or spammers. In case of getting suspicious responses, always lookup email addresses to know more about the sender.
Pay Attention to Your Blog's Accessibility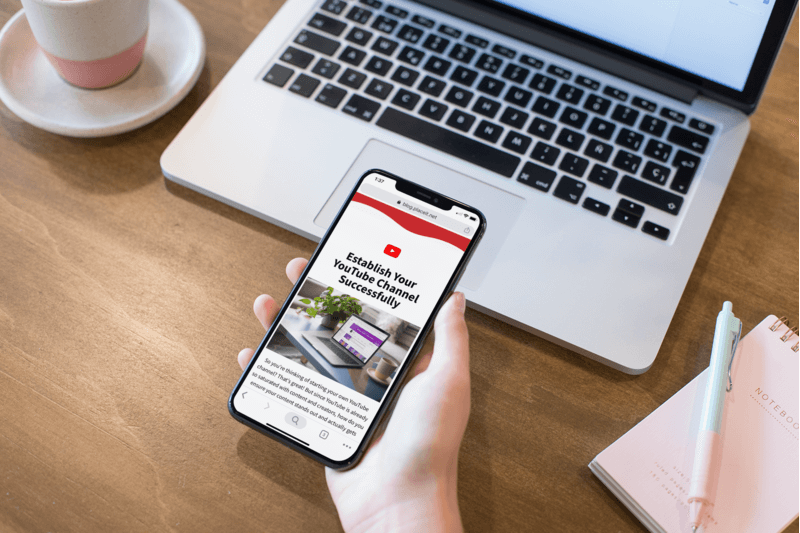 So you have everything set up, including a daily schedule for your social media and blog activities in order to regularly engage your audience. But, have you checked how accessible your stuff is? Social media platforms like Facebook will usually not be a problem, as these are optimized already for accessibility on desktop and mobile platforms. Can you confidently say the same for your blog on your online business's home site? Oftentimes, the blog looks fine on desktop but is not as easily accessible for mobile users. This can make a huge difference when it comes to engaging your customers across all devices. Make sure to check and properly adjust your blog accessibility to get the best results!
Reach Your Business Goals in No Time
Competition for attention among online businesses is getting fiercer and so it pays to be on top of your game. By making your business's social media pages active and interesting, making informative and entertaining blog posts, creating mobile and email campaigns, and ensuring blog accessibility is optimized, you can vastly improve your engagement with customers and succeed at your intended business goals.
"Creating engaging social media content was easier than I thought thanks to Placeit's social media image makers!"
Jorge de la Torre 5/5
---
Create Engaging Social Media Content
Creating content to increase engagement for your brand can be a bit of a challenge. However, with the right tools, this can become much easier than you thought. To help you create visually appealing posts for your social media profiles, check out Placeit's social media image makers. These can help you save tons of time all the while helping you to increase engagement.
Create Awesome Social Media Images
---