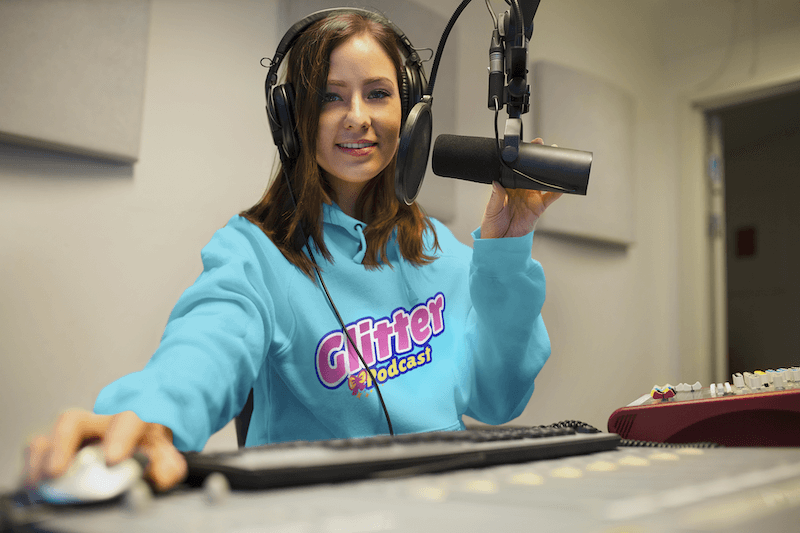 Will video kill the radio star once again, or can you migrate your podcast to video? Here we'll tell you what you can do and how you can manage it.
What Is a Podcast?
A podcast is a form of media that became widely popular in the last decade. Many people started listening to new podcasts during the pandemic, and many others decided to become podcasters. However, this form of the modern radio show faces a new challenge, as podcast recording now seems to be moving to video.
According to Stitcher, a podcast production and monetization firm, podcasts listeners are the fastest growing media audience. The pandemic may have slowed down many businesses, but it certainly made creating a podcast a fruitful experience that can be not only fun but also a profitable business in which selling merch is only the beginning. You're still on time if you want to learn how to start a podcast; check out this guide we made for starting your podcast in 2022.
What's the Difference Between Podcast & Video Podcast?
The difference between a traditional podcast and a video podcast relies solely on how it's produced and where you can consume it. Production needs may be different when you're creating a podcast and want to learn how to make a video podcast. From the mere conception of the show to the equipment you'll need, to finally, what you'll have to do to share it with the world and promote it, so it lives to its fullest potential.
Can a Podcast Be a Video?
As online media is constantly evolving, podcasts with video seem to be the new thing coming to the podcasting industry. Most people are visual creatures and tend to incline toward visual media; no wonder why many podcasters are wondering how to start a video podcast. So, if it's your case, and you're wondering if a video is considered a podcast, let us answer that question: by definition, no, but definitely yes in concept.
A podcast is, by definition, an audio file made available by the internet for downloading (or streaming). So if it's audio, then a video would not be considered a podcast. However, many people enjoy listening to new podcasts to feel part of the conversation, so being able to see the people they listen to is an obvious step forward, like talk shows on tv, were for radio shows. We're starting to see talk shows on internet platforms like Twitch. We can enjoy a podcast where we see the hosts as much or even more than a traditional podcast. So, yeah, a podcast can definitely be a video.
How Do I Turn a Podcast Into a Video?

You may or may not have already a podcast, but if you're thinking about producing a podcast with video, it's best if you start with the basics:
🔥​Check out how to edit YouTube videos here
1. Work on the Visual Conception of Your Video Podcast
When conceptualizing a video podcast, you need to ask yourself, "Why would people want to see me?" Don't get us wrong, this is not about the reasons to consume your podcast in the first place; you can work on your content for that. We're talking about why you should have a video podcast instead of a traditional one. When conceptualizing it, think about gimmicks, visual elements, motion graphics, a set, or all the things that can make your podcast visually stand out. Creating a podcast is more than just sitting in front of a mic and recording your thoughts; even more, if you're moving a podcast to video.
2. How to Film a Podcast
Podcast recording requires you to have a room that's isolated from noise, a high-quality microphone, audio-recording software, and a capable computer. To make a video podcast, you'll need all of that, plus a good camera, lighting kit, podcast hosting software, and a visually appealing space to record it. You don't need to buy the fanciest equipment, especially if you're just starting out. You just need to get the ones that work best for you (making your video podcast sound, look, and feel as best as possible… within your possibilities). From there, it's pretty straightforward; you set your equipment up, sit down, and record/film your episode. Once it's done, you can take the chance to edit it to include some visual assets and give it a more professional and appealing vibe. It's important to record audio and video separately so you can still easily upload your podcast on audio platforms like Spotify.
3. Make Your Video Podcast a Reality
While your video podcast may exist just on your computer for you and your friends to watch and have fun while recording it, you might not want to spend as much time and resources on something to just keep it locked in your laptop. The next step is sharing it with the world and promoting it! Streaming platforms like Spotify and Apple Podcasts payout for streams and are super easy to use. Still, they may not be the best choice if you want to transform your podcast into a video. Video-focused platforms like Vimeo or YouTube are the best choices for you as they're easy to use. Once your YouTube Podcast is up, sharing it is as easy as copying the URL and sharing it on social media.
Of course, posting your video podcast online is only the beginning. The real work begins when you start to promote it all over social media using the latest Instagram trends as tools for your strategy.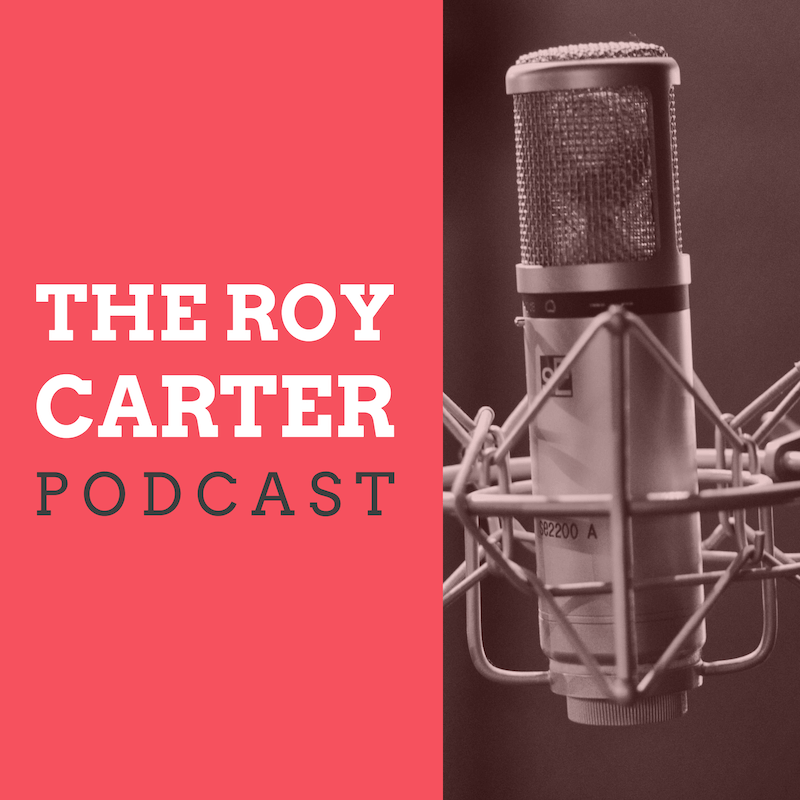 How Do I Start a Podcast On YouTube?
YouTube is not only the most popular video streaming platform and, therefore, possibly your best option; they're also very interested in being the best option for podcasters. YouTube offers grants that start at $50,000 for individual shows and go up o to $300,000 for podcast networks. So it may be an excellent time for you to learn how to create a podcast on YouTube. However, if you're in the early stages of creating a podcast, you shouldn't go straight to video just yet.
If you start out on YouTube, you may brand yourself as a YouTube channel instead of a podcast, which has its implications. You need to start using a Podcast focused platform like Buzzsprout or Podbean to position yourself as a name, and then move your podcast to video by uploading your content to YouTube as an additional product for your audience. The format you give to your video content on this platform is up to you and your strategy, and it could be:
1. Upload the Whole Episode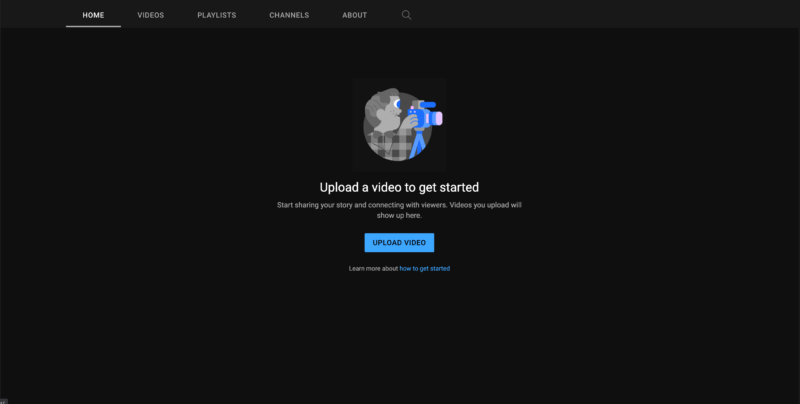 This is the easiest option, requiring less planning and overall work. Still, it can be trickier for SEO (search engine optimizations) to make titles that make your episodes easy to find. It can affect your podcast numbers as people prefer to watch you than listen to you. Also, if your episodes are too long, it may cause people to abandon them midwatch, affecting your channel's statistics.
2. Stream Live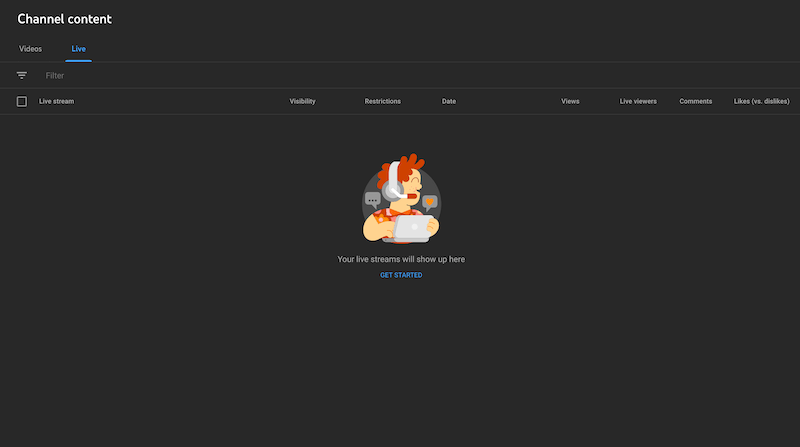 This option can give your audience a more interactive and fun experience as they can actually be part of the conversation and give feedback in real-time. This can be extra, like Q&A sessions about an episode or mini-interviews with special guests. However, this requires you to be more experienced in hosting a show since you cannot edit your mistakes when you're live-streaming.
3. Make More Digestible Content from Your Episodes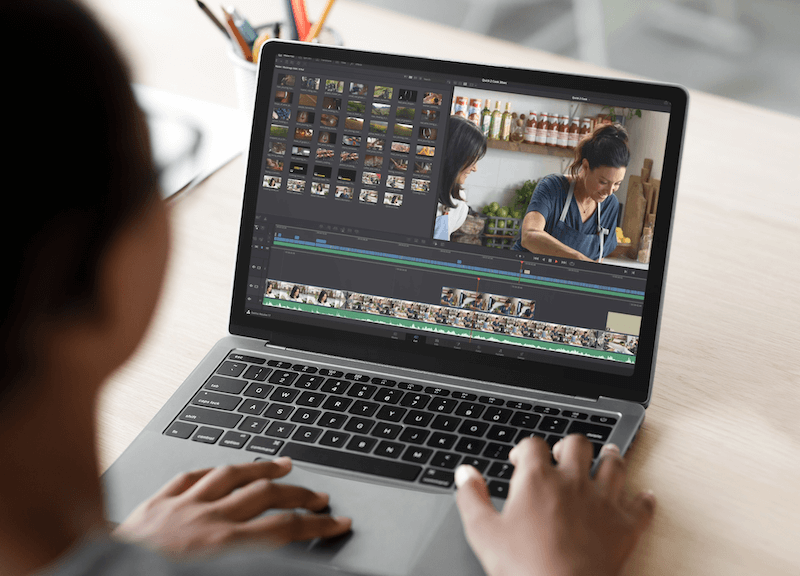 A great alternative is to make clips from your recorded episodes; a summary of the episode, a teaser, or a compilation of the best moments. This can get YouTube users interested in your content and bring them to listen to the full episode on another platform. You can use SEO strategies to bring more viewers to these videos, viewers who can turn into listeners.
All that's left is to create a YouTube channel branded for your podcast and upload your content there or make live streams to get everyone's attention.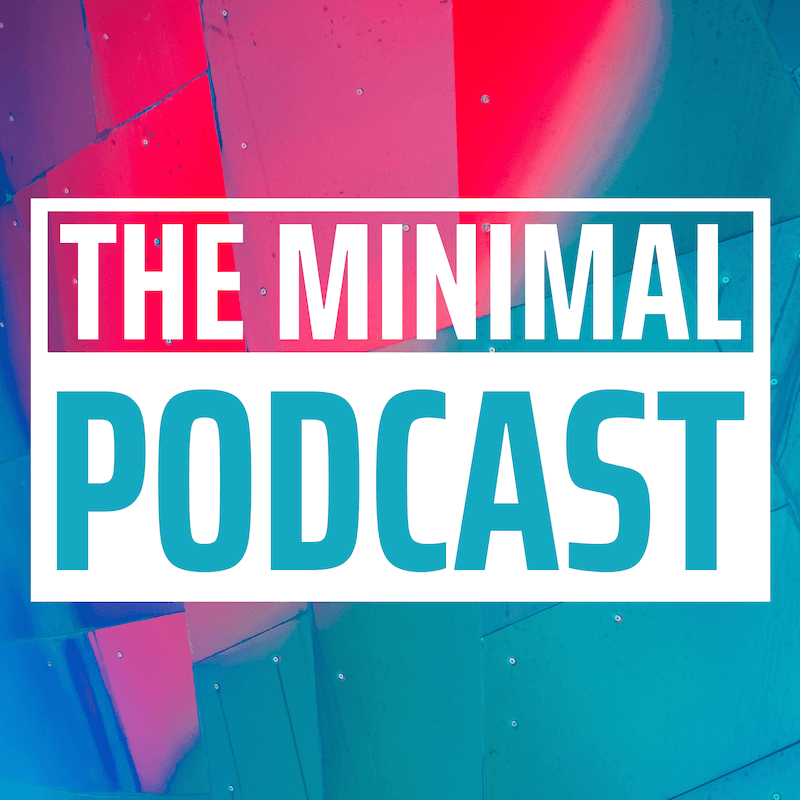 So, Should I Video My Podcast?
As you can see, podcast to video is a real trend where you can hop on as a way to give your production a more extensive and more robust platform. The journey to creating a podcast can be difficult at first. Still, it's definitely rewarding once it gets a loyal following. Moving your podcast to video is a great way to grow your audience, but it needs to be done with a plan in mind for it to be effective.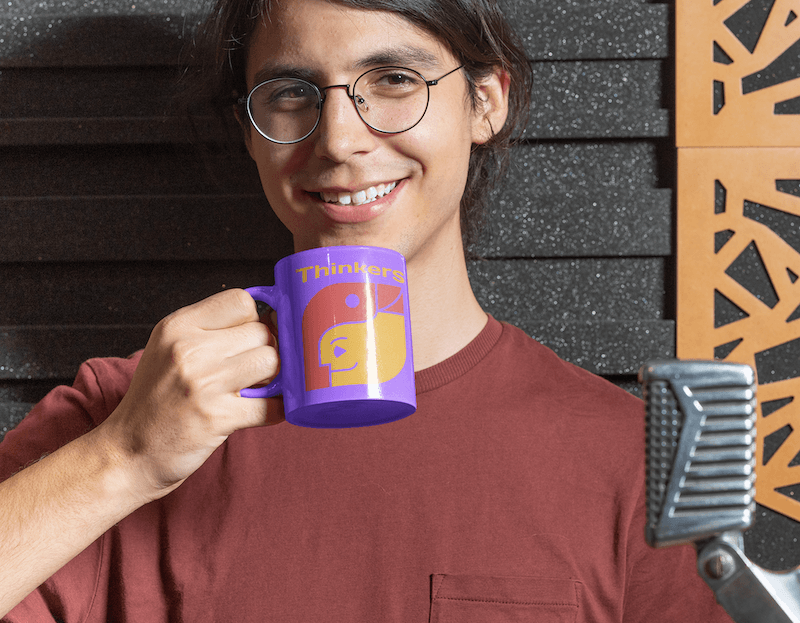 It is your decision if you want to put your podcast on Youtube, but it shouldn't be done without a good base as a podcaster. Get the right equipment to produce video, research what's the best strategy or format for you and your goals, and create your podcast with video now!
🔥​ Check out our Definitive Guide to Influencer Marketing For Musicians
---
---