Get More Sales! Offer A Wide Variety of Products With Your Designs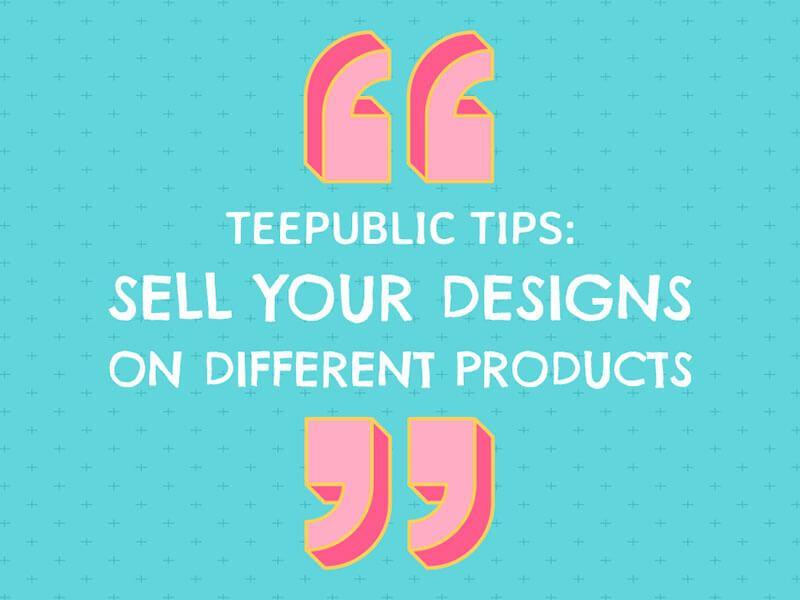 Hey all, Alexis from teepublic.com here! As an affiliate manager, I work with partners across a huge variety of content verticals and social platforms and my one universal tip is to take advantage of every different type of product you can sell your designs on.
Even though our site is called TeePublic, we offer a huge range of products you can use to sell your art! This includes posters, art prints, and canvases as well as tapestries and pillows for home decor. If you're more into wearable art we've got hoodies, crewnecks, v-necks, slouchy tees, tank tops, baseball tees, long sleeve tees, and even tote bags! Not to mention our extremely giftable phone/laptop cases and notebooks (I, for one, can never have too many notebooks).
But why have your designs on a bunch of different products instead of prioritizing one? Consider the law of averages. The more types of products you have available, the more likely something is to hit with members of your audience, so you're really just betting on yourself.
On our site we've got a drag and drop uploader from which you can enable as many products as you'd like so we make it super simple as well! Just take a .png with a transparent background and drag it here: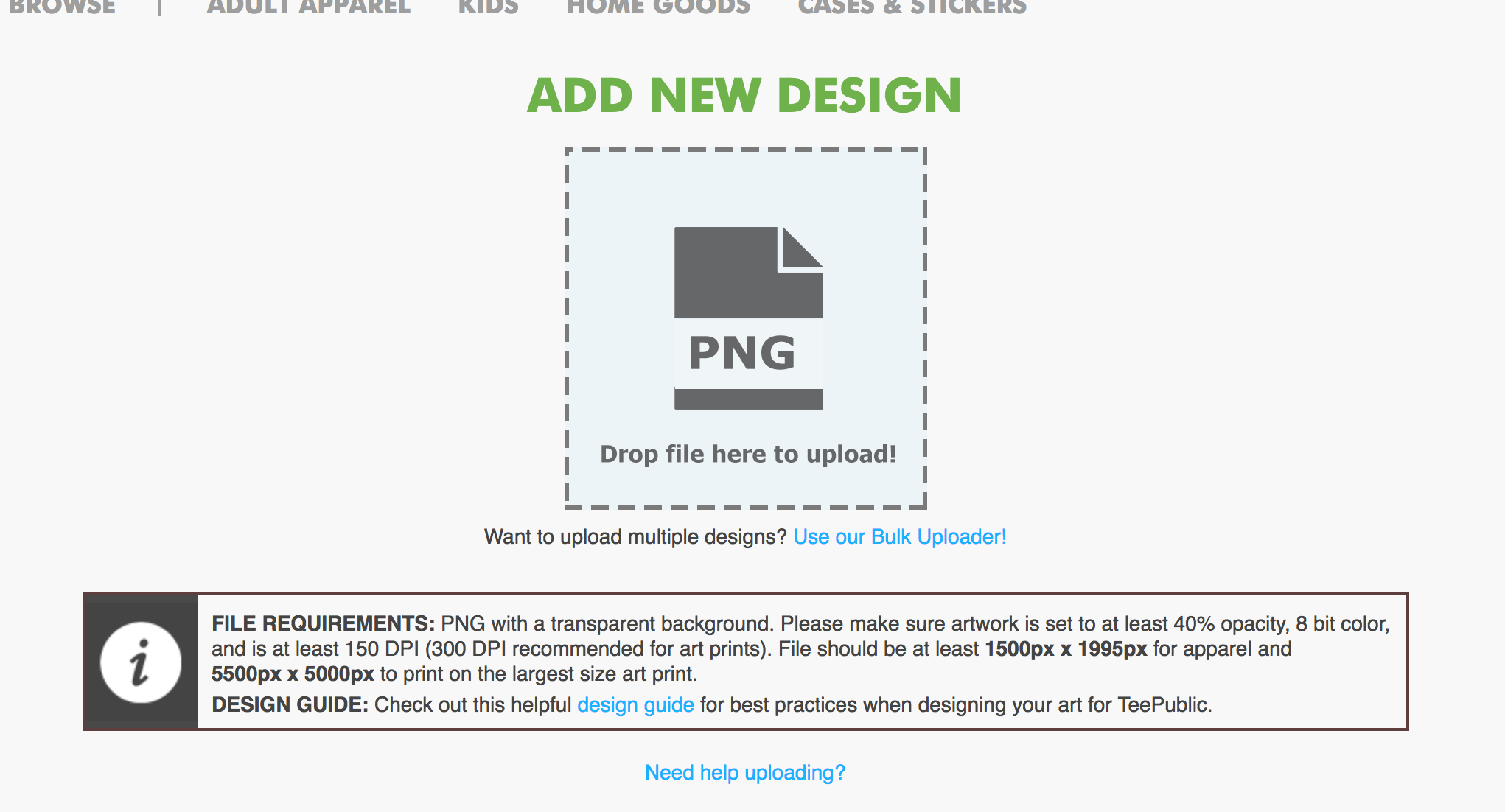 And just like that you've got an awesome piece of wearable art!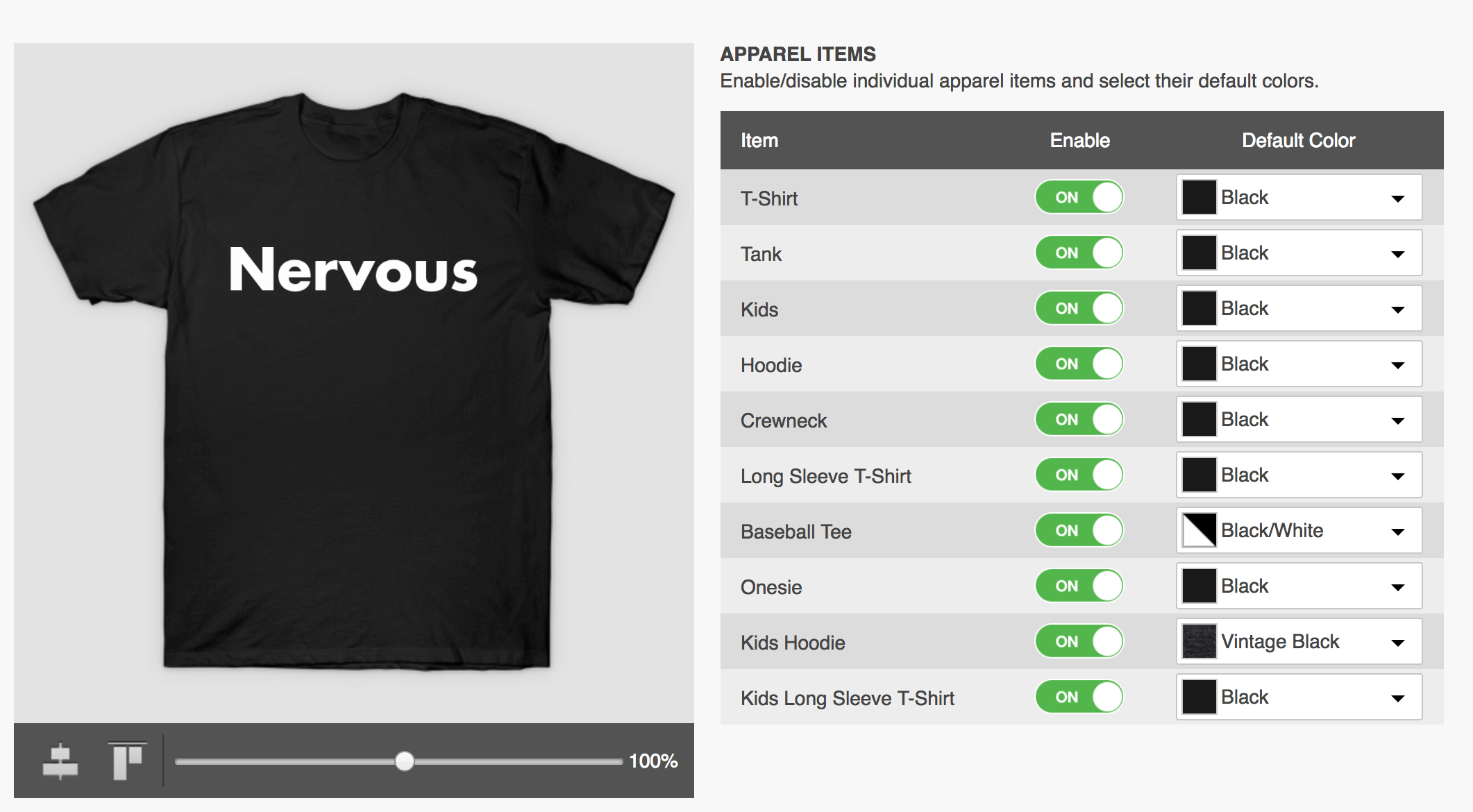 Even me, a Photoshop newb was able to make and upload this INCREDIBLY relatable design! FINALLY you can get your inordinately nervous baby this piece of art to wear!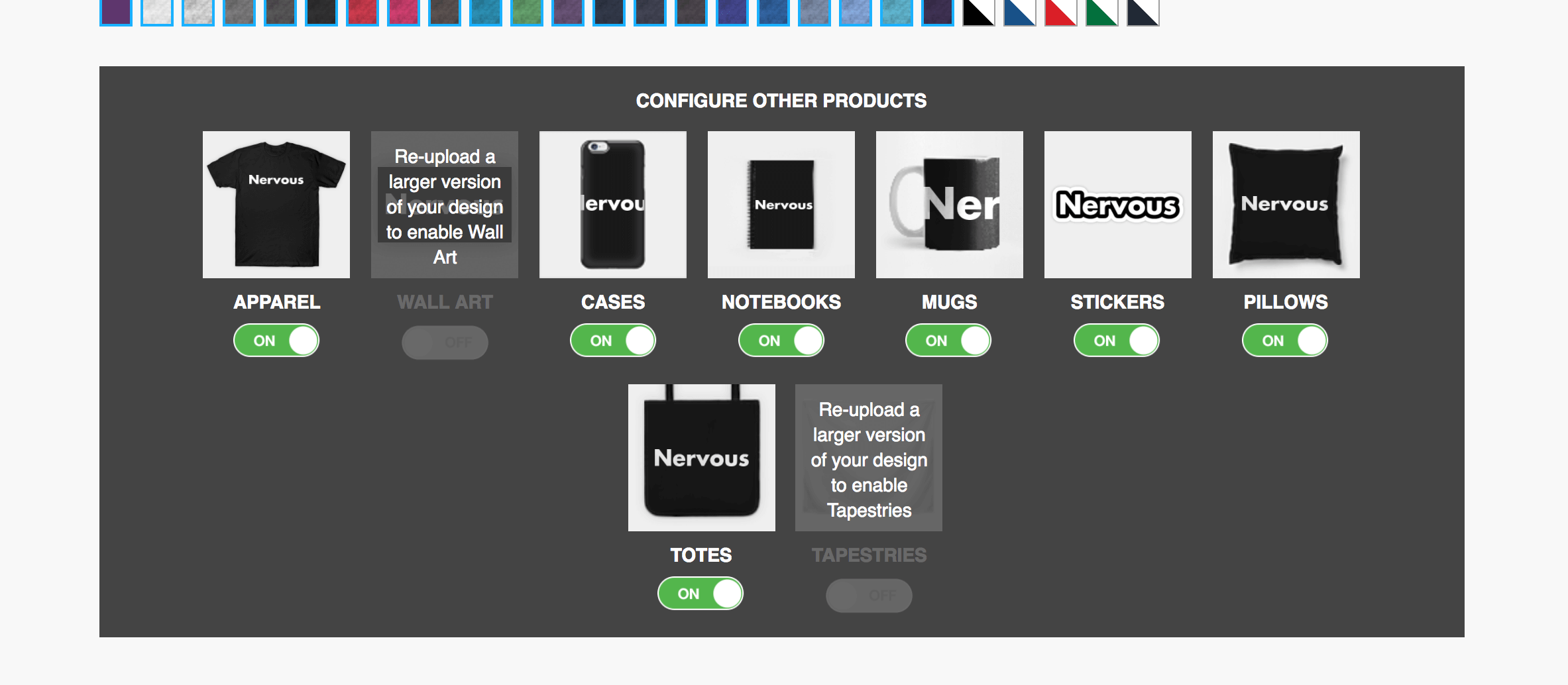 Depending on your audience, you might have uninspiring conversions for t-shirts but crush it in sales of onesies and coffee mugs (do new parents tend to read your blog, for example) Or maybe you're a hit with millennials and you sell a ton of muscle tanks and phone cases! Conversions often also fluctuate based on seasonality (year over year sales of hoodies and crewnecks in the fall and winter months have been double the sales we see on hoodies for spring and summer) or around any media releases if you focus more on pop culture.
Despite all of the available ways to track it, there remains to be an element of human behavior that we can't predict. It keeps our lives exciting and is the reason we encourage experimentation in product offerings!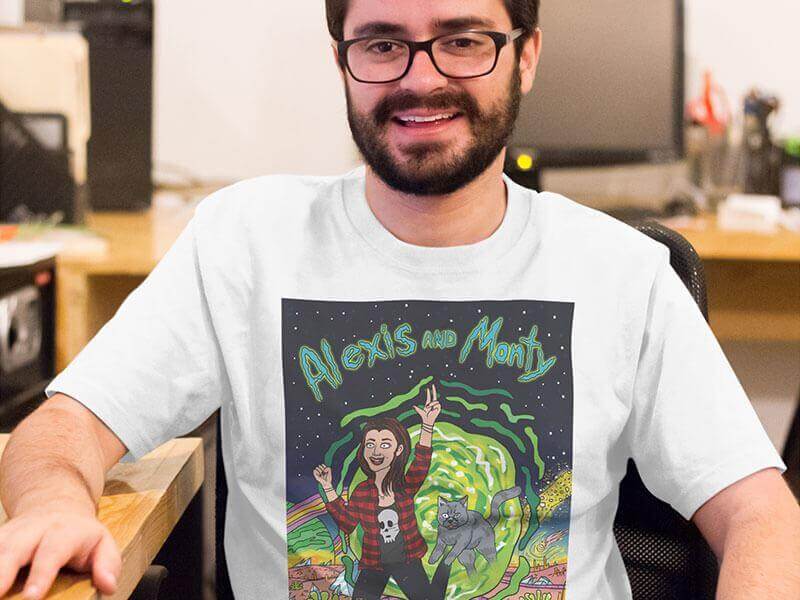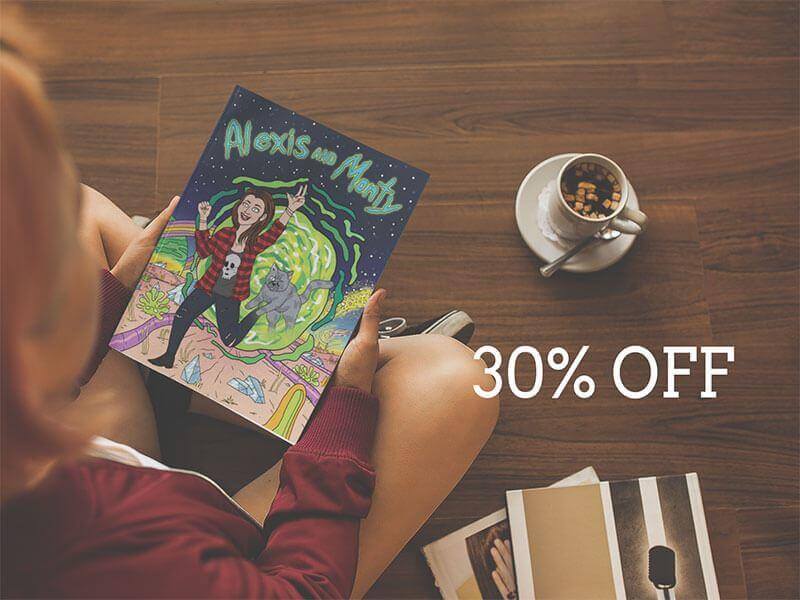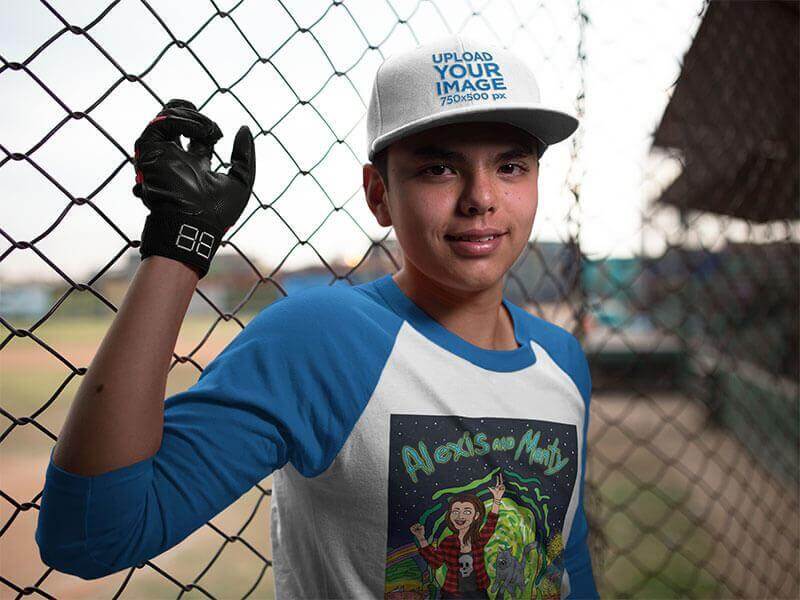 T-Shirt Mockup of a Happy Client
---
---