Embed a Print-on-Demand Shop to a Facebook Page Custom Tab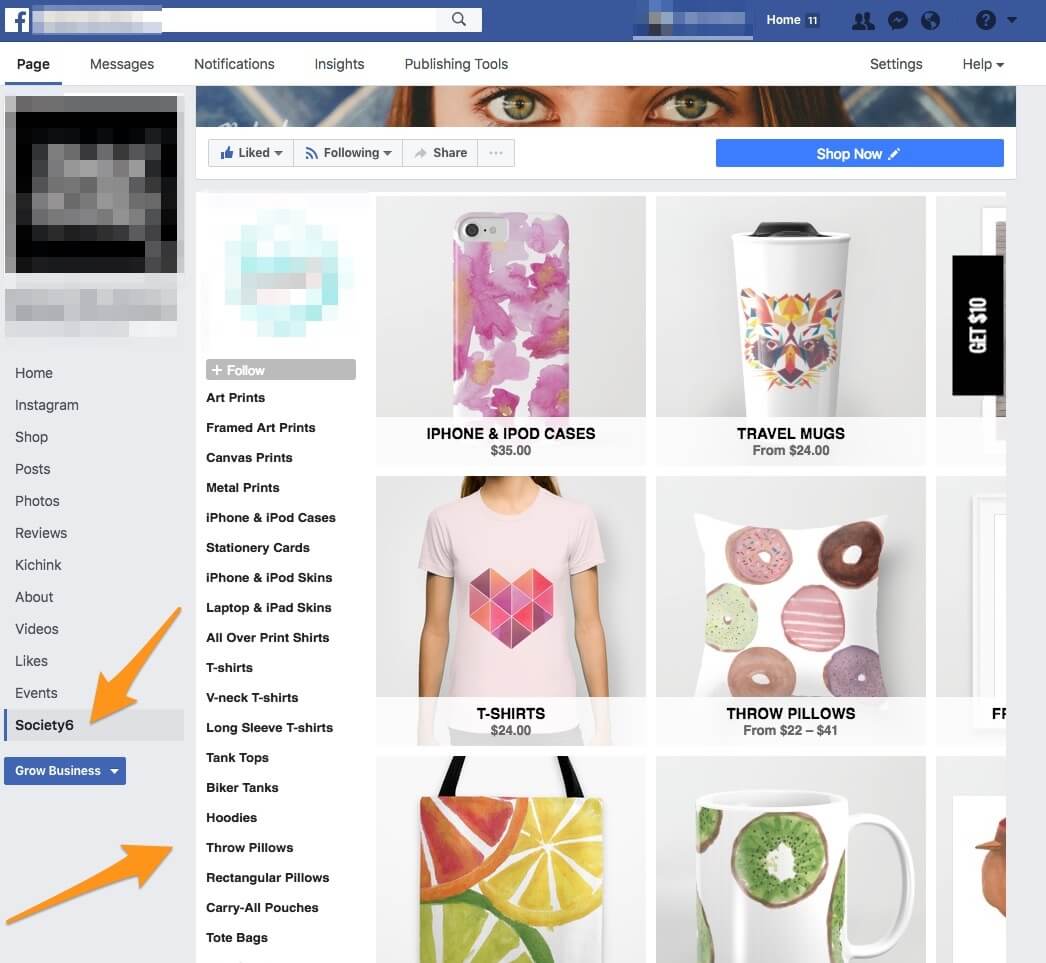 The more easily accessible our on-sale products are for our customers, the more selling opportunities we will have. I will share with you the latest tip/hack I've discovered, how to set up your Facebook shop and embed any Print-on-Demand shop. This tip is more on the advanced user side; the reason why I added screenshots to this step-by-step guide is to make it super easy for everyone to follow.
Step #1:
Go to developers app and create a Facebook Developers account.

Step #2:
Read and accept the Facebook Terms and Register.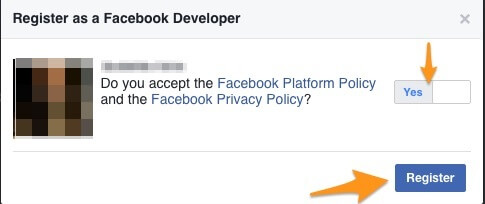 Step #3:
Now that you have a Facebook Dev account go and Create an App ID.

Step #4:
Type something like "My Society6 Shop" on the Display Name field.
Type in your email on the Contact Email field.
Select Apps for Pages from the drop-down menu and click on Create App ID.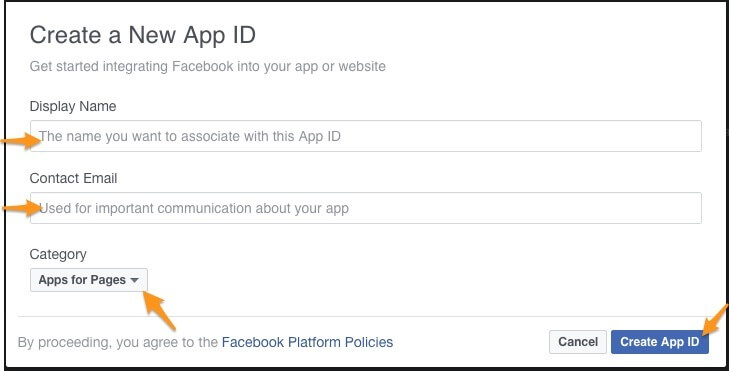 Step #5:
Now from Facebook Developers home screen, go to Settings > Basic on the left side menu. There's no need to fill in any more details. Now click on the + Add Platform button.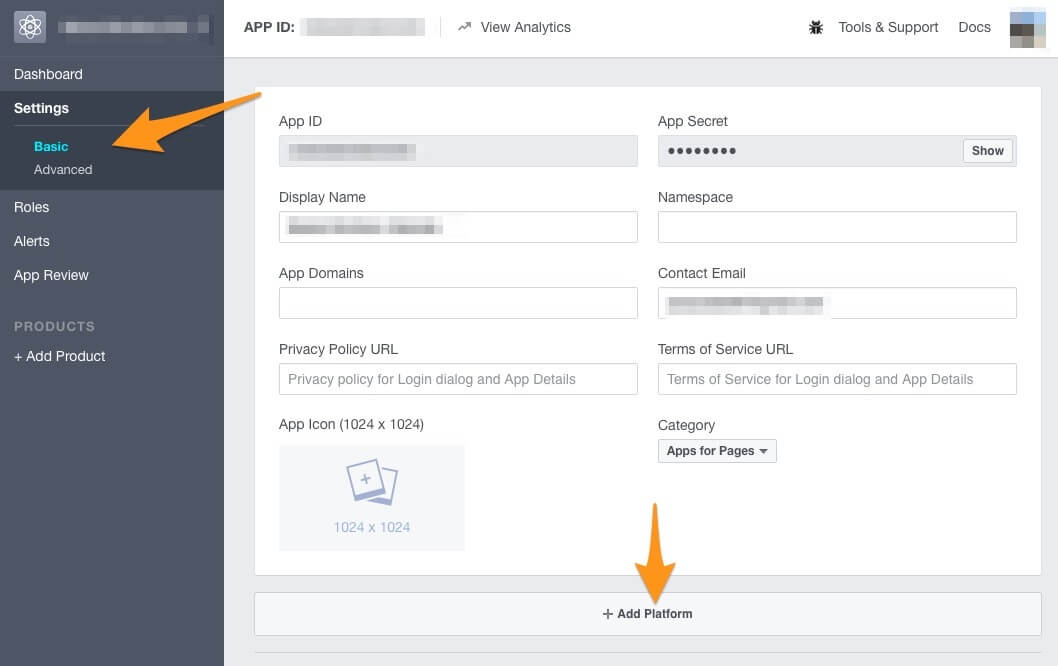 Step #6:
Select Page Tab.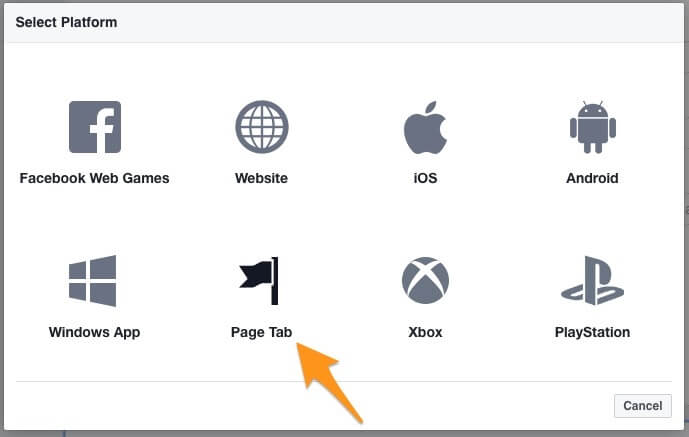 Step #7:
Under Secure Page Tab URL copy and paste your shop's URL.
Under Page Tab Name type the name of the Print On Demand website your online shop is hosted.
You can leave the Page Tab Edit URL field in blank.
Save changes.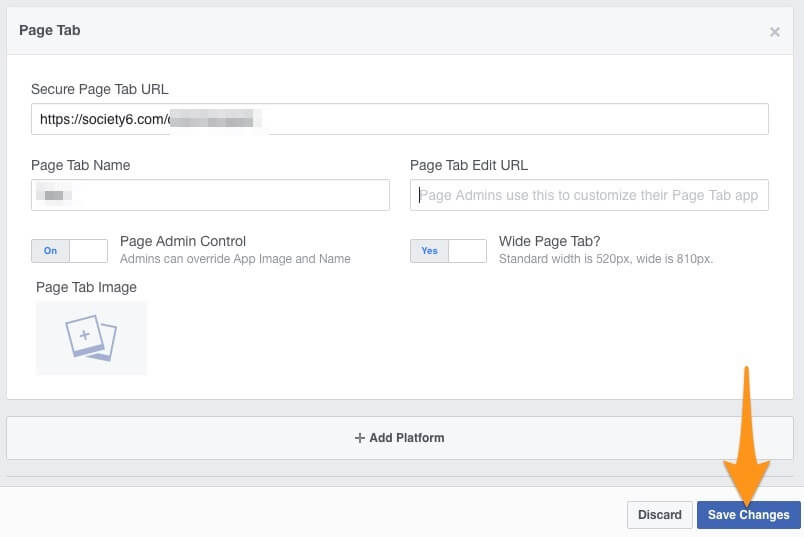 Step #8:
Now bear with me, we will now add your recently created tab to your Facebook Page.
Copy and paste the following URL to a new tab but before pressing Enter/Return read the next steps.
https://www.facebook.com/dialog/pagetab?app_id=YOUR_APP_ID&next=YOUR_URL
1. Replace YOUR_APP_ID with the App ID you got on Step 5 and YOUR_URL with your Print-on-Demand Shop's URL.
2. Once replaced, hit Enter/Return and you will see the following screen. Now choose your desired Facebook Page from the drop-down menu and click on Add Page Tab.


Step #9:
Last but not least, go once again to the Facebook Developers Home Page, and from the App Review section make your new app available to the public.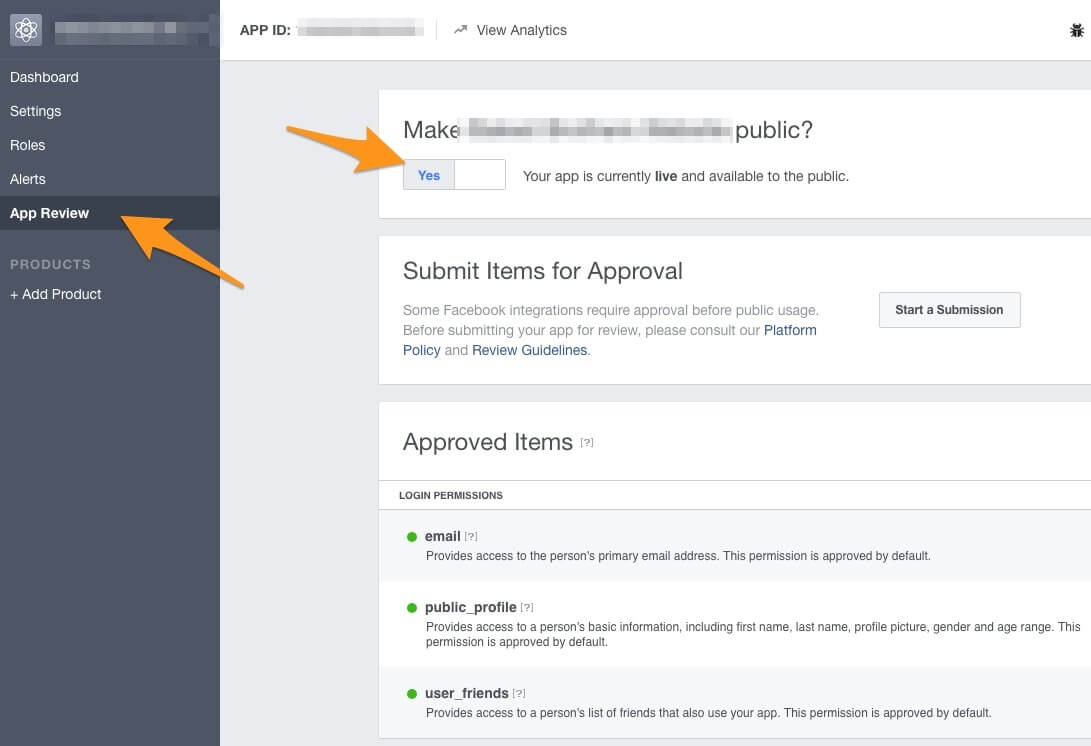 Voilá! You can now showcase your Print on Demand shop directly from Facebook and start selling way more t-shirts. While creating this guide I just tested it with a Society6 shop, but it should definitely work with any other Print on Demand site from this Print on Demand Directory. I also noticed that users with an Ad-blocker plugin won't be able to see your shop. No mobile support yet.
How did it go? Easy, wasn't it? Share your Facebook Page in the comments section below so that we can all see your shop. Hope you liked this guide and you can make it work for you, feel free to share it with fellow artists. Until the next one!
---
---