Celebrate St. Patrick's Day With awesome t-shirts!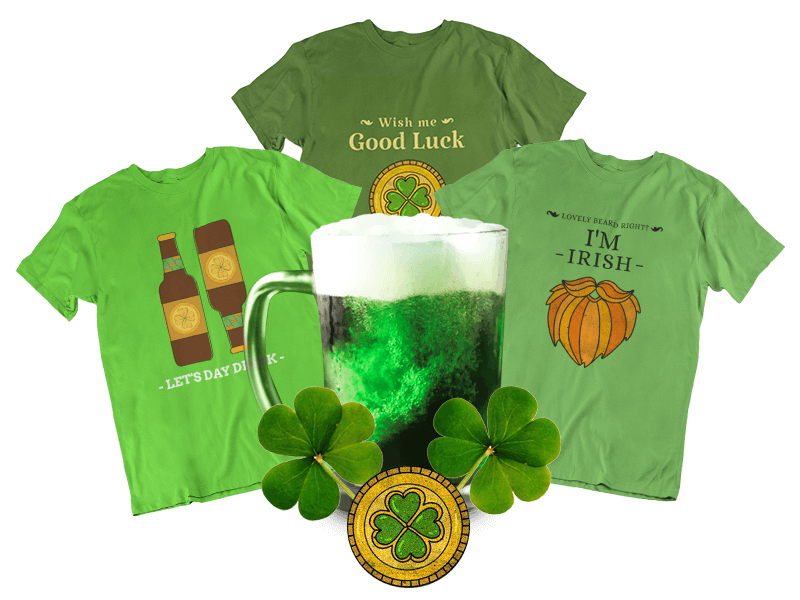 Everything You Need for Your St. Patrick's Day T-Shirts
So it's that time of the year again when everything turns green and you have the perfect excuse to share some laughs and drinks with friends. What's even better than that, though, is that if you're in the t-shirt business, you can create the perfect outfit. Design amazing St. Patrick's Day t-shirts!
For all you in this business, oh, do we have some great design templates and t-shirt mockups ready for St. Patrick's Day! Enjoy creating funny and creative designs for your shop. When it comes to sales, luck will definitely be on your side this year!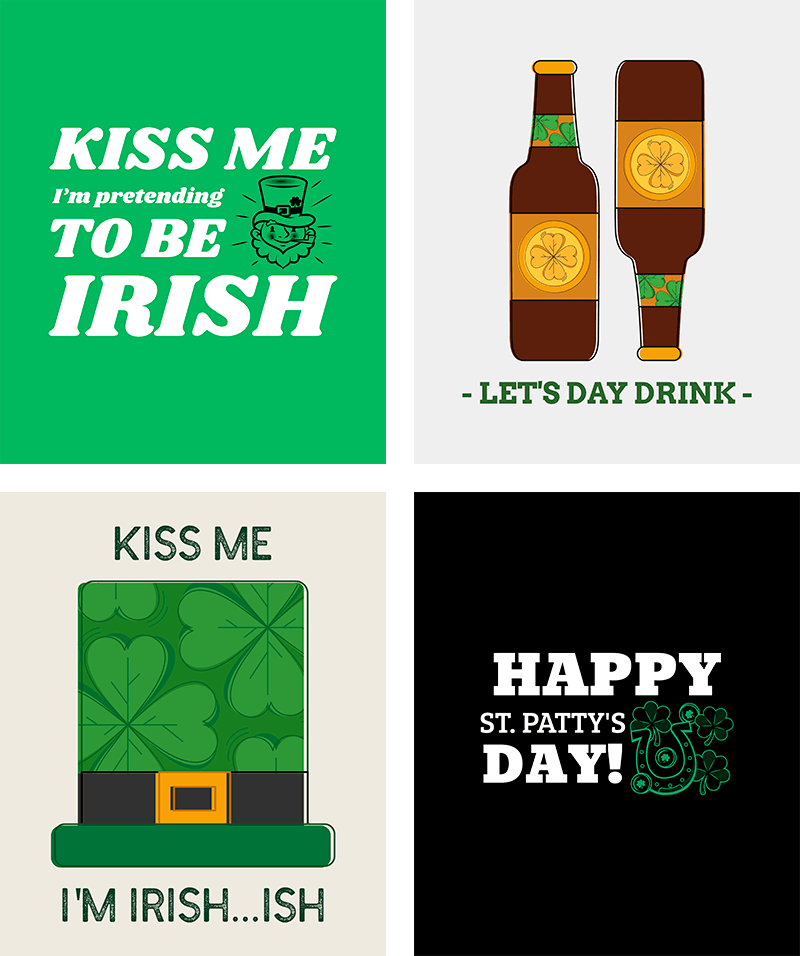 Make St. Patrick's Day Designs
Making St. Patrick's Day t-shirt designs is super easy and it only takes a couple of clicks to make your own! Create funny t-shirts with leprechauns, four-leaf clovers, red beards, you name it! You only need to choose a design template and then pour all your creativity into it.

Promote Your St. Patrick's Day Designs with Mockups
Mockups are the easiest way to promote your designs because you don't have to have the actual garment available to get great images of it. In fact, you don't have to worry about finding the perfect model, photographer, or even spots around the city to take the perfect pictures. We did all that work for you already! Take your pick from our St. Patrick's Day t-shirt mockups and use your designs to customize them. Get some inspiration from these designs!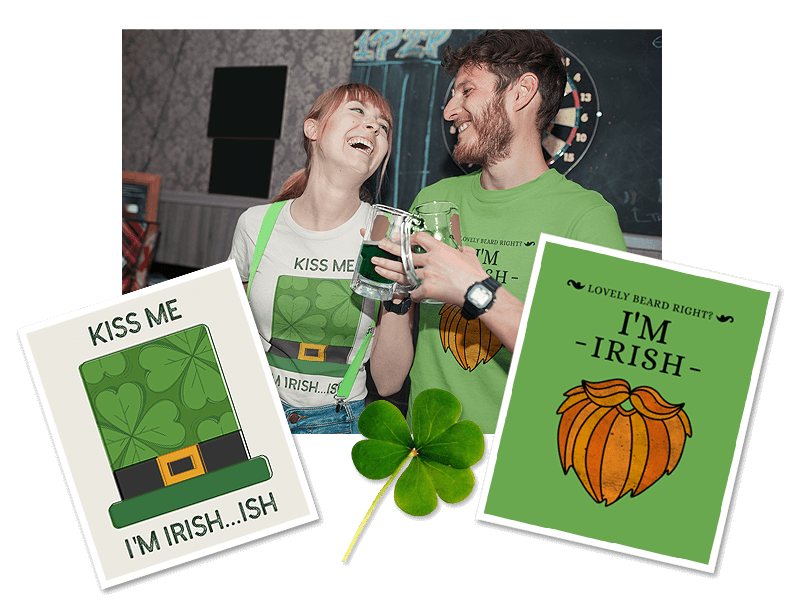 Use Your T-Shirt Designs in Tons of Creative Ways
With these St. Patrick's Day templates you can make more than just t-shirts. Have you thought of expanding your product line to include mugs, tote bags or phone cases? Go crazy! Create your own St. Patrick's Day universe around these design templates and place them on different mockups. Some of your buyers might love to wear your designs on a t-shirt, but others may prefer to have a mug with the same design.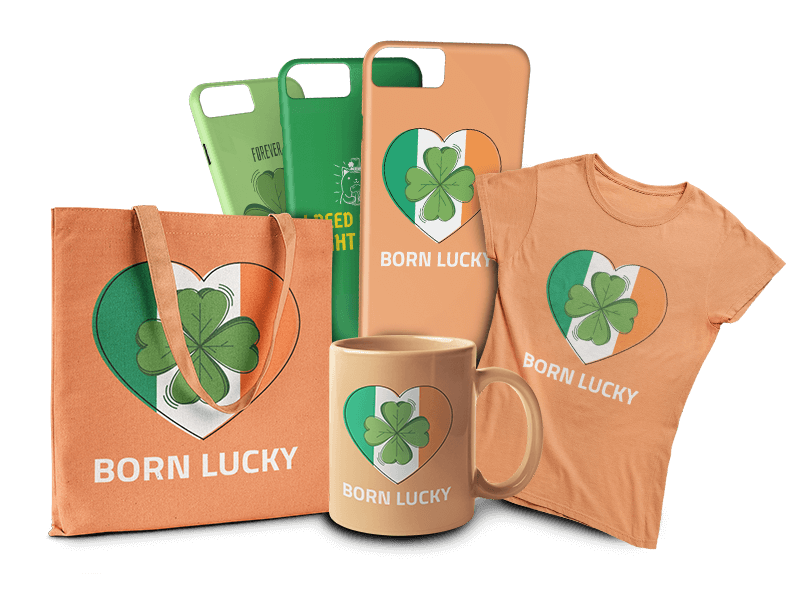 So now that you are ready with all your St. Patrick's Day T-Shirts and merch maybe you should start thinking of other interesting holidays like Halloween, Christmas or Valentine's. We have great designs templates and mockups ready to use as well. Enjoy creating your product with just a few clicks!
"I loved creating all my designs with Placeit. This was the easiest part of making my t-shirt line."
Tom Clark 5/5
---
Create Amazing Products for Special Holidays
With Placeit, you'll be able to make incredible designs and place them on our mockups. But it doesn't stop there! You can also create great images for your business strategy since we have logos and videos templates. Enjoy of all our assets for just $29 /month.
Subscribe Now!
---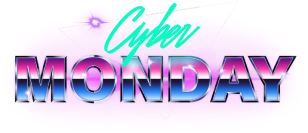 Sale
Cyber Monday Sale
Up to 50% Off
Only Available for New Subscribers