Ok, so you've picked your niche, and you want to start selling. What's next? Hold your horses for a bit because it's time to check out if you will actually make some money out of it! So we are here to tell you how to find a profitable niche with a few easy steps to follow!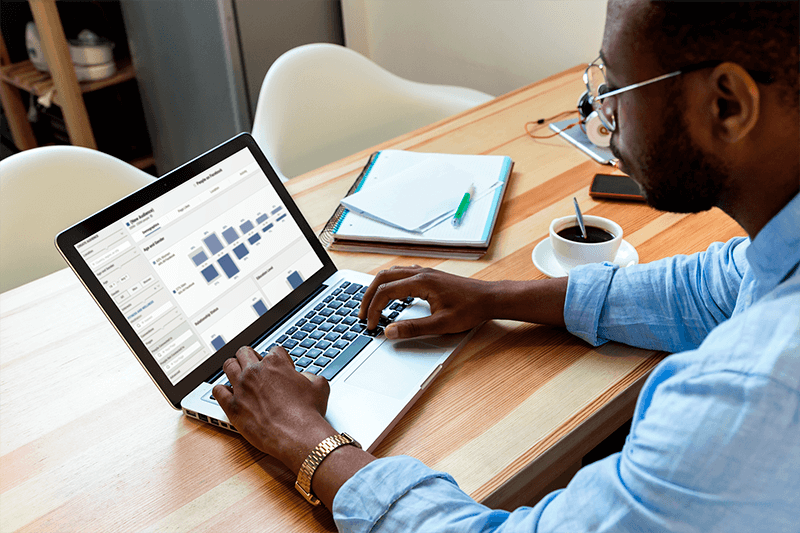 What You'll Find: 
Are you spending too much time looking for products to promote? You should concentrate on being in the right niche rather than finding the right products. Products come and go. However, niches tend to stay longer even when they evolve. Not finding your ideal niche is kind of a biggy. It is a significant reason why most brands don't make it. Knowing your niche is essential, as well as understanding your niche's demands.  
Getting a niche that is profitable is everything to create a lucrative business. However, picking a niche could be tricky. Should you pick something, YOU are passionate about? Should you pick something popular in the US or worldwide? So before we get into how to find your niche, we should get some things straight:
💡 Don't miss out on our amazing business templates.
What is a Niche Market?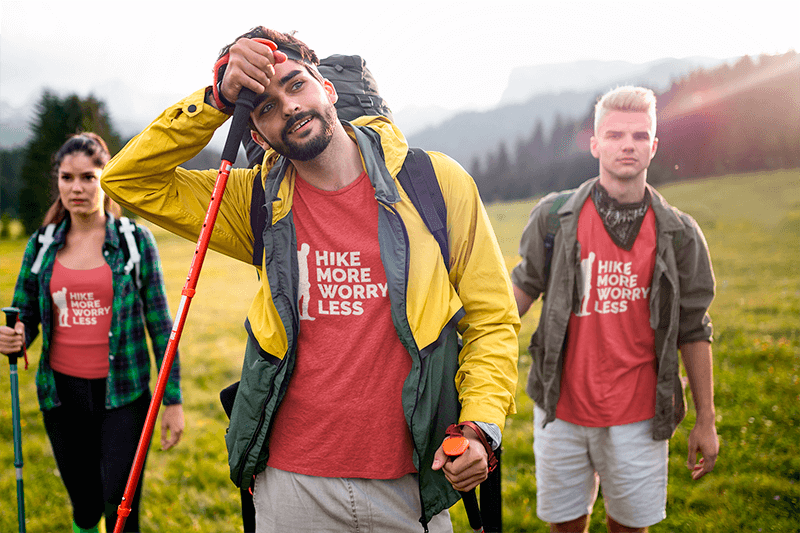 A niche is a similar group of people spending money on the same subjects. It's a sub-market of a large market with similar characteristics and interests. For example, fitness is a millionaire market, but maybe competition is too harsh for a new seller; you would then focus on fitness garments for plus-size women. Which is still a very profitable market but way more focused. 
A niche is a highly specialized market; this means it's easier to compete in niches. 
For example: hiking
➡
hiking gear
 ➡
 wintertime hiking gear
 ➡
 winter hiking gear made of recycled material. 
So, what is my niche? Knowing who your brand is targeting and if they are profitable is called niche research. Not every niche on the market is profitable. This is why with a few tips, you can find out whether you are in the right market. 
Best niches offer opportunities for both digital and physical products and lots of them! You can also follow this link to see the most profitable niches this year. Now let's get right into it a see the best tips to find your niche and make money from it!
Disclaimer: Not one of these tips is a whole picture by itself, I would advise that you try them all to get a full sense of how profitable your niche actually is. 
How to Find a Niche with 8 Useful Tips
1. Check Out the Size of Your Niche with Facebook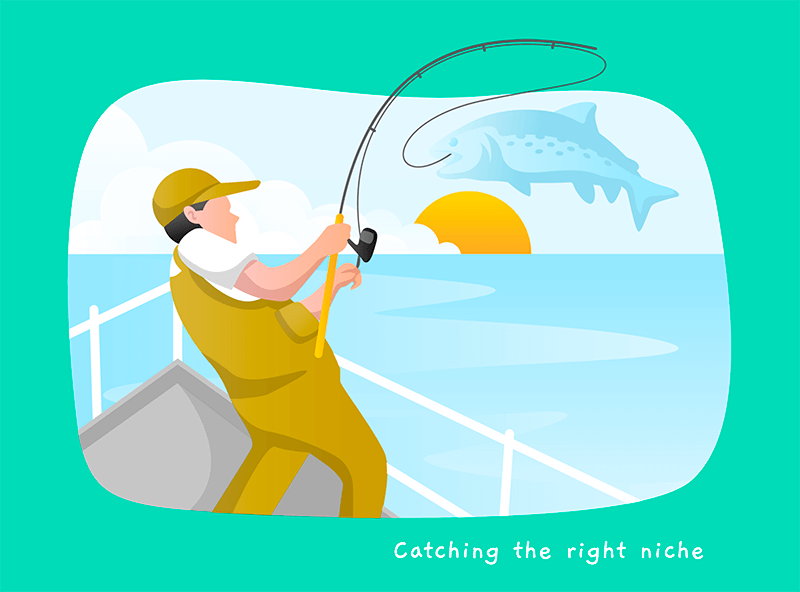 Facebook audience insights is a free tool to help you determine the size and potential of your niche. You can see demographics, interests, locations, and activity on Facebook. 
Facebook's audience has over 2.23 billion daily users, which is quite a big marketplace! This means this is a great place to test the size of your niche. Smaller audiences will mean smaller customers to come to your products. There are all sorts of research tools you can use to do your niche research.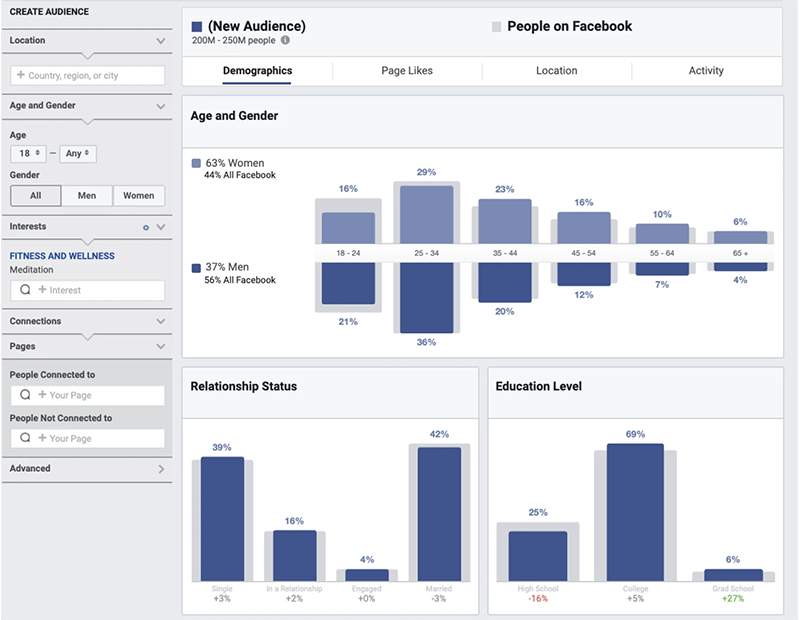 2. Explore Your Competition
Pay attention to what they sell; take a look at their comments on social media.  It's important you see what customers are looking for from services like yours. 
You will get great insight into how to improve both service and products for your own brand. Try to answer those questions customers are asking in advance in the FAQ section. 
Also, you must consider the size of your competition; if it is too tight, think if you might actually have a chance to sell.
3. Keep an Eye on Your Niche Trends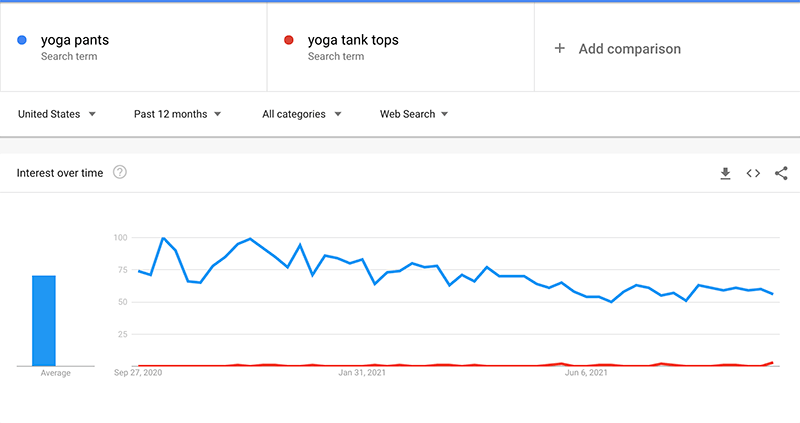 Use Google Trends to look at your product's popularity over time! You can see in which seasons your products are most relevant. When looking at interest over time, make sure it is an increasing trend or at least stable, and not the other way around.
4. Do Your Keyword Research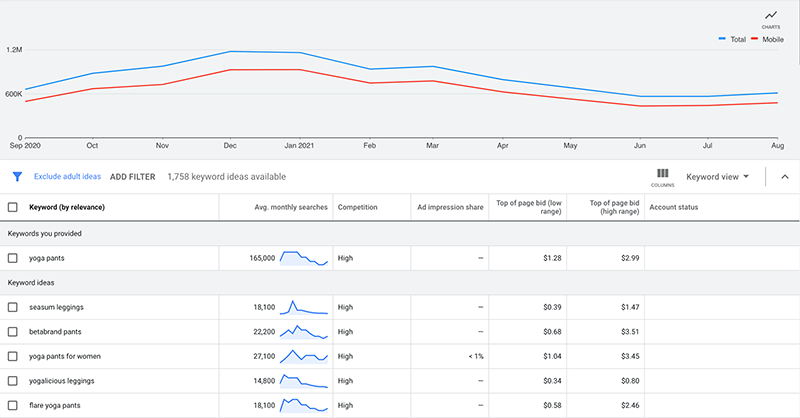 The best way to see the demand for a product is to look at how many searches it has. You will discover what your niche's size actually is by taking a look at their search popularity in Keyword Planner. Look directly at the volume of your product's keyword to see if there is a profitable niche there. 
To start searching on Keyword Planner, formerly known as Google Ads, get into the platform, type your main keywords, and target by country or region. Avoid using vague words! Targeting specific keywords with high intent will give you the most accurate results. Learn more on how to do this search here.  
There are tons of different sites, plug-ins, and apps you can use for keyword research. I personally enjoy using Keyword Planner, Keyword Surfer's plug-in, LSI keywords, and Ahrefs.
About volume… you want to get high volume, yes, but not ridiculously high; if that is the case, try more specific searches. You want to keep searching until you find a profitable niche with low competition. Remember to use long-tail variations of your keyword to explore further possibilities.
5. Search Marketplaces
Do your research on search bars too! Suggested searches are the most popular queries. For example, if you type "Yoga," and on the first suggestion appears "pants," this means there could be an ideal audience for yoga pants designs.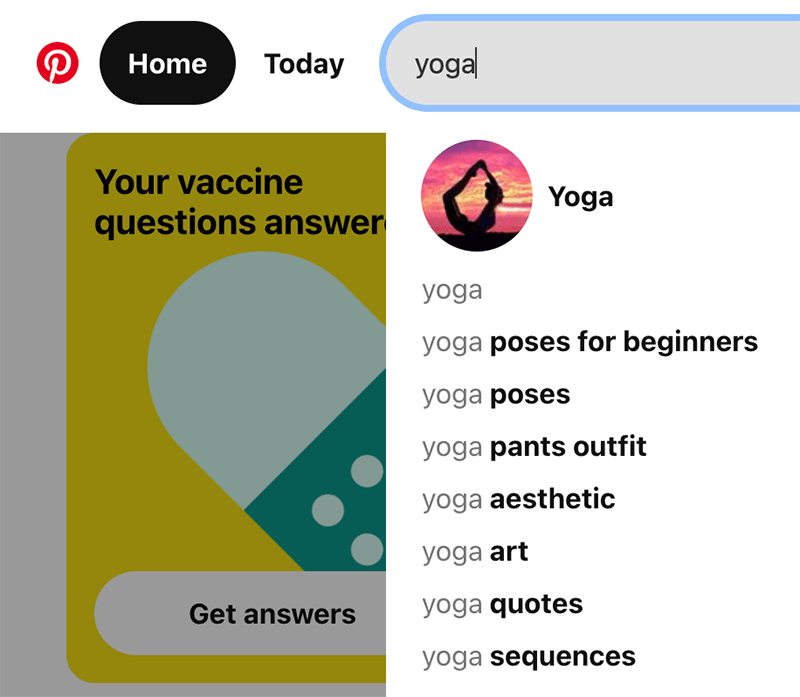 Research popular marketplaces like Amazon, Etsy, eBay, and so on, top related queries are ideas to look at. 
Search Amazon's more wished-for page. Also, AMZ suggestions expander is a plug-in you can install that shows keyword suggestions before and after a query. This is an excellent tool for very specific products. Take a look at products that have over 100 reviews, give or take. 

6. Use Paid Ads to Test Your Audience
Place ads on social media networks where your niches are! Depending on your test's results, you can make a choice about the popularity of your products and the best social media to promote!
Also, ask yourself, are people advertising on Google? If people are spending money to advertise on Google, or any other platform, then that niche is probably worth it, and there is definitely money to be made.
7. Research Forums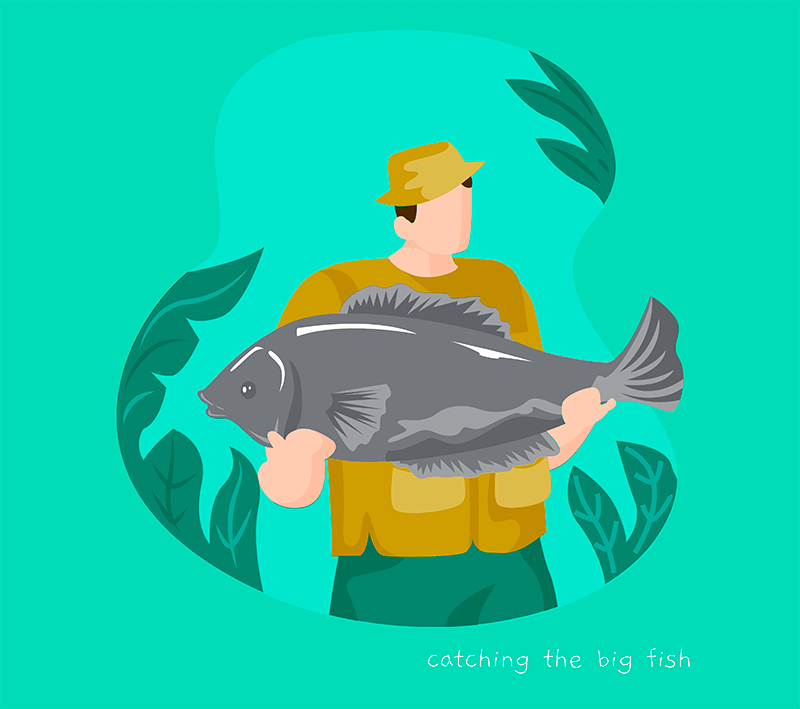 Just as you did on marketplaces, researching on popular forums can give you a lot of light on the product you are about to sell in relation to your niches demands! Try Quora, Reddit, and so on.
8. Clickbank
Clickbank is a tool commonly used for checking out the profitability of a niche!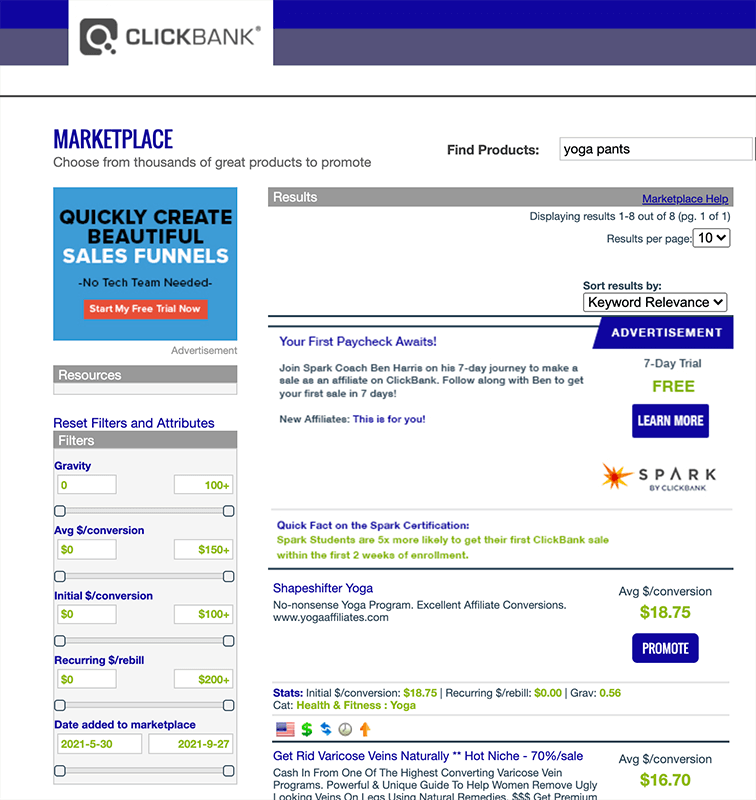 High gravity shows a product is very popular. Gravity is a unique measure for Clickbank; it shows affiliates who have sold at least one time over the last 7 days. If you register, you can do a search for merchants as well as products, hint: competition!
Cross-Niche
Combining two niches opens up a whole new market for your product. More potential customers! For example, dog lovers, who happen to be also are regular hikers, and so, you can offer hiking garments for their dogs! or something like it. These niches will be way more specific and therefore focused.
Last Words
It's time to pull it all together! Finding your niche is not enough; right after you ask yourself what is your niche? You need to ask again, is it profitable? Because if it is not, your business will just fail from the start. 
There are a few things you can do to find the perfect and profitable niche for your business! Research your keywords, research marketplaces, and forums, use smart tools to help your search more efficiently, use Facebook audiences to understand the size of your niche, gather information on your competition, follow trends, test with ads, and voilá! A combination of these can get you big profits! 
What are your thoughts on this? Was it helpful? Let us know in a comment below!
---
---