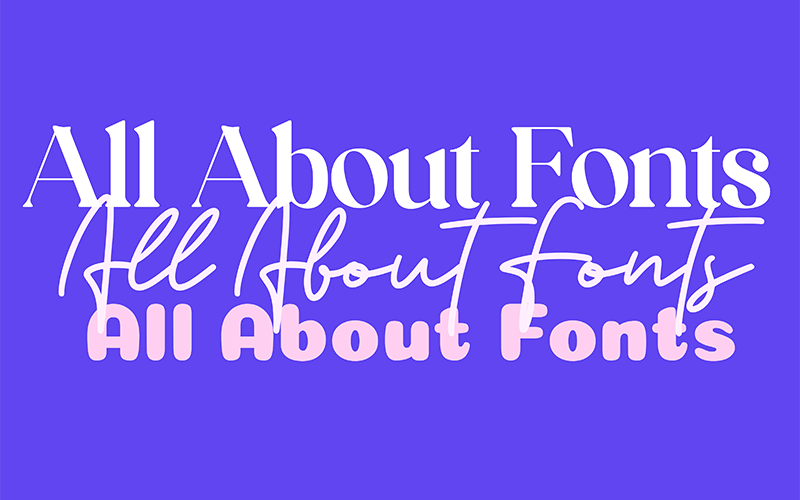 Logo design is a wild ride for every brand owner, so when we say that choosing the right font is quite important, trust us! Not only on your logo though, choosing your font plays a huge part in your branding process. Do not underestimate fonts! So let's say no more and dive right into all you must know about fonts logos.
To choose the best font for logos, must consider your audience, your brand's style, and when and where they are going to look at your logo design. Let's dive right into it!
How to Choose Your Ideal Font?
As said before, there are a few things to consider before choosing a font just because it gives you the right vibes. Let's go over a few: 
🎃  Check out the best Halloween Fonts!
The best font for a logo is one that is legible in all sizes, big or small.  

Make a competitor's research because you don't want your logo to look the same as your competition. 

Reflect your brand's identity, something that reflects your style. 

Avoid using multiple fonts on your logo, keep it as simple as you can. 

Avoid using trendy fonts. What is popular today might not be tomorrow. Don't pick a font based on fashion trends.
🔥 Do you want everything you design to be successful? Then we suggest you read the 12 graphic design principles.
What Font Is Best for Logos?
There are tons of different fonts you can choose from: serif, sans serif, cursive, handwriting, and more. Let's take a look at each of these to help you decide.
What Is a Sans Serif Font?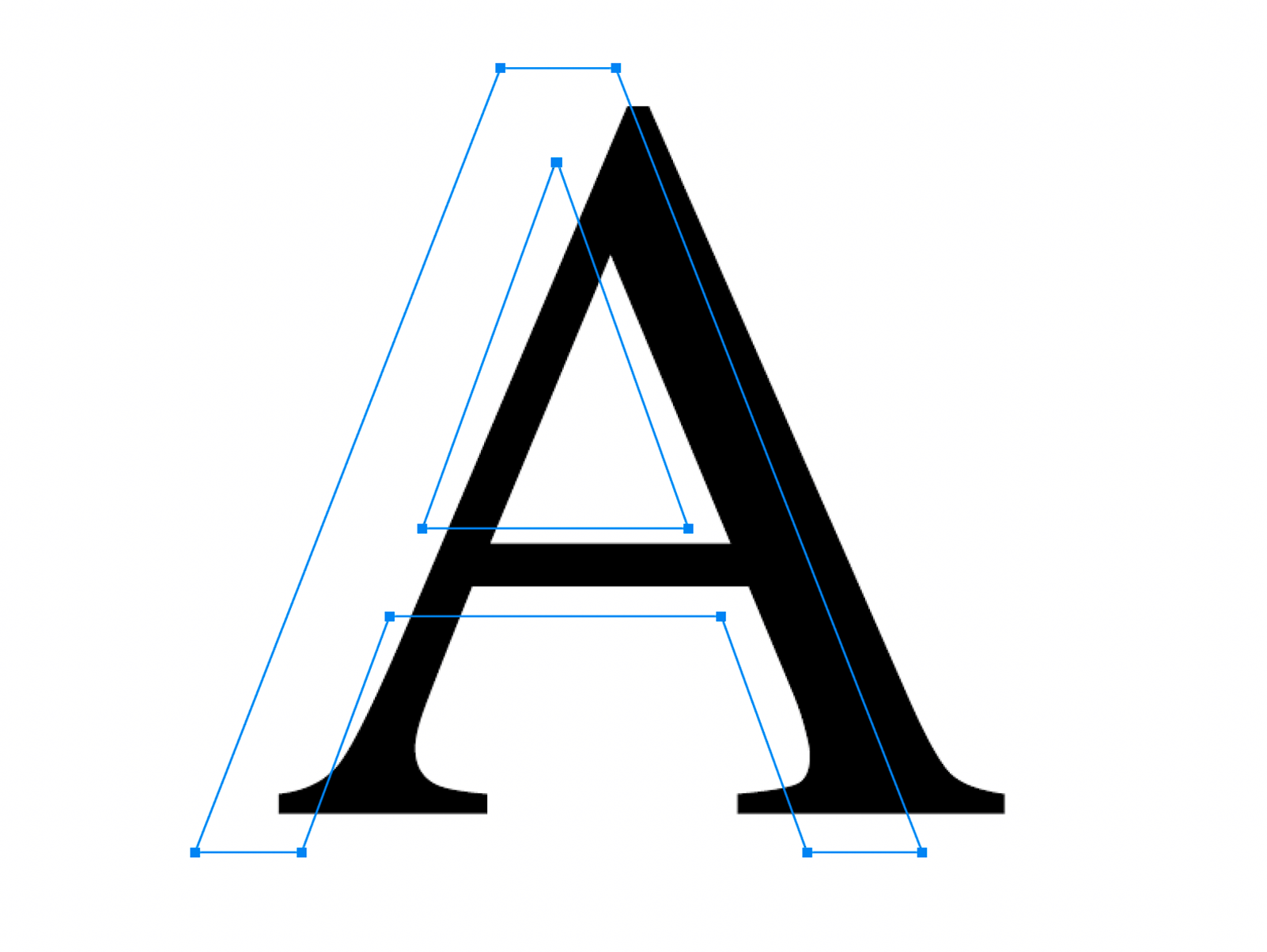 A serif is a dash at the end of a letter's line. A sans (french for without) serif font is any font that doesn't have those little dashes on its ends as Time New Roman does or, basically, all serif fonts.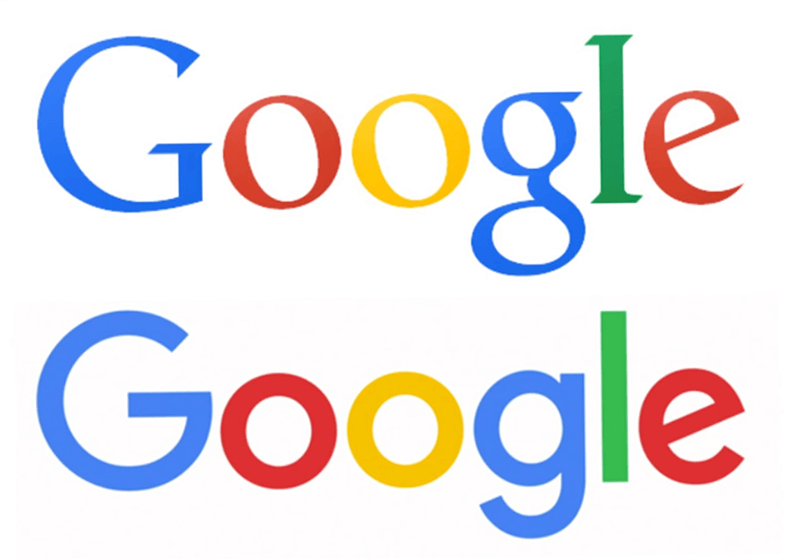 Sans serif fonts are also known as the modern typographies for modern logo fonts. The most known sans serif fonts are Arial, Helvetica, Proxima Nova, Futura, Calibri, Helvetica Now, Proxima Nova, Franklin Gothic, Myriad, ItalicTT Norms Pro, and Avenir Next, among others. 
Best Sans Serif Fonts
Sans serif fonts are the most common and versatile fonts to use in branding designs. They are clear, legible, and simple. Because they are so versatile they work amazingly well for all kinds of industries. If you want a youthful and accessible image this type of font is definitely the way to go. You'll manage to get your logo to look more approachable and playful! 
A few of the best Sans Serif fonts to use on your logo designs are: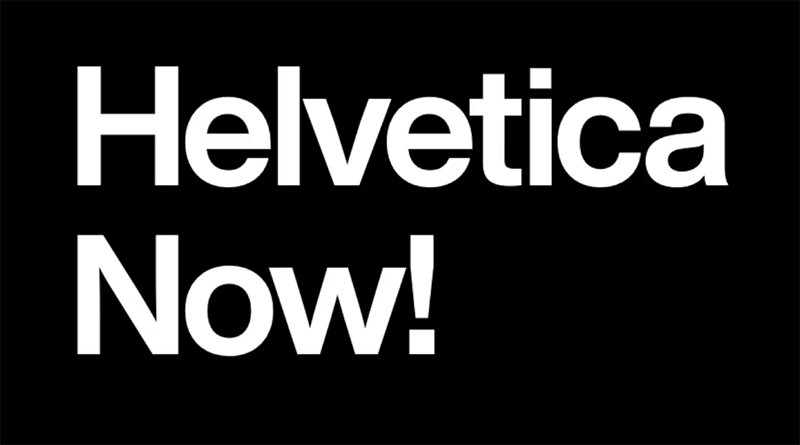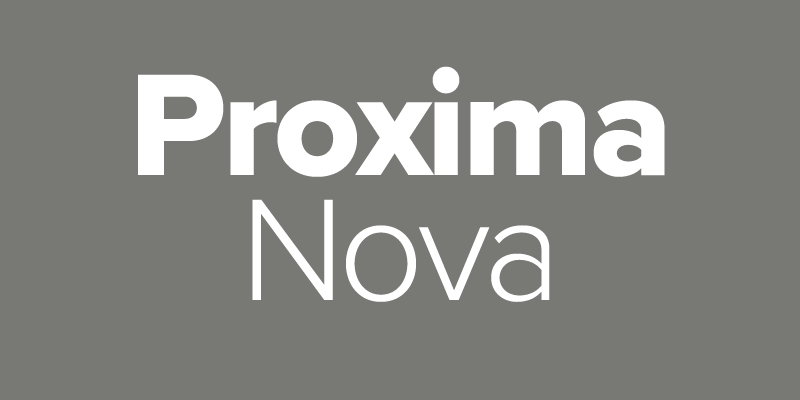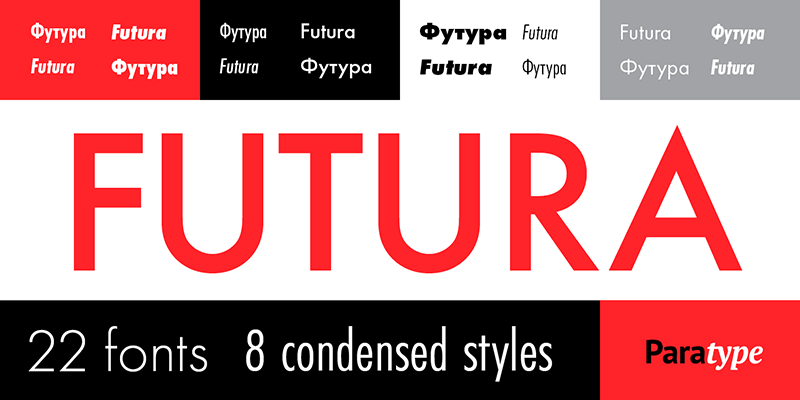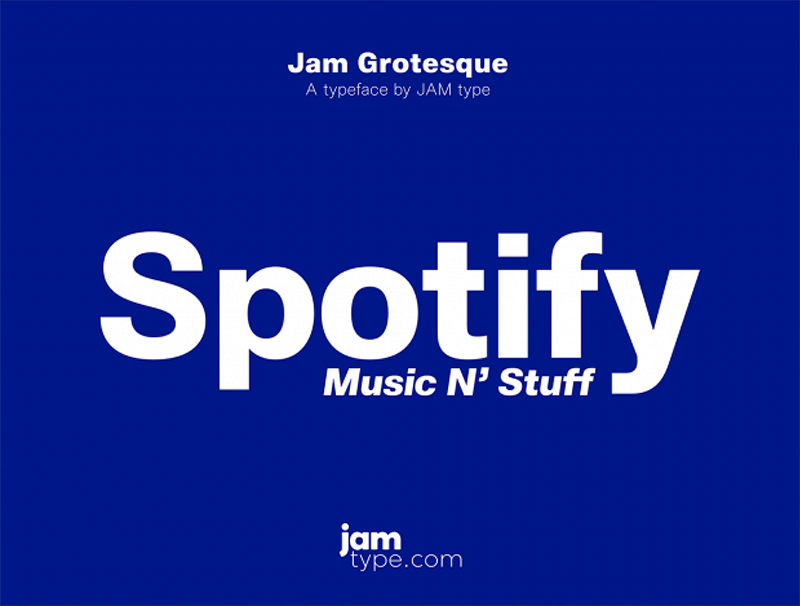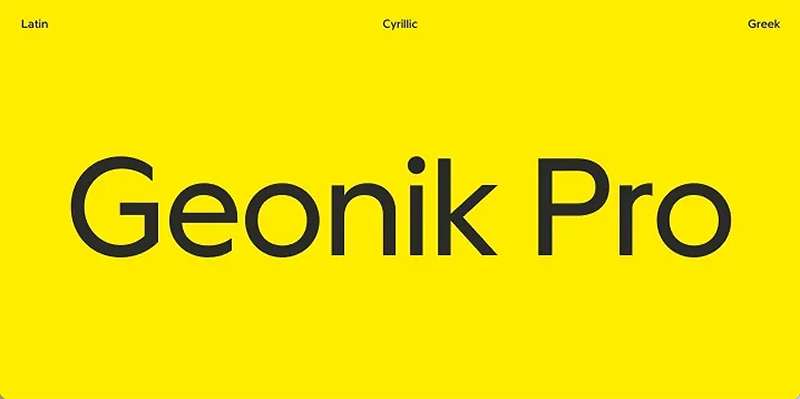 And others like: BR Cobane, Open Sans, Qualy, Vilane, Code Next Monaco, Spacia, Bequest, you get the idea the list is large. 
Best Serif Fonts
If you want to go for a more classic way, Serif fonts are definitely the way to go. Serif fonts appear formal and sophisticated. They are a great choice for traditional industries like law firms, financial firms, and more. 
Some of the most popular Serif fonts are Times New Roman, Trajan, Baskerville, and Georgia Italic, among others.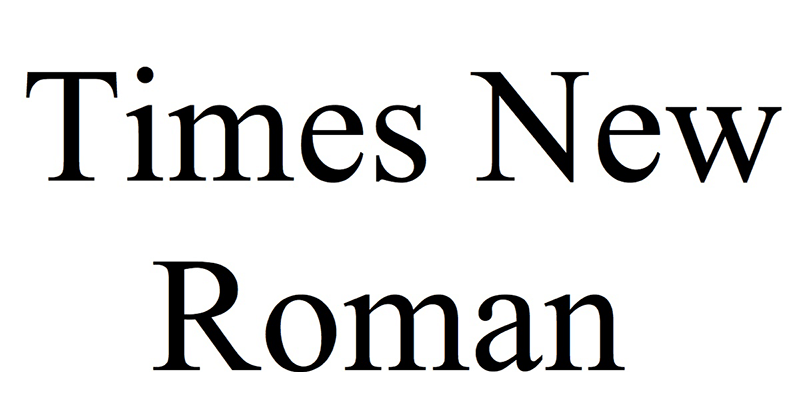 Best Cursive Fonts
Cursive handwriting is a more classical style for your logo since it's been around for centuries now. These are beautiful and pleasant to look at, almost hand-drawn. It's a subtle way to add a human touch to your logo. 
Keep in mind cursive fonts can be dangerous when used on long words or on small scales, they can be hard to read. 
A few of the most popular cursive fonts for logos this year are: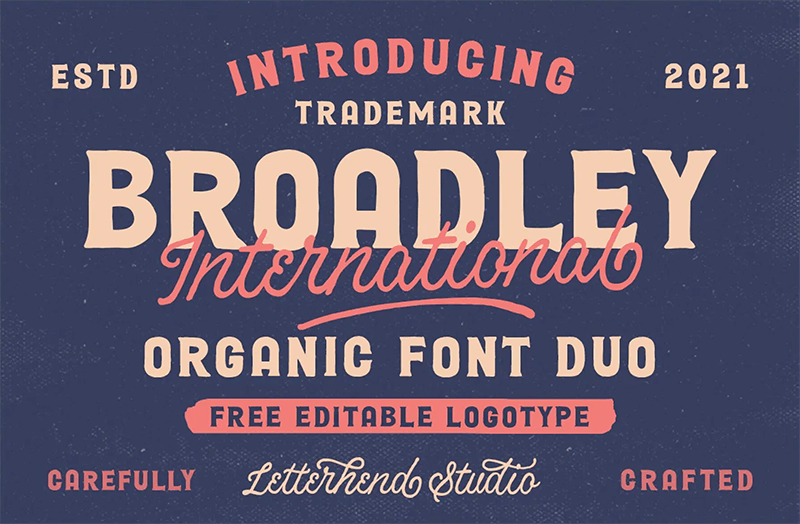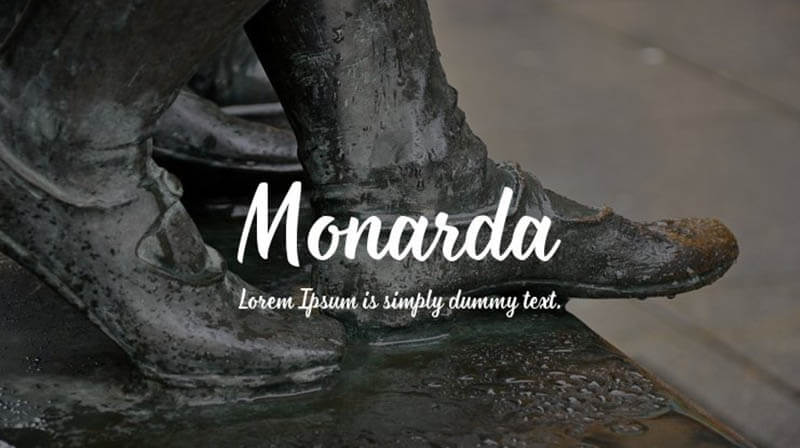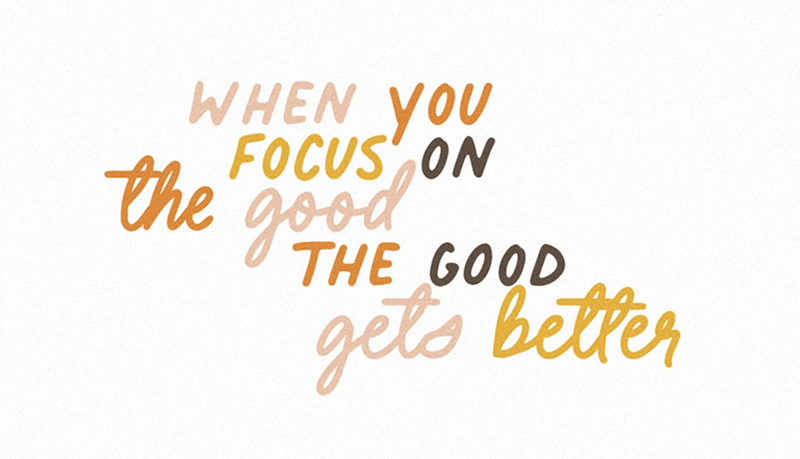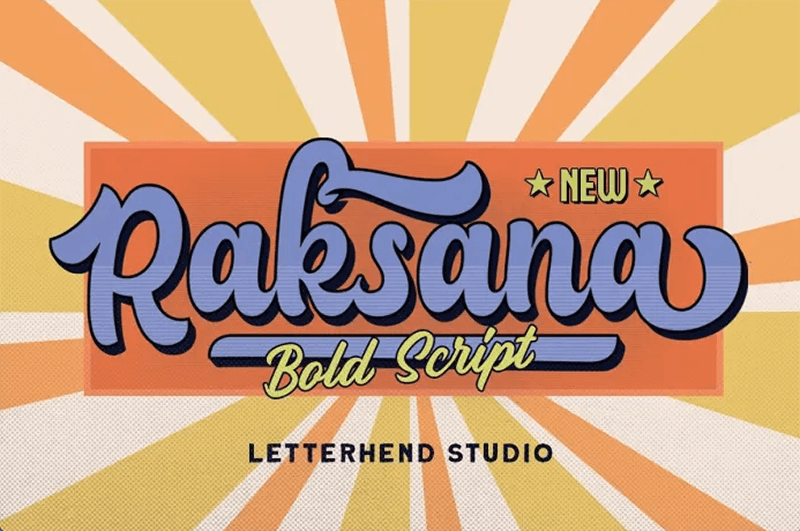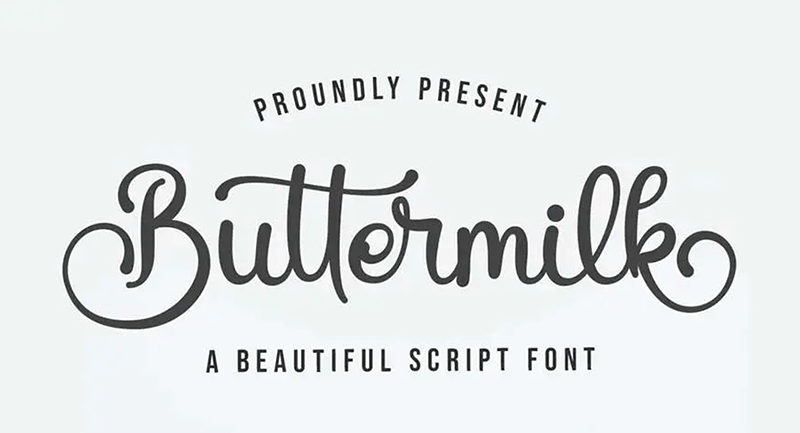 And others like: Hope Sans, Hand-written cursive fonts, Krysttal Spears, Aesthetic Notes, Tahu, Billie Sights, Bilanthy, Diary Angelique, Stampa, and much more. You can even use some of the best free cursive fonts like Flanella, Debby,  Variane, Beattingvile, Puzzled, Milkshake, Vegan Style, and more. 
Best Script Fonts
Script fonts all have a hand-written style, like just written with a pen that reflects elegance, creativeness, and a pinch of human touch. They are designed to mirror natural handwriting. 
You might be thinking now, isn't this the same as cursive fonts? The answer is no. The main difference between script fonts and cursive is that script letters are all connected to each other, while cursive fonts don't necessarily have to be.
Some popular script fonts are: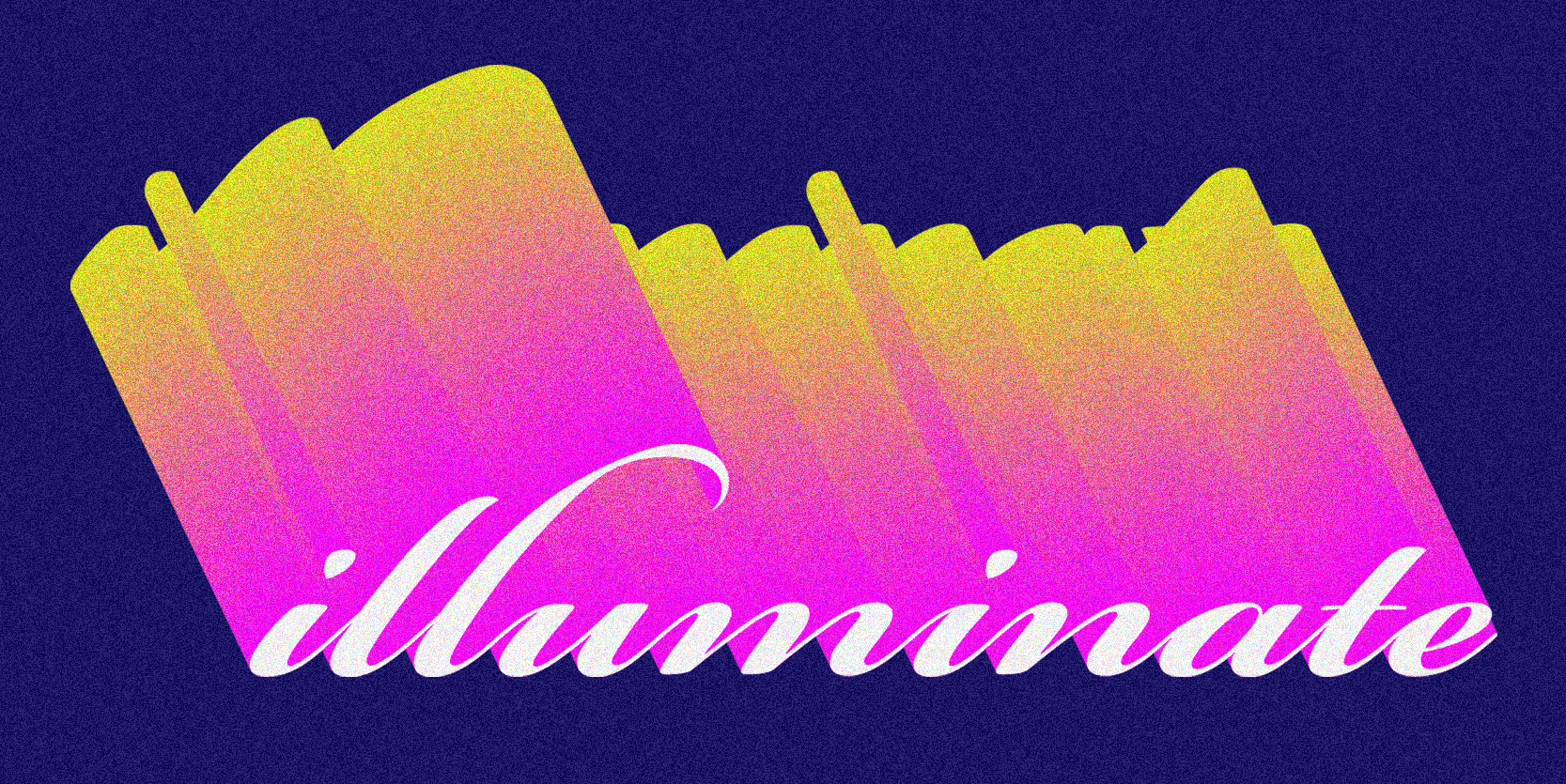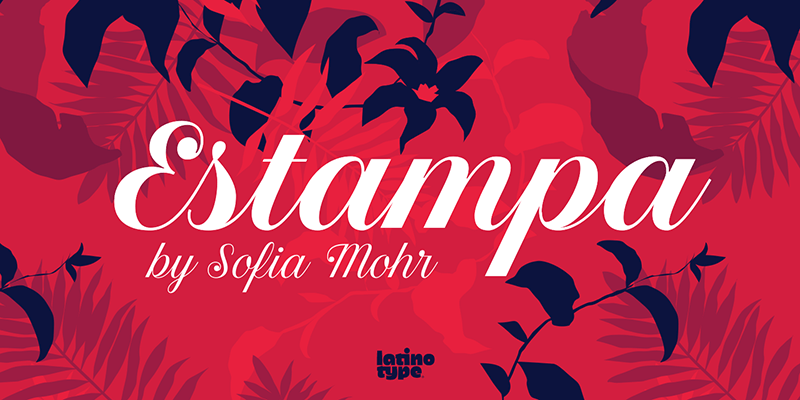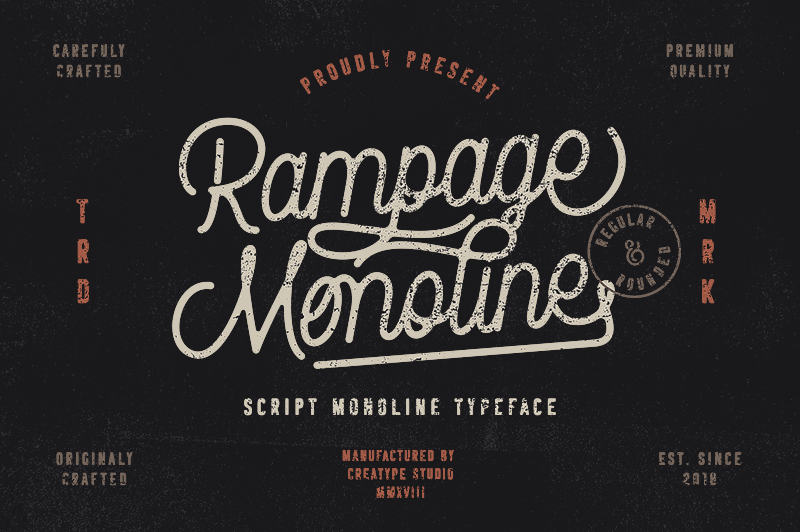 And don't forget about the best free script fonts to download: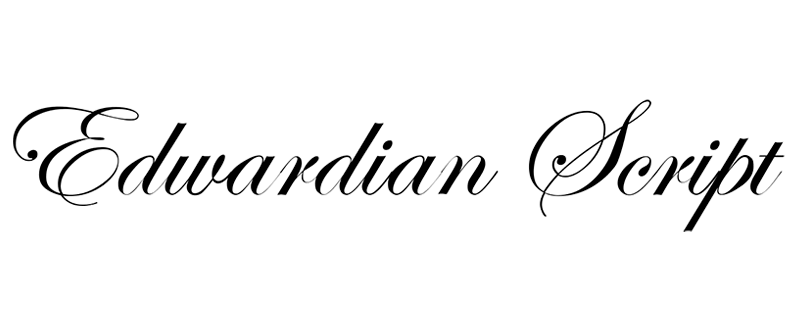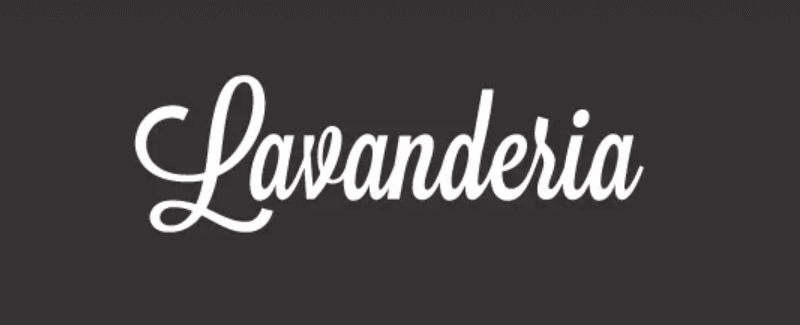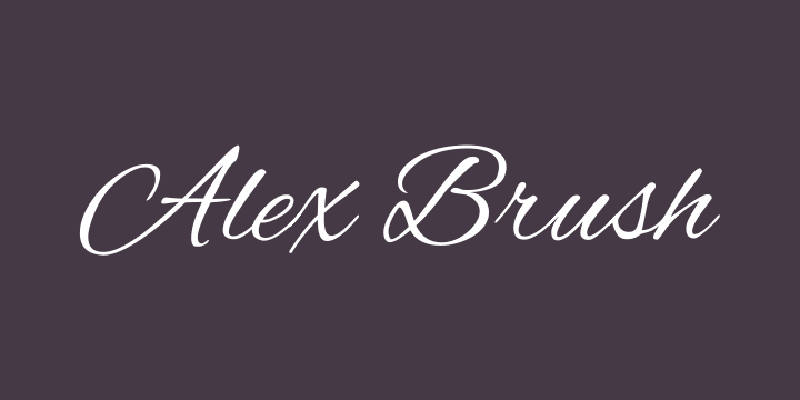 How Do I Create a Logo Font?
Well, you've hopefully chosen a style for your font logo by now. So now we are going over step by step to creating your very own logo design. 
Get into

Placeit's logo maker

. 

You will type your brand's name in the text box. 

Then you will select your industry

Choose a logo template that best goes with the style you are looking for, don't worry too much about the details you will be able to fully customize it! 

Now here comes the fun part! Once you are in the editing screen of a logo template you will find the type boxes on your left screen.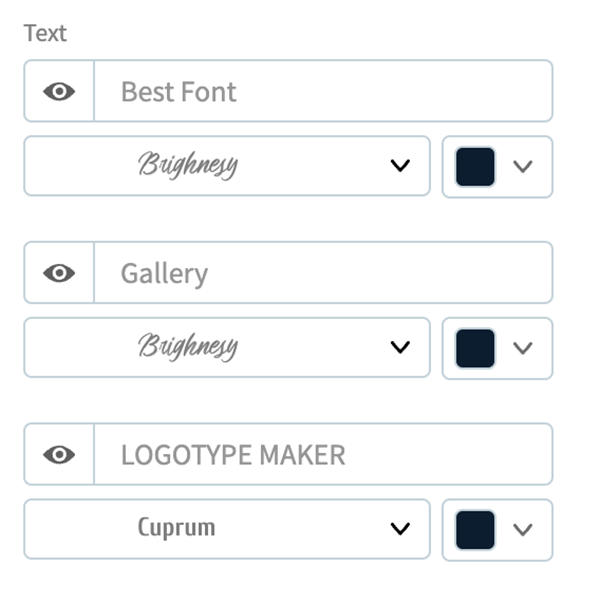 6. You can choose from "recent", "saved, or "suggested" fonts, but if you are feeling more creative, click on "more fonts" on any of these options and you will get to our font library.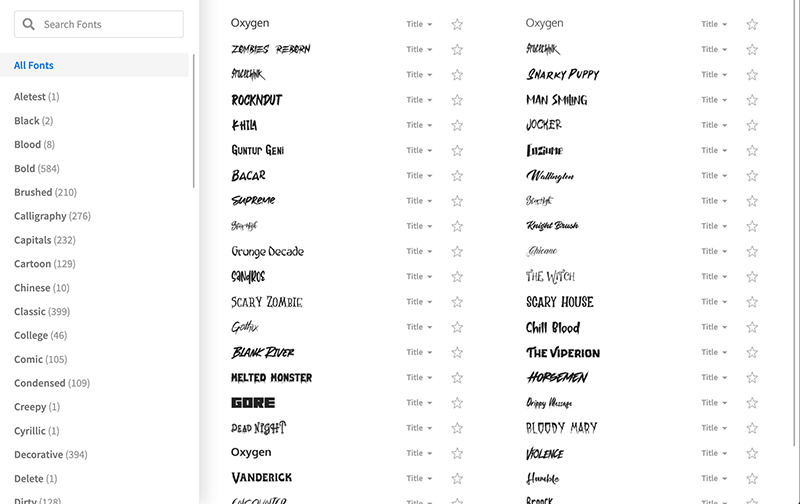 You will find thousands of fonts to try on your logo design! You can filter using those tags on your left and you can save any fonts you like simply by clicking on the small start icon. 
7. Et voilá! You have chosen your font, the centerpiece of your logo design, and an important element for all your branding material. 
You can also try this blank canvas to start fresh! 
What Is a Font-Based Logo?
We all have a font-based logo in mind. Achieving a top of mind on a logo has a lot to do with choosing the right font, or even an unusual one! You will express your brand's style with font and color only.
🔥 Learn more about all the existing types of logos and find out the best for you by taking this quick quiz!
What Fonts Are Free to Use in a Logo?

When using this logo maker tool you get a huge selection of fonts you can choose from. However, you can try a few free logos, and you can try out these templates without spending a single cent! Also, if you want to keep your options open, check out the 10 Best Logo Makers Compared in 2023 to create your next big brand asset.
Last But Not Least
Creating your own logo design is no picnic; there are tons of important decisions to be made that will shape your brand to express what your business is all about. Choosing to create a font logo is always a great idea. There are tons of cool fonts for logos, but you consider what each of them will say about your brand. 
To choose the perfect font for your logo, always consider who your audience is, what your competition looks like, and when and where people will look at your logo! 
If you have enjoyed this post, you definitely want to check all the design trends to keep an eye on. Also, avoid creating awful logo designs with our 10 Disctiive Characters of a Bad Logo post.
---
---