Freelancing Tips to Help You Land Design Projects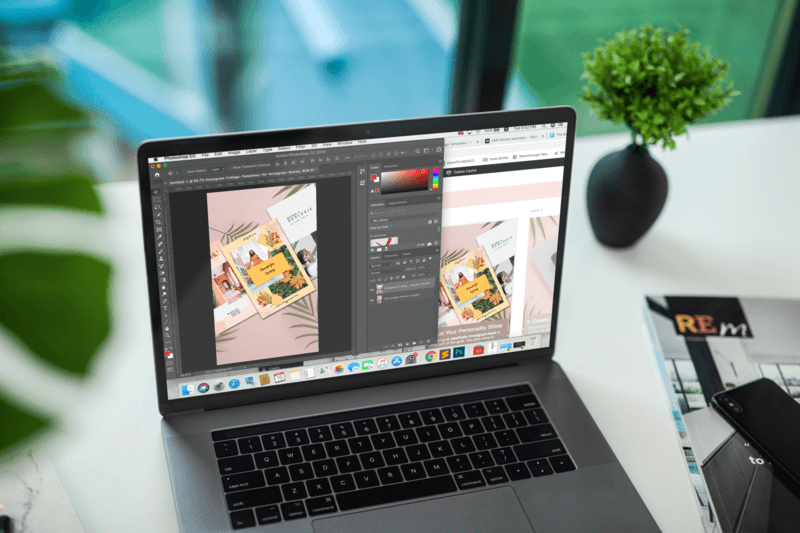 With the rise of web-based platforms and global internet access, freelancing has become a viable career choice for many creatives. Whether you are a professional designer or a self-taught design entrepreneur, finding and landing freelance contracts can still sometimes seem impossible.
According to Forbes, 61% of freelancers stated that they chose this calling not out of necessity but out of the desire to manage their own time and workflow, with 51% stating that no amount of money would lure them back to a 9-to-5 job. However, statements such as these can easily be made if you have sufficient work, future career goals, and recurring clients as a design freelancer. With that in mind, let's take a look at several freelancing tips you can use to land design projects more easily no matter which design niche your skills and services fall into.
Benefits of Freelance Design Work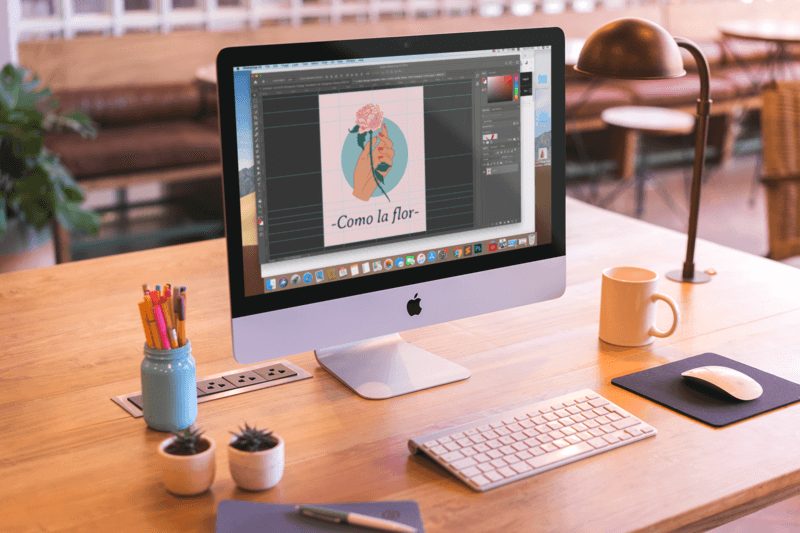 Let's start things off by exploring what makes freelance work so appealing for creatives of all shapes and sizes. As you're well aware, freelancing revolves around individual, contract-based work without a long-term commitment to any one employer. Typically, freelancing is described as a stay-at-home profession that allows for flexible time management and self-regulation in terms of negotiating and accepting projects.
According to Small Biz Trends, 63% of freelancers stated that marketing themselves is the biggest expense in their careers, while 45% actively use personal smartphones for work-related activities such as client communication or project negotiation. Depending on how committed you are to the idea (part-time or full-time), freelancing can bring about major changes to your lifestyle, income, and networking going forward.
Stephen William, Head of Content Marketing at WoWGrade spoke on the topic recently: "Freelancers have the benefit of choosing who to work with, when and under which conditions – once they have established their industry presence, of course. Once that happens, many of them continue to build successful independent contractor careers or establish their own startups or agencies depending on personal aspirations – both of which are nigh impossible via traditional employment."
However, in order to get to that point successfully, you have to first position yourself well on the freelance design market in order to attract clients and other designers alike. With that out of the way, let's talk about the different ways to get more freelance design projects easily.
How to Get Freelance Design Projects More Easily
Specialize Your Services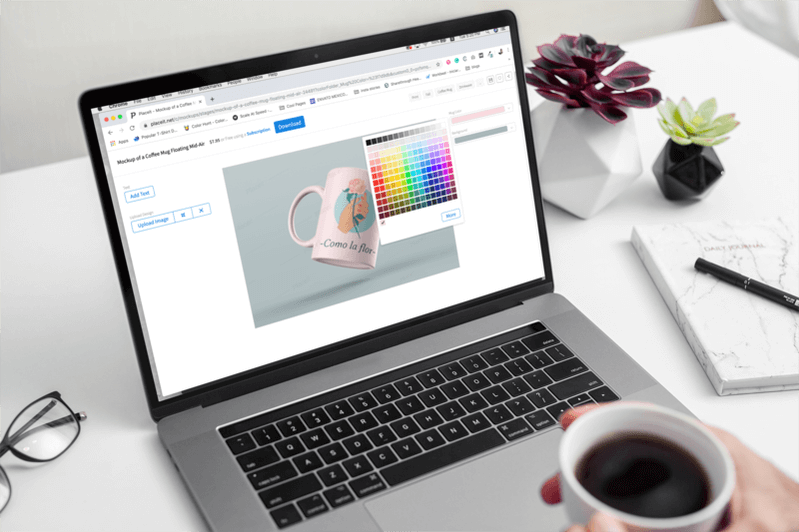 The first thing any creative freelancer should do regardless of his or her niche of choice is to specialize their services. For example, if you work as a graphic designer, your area of expertise should be focused on a few design categories such as book design, typography, branding, among others. On the other hand, video editors can specialize in a variety of other categories such as infomercial design, YouTube editing, and so on. Whatever path you decide to follow you can find great resources and tutorials to help you get started.
This should be done for several reasons, but most importantly because it will allow potential clients, agencies, and other designers to recognize you by your area of expertise. If someone is looking for a logo designer, they won't approach a creative who can do everything, since that typically translates to low expectations. Specializing in one or several niches in your industry will also allow you to boost your prices and dedicate your personal time towards further education and skill-learning in those design fields.
Build up Your Portfolio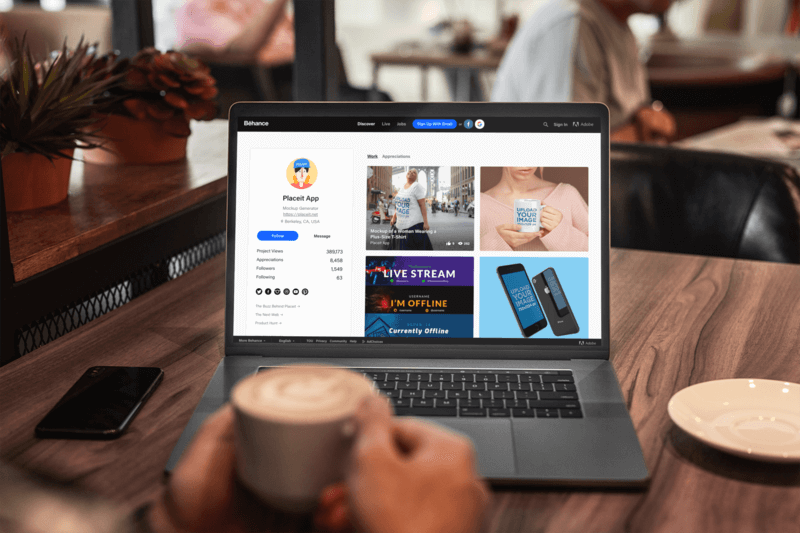 When it comes to landing freelance work online, designers live and die based on their portfolios. The best way to position yourself in the industry to build up your portfolio early. You can fill the portfolio with actual past projects, fictional design work you've done in your spare time, as well as any presentable work from a traditional job placement (if you have any to show).
Platforms such as Behance and Art Station offer a plethora of options not only for portfolio presentation but also for creative networking. Coupled with writing platforms such as Grab My Essay (dedicated outsourcing service), Evernote (cloud-based text-editing platform) and Best Essay Education (platform with writing services), you will be able to craft a unique and professional portfolio for clients and designers to explore. Limit your portfolio to 20-30 pieces and update it with new projects and your latest work to ensure that clients always have a fresh perspective on your professional freelance career.
Promote your Work on Social Media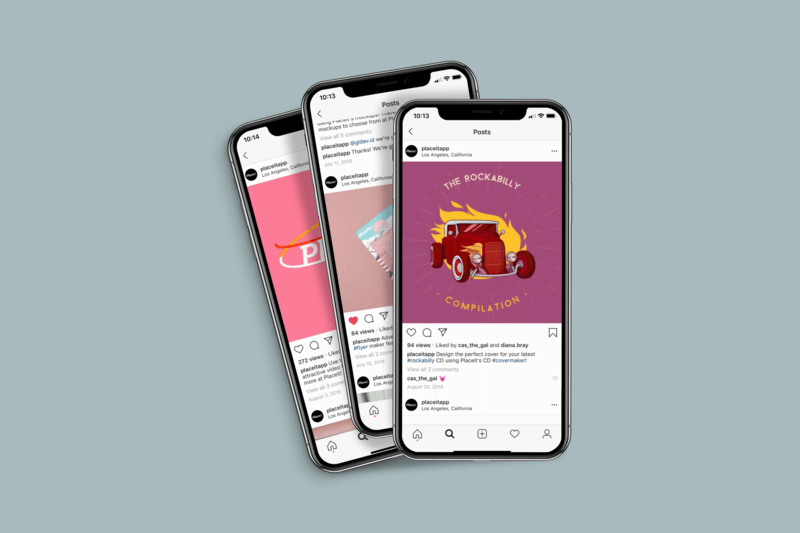 Most freelancers whose careers are in their infancy consider social media platforms a non-option. After all, why would a respectable client use social media platforms to find a freelance designer for their upcoming project? However, this is far from the truth and platforms such as Instagram, LinkedIn and Facebook can greatly increase your publicity and outreach going forward. Similar to your portfolio pieces, you can publish new artwork, design project previews, and other goodies on social media for followers and prospective clients to see.
This will ensure that your freelance design work receives international recognition and it will allow you to network with other designers and creatives more easily. Likewise, once a client reaches out to you with a commission, the communication can continue organically through your social media page where you can refer them to past projects and other internet handles for further details about your skills and expertise.
Give Cold Outreach a Shot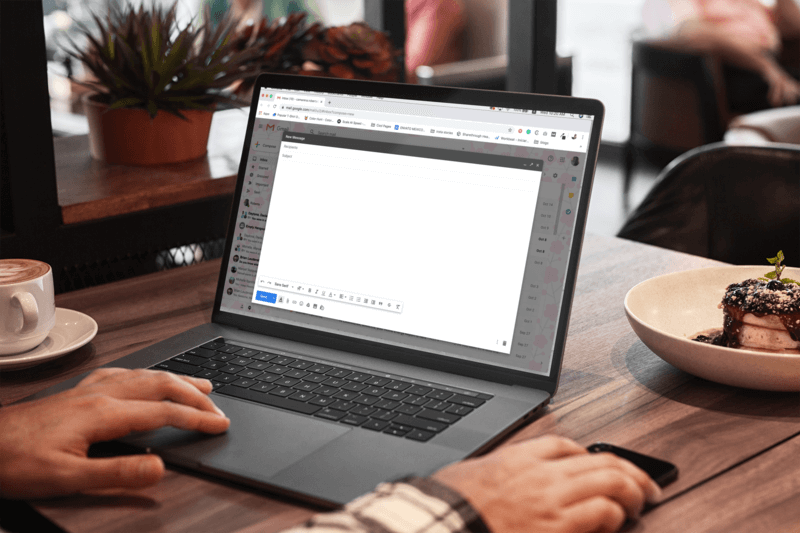 You might have heard about cold calling, a marketing technique that aims to generate leads (customers) by calling them up without prior announcement. This technique is generally reserved for corporate advertisement but you can easily retrofit it into a cold outreach activity on your part. If you come across a website, a brand, or a product with poor or outdated visual materials, multimedia, or branding, bookmark it for future reference. Once you gather several such references, you should take an hour or two to outline emails and message those brands with an offer to collaborate.
Introduce yourself as an independent contractor and attach your references/portfolio in order to justify the email more concretely. You can refer to tips and tricks on how to communicate your ideas and present yourself to potential clients since no two businesses have the same goals and resources. Present the problem you've spotted in regards to their visuals in any form you deem adequate and offer a potential solution you've come up with in the meantime. While not every business will follow up on your cold email or message, those that do will quickly become your clients and willingly collaborate with a proactive freelance designer such as yourself.
Always Ask for Testimonials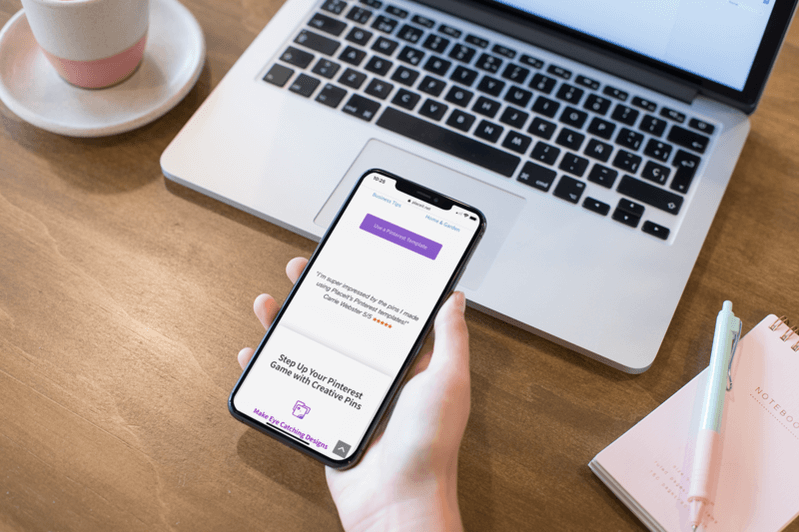 Lastly, any freelancing project you work on should contribute to your future career goals in some way. In order to achieve this, you should always ask for referrals, testimonials, and reviews from your clients. Ask them for a short quote, a comment on your skills, or a review of the work you've done in several words. These materials can be used in your social media posts, portfolio, and other online handles for future clients to see.
Businesses that notice that you've worked with brands that they know of will likely reach out to you with some form of collaboration in mind from time to time. Likewise, individuals with startups and small businesses will be encouraged by these testimonials and comments and reach out to you with a freelance project in mind. Use each client to grow your network and outreach for further career growth and you will always have a project waiting around the corner as a result.
Get Your Freelance Design Career off to a Booming Start
It may seem overwhelming to start your freelance design career with such a competitive market out there at first. However, it's worth noting that no two designers are ever the same. While you may not be able to illustrate detailed posters, you might be great at packaging design or branding.
Settle for a niche and start building your online presence with practice projects and small contracts at first. Once you settle into a routine, client outreach and incoming offers of freelance design projects will come naturally over time. Most importantly – don't give up before you start your design career and be sure to give it time to come on its own.
"My design portfolio looks more professional thanks to Placeit's tools!"
Rian Cooley 5/5
---
Update Your Design Portfolio with Awesome Images
To get freelance design work, you'll definitely need a portfolio that shows your abilities and aesthetic. Whether you need mockups to showcase your web and print designs or you're looking for design templates to make your work easier, Placeit has you covered!
Update Your Portfolio with Mockups!
---