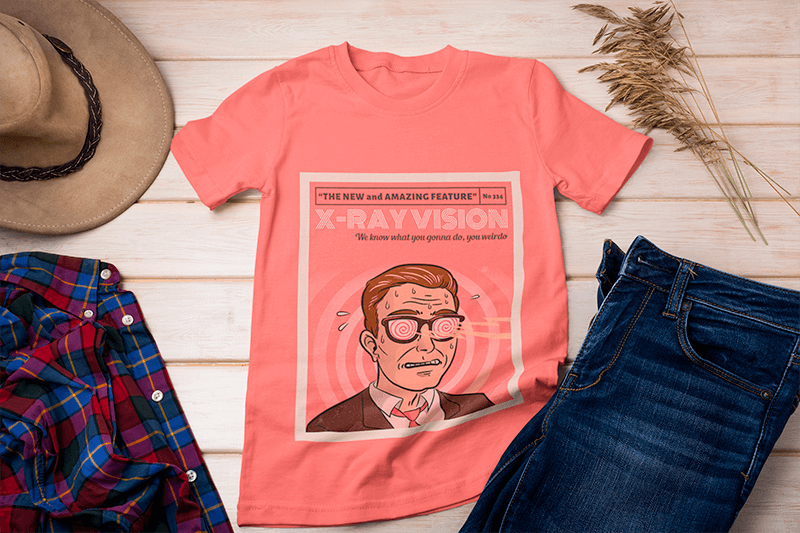 If you have an online shop or your brand is on a super popular online market, you should have equally awesome designs for your products! You can get stunning designs with completely free templates from Placeit. Opening a POD business is always a great idea! 
What You'll Find: 
Free Designs to Grow Your Shops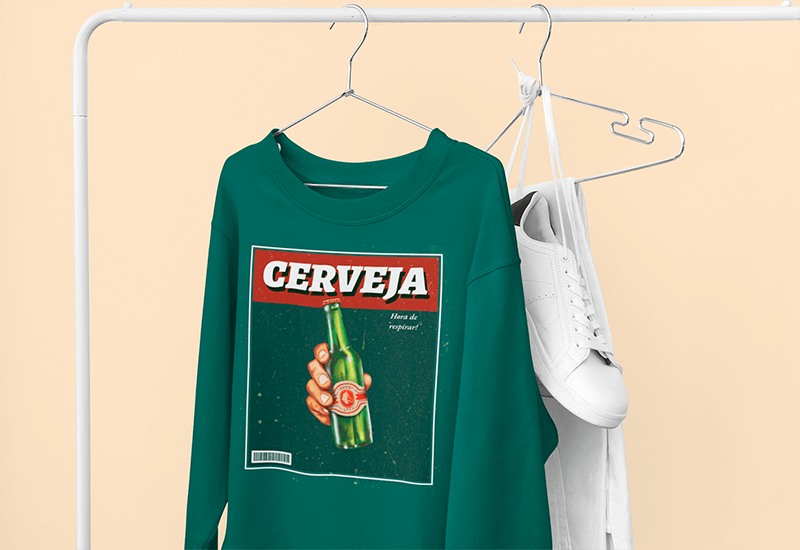 You can try out different designs because opening a POD shop doesn't cost a big investment. Most of the best print on demand sites allow a free sign-up, and it's up to you to decide if you want to subscribe to a pro plan. You can also find great free resources for POD sellers like free t-shirt designs or all kinds of online templates to make designs for your products! 
If you feel creatively stuck, you can always get inspired by looking at other designs to get a new idea for your own. Custom templates allow you to create your own designs from a template with infinite customizations. You can make a pretty great profit from promoting your designs on popular products! License-free designs for you to use and sell without a problem.
Pro Tip: Always avoid using official brand logos! You may mislead your buyers and get in trouble.
How It Works
All you have to do is get into the free template library for POD sellers and choose a template you like, or that would be popular for your audience.

Once you've chosen a template, you simply customize it to add your own style!

You can customize text, fonts, colors, graphics, layout, or basically make a design from scratch using this

blank canvas

.
About Our T-Shirt Templates
When you download a free template, you get a high-resolution PNG file ready for commercial use, or you can also download the editable PDF version! PDF versions are in vectors so that you can easily make further edits on software like Illustrator. 
This is great for designers who know a little more about graphic design but don't want to spend hours making designs from scratch. 
👕 Check out how these t-shirt size chart templates for your shop!
Popular POD Products to Find Designs For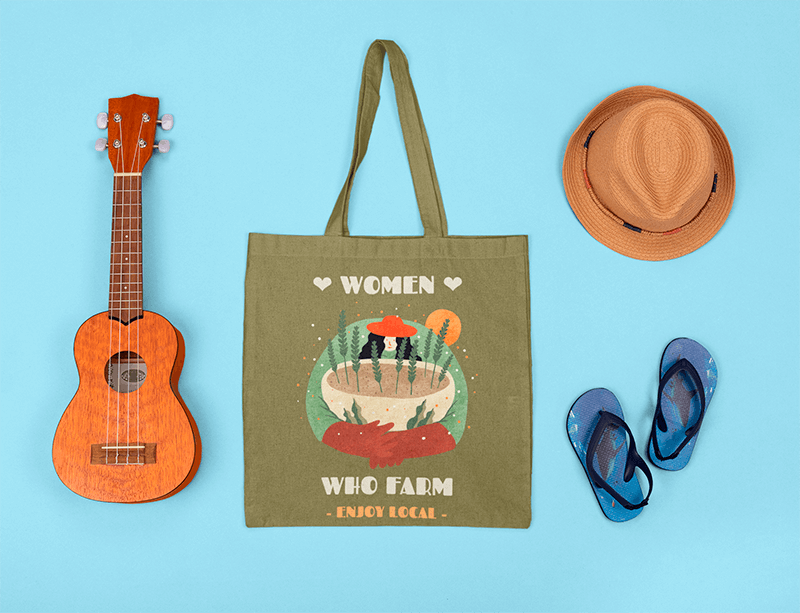 Don't limit yourself! T-shirts are a great product to sell in all kinds of different designs, but there is a whole universe of cool products you can put your designs in. Find awesome free templates for products like t-shirts, hoodies, hats, mugs, bags, phone cases, popo sockets, fanny bags, gym bags, art prints, notebooks; the opportunities are infinite! You can check out the most popular POD products in the best-known markets.
Last Advice: If you see a free template you like, download it right away because they are only temporary and you don't want to miss it! 
Unlock the Top 10 Do's and Don'ts of the Print-On-Demand World and level up your business game! 🚀👕📈
What Else Should You Be Doing?
Ok, so we've discussed all about the free t-shirt maker that is full of free templates for your product's designs. But there are all kinds of free POD resources you can find on PLaceit to grow your shops without spending a single cent.
Find Free Apparel Mockups Too!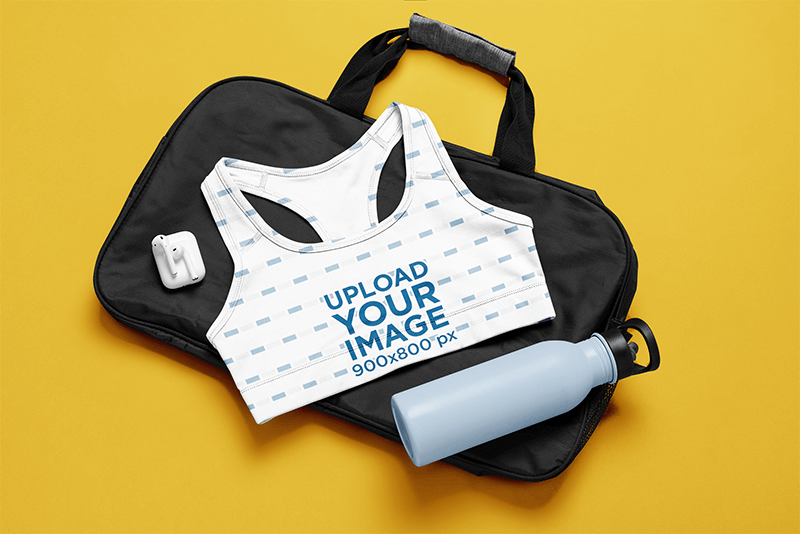 Use free mockups to show off your designs on professional images while not spending a fortune on photographers or specialized software. Mockups are great to showcase your products and help your potential buyers visualize them. You can use mockups with models wearing different garments or product shots to focus all the attention on your design.
Promote with Free Social Media Templates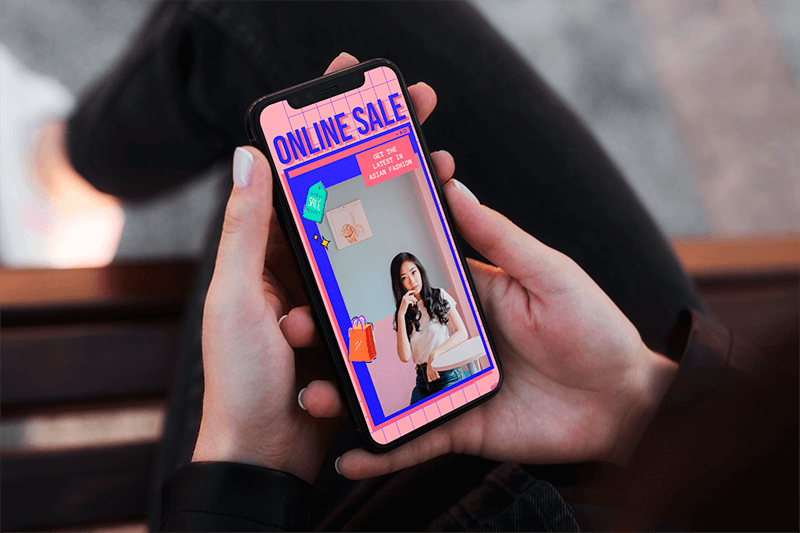 Great news, you can promote completely free too! Use free social media templates to promote your brand, your products, your latest sale, special discounts, giveaways, and more.
Every POD shop owner or seller knows that setting your shop isn't enough. Promoting is a huge ingredient in succeeding over your competition. So try these templates out, they are pretty simple to use, and you can get all kinds of awesome designs for different social media platforms: Facebook, Instagram, Pinterest, and more.
Kick It Up a Notch with Free Videos!
Oh, that's right, you can create all kinds of videos for your social media like Instagram stories, Facebook stories, or even dress up your YouTube channel with cool intros and outros using completely free video templates. Check out our free selection and remember to use them right away so you don't miss out on the opportunity! They might not be there tomorrow!
Last Words
Let's wrap up; as a POD seller, free design templates can be a super useful tool to create brand new designs every day! Get inspired and create your own art easily by using smart templates.
All you have to do is choose a template and customize it to give it your very own style. Find all kinds of designs for special events, cute animals, social causes, holidays, and way, way more. Our free templates library is growing every day.
🔥 ​If you have enjoyed this post, you might want to check out our Best Free WordPress Templates. 
---
---