Learn Everything You Need to Know Before Selling on POD Sites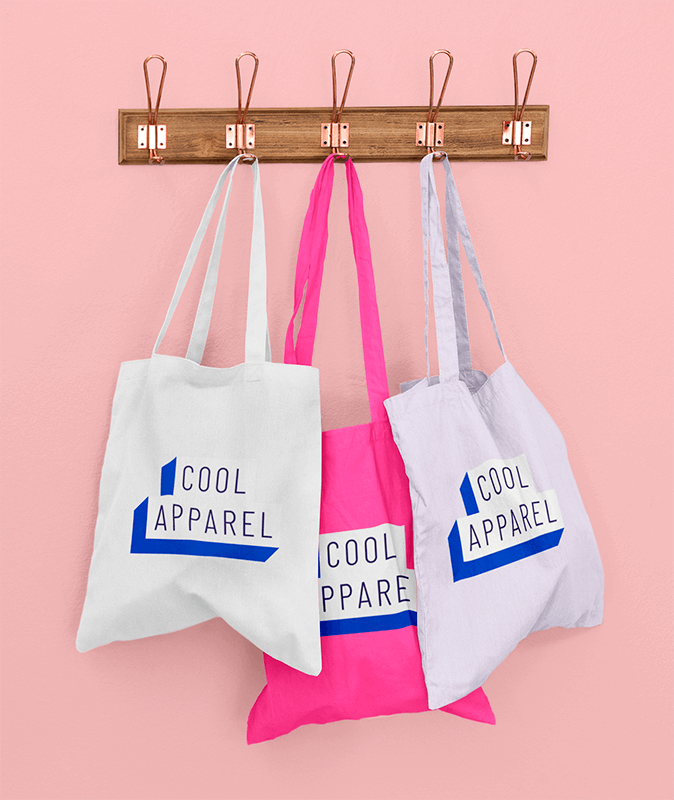 Displaying your designs for the world to see is always a risk when you think about copyright and intellectual property, but if you want to design and sell t-shirts online and make some real money, learning about copyright for t-shirt design is something you need to keep in mind.
Who Can Sell on Print on Demand Websites?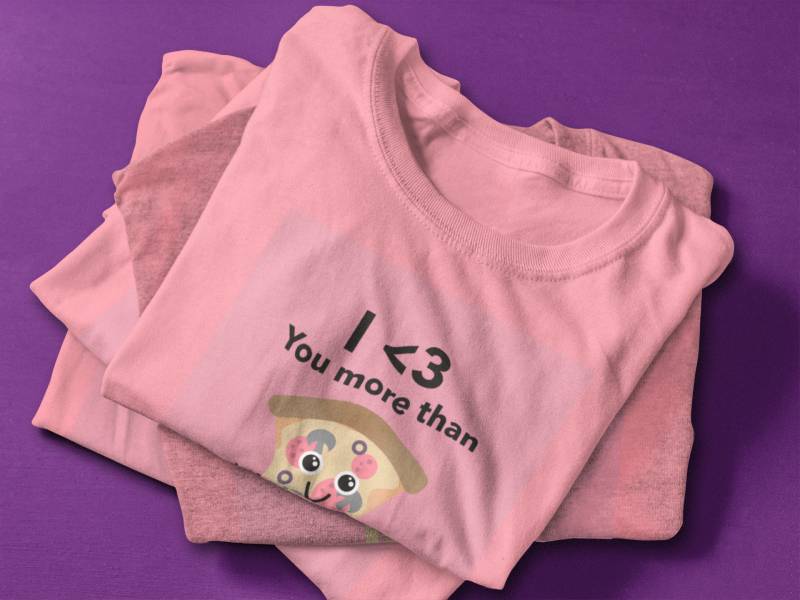 Anyone! Where are talking about practically anyone that has a product design idea to sell. For these sellers, social media is an essential tool you can use to put your designs on display and make a name for yourself, but if you want to start selling merchandise with your illustrations, there's where Print on Demand sites can really come in handy. 
When using POD sites, you don't need to worry about any logistics for your product to get to your customers. On the other hand, your design copyright is something you actually need to worry about, not only when you're looking to sell your designs online but also to take care of those matters even before uploading your designs on any social media platform or website.
How to Copyright a Design
If you're a graphic designer, looking for ways to showcase, promote, and make a profit from your work may be a tricky topic. If you're not a professional designer, but you still want to design and sell t-shirts online, check out our post on how to make a t-shirt design from scratch.
Like many designers, you may think, you don't need to worry much about the legal stuff. But knowing this can actually help you protect your artwork from copyright infringements. Copyright laws may look intimidating and overwhelming, but they exist to protect creators like yourself, and once you get the hang of it, you'll see how easy it is to learn how to copyright a design.
You need to differentiate some concepts before you start worrying about the legal paperwork, and those are Trademark, Copyright, and Intellectual Property.
Design – Trademark
Trademarks are words or pictures, or a combination of the two that makes them representative of a brand. Trademarks can be, for example, a logo, a mascot, a slogan, or a quote that is intrinsically related to a brand and cannot be used by third parties or be related to products from other companies. So you need to take care of others' trademarks when creating a design of your own.
Design – Copyright
Copyright refers to the exclusive right of an author to use their creative work. Copyright laws protect the particularities of your work (visual, audio, text..) not to be reproduced, replicated, or used at all by others unless they have a legal right signed by you, the author. You can always copyright graphic design if you want to be the only one who's able to make some profit from it.
Designs – Intellectual Property
An Intellectual Property consists of an original invention of a creator. It can be literary and artistic works, design of any kind, names and images, even symbols. So a design intellectual property would be an entirely original creation that others cannot use, not even as a base for a derivative product. The World Intellectual Property Organization must register intellectual properties to have overall protection by it all around the globe.
Now, when talking about Print on Demand sites, we have to keep in mind that every one of them has its own policies on copyrights for t-shirt design, and you need to pick the one (or the ones) that best suits your needs and interests as a creator and seller. If you want to know all the details on the greatest POD sites out there, you can always check our definitive guide on print-on-demand sites.
T-Shirt Copyrights on Different POD Sites
Keep the Rights of Your Designs
There are some POD sites where you keep the rights of your designs, and that's the end of it; you don't need to worry about anything at all. On sites such as Threadless, Redbubble, or TeeFury, you own all t-shirt copyright that you submit or upload. Printful is another site where you simply possess the rights of your work. Other sites like Design By Humans even explicitly allow you to sell your designs on other similar sites.
Sites that Want to Use Your Designs
Some other POD sites ask you to permit them to use your designs. Sites like Bonefiere, Society 6, TeePublic, and Zazzle reserve the right to display, distribute, or even modify your work.
Don't worry, none of them want to steal your work; they won't even make any profit from the use they're giving to it. This is just to provide you with more exposure or to promote their site.
This can be a double-edged sword because it can bring more attention to your designs, but they can also end up somewhere you don't want to, and you have no control over it. Keep that in mind when reading the terms and conditions of any site.
Sites that Ask You to Warrant You're the Legitimate Owner
POD sites care about creators' rights, and some of them express it very clearly in their policies, but you need to understand that these policies protect both you and others.
This means that if you find out someone is selling one of your designs on a POD site, you can always report it, and the site will respond to protect your rights as the original owner of the t-shirt copyright. But suppose you happen to violate the trademark, intellectual property, or copyright of another author. In that case, the site will protect the legal creator and make you the sole responsible for the infringement.
Sites like Zazzle, TeePublic, Spreadshirt, and Teespring, ask you to warrant that you're the legitimate owner of every design you upload, so you know that they'll protect you as a creator.
Ready? Start Selling Now!
Print on Demand Sites are excellent tools for designers to showcase their work and make a profit from it in a very practical way. Still, they're part of the creative industries, and, as such, they have to be very mindful about the legal stuff involved in creative processes.
You may find this idea attractive if you want to design and sell t-shirts online, and we highly recommend you use POD sites. We also suggest you get in order all the copyright for your t-shirt designs and that you get informed on the policies of your favorite POD site to make sure they'll indeed cover your best interest. 
Now that you know how important it is to protect your design copyrights and intellectual property, keep in mind that it's a more manageable process than how you might see it. POD sites' policies, terms, and conditions are there to protect your rights and your work, not to complicate your life. Now go and register your copyright for t-shirt design and get to sell them on your favorite Print on Demand sites!
If you have a great logo for your brand, then you also want to keep this protected. Check out this post to learn how to trademark a logo!
---
---