The Best WordPress Templates Free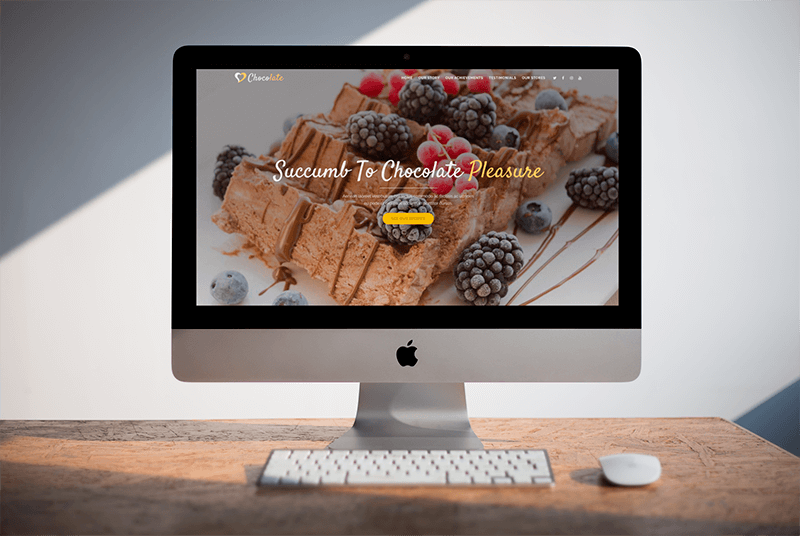 The concept of WordPress templates is often confused with the concept of WordPress themes. Currently, many people treat them interchangeably, when they are not the same thing. WordPress themes are responsible for the appearance of the page, their function is to support a specific WordPress template. On the other hand, WordPress templates are sets of files that are responsible for the layout of your website's elements. Find the best WordPress templates free on Clasywebsitebuilders and read more on the subject to make the smartest decision for your website!
Where to Get Free WordPress Themes
Using free WordPress templates is a great idea for startup companies. They usually have limited options when it comes to technical support and, of course, a tight budget. The first and most important place where you can download free WordPress templates is the official repository of this CMS platform.
By downloading free WordPress templates from the official WordPress website or in the admin panel, you can be sure that the template is secure. You can also check its appearance before installation. If the WordPress theme suits you, just install it with one click.
Another place where you can find good free WordPress themes is the WordPress template library created by Template Monster. These are template providers for websites for WordPress, Magento, Joomla, PrestaShop, and WooCommerce. Now let's get into how you can choose the best WordPress templates for you.
How to Choose a WordPress Template
WordPress offers many free templates and choosing the right one for your blog or website is not an easy task. What should you consider before making this kind of decision? The first and basic criterion should be a template's functionality.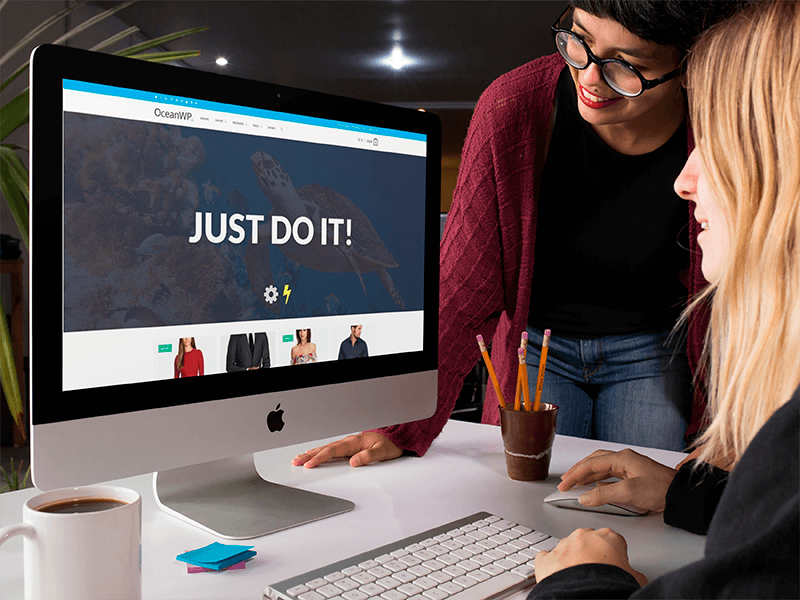 The template should therefore be:
Easily Editable
Look for a WordPress website template that offers all the functions you need and that is a template that is easy to modify.
Simple to Use
Unless you are an experienced user of the WordPress platform, it's better to choose a template that will be easy to manage and one that has extensive technical documentation and support from the creators.
Responsive Design
Responsiveness is already a standard when it comes to WordPress templates this year. Thanks to this feature, the website looks just as good on desktop computers, laptops, tablets, and smartphones.
Fast Downloading
The template's loading speed affects the speed at which the web page is displayed. This is an important aspect not only for readers and bounce rates but also for Google robots. Modern templates can be ultra-light!
Optimized for SEO
WordPress themes are usually optimized for SEO. Thanks to this, they can be easily positioned, they can achieve higher positions in the search results ranking of the most popular internet search engines, including Google!
Also, compatibility with WooCommerce plugin is too an important feature. This is if you want to transform your blog into an e-store in the future and be able to sell your products on it.
Now let's move over to some of the best free WordPress templates:
OceanWP is still one of the most popular themes when it comes to WordPress free templates. The template is dedicated to business solutions. It's fast, compatible with many different internet browsers, and optimized for SEO. The number of downloads of the free WordPress OceanWP theme is currently 1,805,066 and there is no indication that it will stop there. The WordPress Ocean WP theme is compatible with Visual Composer and Elementor page editors and is constantly being updated.
If you are interested in free WordPress templates for beginners, it is worth paying attention to Zakra. This theme has as many as 10 built-in templates, which can be easily edited using the Elementor plugin. Zakra theme is optimized for SEO, fast, responsive, and compatible with WooCommerce. The template allows you to use colors on the page, which makes your website look aesthetically pleasing.
Sydney is a theme that will certainly interest freelancers looking for free WordPress templates. This template will also work well for larger companies and corporations because it is simple and solid and offers a lot of customization options. Google font support, a useful full-screen slider, full-color configuration, translation support, and integration with Social Media make this template great for creating a functional and legible business website. The WordPress Sydney theme is also available in the premium version.
Make is a modern free WordPress theme that can be personalized and integrated with WooCommerce. Make is responsive and easy to integrate with Social Media. The template has support for hundreds of Google fonts and is compatible with the most popular plugins, including JetPack and Contact Form 7. So far, over 1,000,000 WordPress users have downloaded it!
The best free WordPress themes can also be used to create a modern information service. This template is great for a News portal, literally. The template has 12 widgets, is optimized for SEO, and is ideal for creating articles and press notes, news, and publications from various fields. An additional advantage is the ability to integrate with WordPress WooCommerce.
Striker is, like Zakra, a theme that novice WordPress users value very much. The theme has a built-in slider, is responsive, and has extensive technical documentation. The theme has so far been downloaded by over 80,000 users, and its average rating is 8/10.
Shapely is a one-page WordPress template that can be used to create a professional portfolio or virtual business card. Thanks to extensive technical documentation, even a novice WordPress user will be able to configure this template and enable any desired section of widgets. Shapely despite being simple and minimalistic, has quite a lot!
8. Better Health
Better Health is responsive, optimized for SEO, and integrated with a Social Media free WordPress template dedicated to the medical industry. It is distinguished by a professional and aesthetic appearance, as well as high flexibility. The Better Health theme can be used by health facilities as well as medical organizations and medical equipment stores. The template allows you to edit almost any element of the website's appearance, without having to delve into it.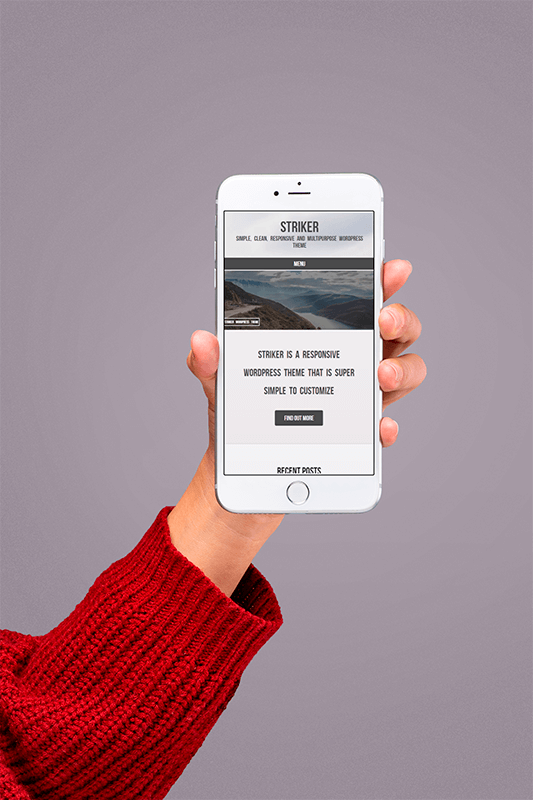 In Conclusion
WordPress has the best WordPress themes and templates, obviously, that you can download for free. You can be sure that these templates are completely safe to use on your websites.  Another reason to use these templates is that if you ever get stuck while installing and customizing any template, you can always reach out to them and the team will respond quickly. So there you are, choose your template and build your website right away!
Remember that to build your online page you need to start with your own business logo and then all your other branding assets! Also using mockups for your images gives your website certain professionalism to it! So now that you have all your free templates, make images to build your website easily and all within a budget.
---
Build Your Website with Awesome Free Templates
Build your page with the best free WordPress templates. You can download them safely from WordPress and choose from a variety of templates to pick the right one for your business.
Make Mockups for your Website
---