T-Shirt Gildan Mockups Compilation List
Want to promote your products using photos of the exact garments you are selling? Placeit has lots of Gildan Mockups you can use to showcase your designs if you sell apparel using Gildan garments. You will be able to find a wide variety of scenarios, models and garments if you go to Placeit Apparel, find the perfect t-shirt, hoodie or tank top mockup to promote your products in style!
By presenting your clothing line with mockups, potential customers will feel much more connected to your products, give them a clear idea of how your t-shirts look like in real life, making a stronger connection to your brand. Powerful images build up confidence on your customers.
Just look at how beautiful these Gildan mockups are, choose one and start selling more:
This mockup of a trendy short haired girl standing in the street while wearing a Gildan crewneck sweatshirt is great to showcase an edgy design.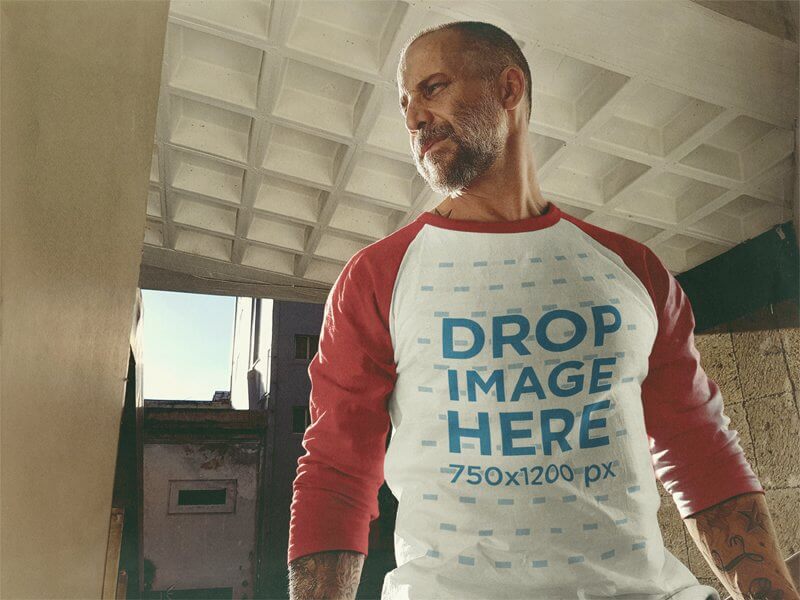 Use this raglan tshirt Gildan mockup of a white middle-aged man standing inside a city building to amaze your stylish customers!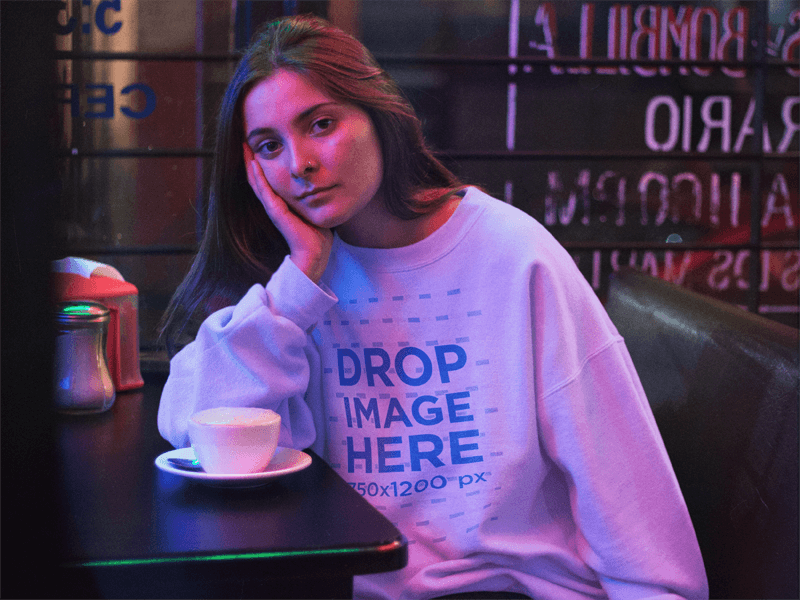 This Gildan crewneck mockup featuring a lovely girl waiting in a late night cafe is everything you need to show a great design in a creative way that makes an impact on your potential buyers.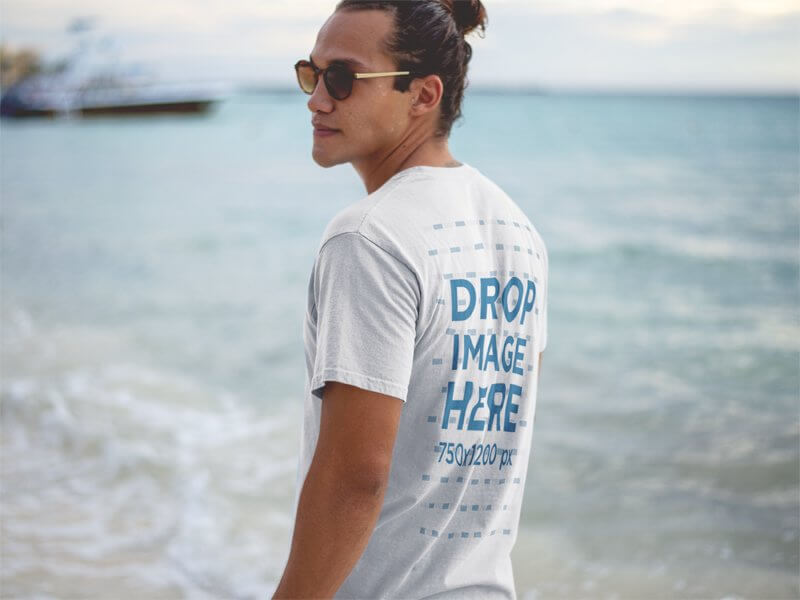 A Gildan tee mockup featuring a young hipster guy wearing sunglasses at a beach shore is a great visual asset to promote a design that goes on the back of the tshirt.
You can try using a mockup video like this one! Note how the camera makes a close-up shot to the garment, this makes it a compelling visual that will display the best of your designs.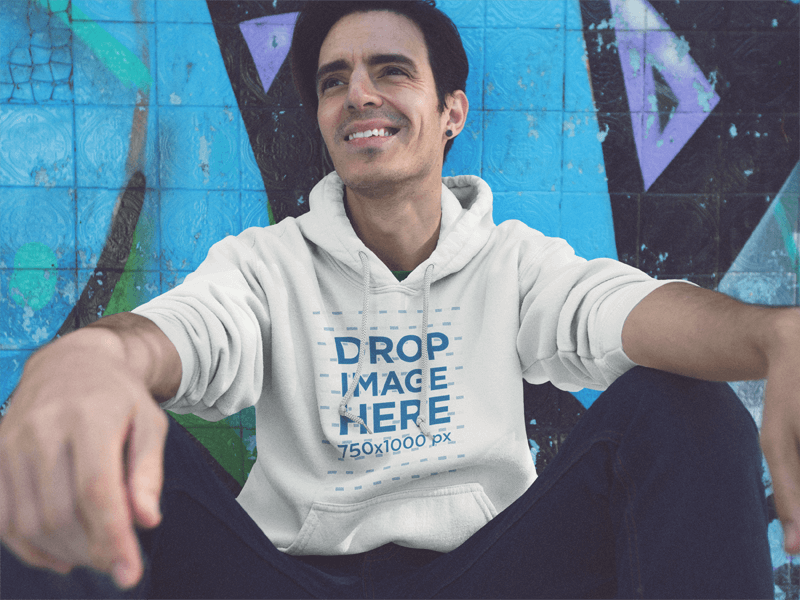 Get your audience's attention by using this Gildan hoodie mockup template to promote your clothing brand's latest designs in style. Remember you will be able to not only customize the mockup with your designs, but you can even select the color of the garment to make sure it really matches the products you offer.
Aside from promoting your designs with beautiful mockups, you can also have fun with other file types, like this cinemagraph mockup, which features a pretty girl wearing a round neck Gildan tee in front of a store with flashing lights. Imagine how cool it'll look on your Instagram feed!
So, what are you waiting for? Make all of your designs stand out with Placeit's Gildan mockups! Choose between hundreds of different templates, they've all been made for you.
Start increasing your revenue right now, it's really easy, just click the button below!
---
---