Quick Quiz: Which is the Right Music Streaming Platform for You?
We know choosing the right music streaming platforms can be overwhelming, they all offer different benefits and have distinct features! We want to help you find the best music platforms for your music based on some crucial aspects you might consider things as the flexibility to post your own music, analytics, the ability to promote your merch or your next event, and so on. Answer the following question and get to know more about the essentials all music platforms have to offer.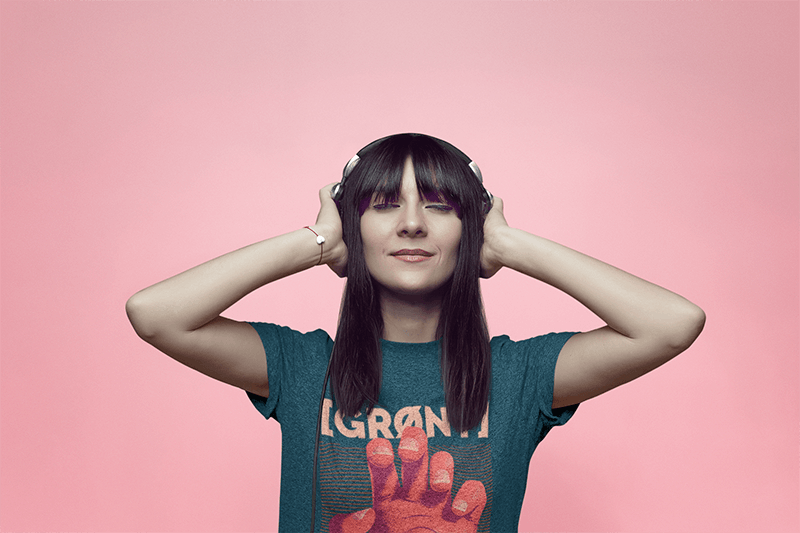 Would you mind working with a distributor?

Do You Need Stats on Your Performance?
Do You Want to Manage & Customize Your Own Page?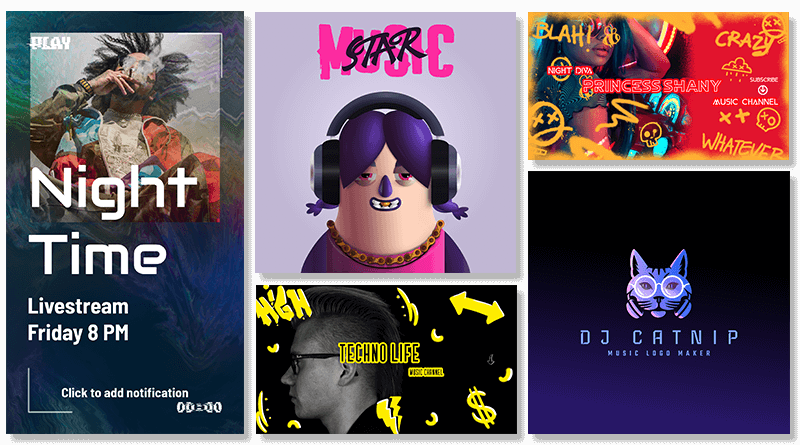 Do You Need Stats on Your Performance?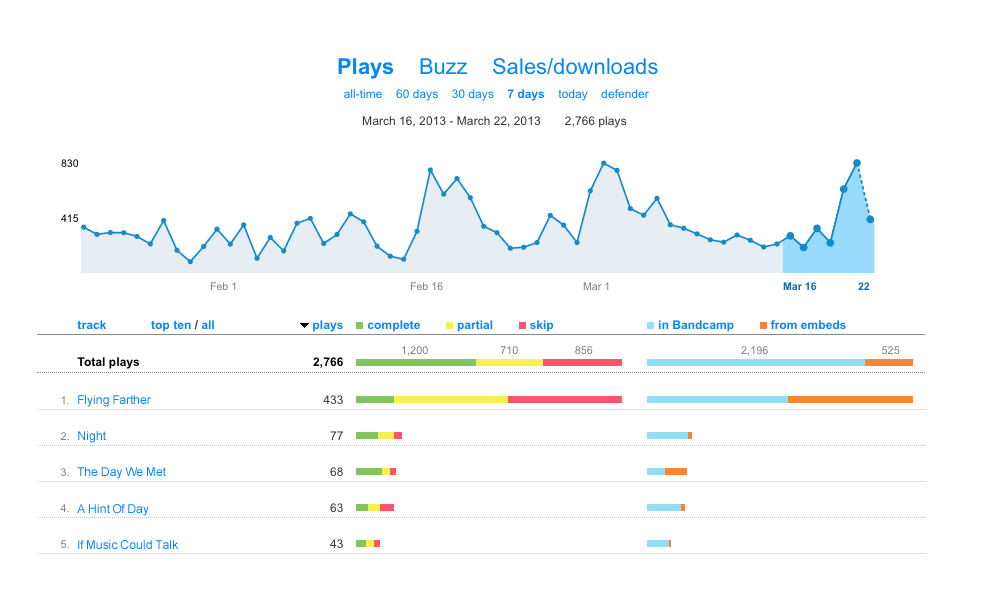 Do You Want to Manage & Customize Your Own Page?​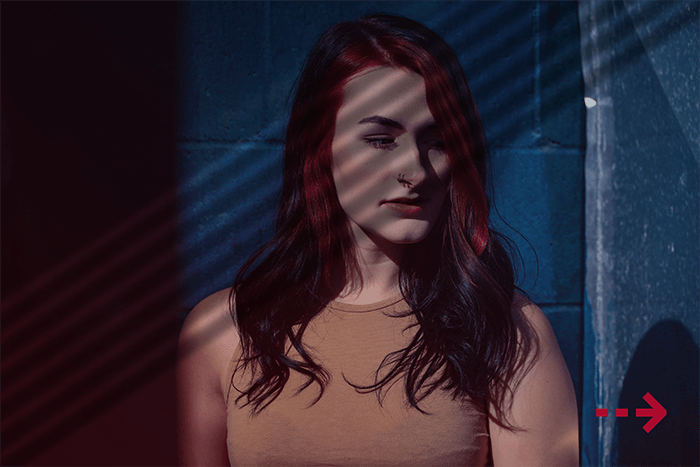 Music Platforms by Their Wonders

Spotify is a great option to share your music because it is the most popular on-demand streaming platform. Plus, you get tons of features to promote you musician brand. 

Deezer is a well-known music platform made specially for independent and upcoming artists! Join other musicians in the rise on Deezer. 

Pandora is a great place to help your music be discovered by its style, genre, feeling, mood, and more. It's intuitive playlists makes it super fun for users to find new music everyday.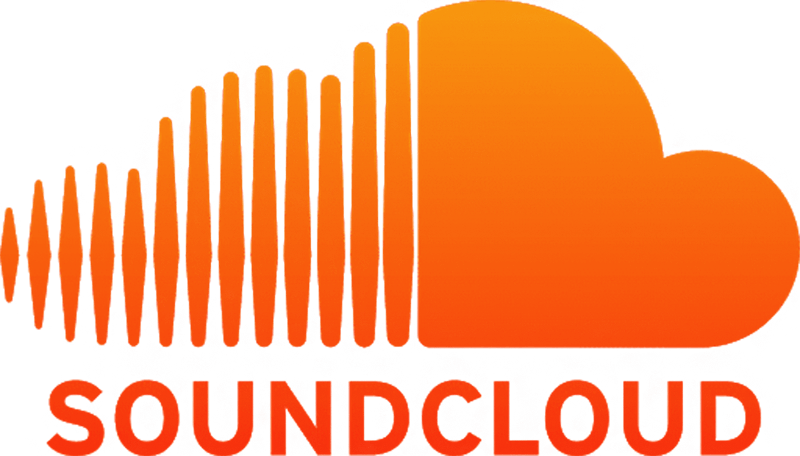 SoundCloud rappers have made us all turn around to take a look at Soundcloud as a very successful platform to launch independent musicians into stardom! 

Opening a Hypeddit account is simply good sense, it helps you connect all your music platforms and social media together to increase your engagement. 

Bandcamp is a great community of emerging artists! It is also a super cool platform to promote and sell your merch directly on your homepage!

Tidal is a super fancy option to share your music because it has the highest quality above all music streaming platforms! It has an amazing feature called Tidal Rising in which they choose emerging artists to promote them.

Amazon Prime users is a huge market you can get it simply by adding you music on Amazon music! You can Sell your merch on Amazon and be listened by millions over their Alexa.

Vevo is the most popular music channel on YouTube. They are connected to each other so if you already have a YouTube Music channel, apply to join to Vevo too! 

In iHeart Radio you get both streaming music and live radio! Get the chance to be featured in both by joining this platform! 

Streaming music on Twitch gives you the advantage to show your followers your process. You can make live shows or even stream a whole concert if you like! 

This is the best options for all Apple followers. Every person out there with an iPhone, an Apple watch, Apple TV, and so on, will get access to your music on Apple Music! 

Provided by YouTube one of the largest search engine today, YouTube music allows labeled and independent musicians to share their music on their platform. 

8tracks is the music platform for discovery playlists! Users can find new music based on moods, occasions, genres and more. 

Mixcloud is a great music platform for content creators like DJs, radio hosts, playlisters, artists and podcasters. Fans and other fellow artists can support you directly through this platform!
---
Pick a Music Streaming Platform to Share Your Music!
Make a choice over all music streaming platforms based on their basic features and how you prefer to work! We help you pick your music streaming platforms with a few simple questions. So let's get started!
Make Designs for Your Music Platforms
---