Make Stunning Chinese New Year's Designs with These Templates
The New Year is almost here and we are getting ready with the most awesome Chinese New Year designs! Celebrate this Chinese New Year by creating amazing products and promoting them all over social media. Let's get right into it and see all you can create using Placeit's design templates: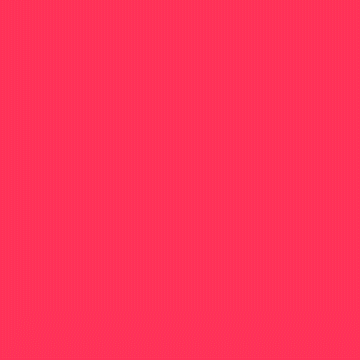 Post super fun videos on your Instagram feed using this amazing Chinese zodiac year video to promote a sale, send good wishes, or add any text you'd like. Using this tool is super easy since it allows you to customize practically anything. After a few clicks, you can download your animated video quickly and share it right away!
♎ Don't forget to check out our gorgeous zodiac designs!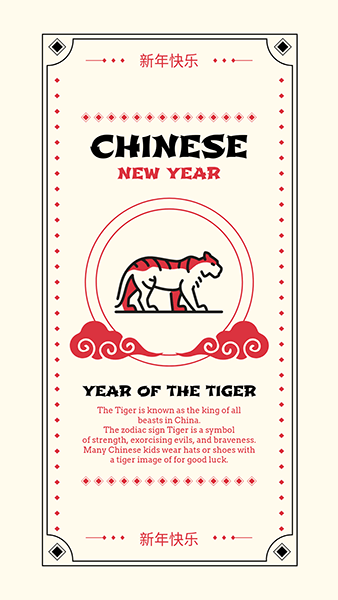 Make quick posts using this Instagram Story template for Chinese New Year greetings! In just a few clicks you can have your design ready and perfectly sized to share right away on your stories! Find all kinds of cute traditional graphics for this template.
Make your videos a little more festive using this amazing Chinese New Year's intro. Using a Chinese New Year template for your video intros can really simplify your life since it's so easy to make! You will love this tool, give it a try!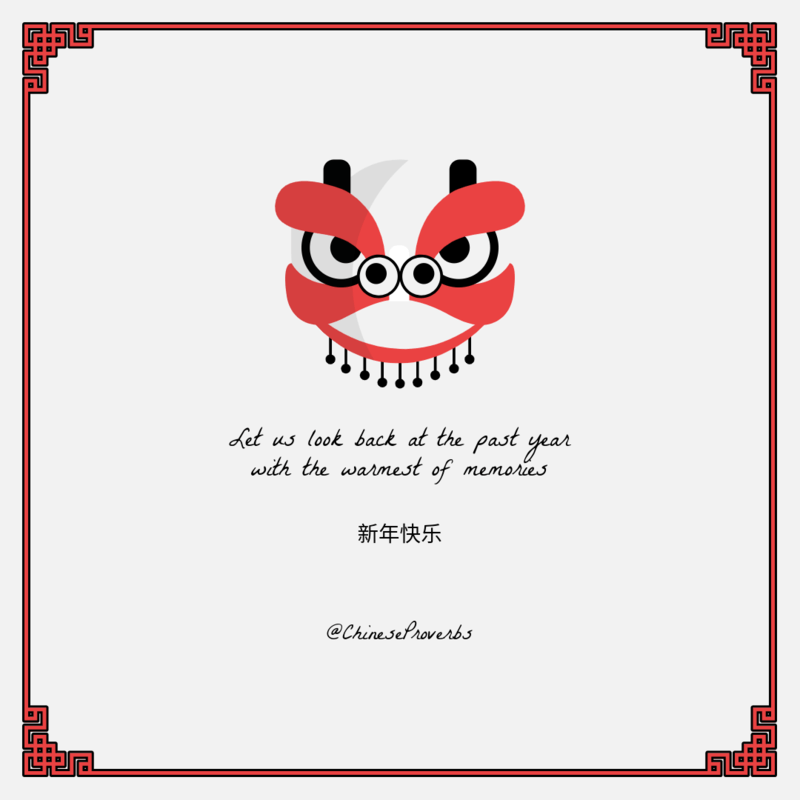 Share some fun, traditional Chinese quotes using this template! You can fully customize your graphics, colors, backgrounds, fonts, and more to ensure an original design. In less than two minutes, you can have your design ready to go!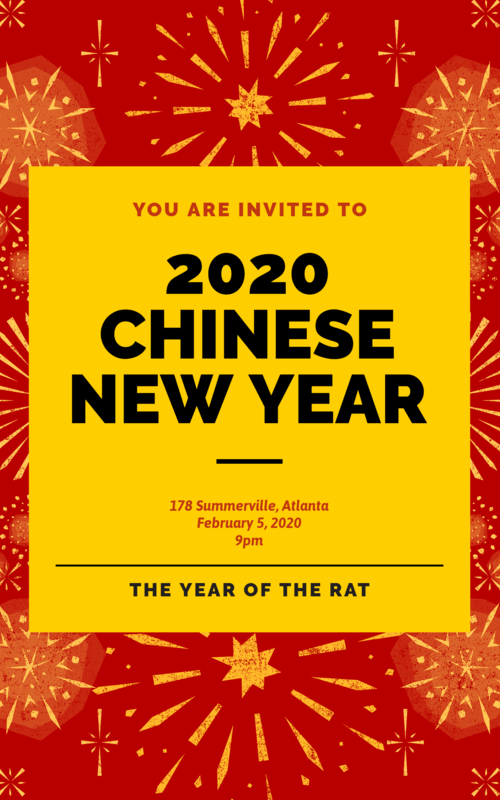 How about promoting your awesome new calendar using a New Years Chinese flyer or maybe an invitation to celebrate? There are thousands of events you can promote with a proper Chinese New Year flyer.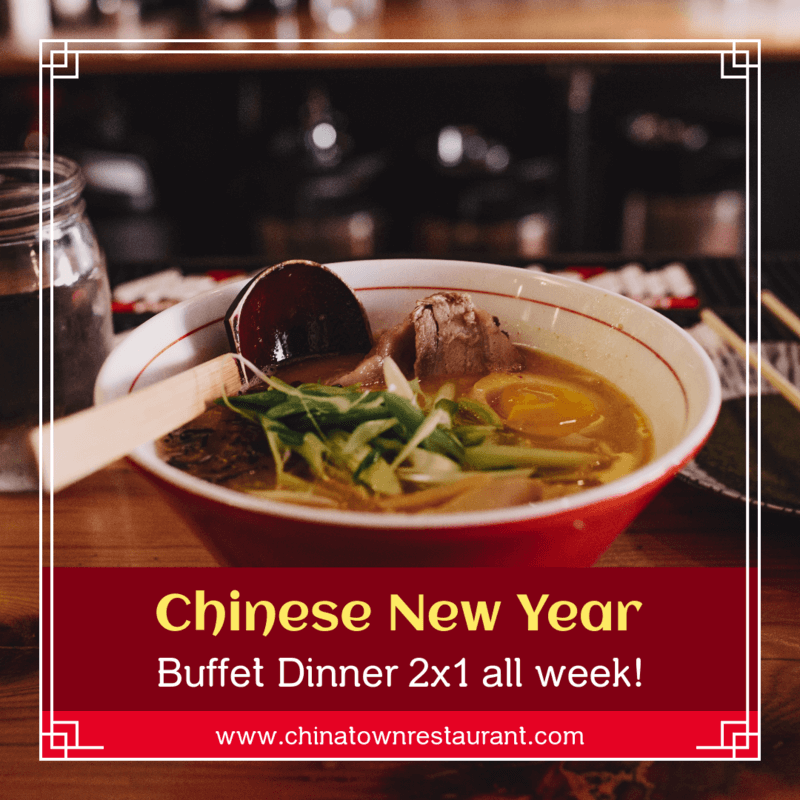 The easiest way to post and share your New Year's promotion is by using this Instagram post template featuring a promotion at a Chinese restaurant! You can customize it to fit your business style and even add your own images.

Share animated Instagram stories with a cute Chinese New Year video! Type any message you want and upload it to your Instagram right away! Downloading these high-quality videos with Placeit is super fast.
Final Words
As you can see, you have tons of options using Placeit to create cool products with Chinese New Year designs. You can also promote these designs with social media posts and videos that are just as cool. Making these designs is super simple and you can customize them as much as you need! Find endless Chinese templates for other occasions too!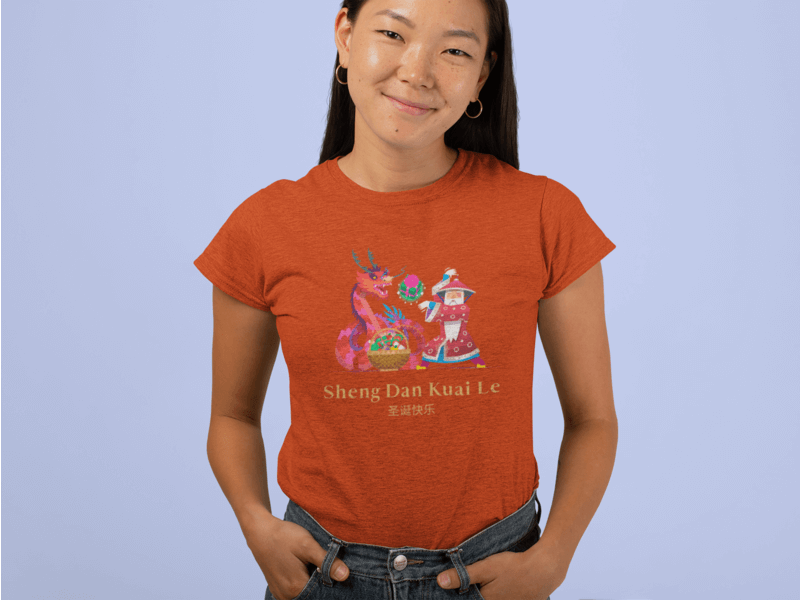 If you have enjoyed this post for seasonal templates, you might also want to check out the following seasons for Valentine's templates and World's Days for Breast Cancer!
---
Use These Awesome Chinese New Year Designs to Get Inspired
Make amazing social media posts to promote your latest products and design cool merch using these Chinese New Year's designs. Using these templates you can make stunning designs in just a few clicks.
Make Awesome Chinese New Year Designs!
---