In this series for App Marketing Resources, we'll share the best, tips, and guides to improve your app marketing strategy. We'll go through all the options available and select the best apps and guides so you don't spend hours on them and can get right to work.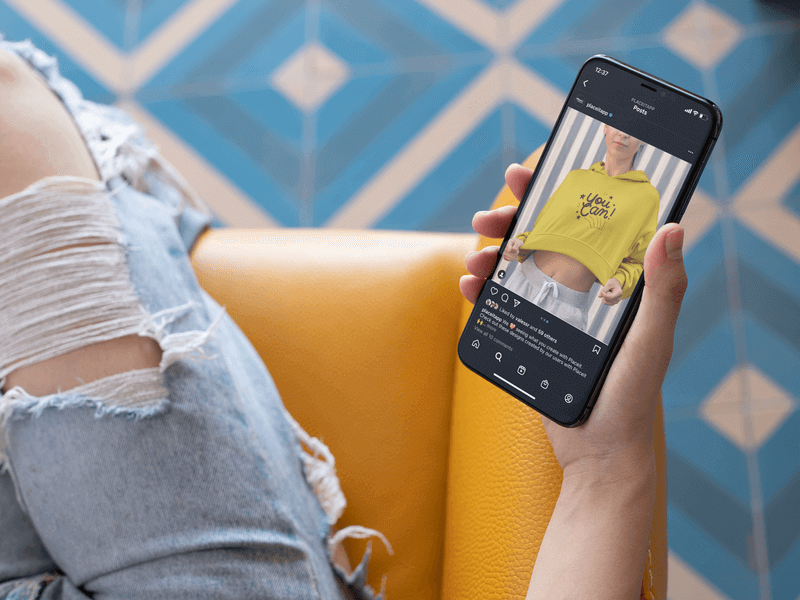 It doesn't matter if you're deep into your app's promotion or just getting started, this app marketing guide will be your best bet at staying at the top of your game. App marketing is no longer an option but a requirement for any app to be successful, be it for iOS or Android.
---
The very first step of app marketing is knowing your audience and your app's possible market.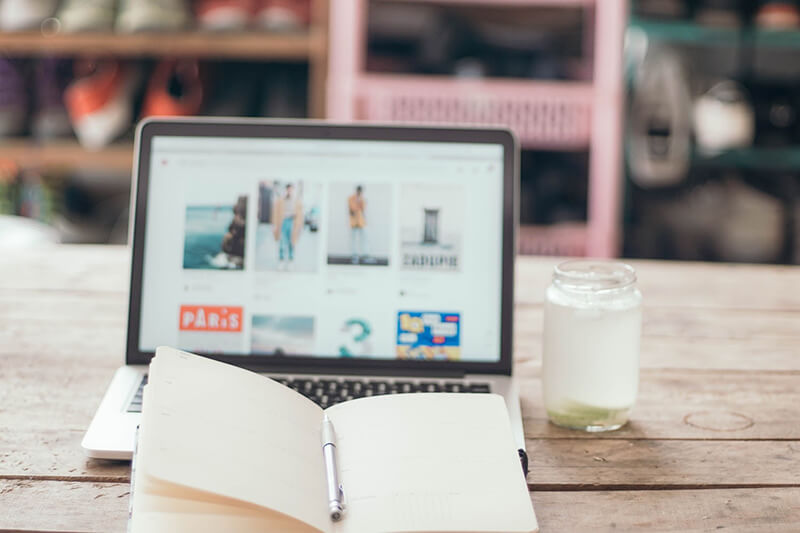 ---
Monetization is the key to the game, especially if your app is free. After all, making apps is a business that you have to sustain somehow.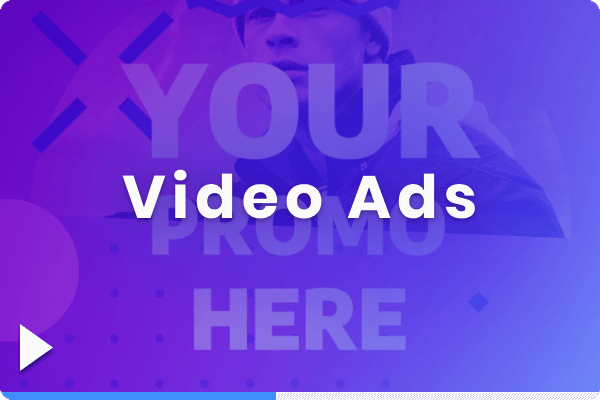 ---
The world of App Store Optimization (ASO) is deep and intricate. To navigate it properly, you need to learn the proper terms and tactics.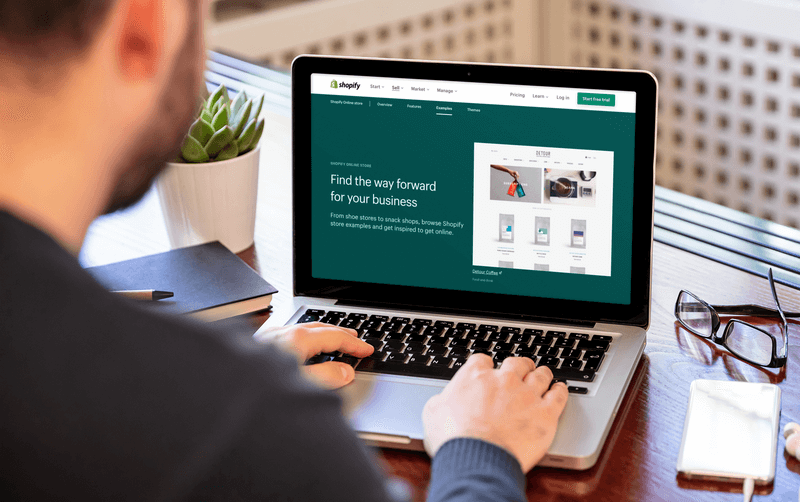 ---
"Can't mention this enough: For web/UI designers, Placeit is a great online tool" Six Revisions 5/5
---
---