"Can't mention this enough: For web/UI designers, Placeit is a great online tool" Six Revisions
5/5
Sometimes, you just need a great photo-realistic mockup for your website. We have a great selection of laptop mockups available in various settings and scenarios to make sure that there is something to fit everyone's website. We even work with responsive mockups and videos. Having a mockup of what your website will look like in a real setting is a great way to wow everyone. Here is a list of the top 10 laptop mockups we have available for you:
1. Type Away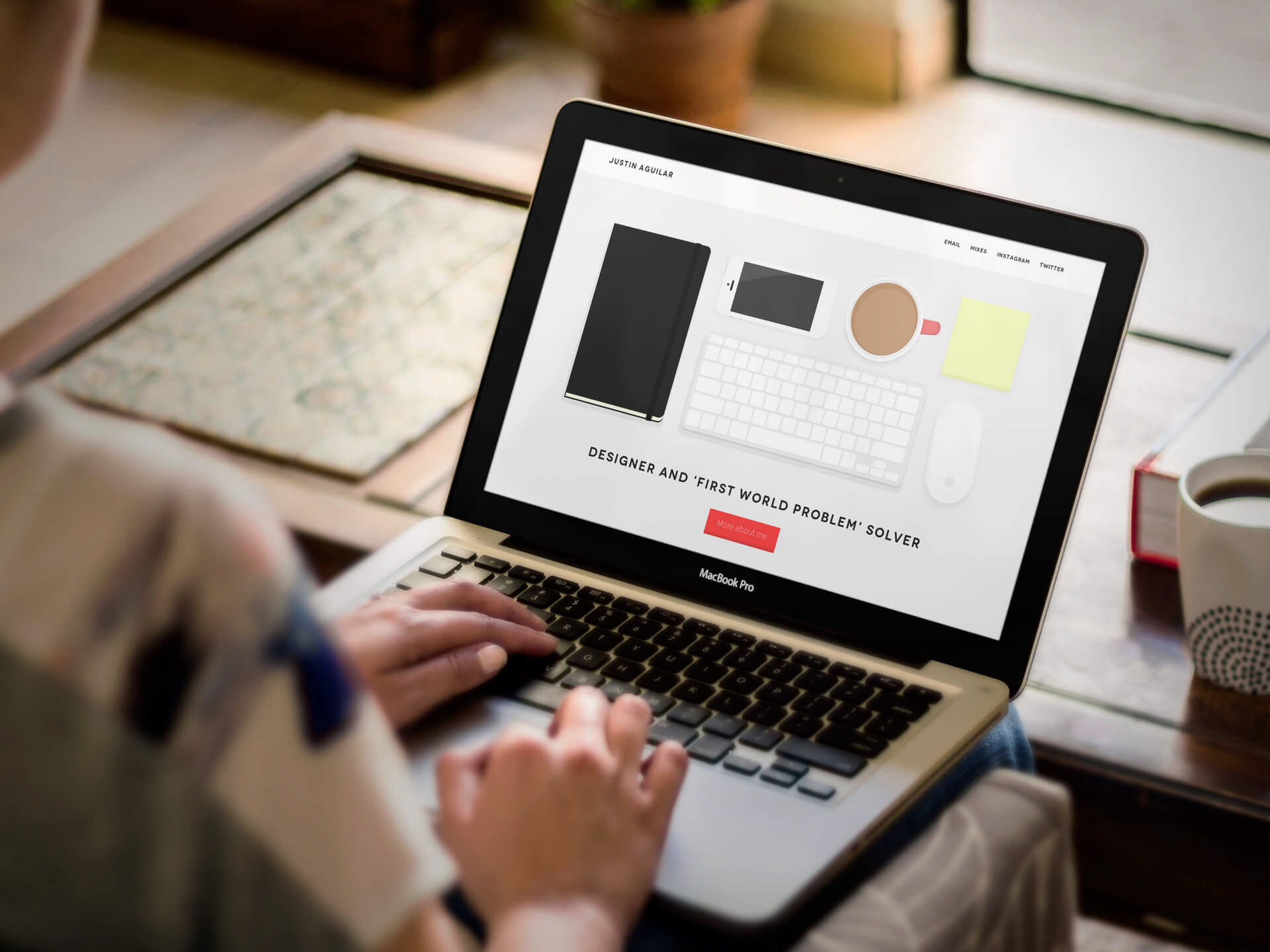 You can show off your website in use with this template. It has a great color scheme that gives a warm and friendly vibe. The MacBook Pro mockup is set in a relaxed home environment, featuring a woman sitting on her couch with her coffee on the table. You can use this for any type of website that needs a friendly touch.
2. Comparison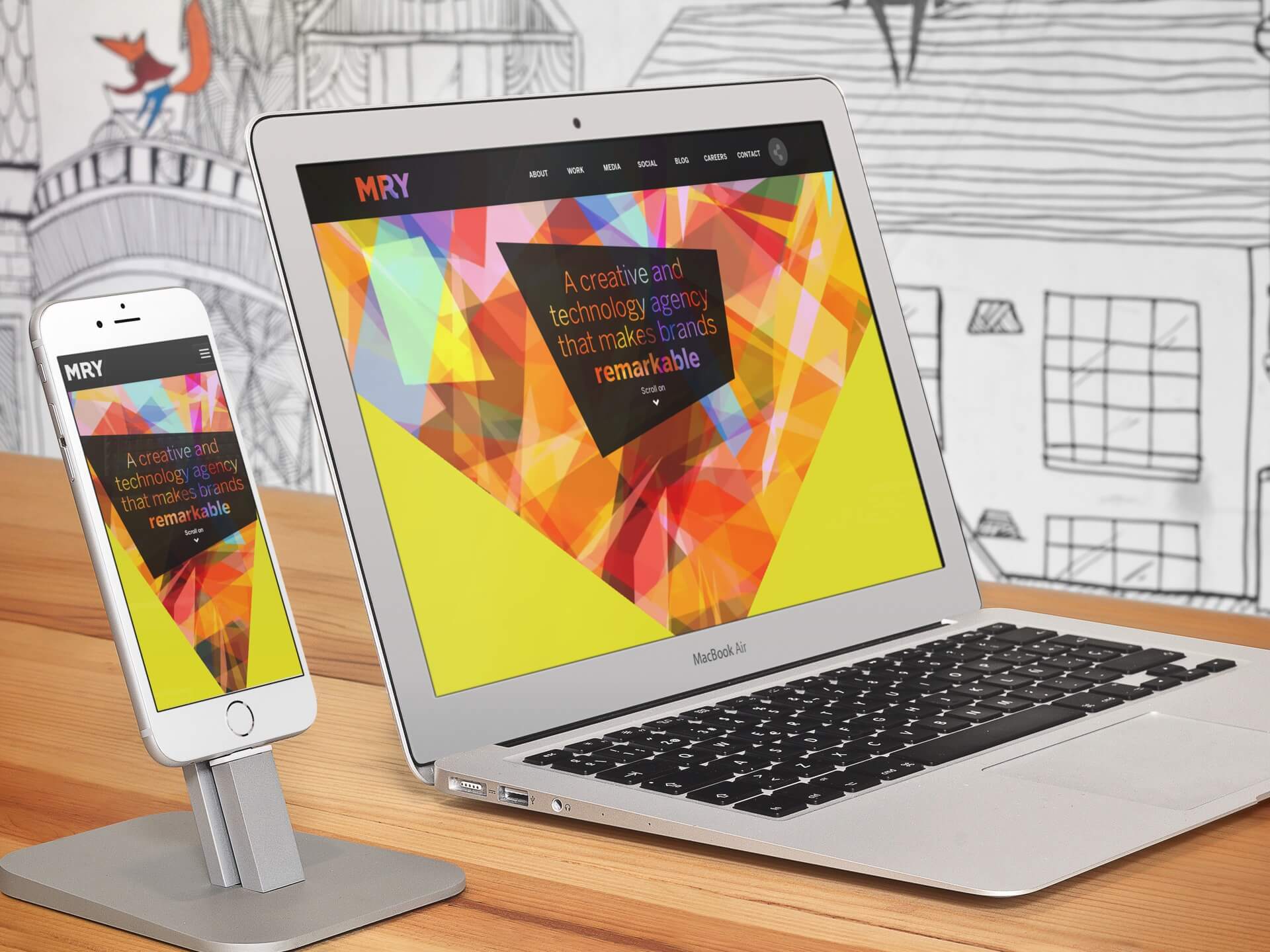 This stage offers a great artistic look for your website, making it perfect for a design website or just a site with a modern artistic design. With the iPhone 6 and MacBook Air side by side, you have a great place to show off a responsive website, or you can show off your website and your app in this comparison template
3. Small Businesses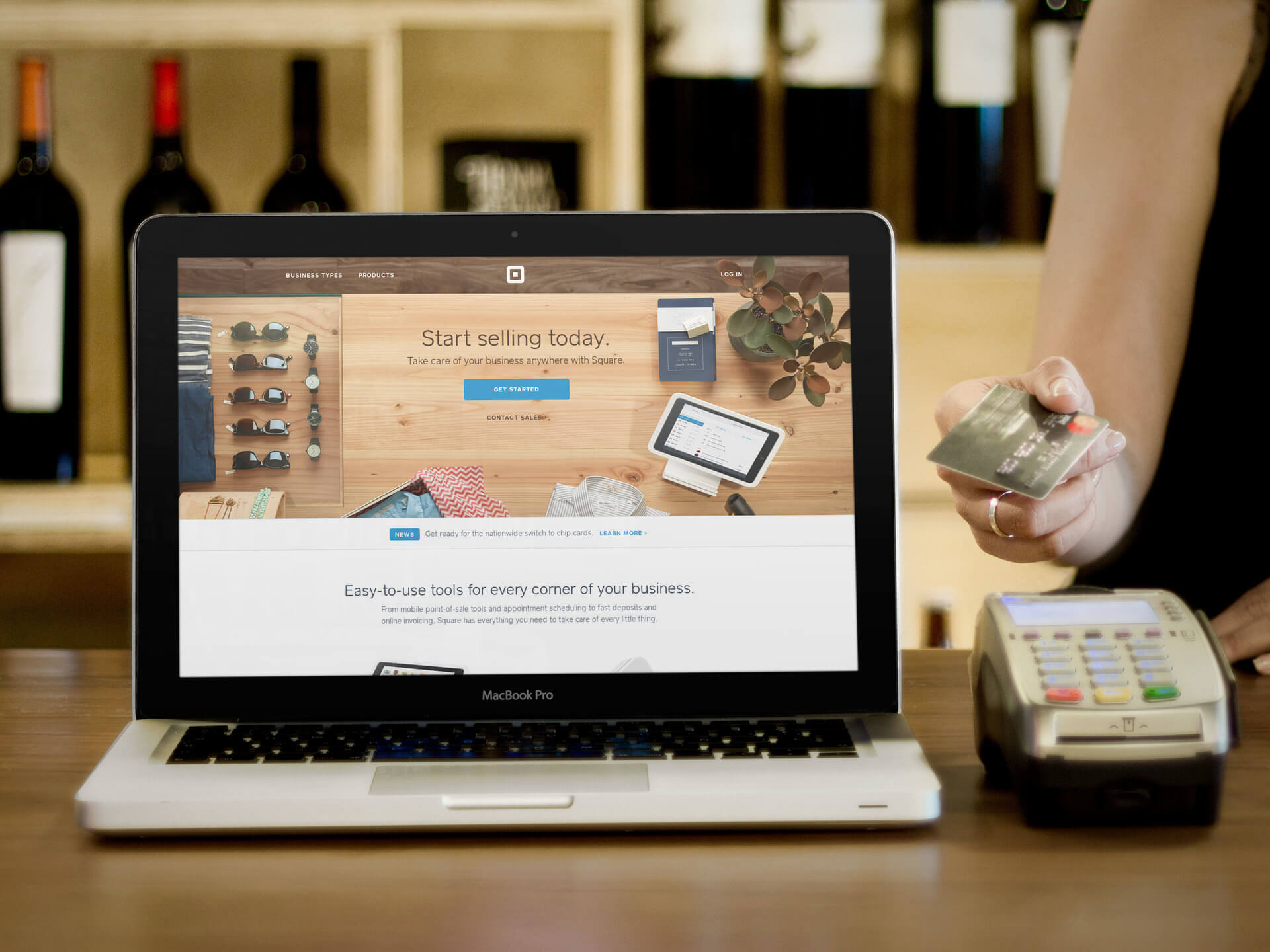 This is the perfect spot for websites that help manage a small business. The MacBook Pro mockup is set at a wine shop. A client is ready to pay and she extends her credit card to us. The great warm tones from the wooden counter and background are modern and chic which will give your website a friendly business feel.
4. Music Lovers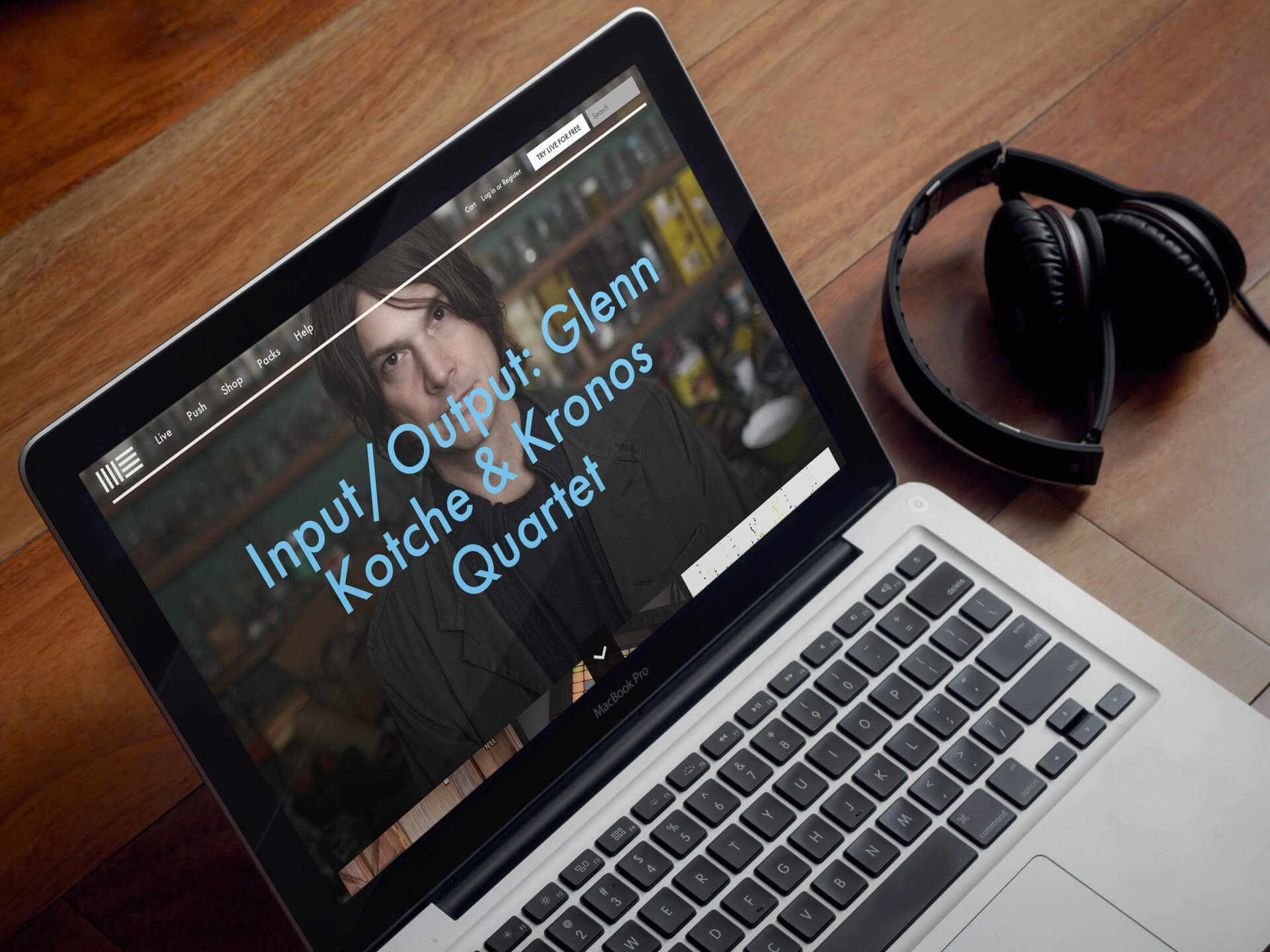 This is a great option for a music website. Whether it is to create, talk about, or listen to music, this stage gives you a great place to show off your site. A pair of sound-canceling headphones on the right make the perfect accessory for your site. This is a simple stage that will not distract from your site. The MacBook Pro and headphones are set on a wooden table that goes with any color scheme.
5. Customize
We have this handy option that lets you pick your own backdrop. We have more than 20 wide shots to choose from, with options ranging from grandmas' place to restaurants. We even include a transparent option meaning you can set your own backdrop for the MacBook Pro template. You can also use this to set the MacBook right on your website without a backdrop so it can blend in seamlessly.
6. Corporate

Number 6 of our top 10 laptop mockups is set at a sleek corporate office. The Dell mockup rests on a glass table top. The wide shot gives you a bright background to contrast the black laptop. This setting will give any corporate website a sleek high-powered look.
7. Close up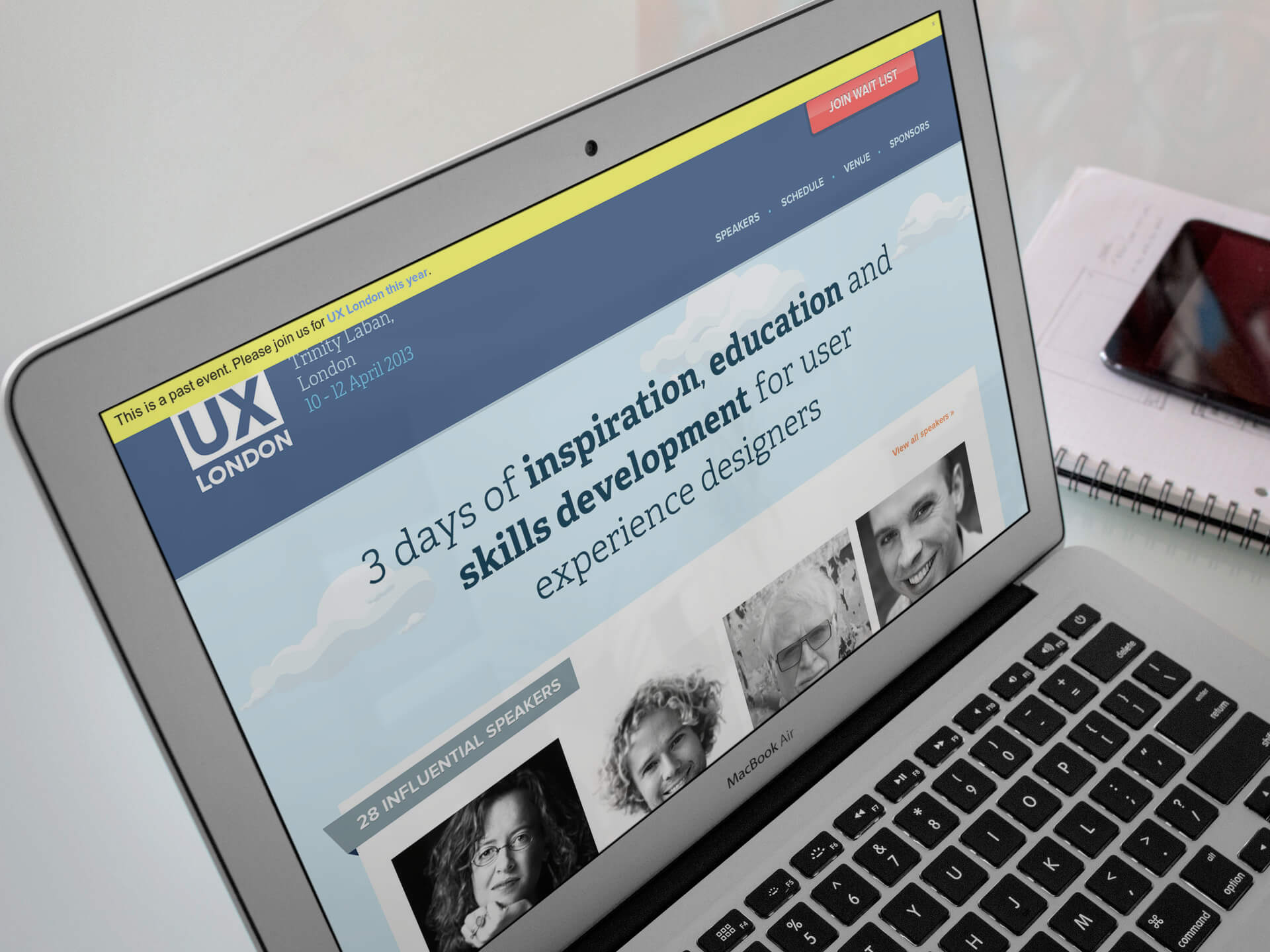 You can use this mockup to get a closeup of your website on a MacBook Air. This is a powerful angle that will really showcase your website. The MacBook Air is set on a white tabletop next to a notepad and cell phone. The monochromatic color palette will help to make your website stand out. This is one of our favorite photo-realistic mockups.
8. Modern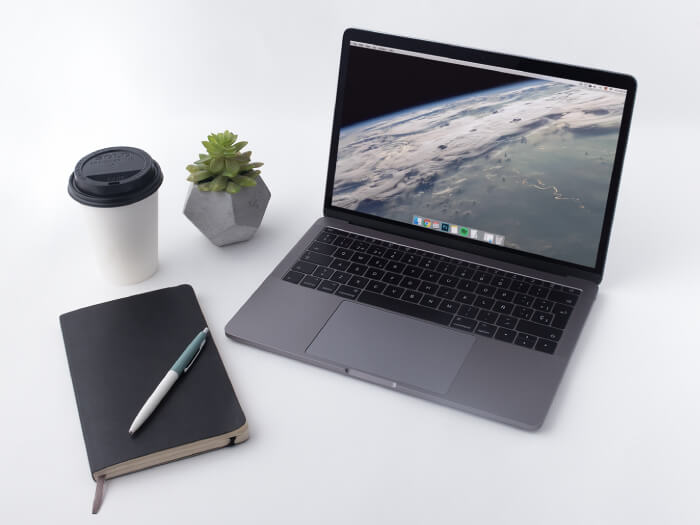 Using the newest MacBook Pro device available yet is an excellent way to showcase your new website redesign. You can use this image on Social Media or wherever your customer can be found online. Why not share it on your next Instagram story!
9. Minimalist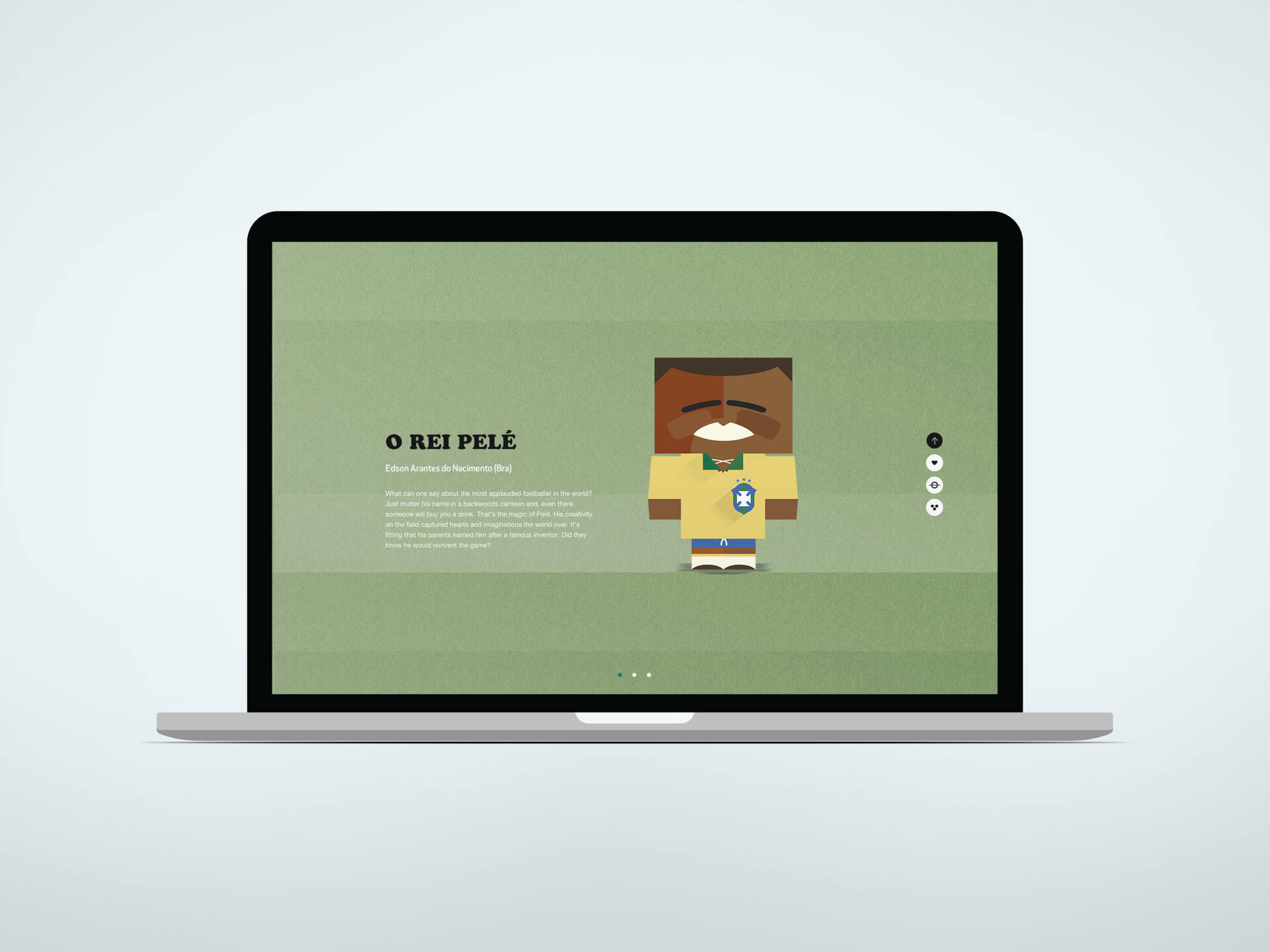 This is a great Macbook vector mockup to use to show off wireframes or minimalist sites. It works best for flat designs. Now that flat design has become a thing, many websites are adopting the style. These flat designs tend to look best in equally flat mockups. The light grey-blue background is perfectly neutral and will work well for any website.
10. Video
This MacBook Pro is set at an adorable tea house, making this a great place for a chic shopping website or for a vintage style design. With the video option, you can show off the main points of your website. You can record up to 30 seconds of your website. This is a great way to make a mini-ad as well. Try this app demo video mockup here.
Try them today!
Next time you want a photo-realistic product mockup, simply visit Placeit. Looking for other creative ways to promote your app or software? Try the new software box mockup templates!
---
---