Avoid Making These Mistakes When Creating You Personal Brand
As you may be aware by now, personal branding goes beyond managing your social media successfully or even having a digital strategy! Self branding is much more than that, it's just like managing any other brand and it will give you a lot of success because it is connected to you, not to a business.  Branding yourself means that your audience can follow you anywhere, it's your profession, your lifestyle, your hobby that sells.
Most entrepreneurs and online marketers don't have a clear idea of what they are doing overall. It's crucial that you establish your personal branding strategy from the beginning. Well thought out actions on your digital platform will lead to your audience trust which is crucial. Let's review some of the most common mistakes people make when building a personal brand so you don't repeat them.

1. Not Showing Your True Self
Being who you are is an essential part of building your personal brand that you should always have in mind. Why? because you should make your branding assets according to your personality too! Remember you are promoting yourself so if you are selling something you are not, eventually others will notice.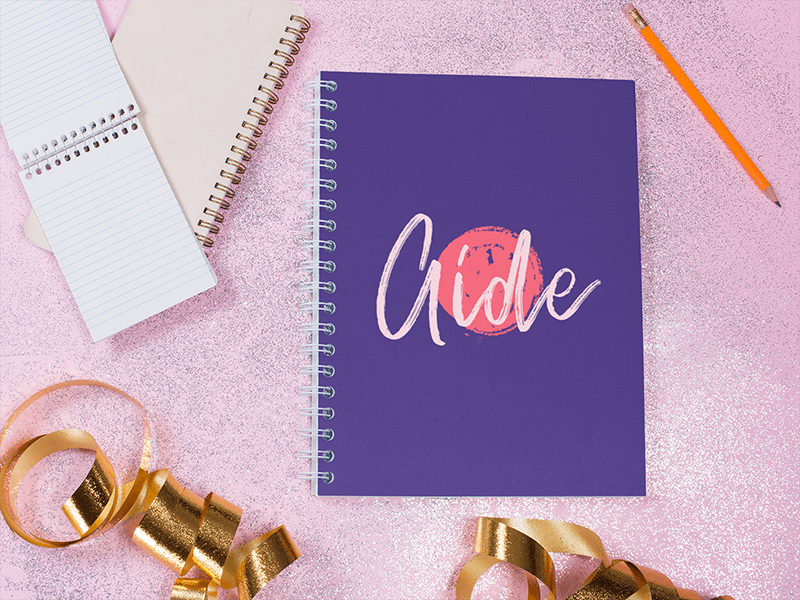 2. Not Making Your Own Custom Content
Generic images are ok if you know how to use them in your favor or how to put them into context with your brand. Make your own content to help you tell your stories! I mean, sharing good posts is great but still, you should post your own stories. Also, always remember to use content that is license-free. You don't want to get red-flagged for plagiarizing someone else works.
3. Not Being Consistent with Your Personal Branding
"Consistency is key for online success" You have probably heard this one before, that's because it's true. If you don't post consistently with branded content, your audience will forget you very easily.  How often? I think we can agree nowadays it's important to post daily content as long as it's relevant. You don't want to spam your followers and scare them away. In this case, more is not necessarily better.
*It's worth mentioning that to have branded content, you have to start with a personal brand logo. So if you don't have one just yet, start by making one!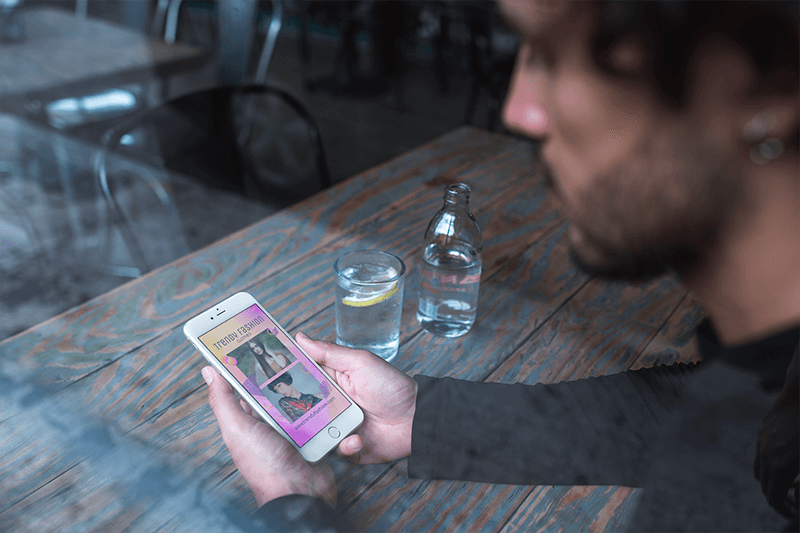 4. Buying Followers
Don't cheat! We can all tell when someone's followers aren't real. You want a real audience that interacts with you and that is actually invested in your brand. It only hurts your exposure when you buy followers because you will have zero traffic, zero engagement.
5. Focusing on Quantity Rather Than Quality
Like I said before, relevance is important for every single post you make. Do take your time making valuable content that you know is helpful for your followers.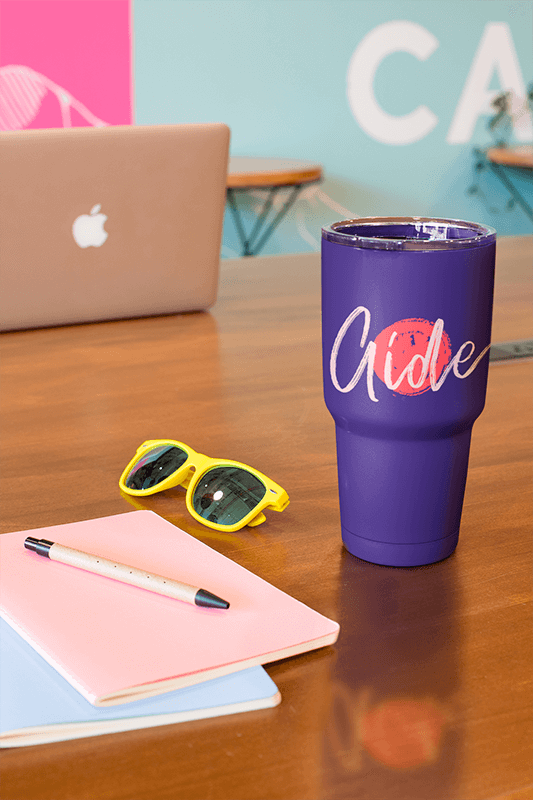 6. Not Sharing Your Own Success Story
Followers love to hear how you got to be where you are. Share your struggles, every milestone and how you reach success. Your story may inspire someone who needs that push, you never know.
7. Getting Burned Out by Doing Everything
Help yourself! Get the best tools to make your life easier and allow you to keep updating your channels. Use templates to make assets faster, use a design maker, a video maker, a social media posts maker, etc. Get your most essential presentation pieces without the hustle of hiring a designer, for example using a business card maker can help you get your most basic design in order without any help!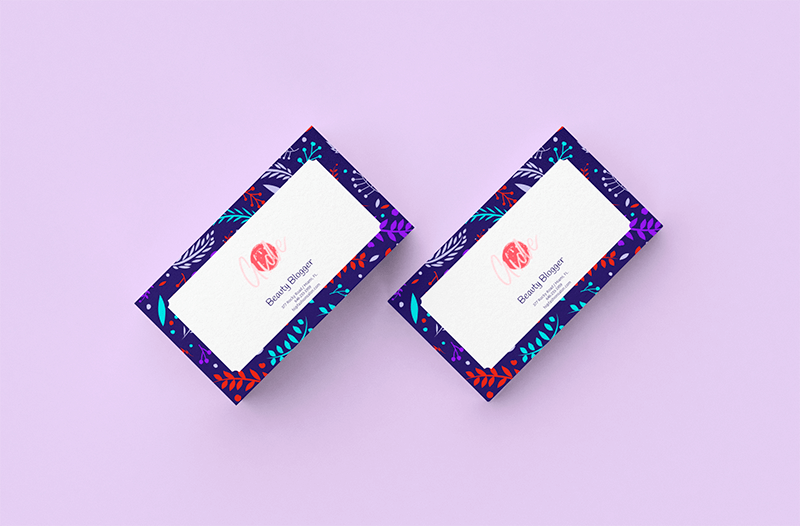 8. Not Evaluating Your Results
Get in the habit of checking your stats regularly and when your numbers improve, note why that is. Every social media platform has its own analytics you can check and of course, you can use basic Google Analytics to keep an eye on your website or your blog. Note things like which posts perform better, what day you get a better response, which kinds of ads get you more traffic, etc.
9. Not Connecting Personally with Your Audience
Talk to them, use messages, respond to them! We know depending on the number of followers you have, this can be very tiring but it's important that once in a while you talk back. Figure out a way to respond to all of them, for example, answering questions during a live video!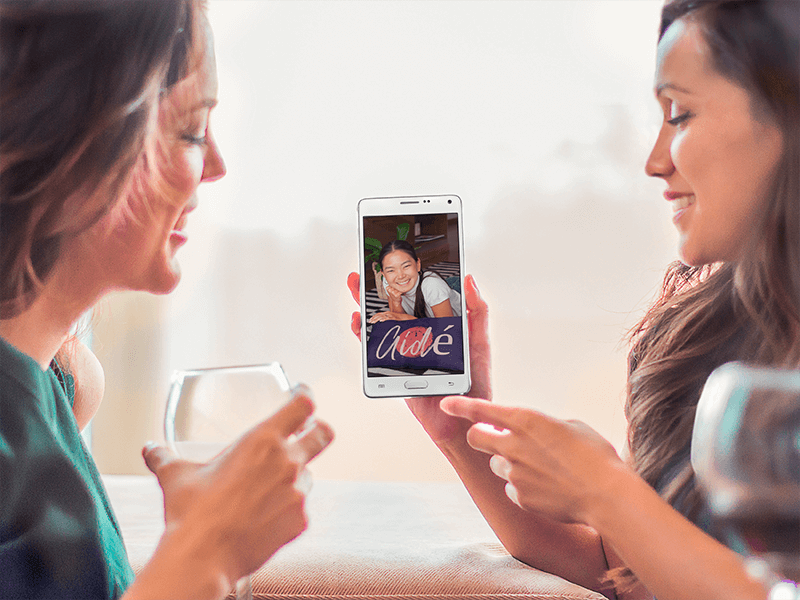 10. Lacking Confidence
You are the expert! And don't let anyone make you think less. It is very different admitting that you still have a lot to learn on the subject, but trust your experience, and show big confidence when talking to your audience about something you know and that you are giving advice on.
11. Have Clear Goals
You can even share with your audience the goals you are trying to reach. It makes them feel like they are part of your success! Thank your followers for every milestone achieved "I couldn't have done this without you…"
12. Not Using Videos!
Making videos helps your audience trust you more when they see your face rather than an image. Again don't worry about your skills you can just use a video maker to edit your videos and upload something amazing! Just like the pros.

So to Wrap It Up
In general when creating your personal brand, try to avoid these common mistakes. Be smart and use tools that make your life easier in order to post daily content that is awesome and unique. Improving your content leads to happier followers, better engagement, and finally more conversions!
"Got a great business card from Placeit's Business Card Maker!"
Leonidas Lake 5/5
---
Common Personal Branding Mistakes You Should Avoid
Learn how to build your personal brand like a pro by avoiding these common mistakes. By reading these tips you will get a better sense of how to brand your content and make posts that are relevant and have value for your audience.
Make Designs for Your Personal Brand!
---