So we just released Placeit Video 2.0 and to celebrate this, we're giving out free copies of the UX Myths book that we designed to any of our current subscribers and new subscribers.
It's really a beautiful little book is 68 pages featuring custom illustrations for every myth. It's the size of the small moleskin pocket books so it's very mobile. This is the 1st edition we're doing for the 1st 16 myths. We'll do a follow up if there is enough interest.
If you're a Placeit subscriber
If you are a subscriber and would like to request one, please click here.
If you're not a Placeit subscriber
We've made the print files open source so you can get the digital version for free!
Thanks to UX Myths!
We also want to thanks to Zoltan Gocza at UX Myths that allowed us to print their material. They are all about this great material getting out there. Thank you very much!
If you have any questions, please email us.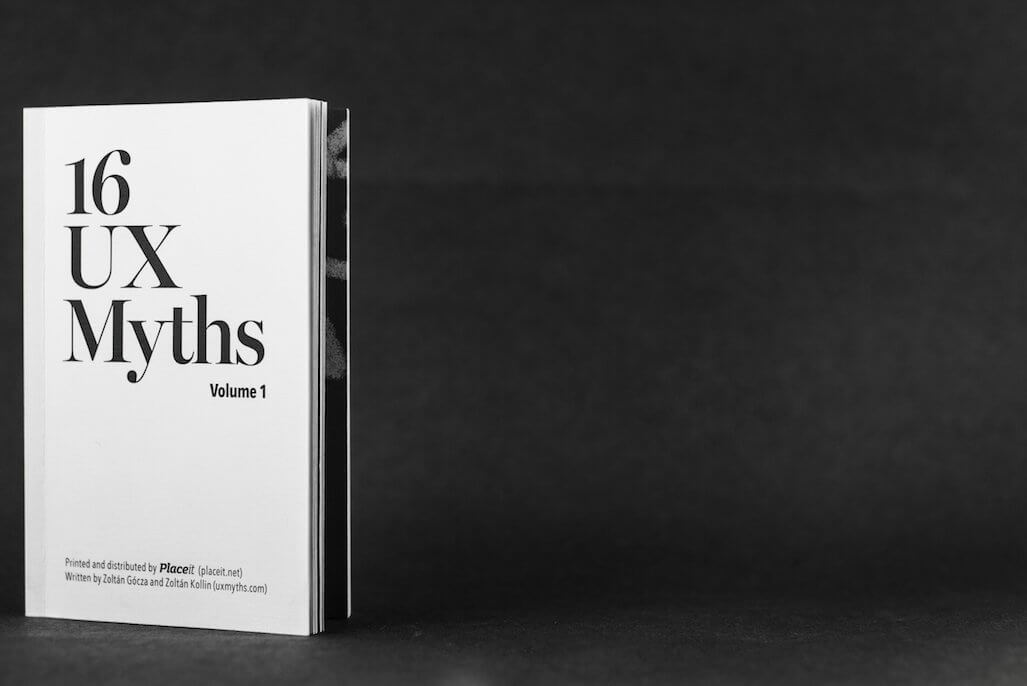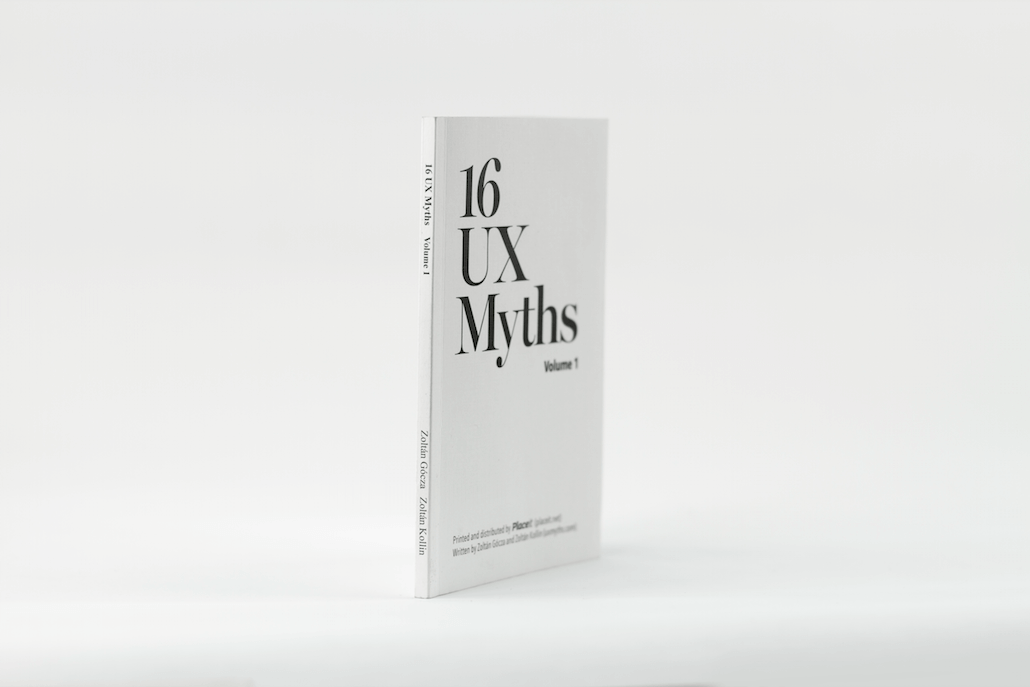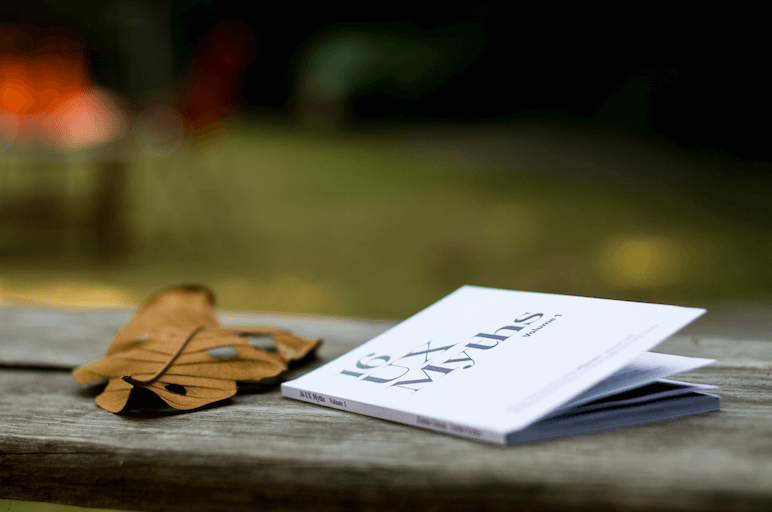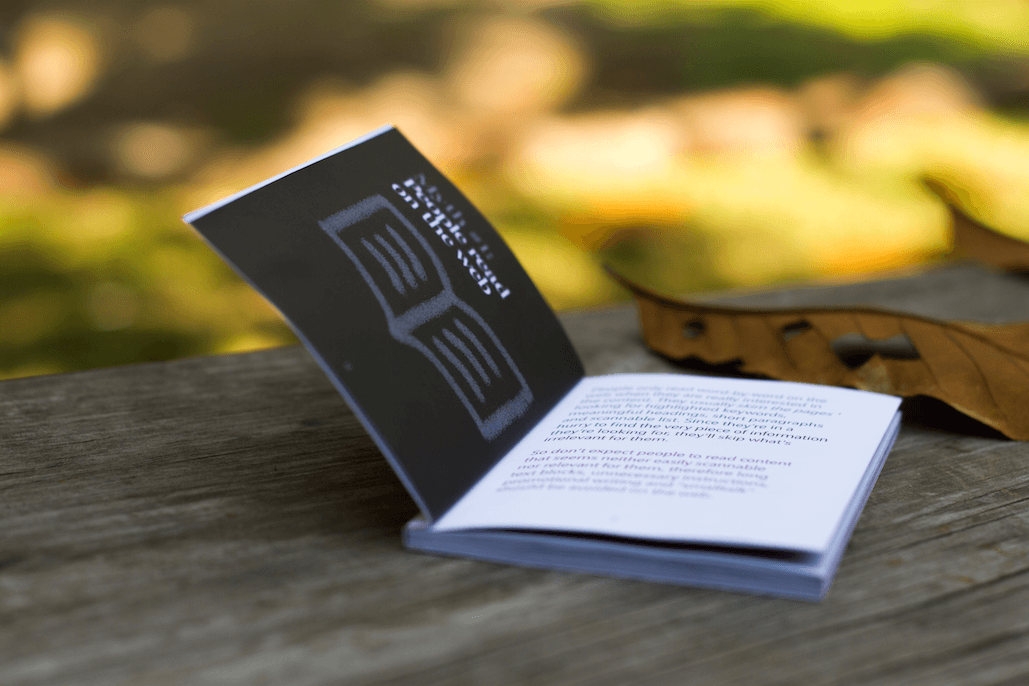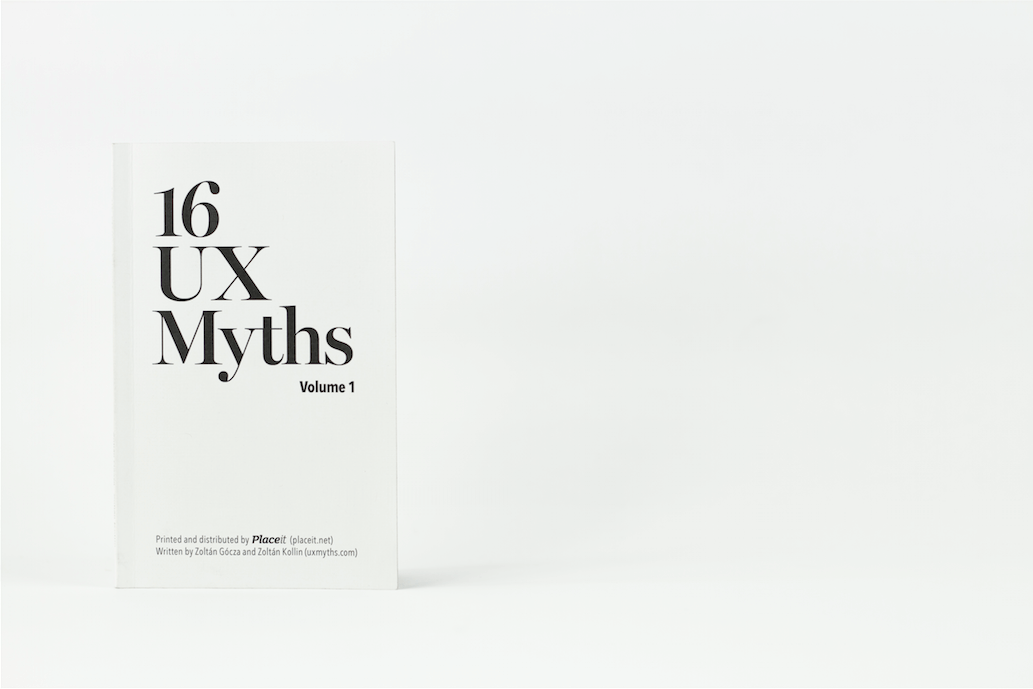 ---
---